Joined

Feb 9, 2012
Messages

1,541
Reaction score

660
Some of you might know I am building a 2.0L 20V Big Turbo. I'm not going to do an in-depth build thread as I'm sure most of you know how these things go.
Parts list
Gaskets and bits needed to assembly an engine.
Timing kit and new water pump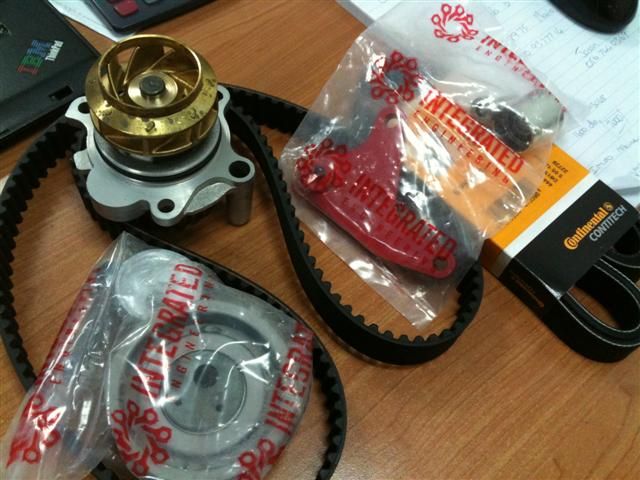 Wiseco 83mm pistons and IE rifle drilled con rods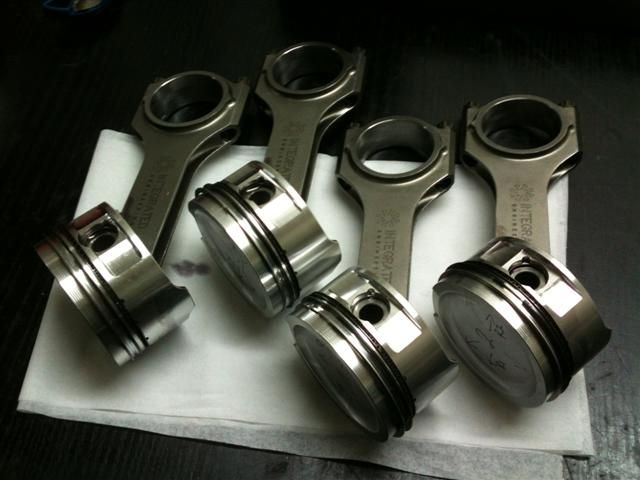 Cat cams and pulley - I removed the stupid locking spring pin and pressed in a solid stainless pin.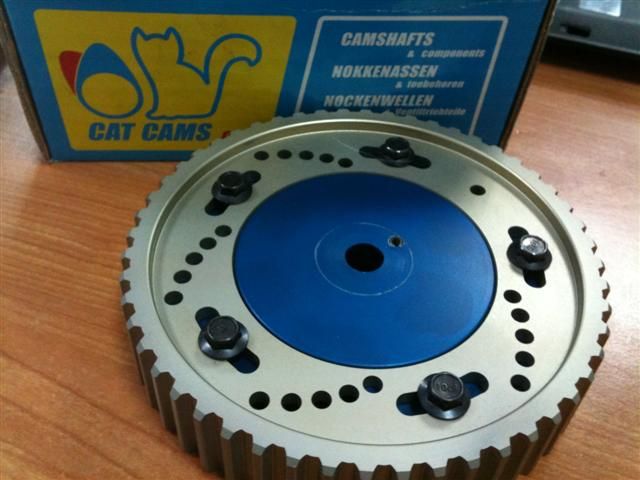 Assembled 2.0L FSI crackshaft with oversized pistons.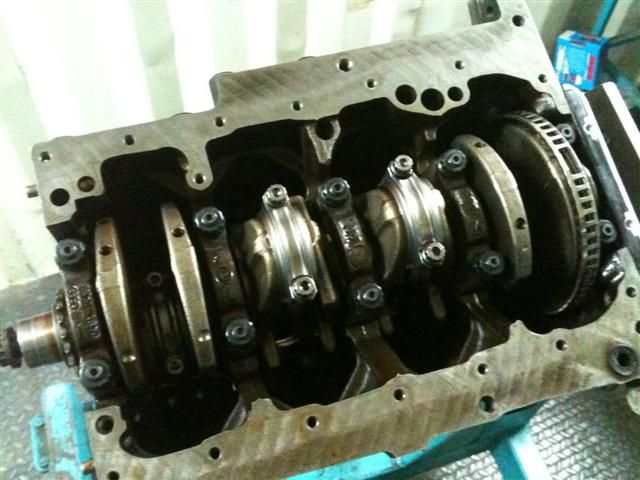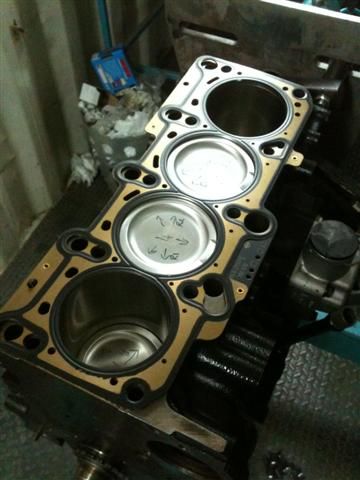 Large port AEB head with supertech valve train
Engine assembled
The clutch kit with lightweight flywheel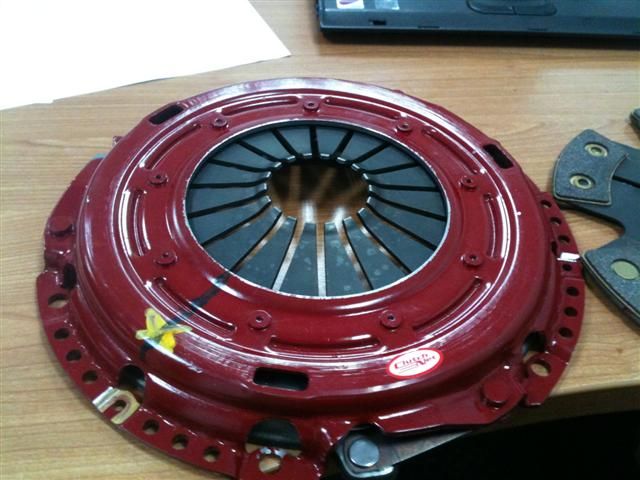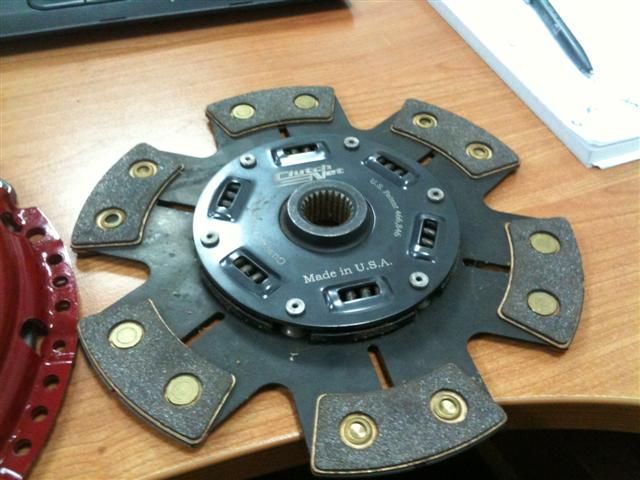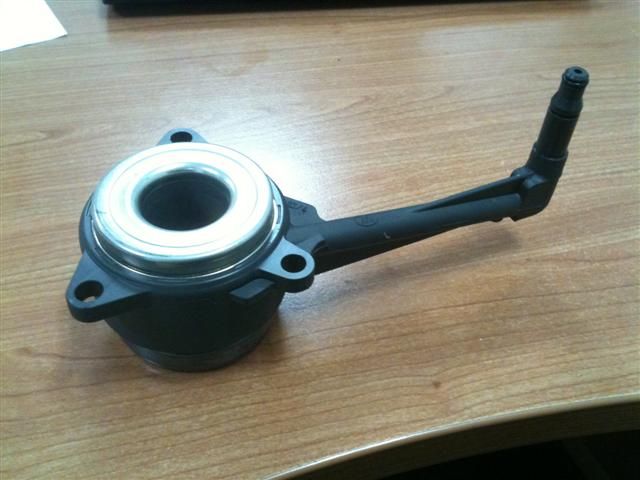 New oil pump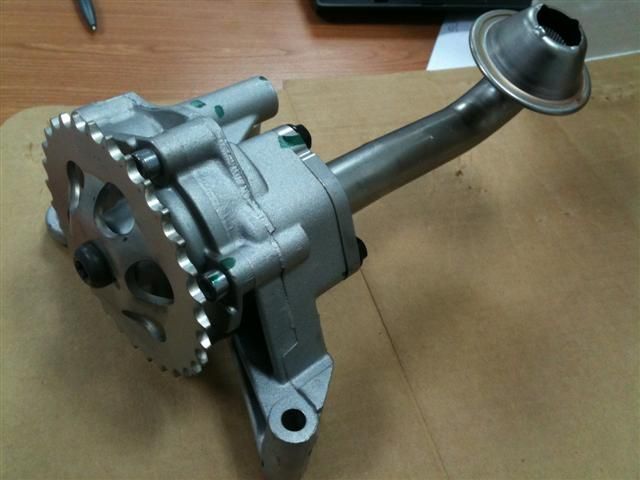 Lightweight pulleys, exhaust wrap and some silicone bits for the TIP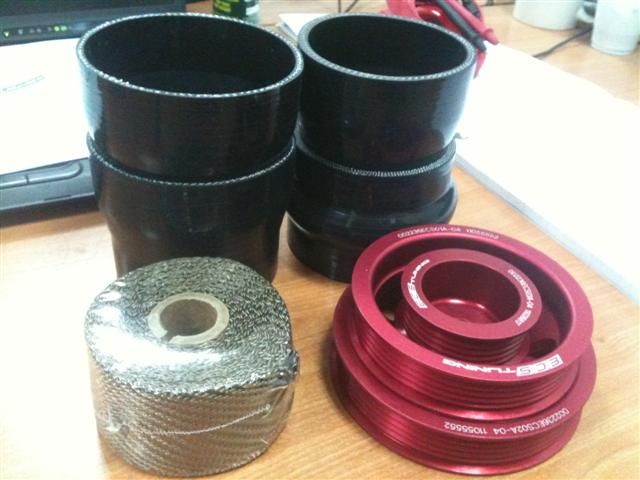 80mm hemi throttle body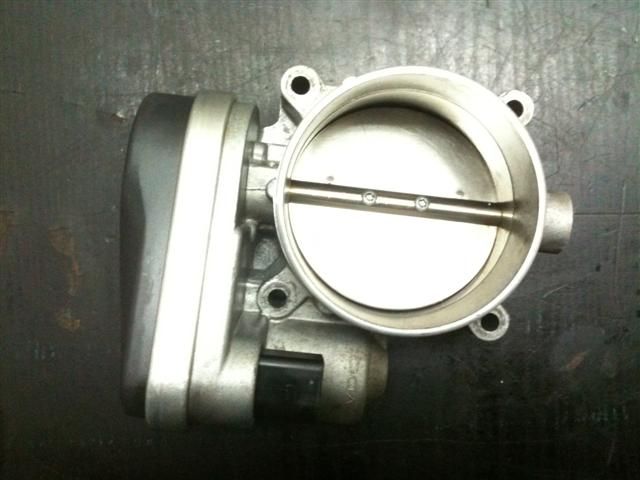 K&N air filter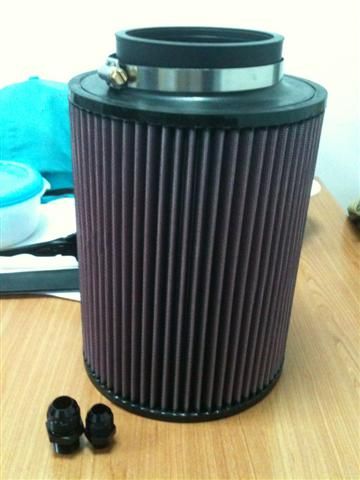 Bosch 044, IE fuel rail and 034 motorsports FPR housing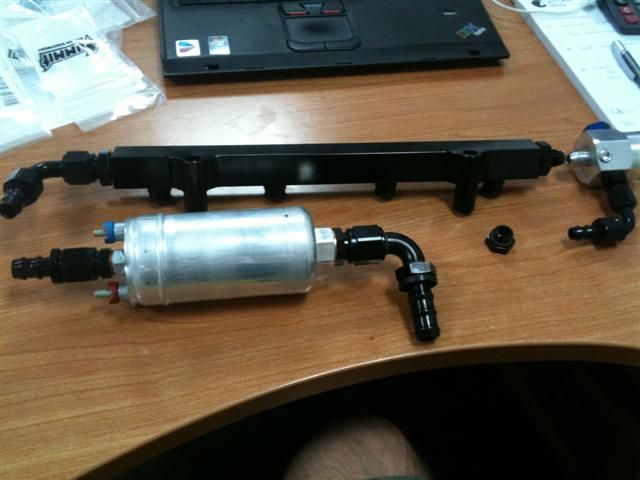 Fuel pressure gauge - saw this on ebay and liked the look - it will match my colour theme
Home made stainless steel surge tank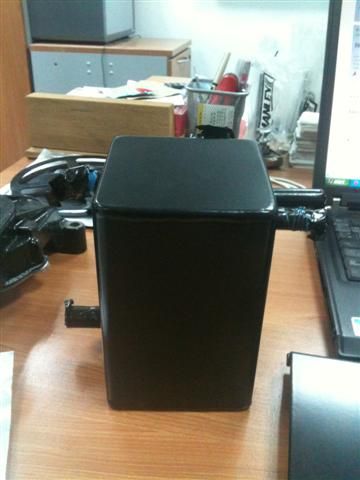 Wastegate and 830cc injectors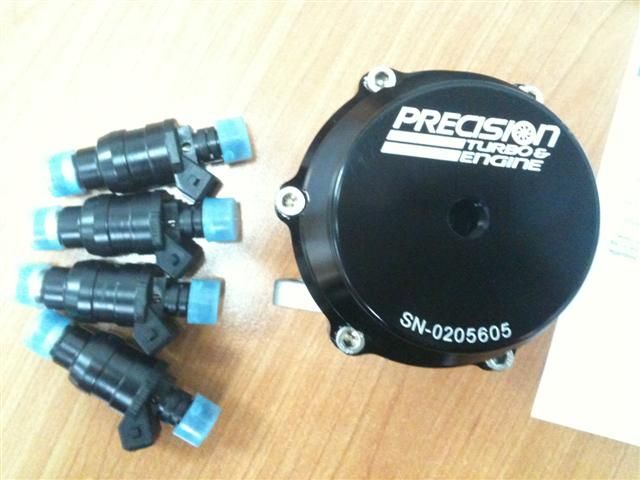 90mm maf housing - B5 RS4 has the same size housing as a B7 S4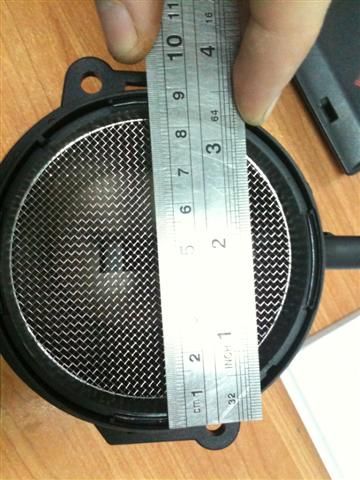 FMIC with 3" inlet/outlet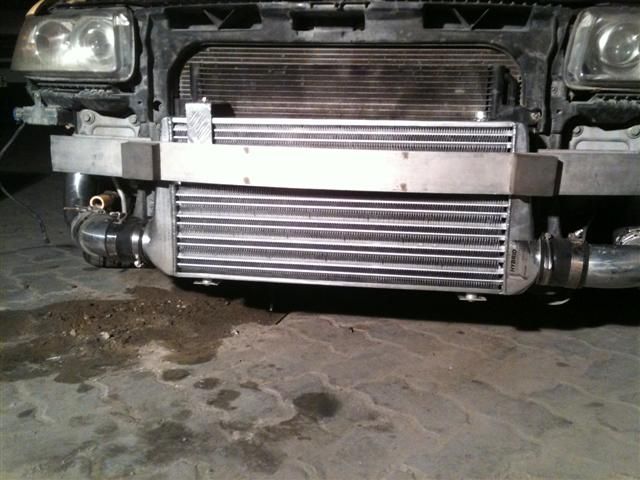 Home made inlet manifold, fitted the fuel return line to the manifold.