Thats no Moon, Thats a space station!
Well i have been looking to upgrade my brakes for a while now and have been trying to find a reasonably priced setup on Ebay etc.I was after a LCR brembo setup but i couldnt find anything in the price range i had of about £500 that seemed to be ready to fit without needing a good refurb plus some pads and discs etc.Then about 2 months ago i sorta stumbled across a complete setup for the 8L platform which consisted of a brand new set of TVR AP racing 4pot calipers, New 330mm grooved discs, new ds2500 pads, badger 5 mounts and some braided lines. Managed top get the lot inc P+P for £525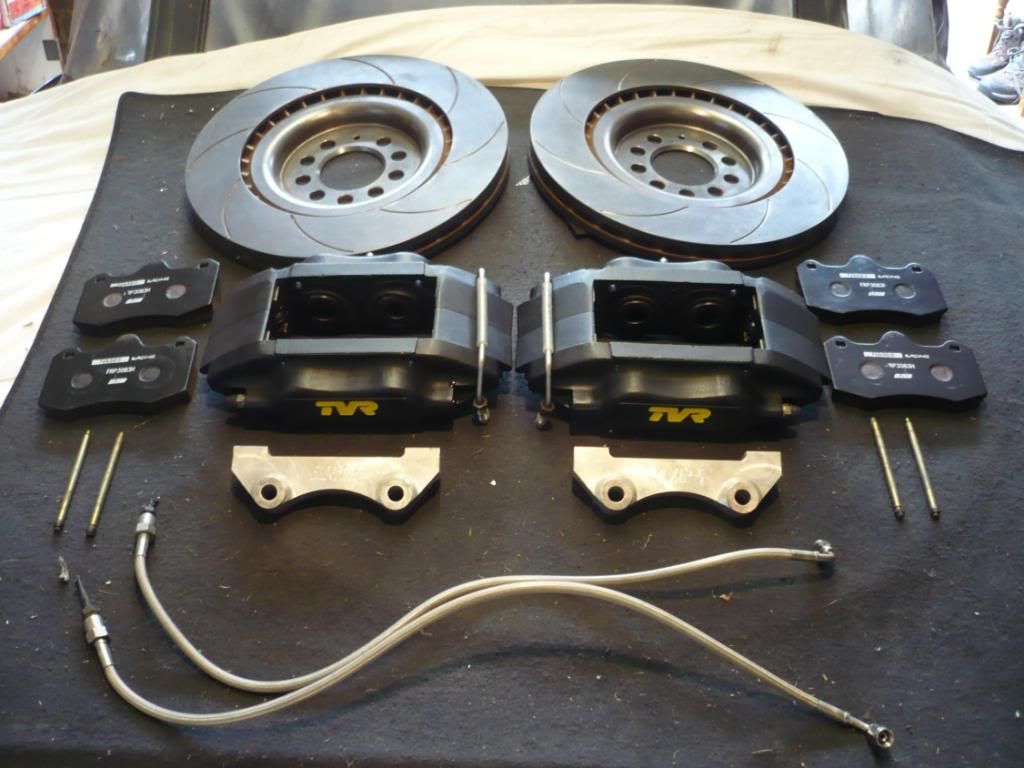 I was only missing the anti rattle clips so managed to source a set of these also bought some ATE Blue brake fluid and a gunsons Eezibleed kit.
Now i have never fitted calipers before or even bled brakes so was a little aprehensive about it hence why it took 2 months for me to fit them. But i eventually plucked up the courage and got to work. First off was changing out my old brake fluid for the new blue stuff. So read a couple of guides and got to work. First off bleeding the clutch and then each caliper in turn and then finally the 2 on the master cylinder.
Made sure this was ok and drove it for a few days to make sure no leaks etc. Then last night i got the new setup on and then re-bled the new calipers.
Made sure all was working while still up in the air on stands and all seemed good to go. So wheels on and i went out for some bedding in, Followed the advice of Prawn etc and did a few hard stops from about 50mph to 0 and then let them cool off and then repeated the same from about 70mph to 0.
The difference is quite impressive and i am very pleased with my new purchase
So made sure today there were no leaks and also gave the old girl a quick wash so here is a few piccies of how she sits currently.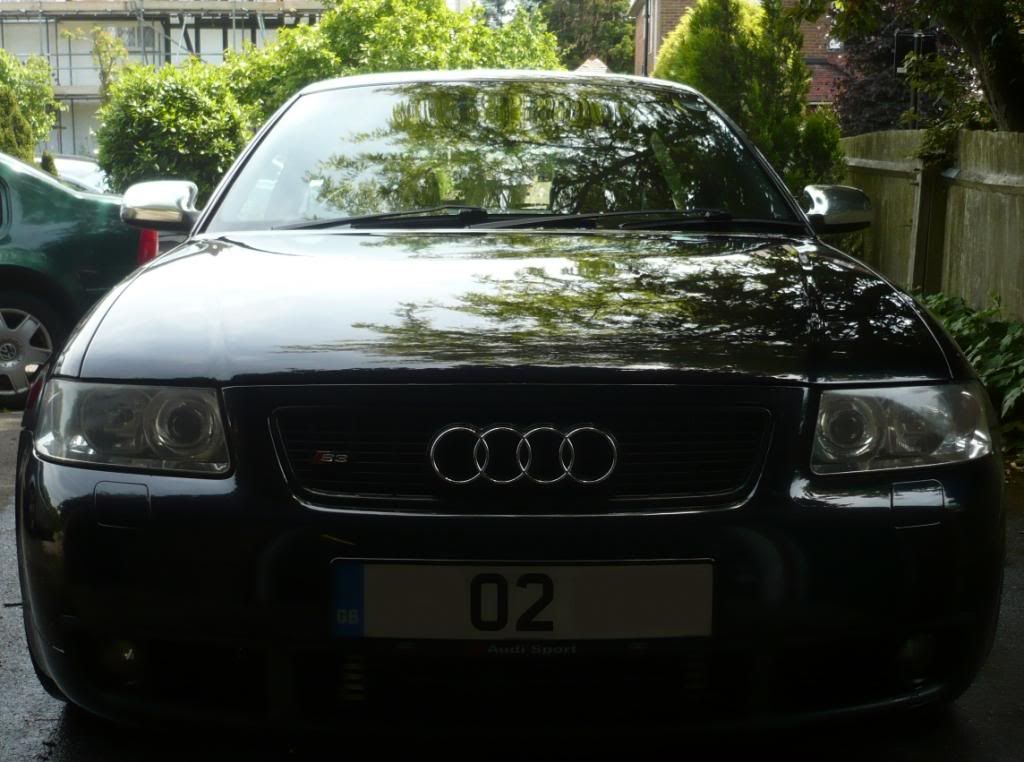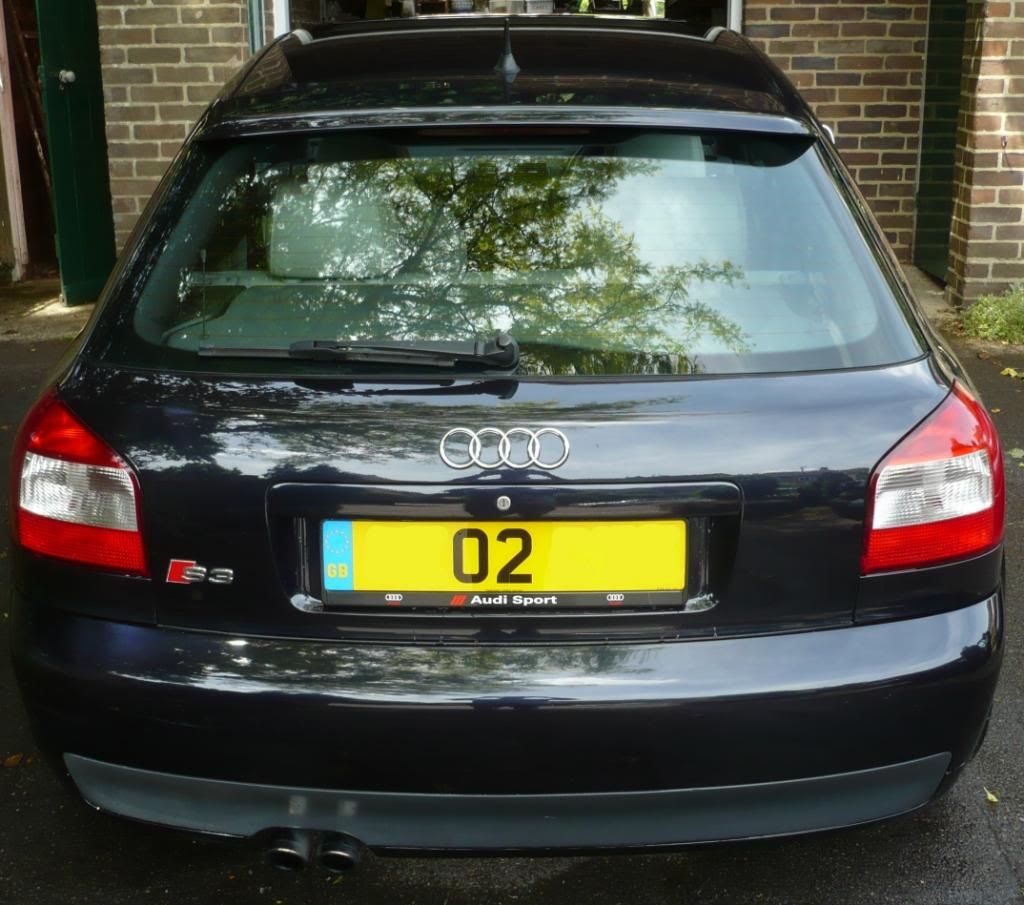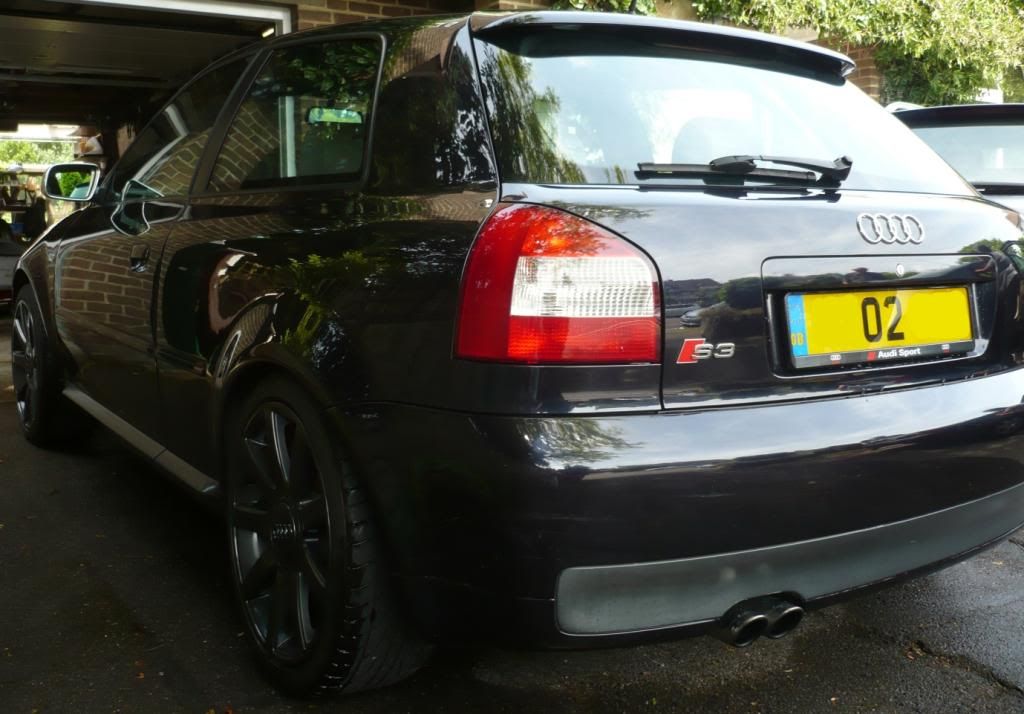 Thanks for looking