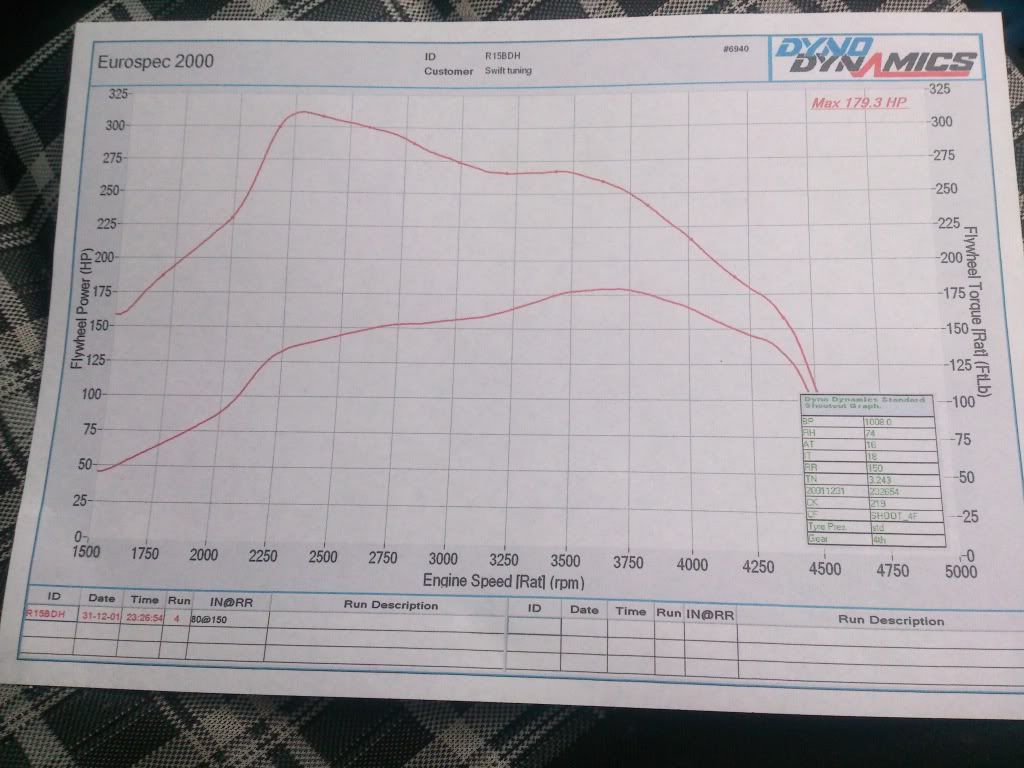 Not very happy, 10hp over bv43 turbo,its running 1.7bar,no smoke.
Just going back to tuners,to make some adjustments.
Ha,we was expecting 190+
Says need an intercooler to up the horses. So far not convinced its been worth it. Id say i wasnt that far off with original turbo n remap.