Scuderia Vittoria Edition 001
Hi,
After being on here for quite a while now i thought i should introduce me/my car properly!
I bought her in 2009 after a long, long period of searching, she had 114k on the clock but the most impeccable service history so wasn't worried about the mileage, this is what she looked like: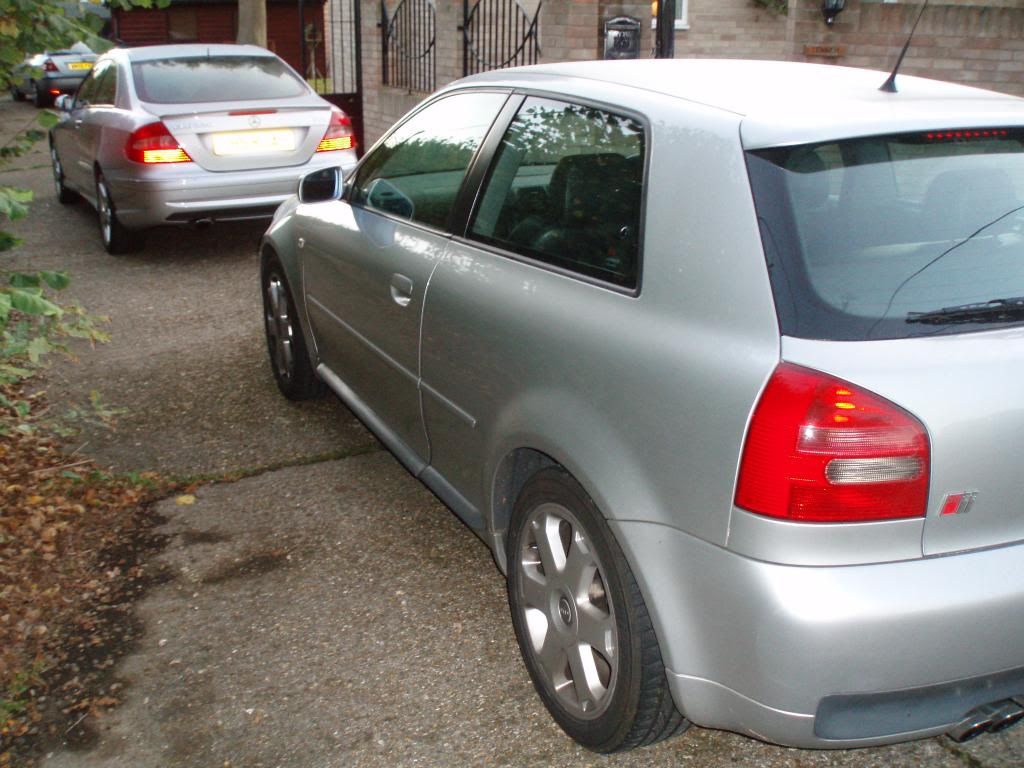 [/URL]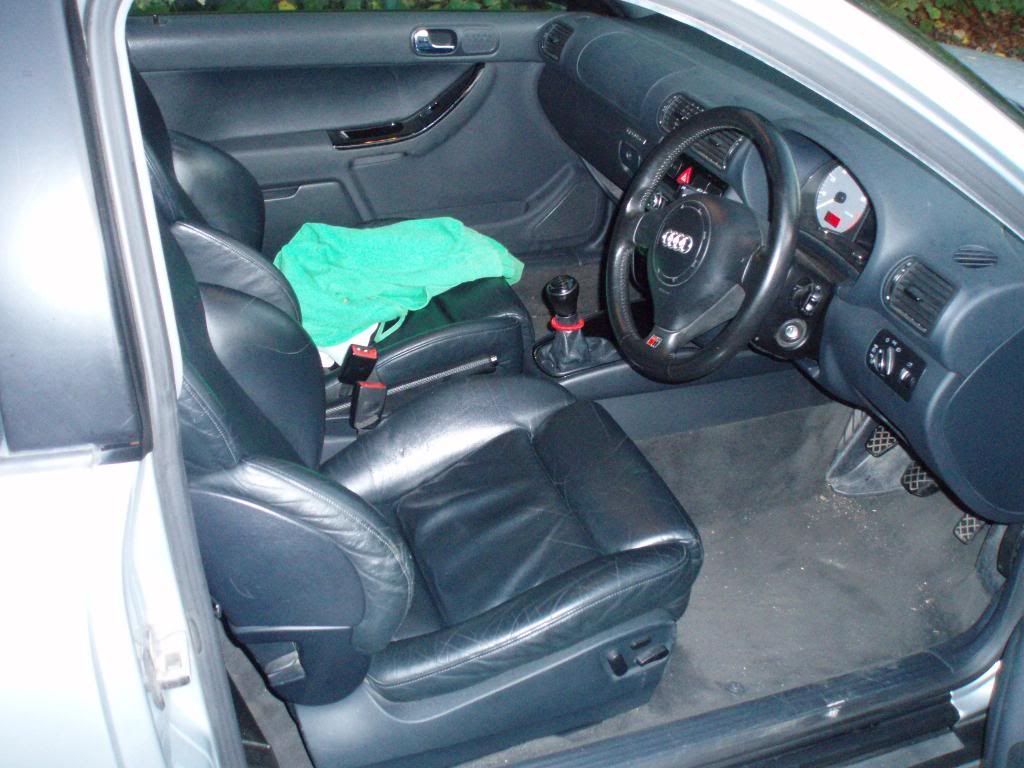 [/URL]
[/URL]
At this time i was 18 and at college so not a lot of interest happened, just proper servicing, n249, and pcv pipe replacements.
Then was a trip to JBS with a new maf for a deal they had on at the time; stg1 with a panel filter and 007p, which produced a nice solid 268bhp and 272ft lb..
Then my lovely boss at scuderia vittoria got me a present
custom made H&R race coil overs. Based on the VW motorsport R32 versions, they were custom valved and sprung for the car, which i then put with a set of rstt wheels to have the car looking like this:
[/URL]
This is were the first instalment ends as i buggered off to Val D'Isere for a ski season and didn't see the car for 6 months