Alright kids, it's now that time and i'm unfortunately selling up.
The majority of my car is now up for sale except my air, wheels and front seats. Everything else is available.
Just had the interior completed recently so everything remains fresh.
Really need swaps for some parts.
Lemme know if you are interested in anything.
Cheers
J x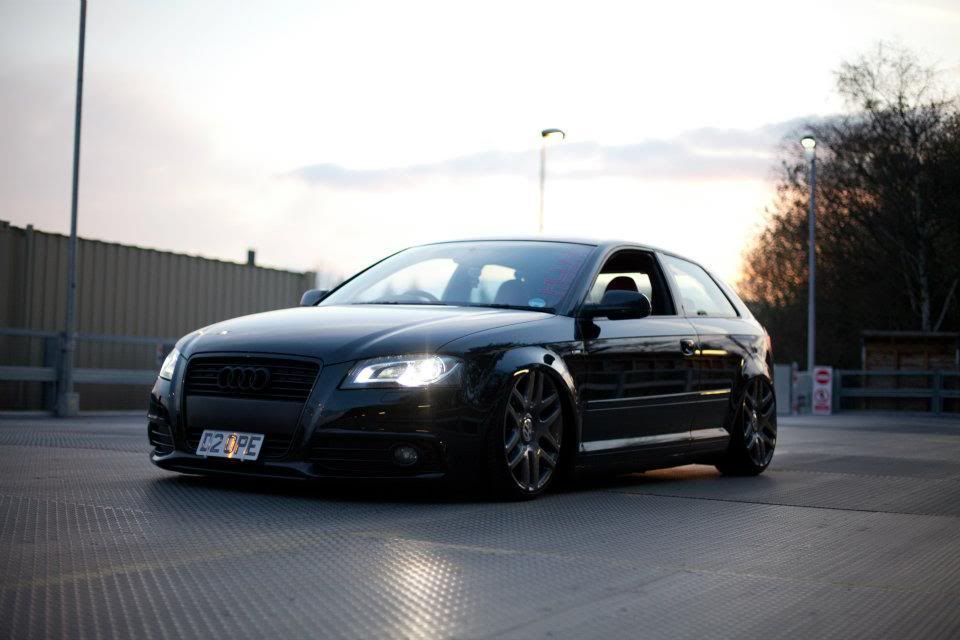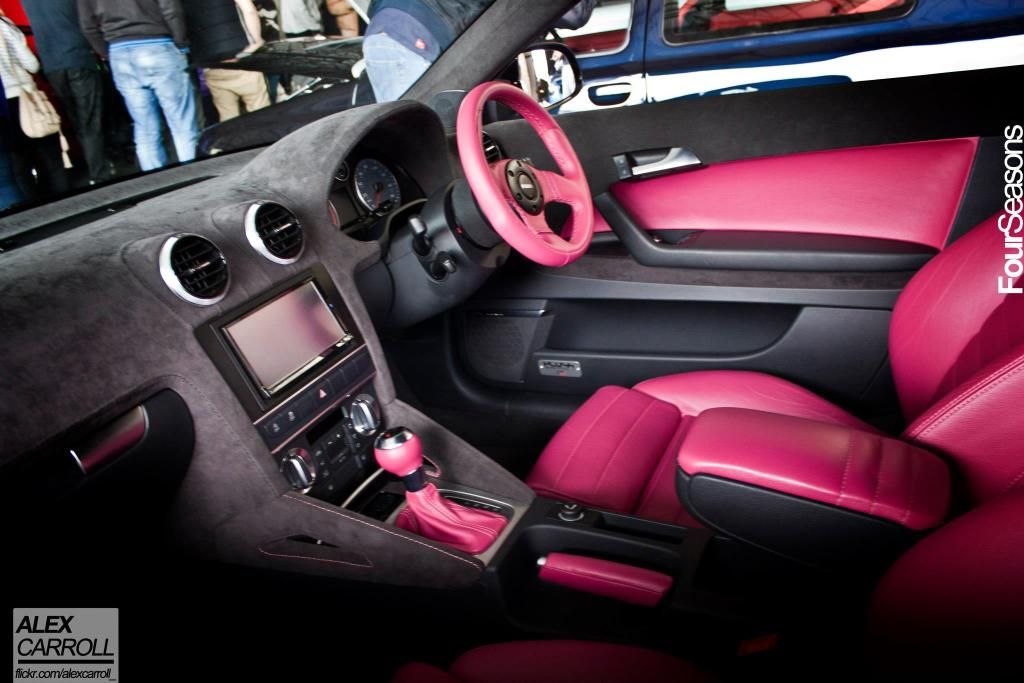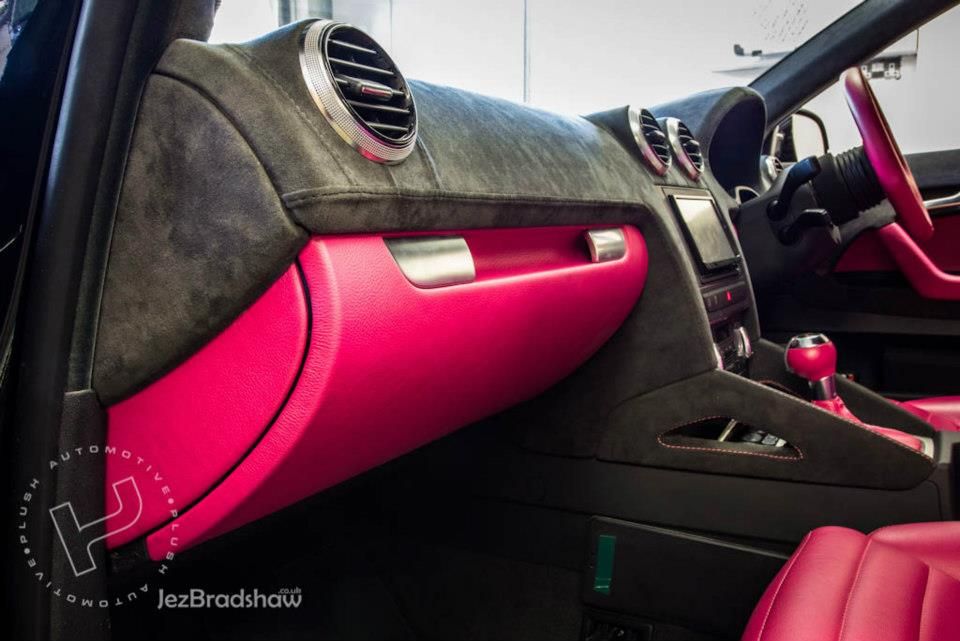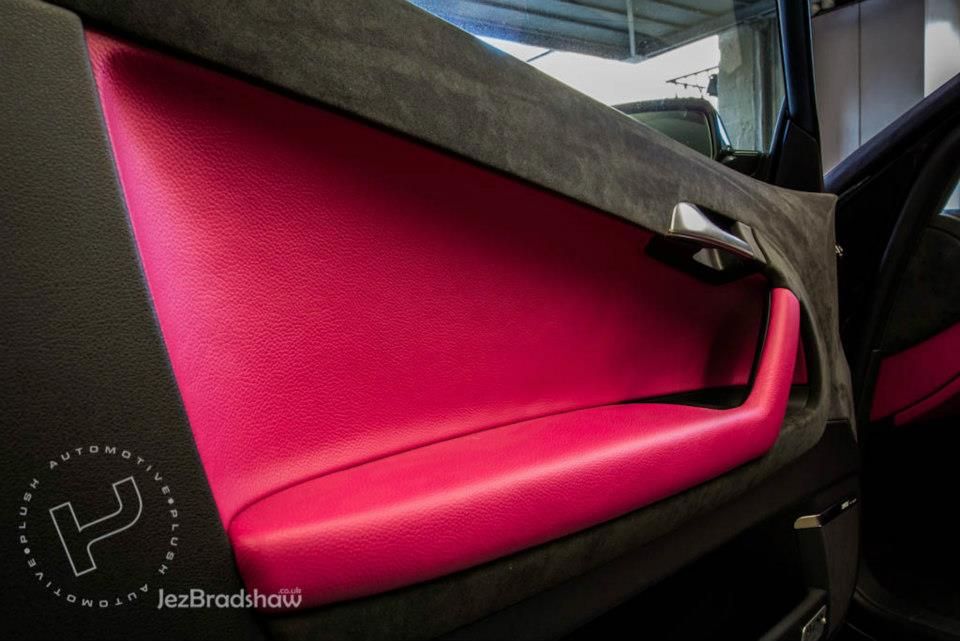 And my shortened number plate tailgate is available to,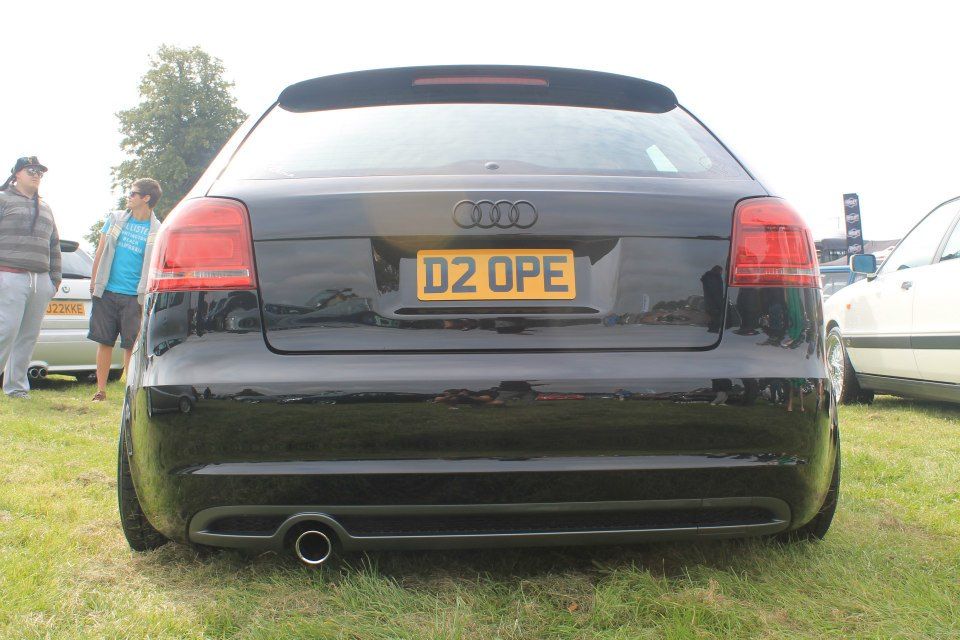 Last edited: