Since buying my s3, I have always been a little disappointed by the wheels looking a little lost in the arches. I am happy with the height of the standard suspension but wasn't with the wheels.
So yesterday I made a pair of 20mm and a pair if 10mm spacers.
So I've fitted the rears today but I don't know if I've overdone it a bit.
Since fitting I've read that 12mm on the rear is the preferred size for oem wheels so I may take a bit off them.
Colleagues who have seen say it looks miles better but it may grow on me.
Anyway, here's some comparisons, see what you think.
Before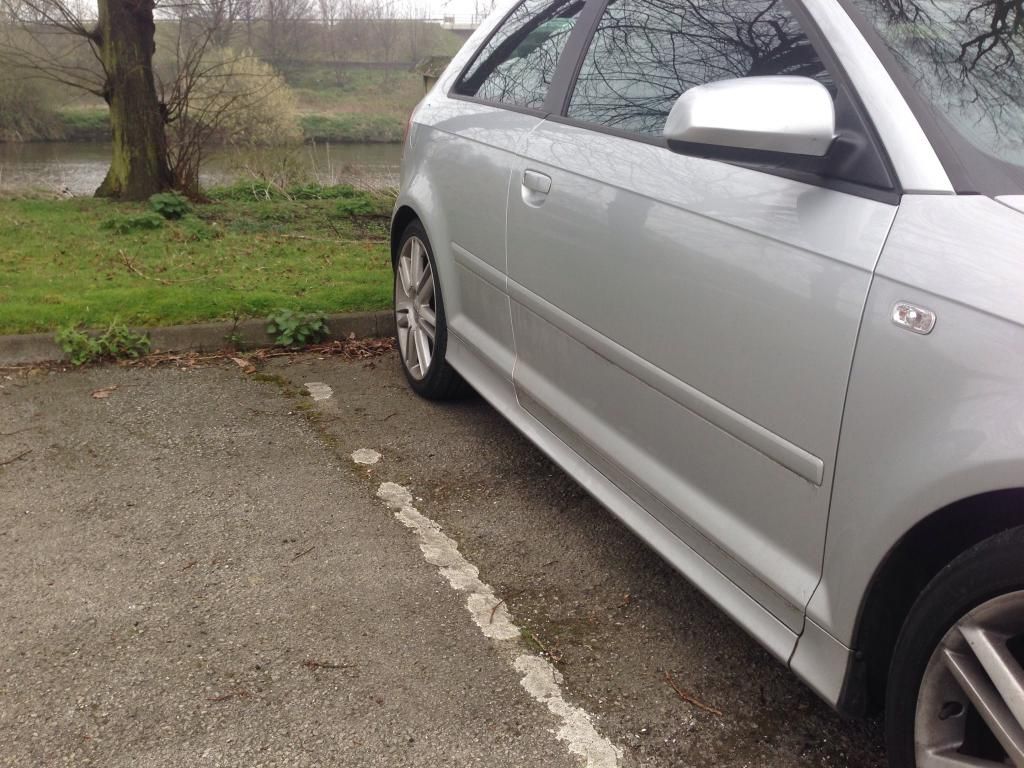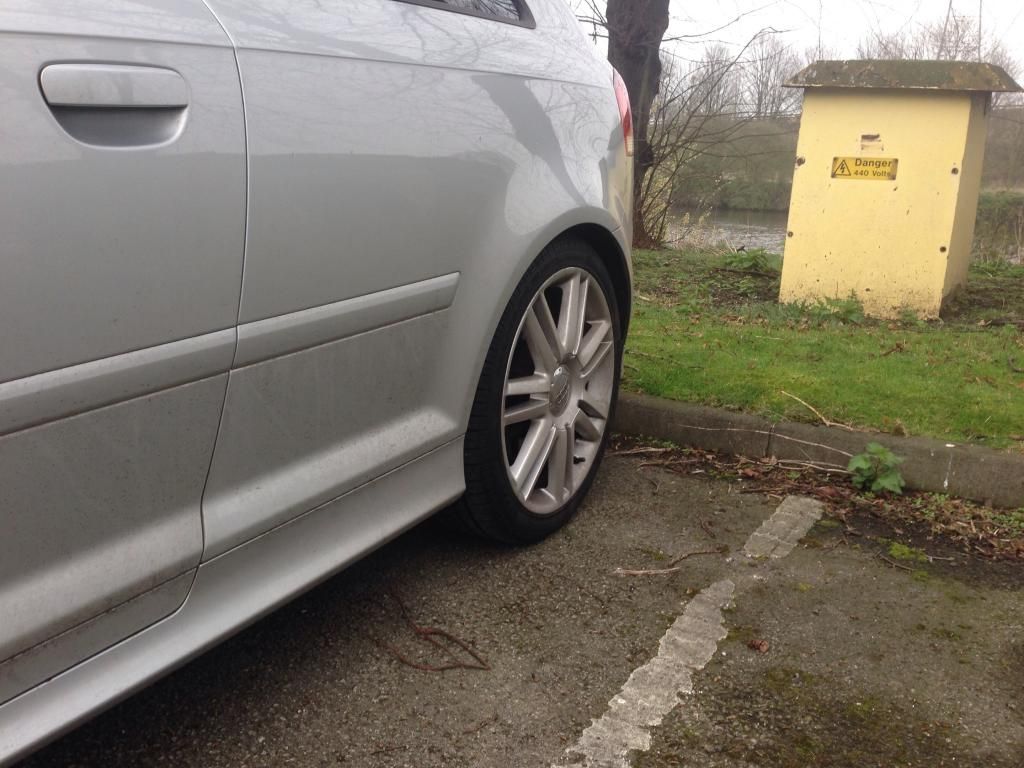 After