I picked this up at the end of November but due to weather and work I havent been able to clean it and take some pics to post up.
It took me a while to find one with the grey and red combination, but it was definately worth the wait as the condition is absolutely amazing.
The pictures are a little poor as they were taken with an old point and snap camera and the light was starting to go - but you get the idea.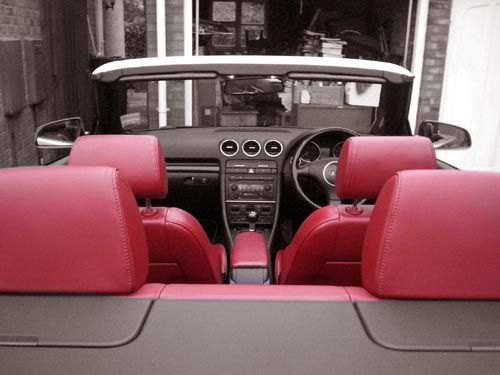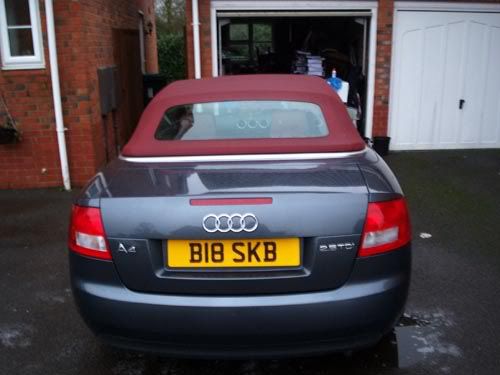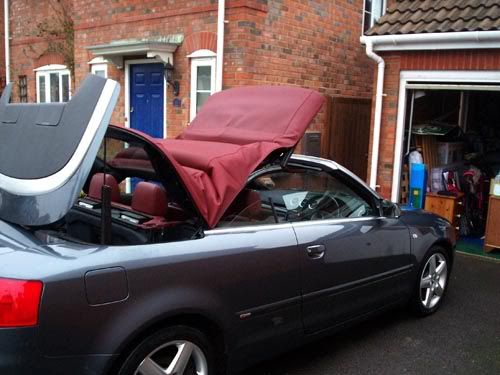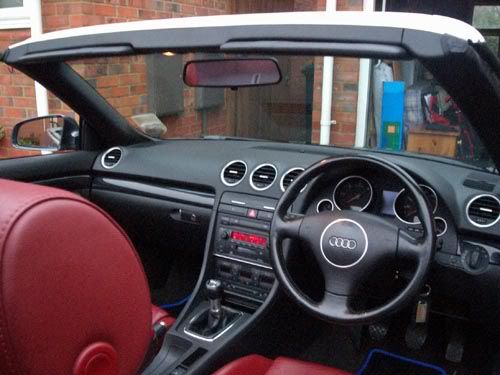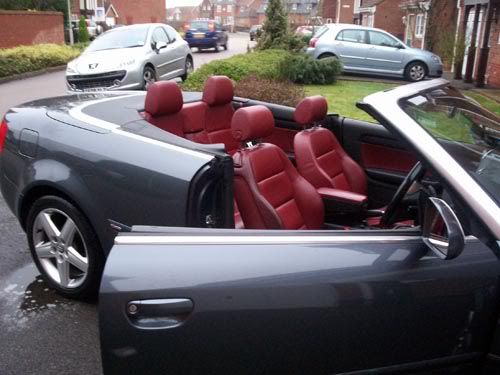 I picked up the wind deflector from Audi the other day, also have an ipod connector to fit and run to the arm rest. Plain black mats are also on order.