Recently sold my mkv golf R32 and suprisingly got a very good price for it, especially as they're not selling !
My wife had a Scirocco twincharge in may , which in all fairness made the R redundant !
Found this on pistonheads , And went to have a mooch !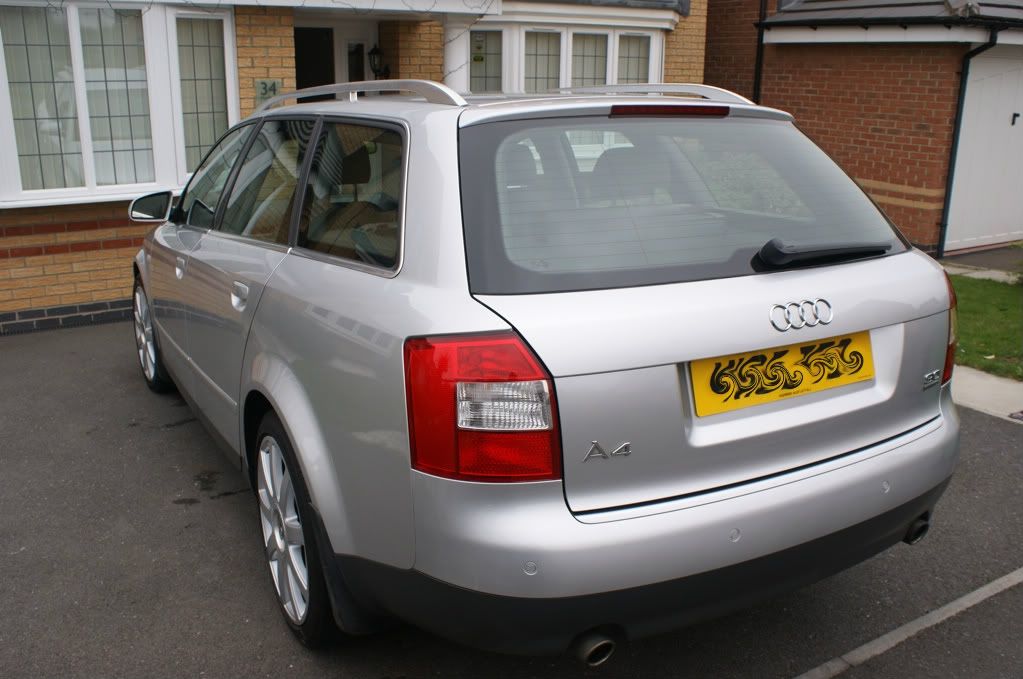 I initially wanted a sport but this was fairly priced with FSH and only 63k on the clock !
It's a 2003 3.0 se Quattro !
Only let down is the grandpa walnut trim (eurggh)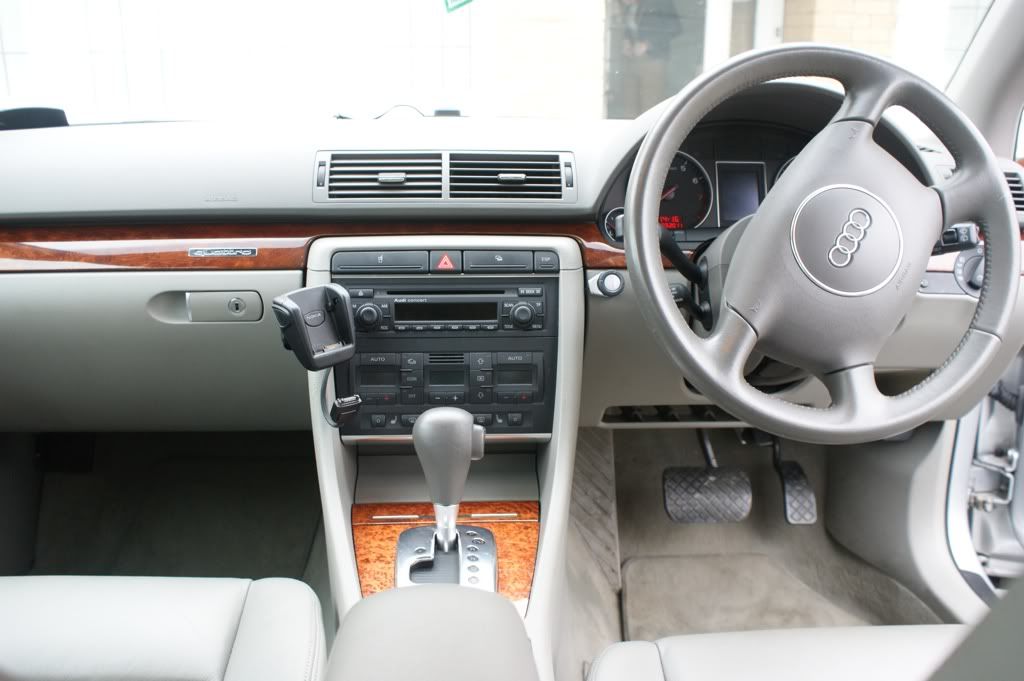 Very surprised as it has more extras than my last car (Bose , full leather , parking sensors, bluetooth, electric memory seats, cruise, etc, etc)
Deal was done then picked it up a couple of days later !
Got it home and gave it a bath !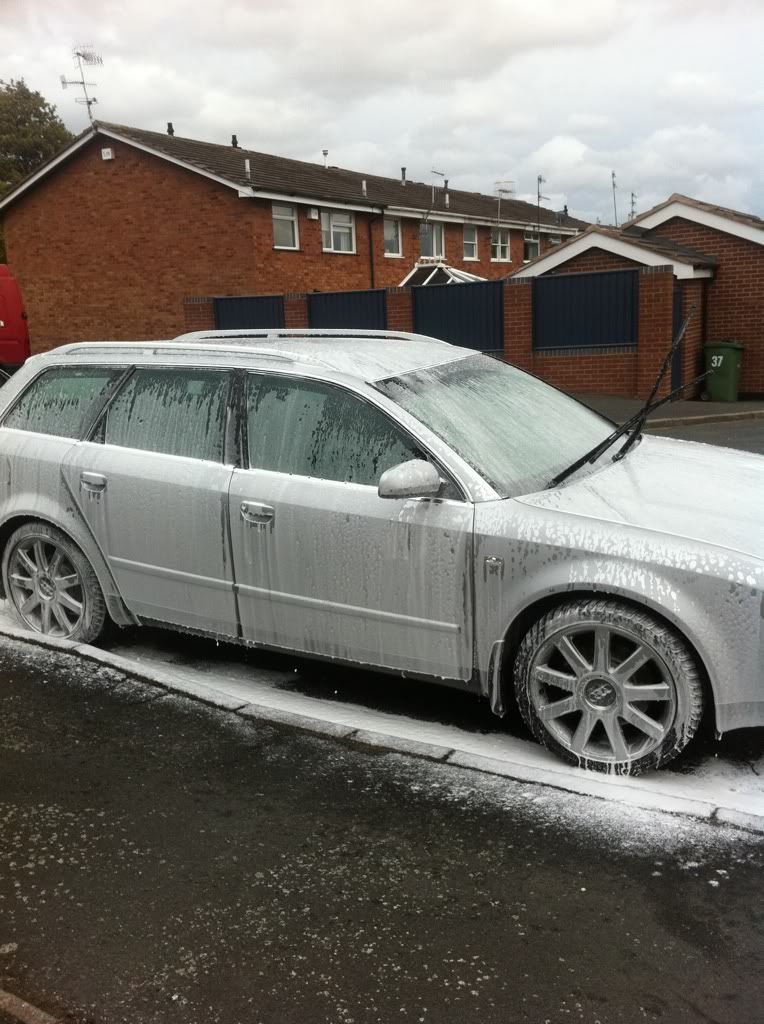 I'm looking at changing the wheels but i want an OEM feel , so the search begins lol !!
It's booked in next friday to have lowering springs put on , as it's on stilts lol (i've already got some spacers off the golf in the garage) !!
Here's my first mod !
Also doing the rest of the trim ! Ordered some black mats from Audi, some plate surrounds and a richbrook Quattro tax disc holder of the bay !
I honestly didn't expect to enjoy it as much as i am !!