Site Sponsor
Site Sponsor
A customer with a 2.0 TFSI Quattro A3 came to see me last week with loss of power under boost. 3 faults through vagcom, fuel pressure control range not reached, fuel pressure too low and camshaft position sensor signal high intermittent.
Everything was pointing at the Hpfp especially after he told me the can follower had recently been replaced and showed me a picture of a cylinder.... Yes that was the old follower with nothing on either end of it.
So, seens I have a grave yard of TFSI engines, I managed to sort out a new revision inlet camshaft and and a used Hpfp.
After being given the go ahead from the customer and agreeing we would also fit the revised pick up pipe at the same time, I stripped the top end and found this....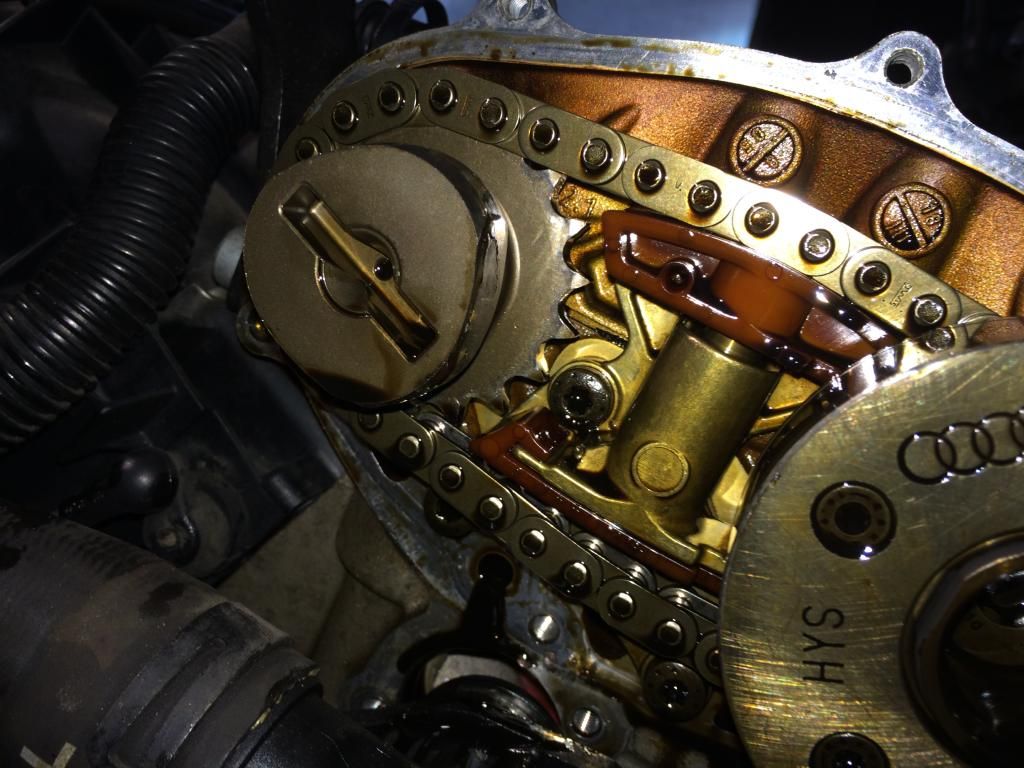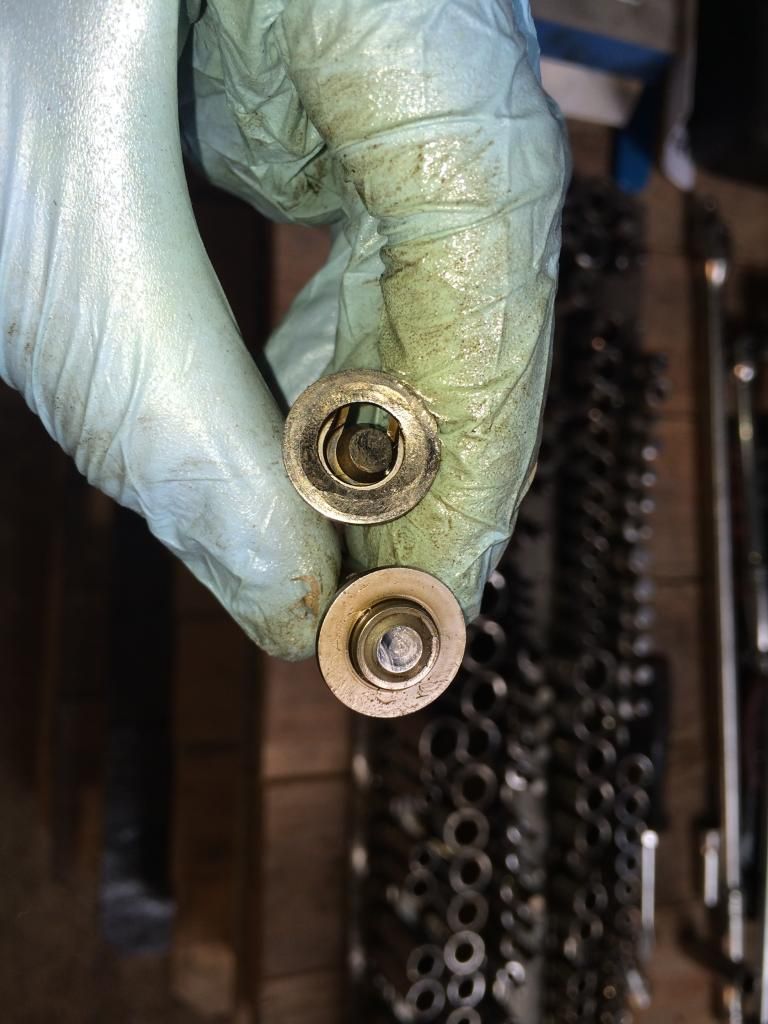 After new camshaft, chain and tensioner installed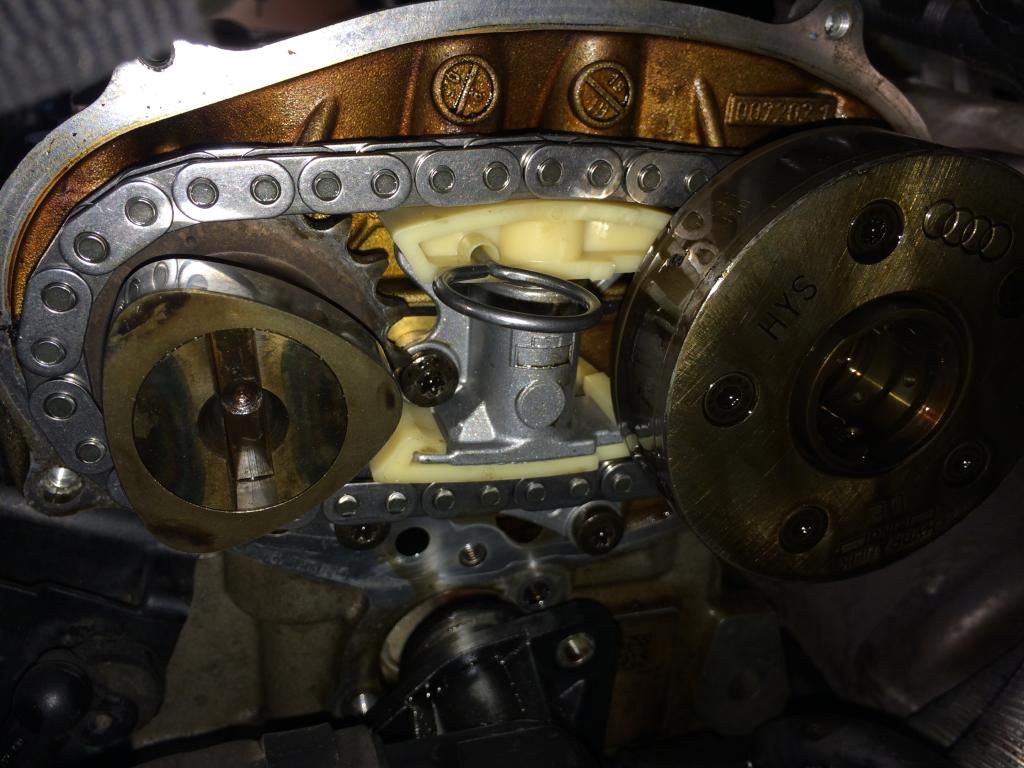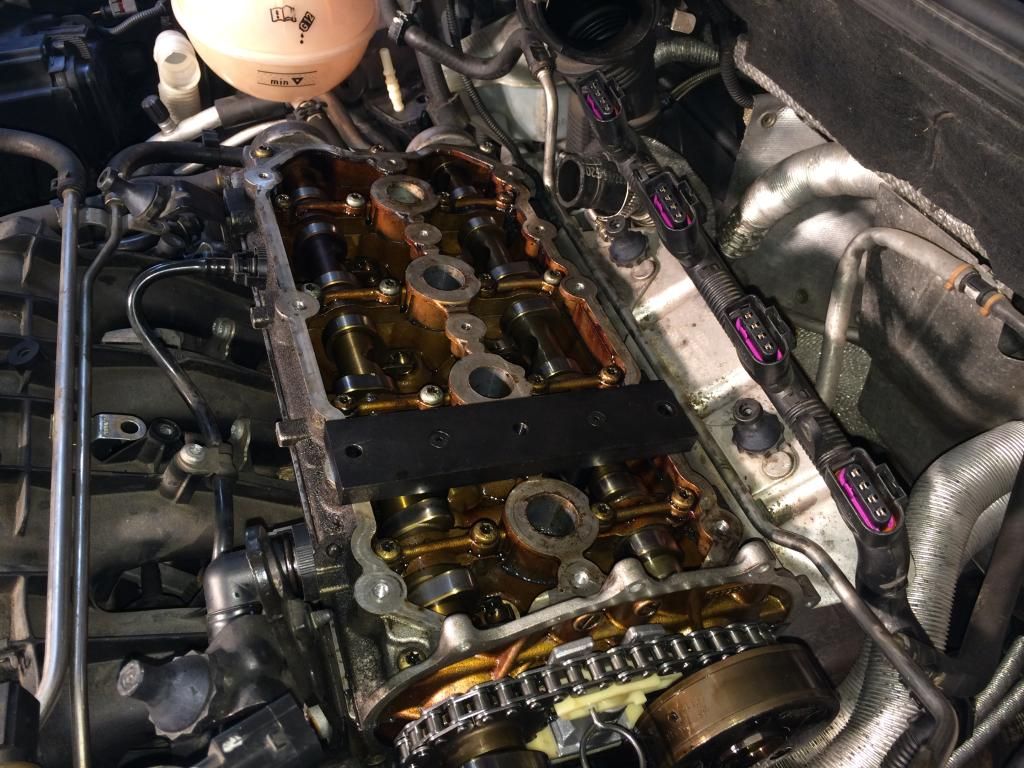 And a quick pick of the pick up pipe...
Although the revised part is different to the A4, it definitely needed changing.
Car back together and pulls sweet all the way through the rev range. Not to mention all 3 faults removed.
I realise it isn't an A4 (for the clever dicks) but I thought I would share my experience with this, not to mention the price! Job lot done for £677 inc parts, labour and vat. Started Friday evening and left Saturday afternoon. Beat that Audi! Haha!
Even with new parts, £1017 inc vat.