Hello folks,my mate Gav pointed me in the direction of this site,lots of usefull info which i will more than likely need at sime point
My history of cars has always been vag but mainly corrados....and the VR6 motor
which with not much doning to internal work will run 400hp all day long and without complaint.
This is my current corrado which looks like will be sold this fri as ive been wanting to play with haldex for some time and it would be nice to put some most of the power down to tarmac.
anyhoo the raddo.....75% of parts ive fabricated,will probably do the same with the S3 at some point.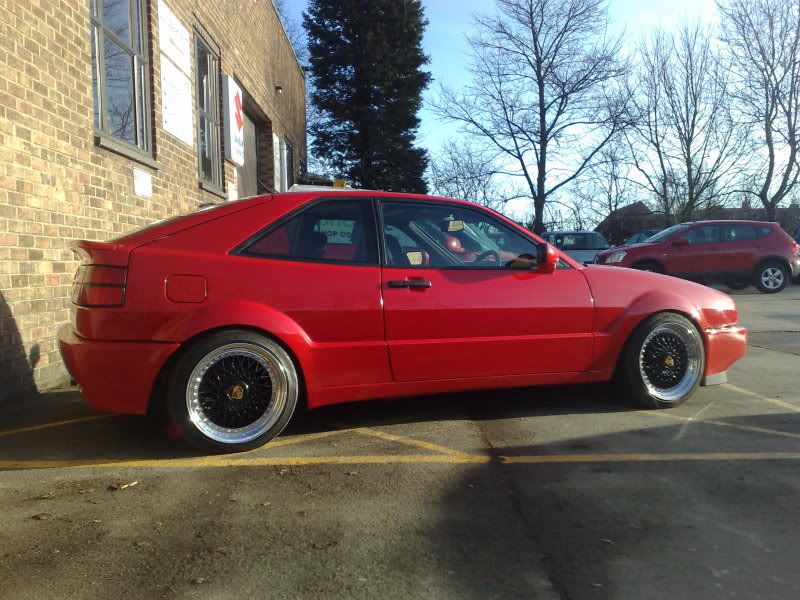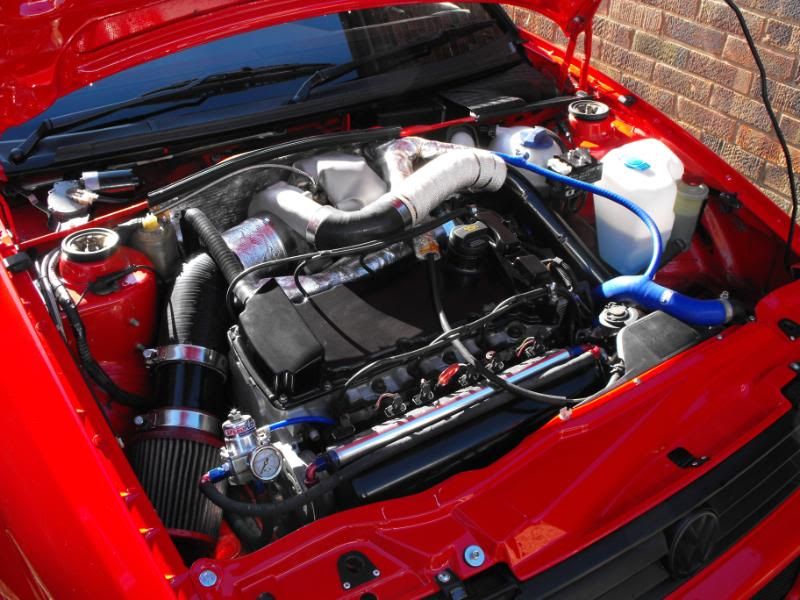 So i should be looking out for a nice S3 prefably facelift in a few weeks time :icon_thumright:
later
Last edited by a moderator: