Ok zygutis, here is my front bumper on my fake S-line maybe you can tell me why its fake or why the car had black roof lining and a perforated leather steering wheel as well as a leather gear knob ?
Paddy, I can put on my standart s3 bumpers, but i will not become a s3.. Roof, or gear knob does not say that is s-line
Because when buying new car you can choose what you want, of course you're paying more for this.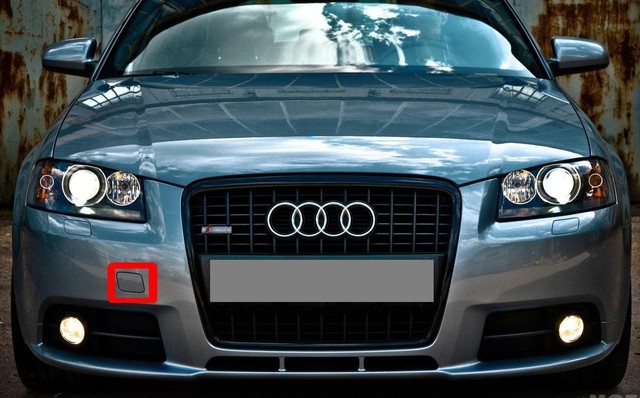 Here you go, here is an s-line bumper, it has little splitter below. Don't pay attention to red place, its from google.
Here is standart bumper, it don't have splitter.
Also s-line has little bit different grille, also have different diffuser in the back.
Your suspension would be lower with s-line springs. If i were you i just be quiet, because now, everyone can say that you're not right this time
P.S. Saying that your car is s-line not makes any sense, and it not makes your car drive faster, s-line is just a part of car decoration kit, like bimmers have m-packet, and it's only decoration, but no one is saying that they have M3 or M5
Peace, mate.
Last edited: