Until 3 weeks ago I had a Audi A4 2.0 TDI SE....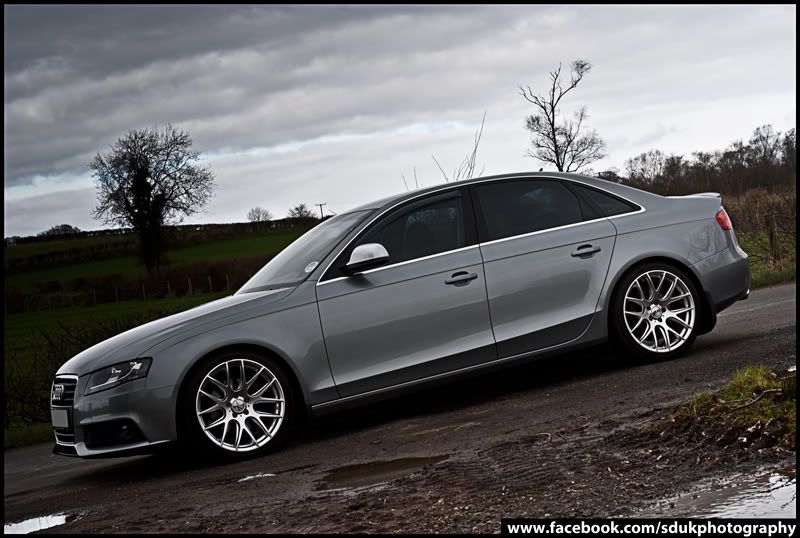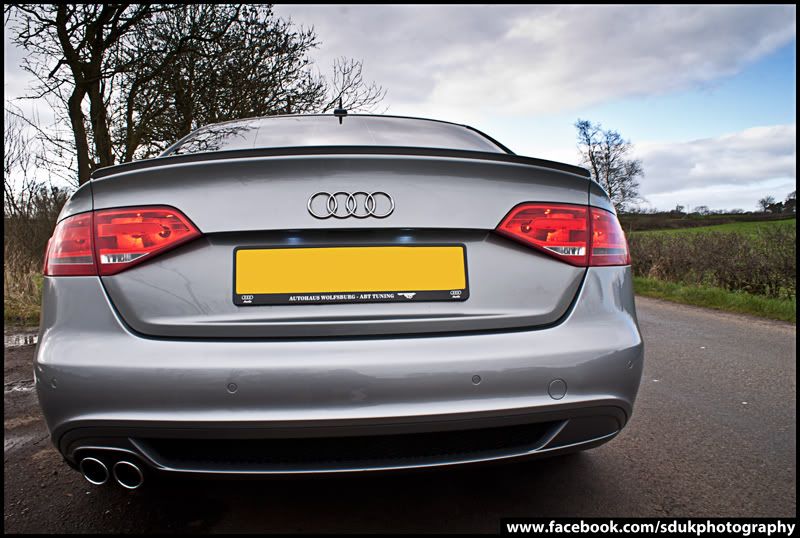 I loved my A4 but longed for a better spec'd car.
So I went to my local Audi dealer and traded it in for an A6 2.7 TDI V6, S-Line, Le Mans Edition.
Here are some pics I took today...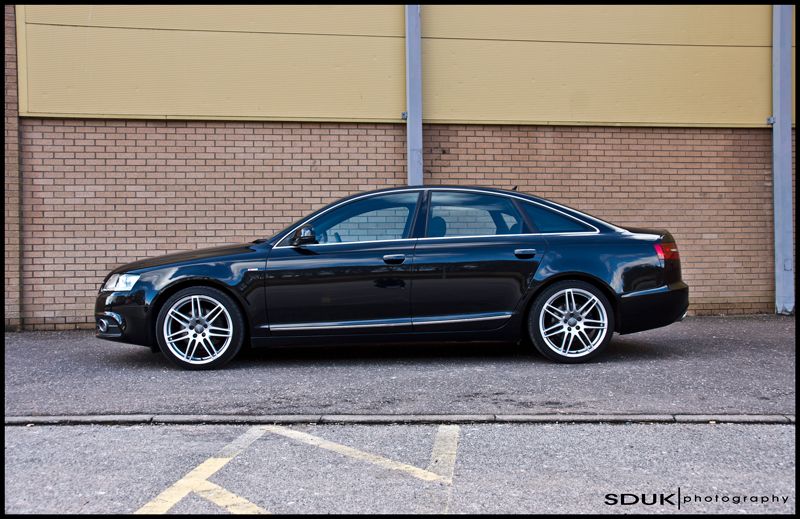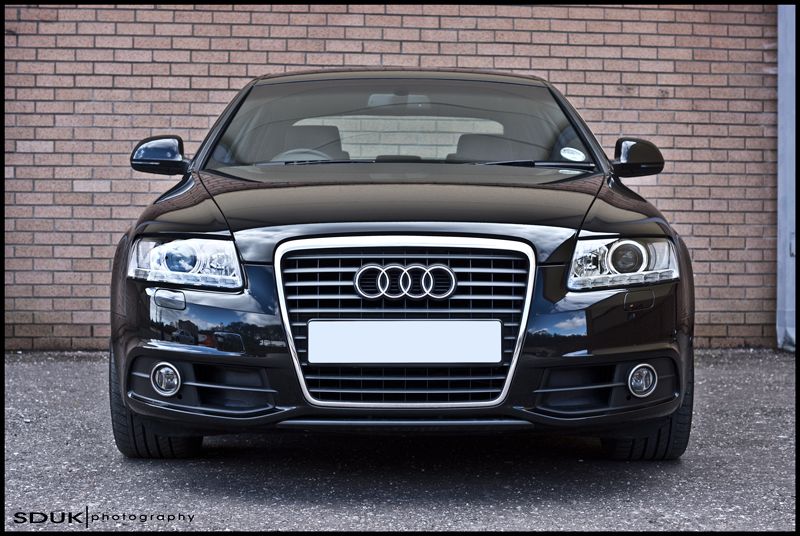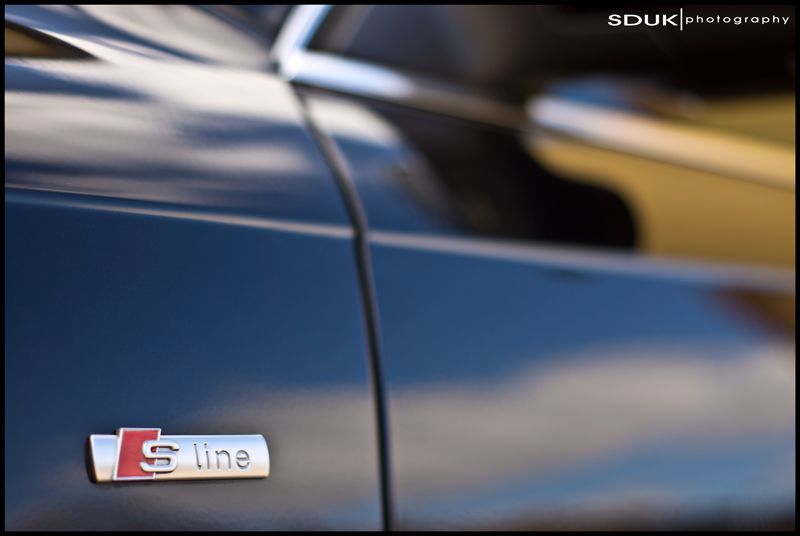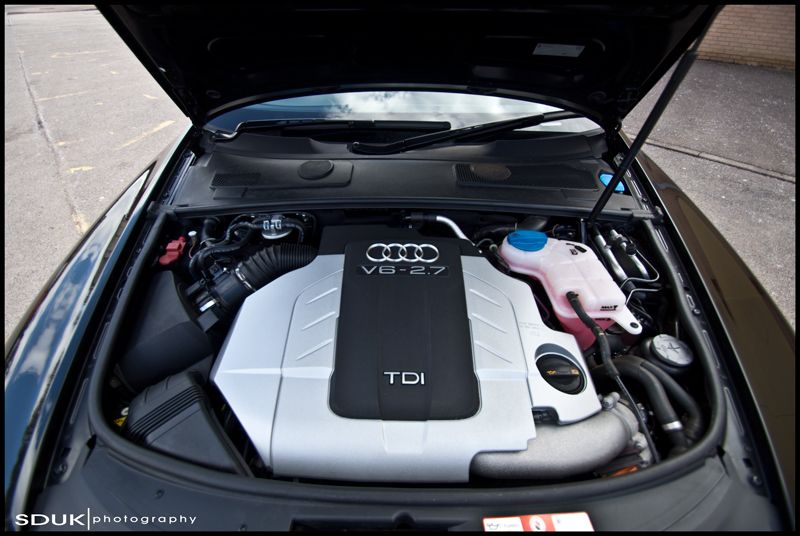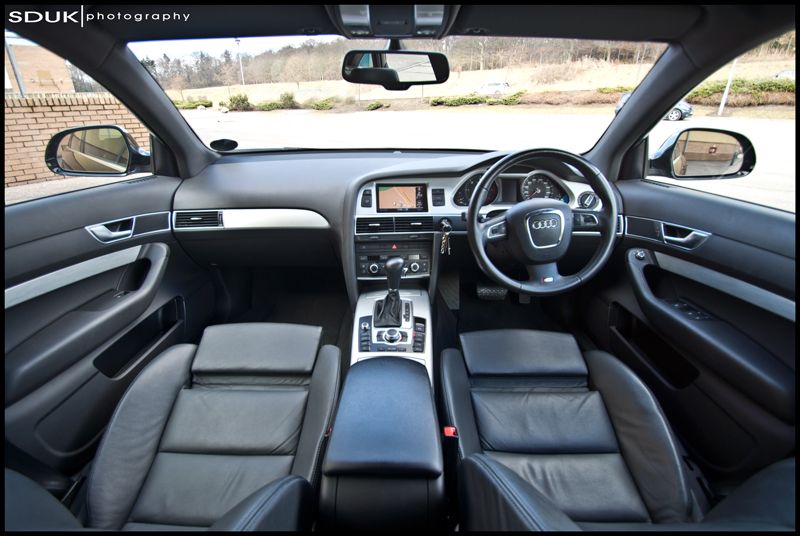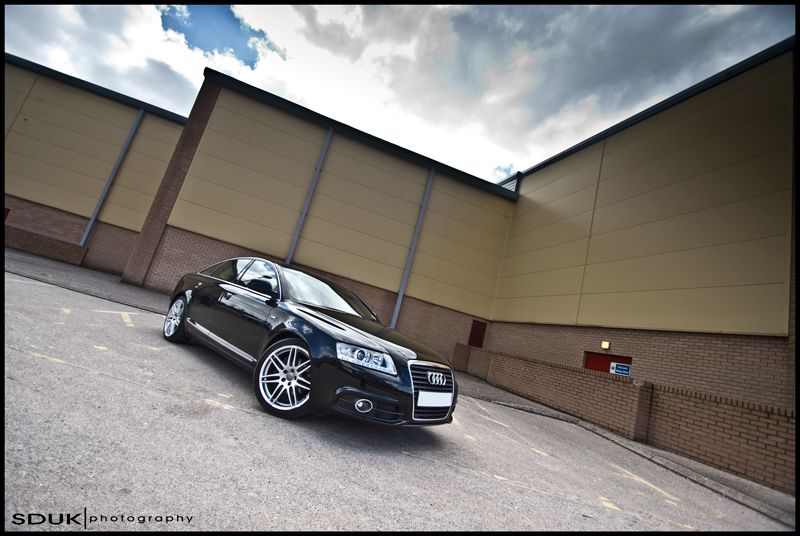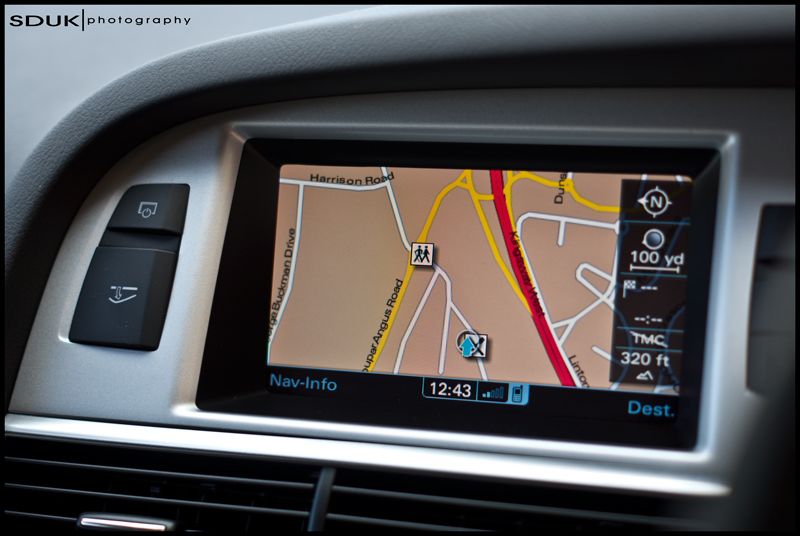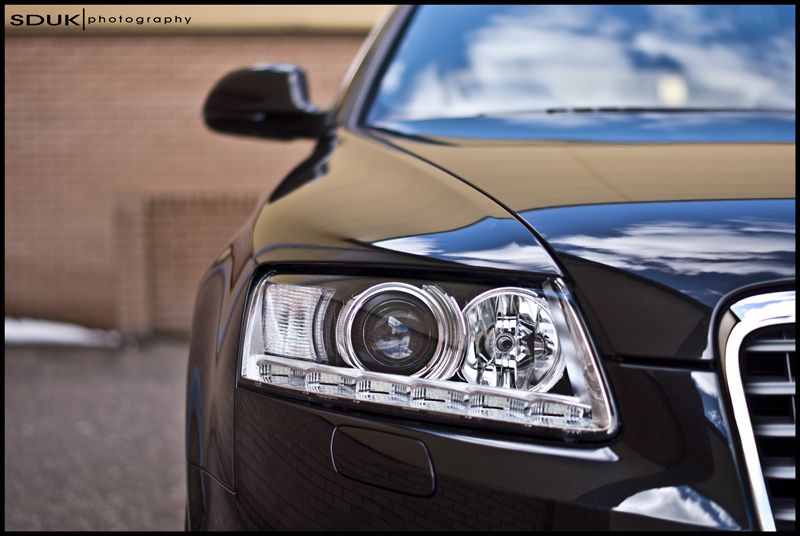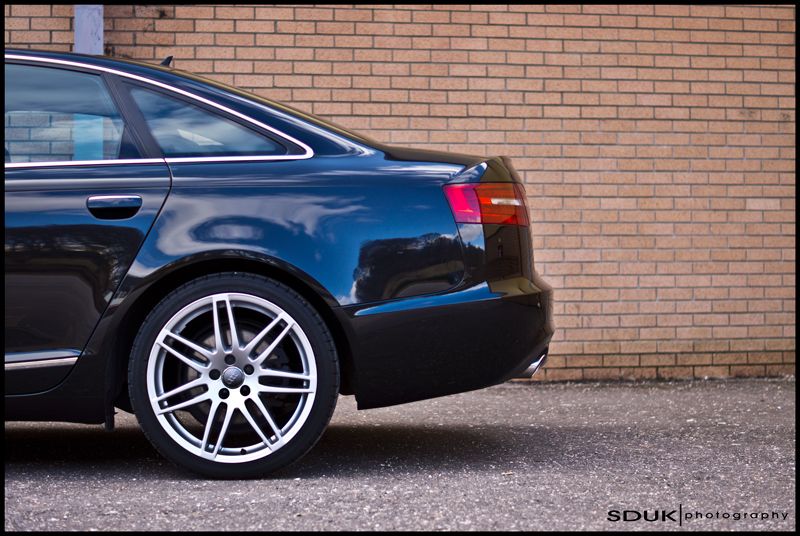 ​
Future plans are...
- window tints
- spacers
- lowering springs
- remap
- wheel refurb in anthracite/gunmetal
Sammy