Hey guys
AFter moving house, and finally getting the internet today thought it was time to get the photos uploaded.
I had a golf gtd dsg before the rs3, which was fantasic at the time due to the miles i was doing but missed the AWD and the speed. I had a s3 sportback before the golf and loved it everyday but it was starting to cost alot on fuel and felt like a change to the golf.
I picked the car from halesowan audi just at Birmingham after 300 mile drive from Glasgow. After signing all the papers i was finally able to take her away. The hand over was fantastic and had the biggest grin on my face the whole way home!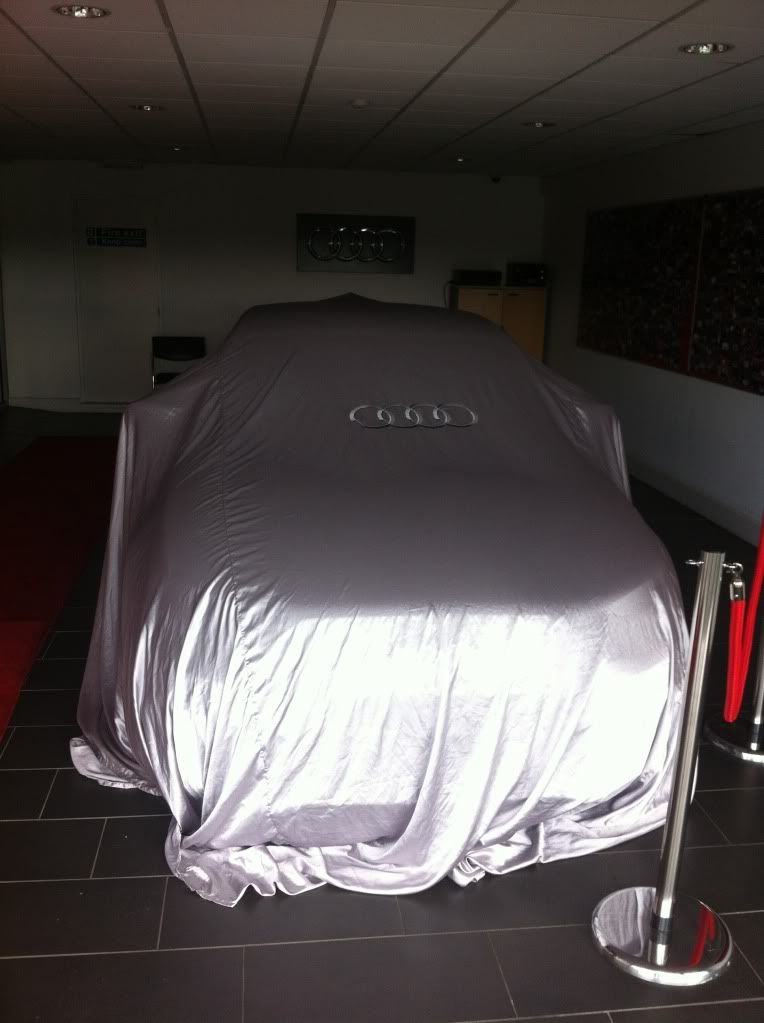 After pulling out the dealership and heading to manchester ( had to take the other half shopping as i got something new, she wanted a new pair of shoes haha) to do a bit of shopping at the trafford centre. Driving on the motorway just felt as gd as the golf, prob a bit better as i didnt feel or hear as much road noise in the RS.
I couldnt have been any happier, the power, the speed and handling were top class and made it worth the wait!
Once i got up the road, i gave the car a clean a couple days after (due to the weather up here) and it keeps growing on me each time i clean it!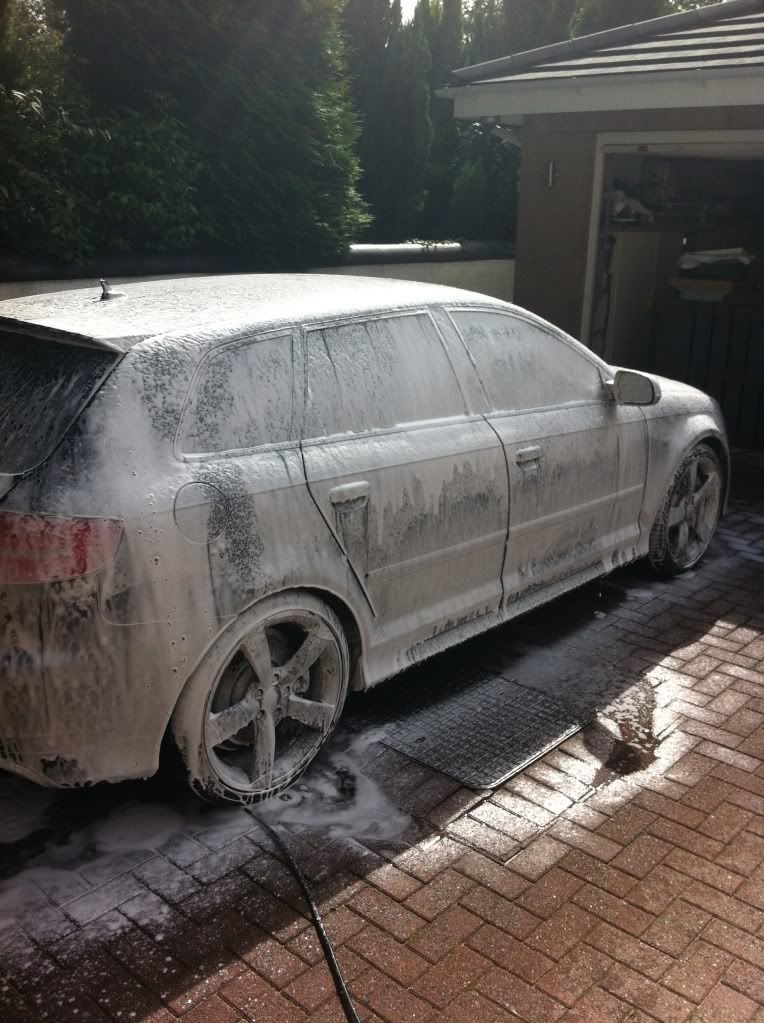 http://i268.photobucket.com/albums/jj11/n_5hrt/photo2-1.jpg[/IMG
[img]http://i268.photobucket.com/albums/jj11/n_5hrt/photo-2.jpg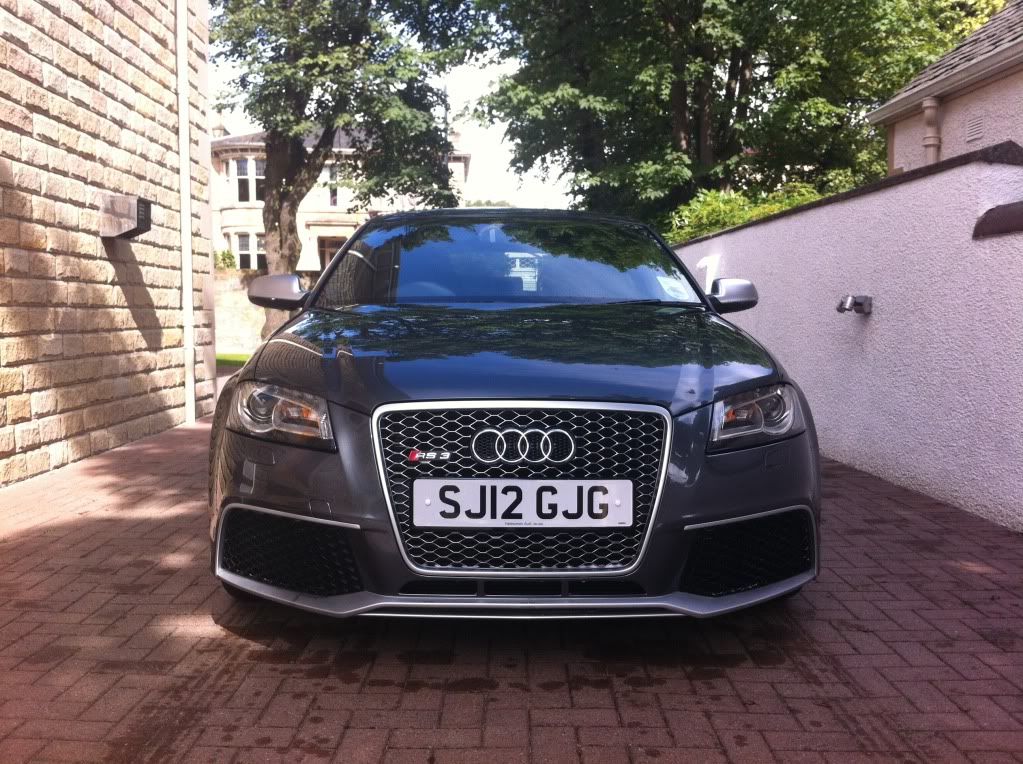 The only downfall i have on the daytona grey is it doesnt seem to look good in photos for some reason, always better in person when you see it.
But i do love the fact i can drive it, with not alot of people staring at it cause it blends in nicely but its only if people know what car it is look which i love.
The cars been fantastic so far, ive got the front windows a slight tint, planning on getting MTM wheels later this year/ start of 2013, milly second by pass pipes and chip either mrc or mtm i think
hope you guys like it.
nshort10