Well i got around to doing my dry build Here is the v3 relentless manifold along with the AGU head CR hybrid turbo and downpipe put together after a bit of altering to the mani plate.
The mani plate touched the head and would not sit flush so had the grind the tops down thamks to s3dave this was done cheers mate.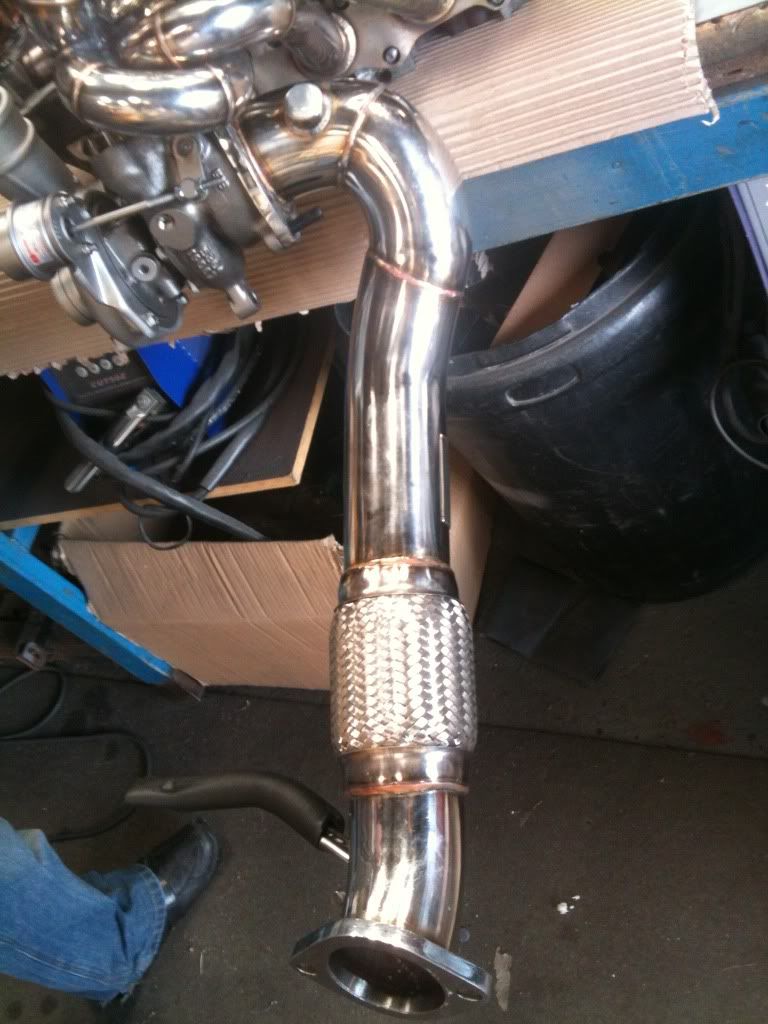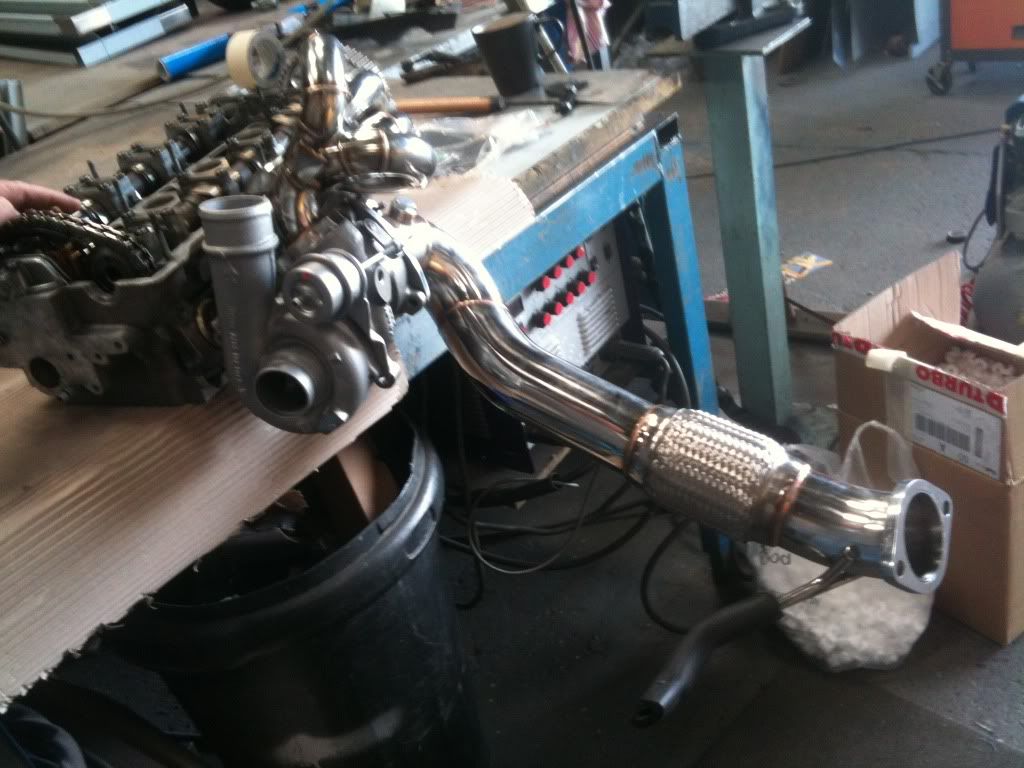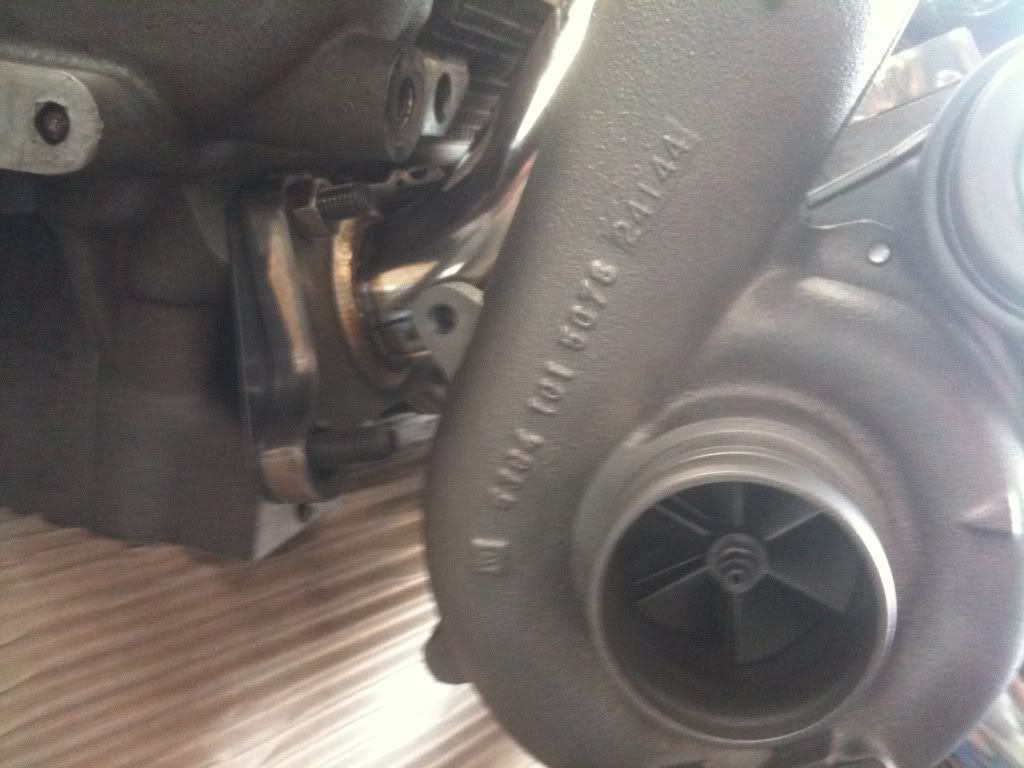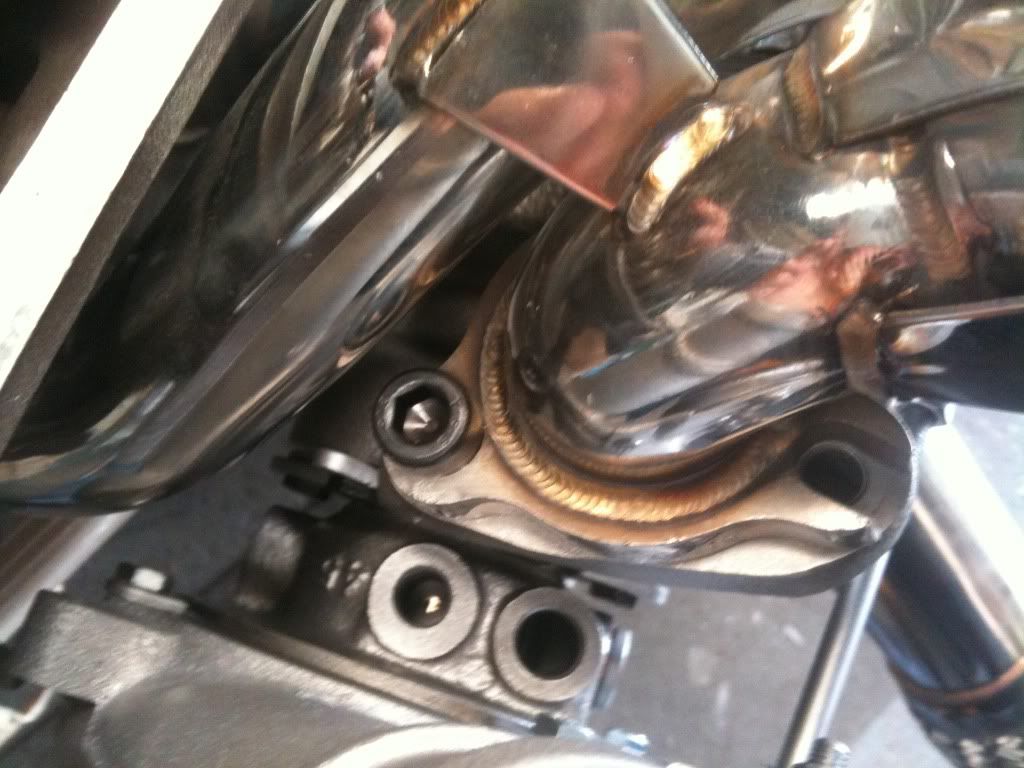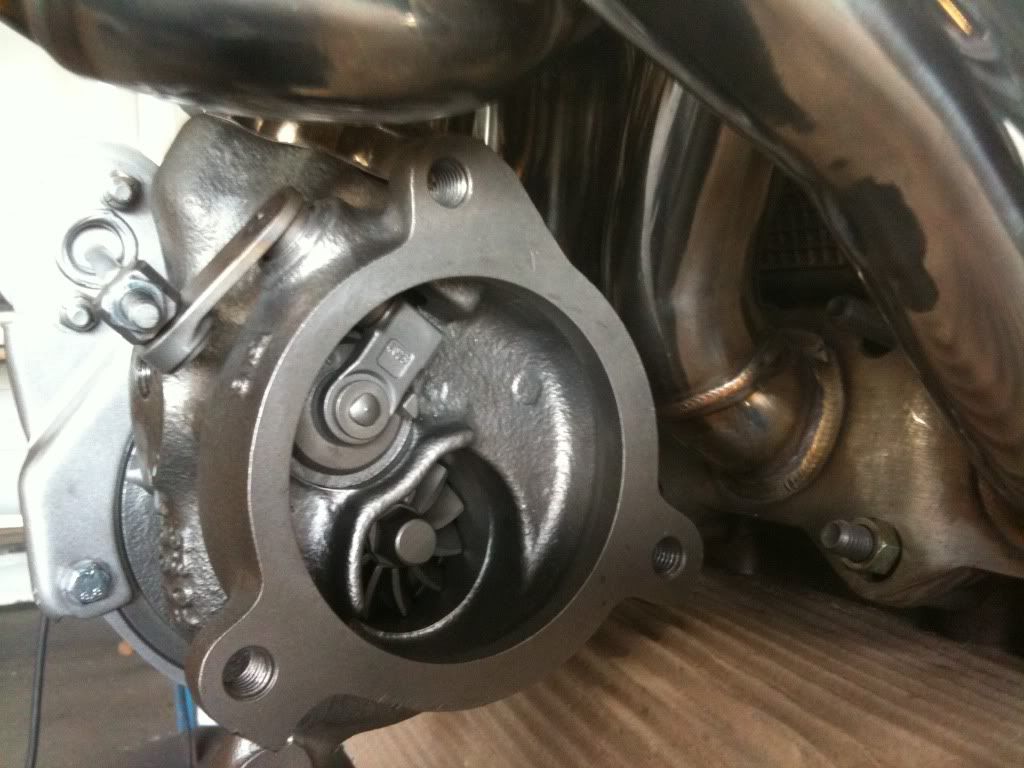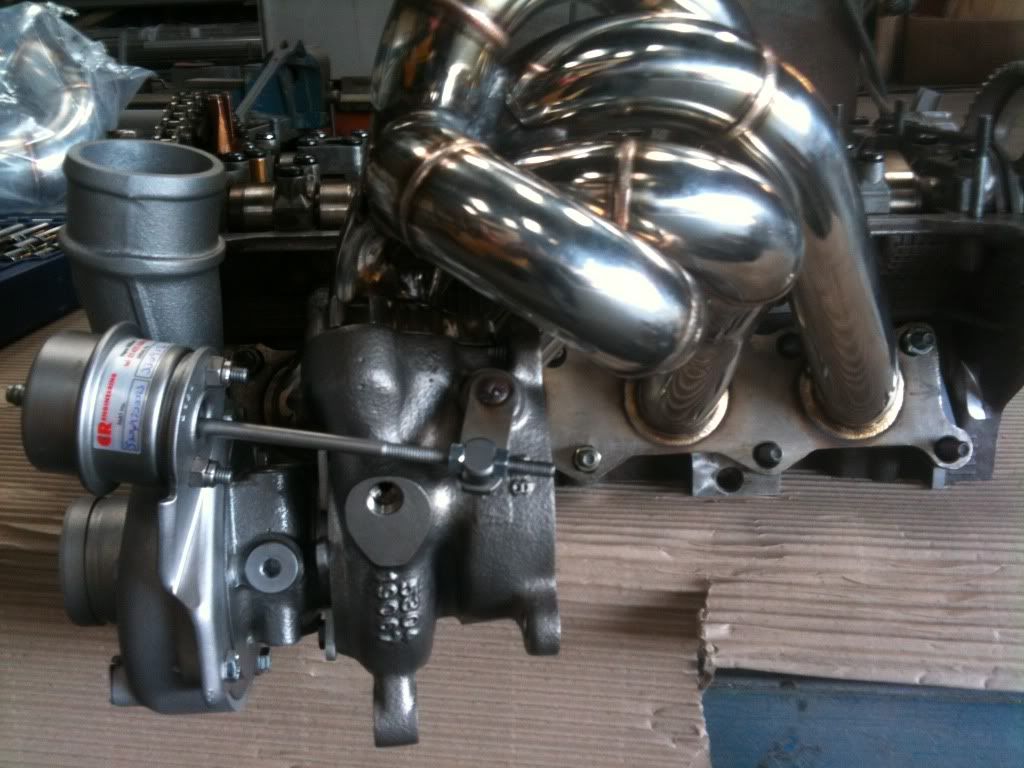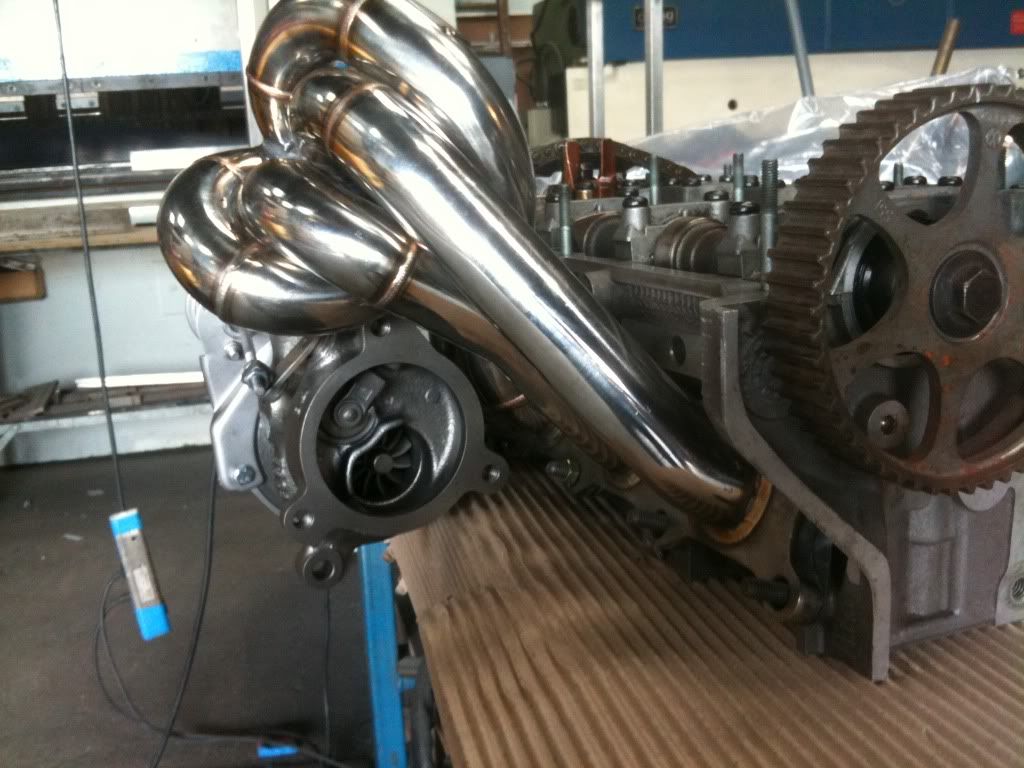 also here is the pic of the mani before s3dave grinded it to fit.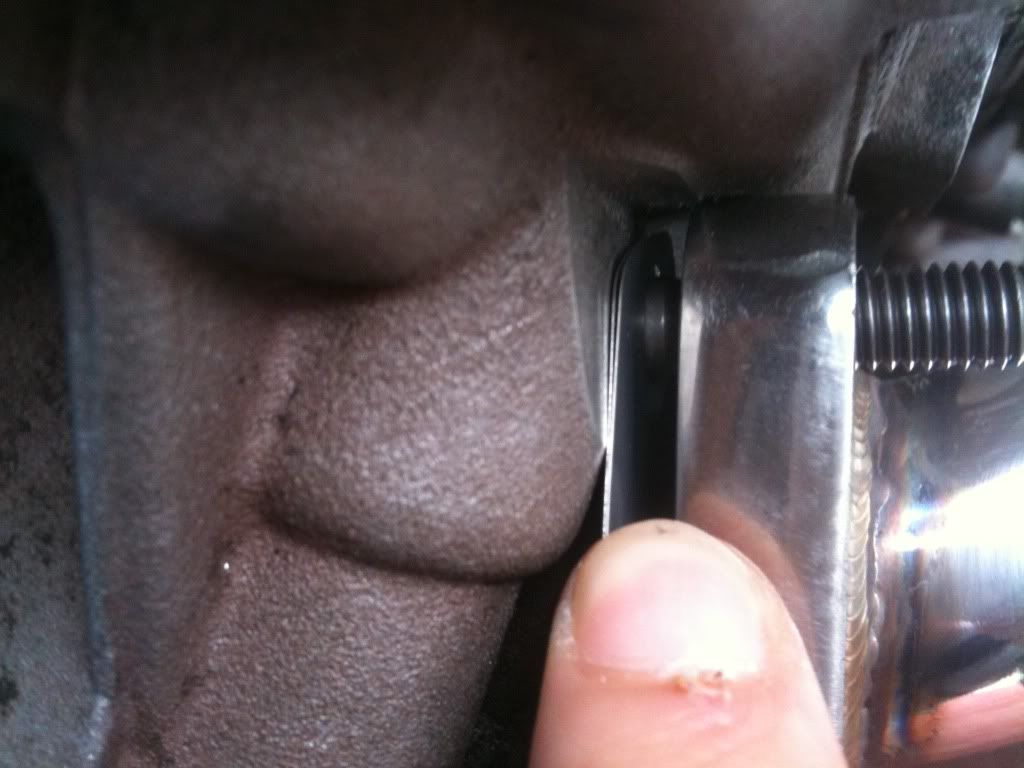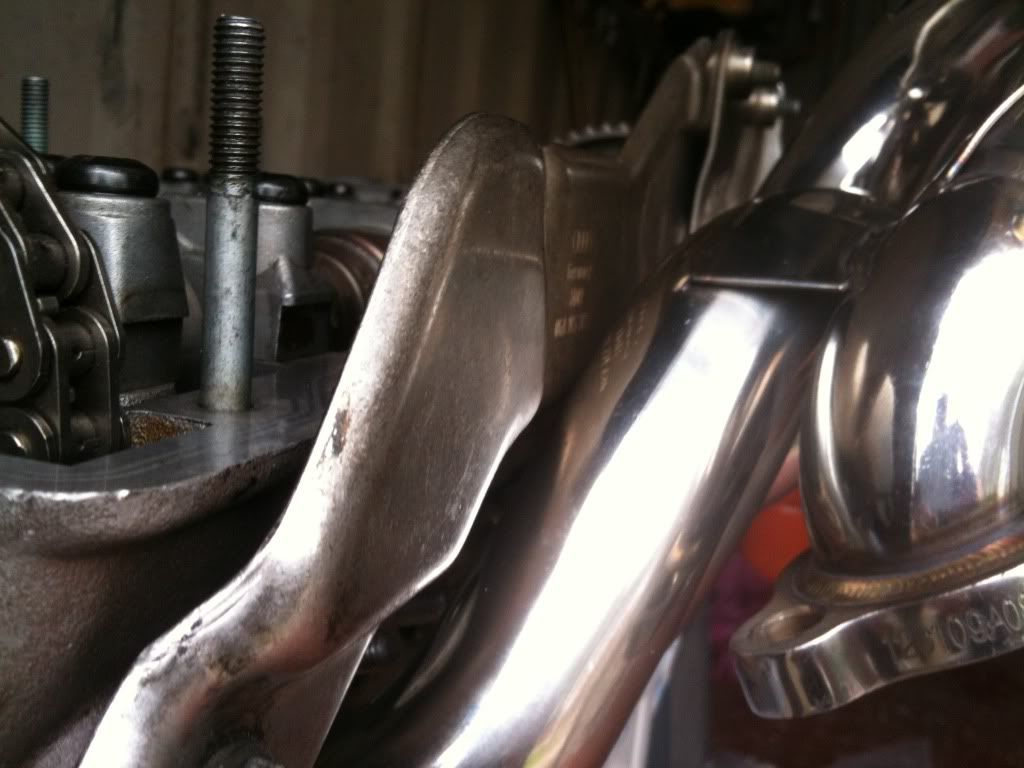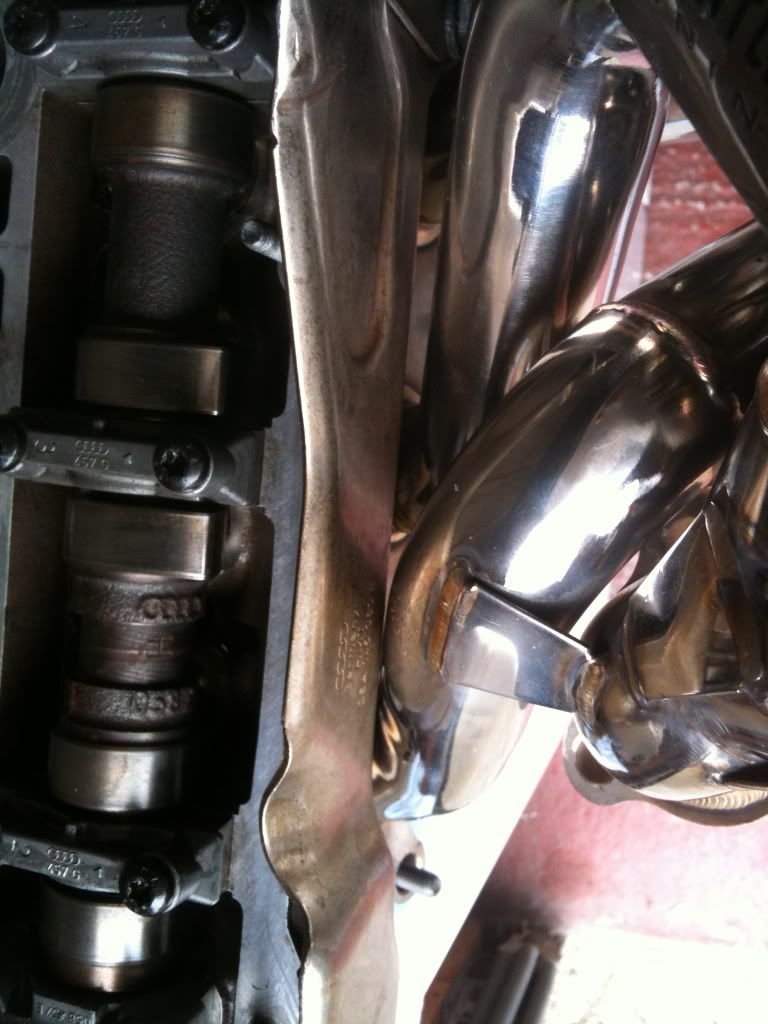 and i took a hammer to the heat shield and now it fit with about 1mm clearance
manifold fully fit and wont be coming back off now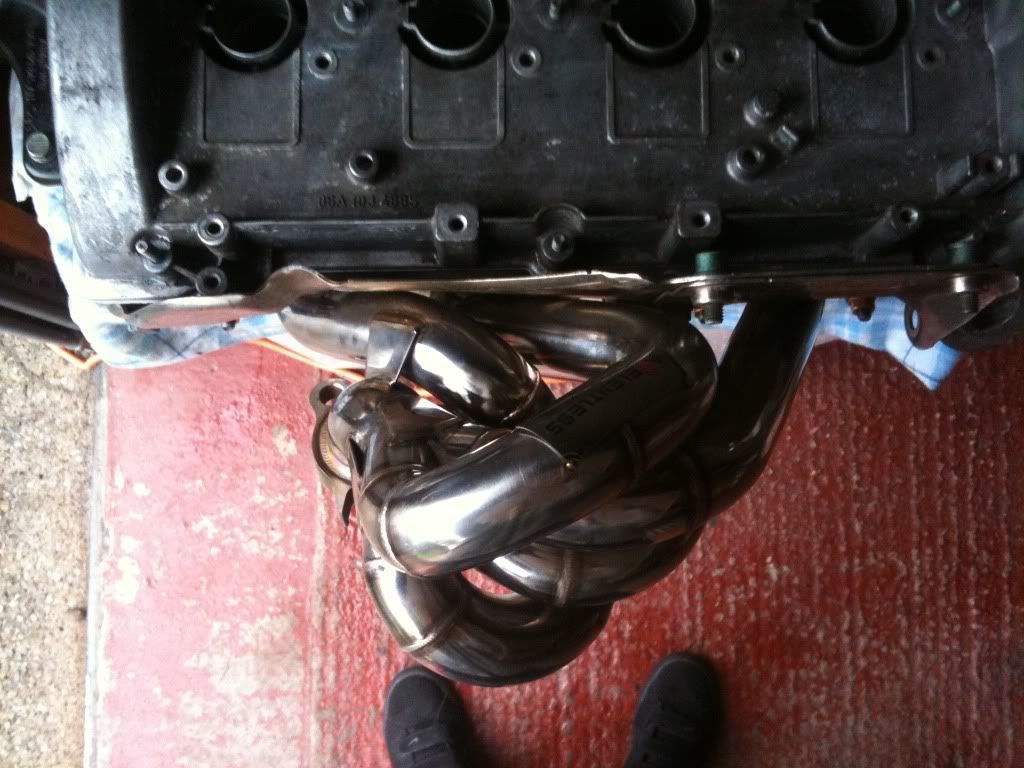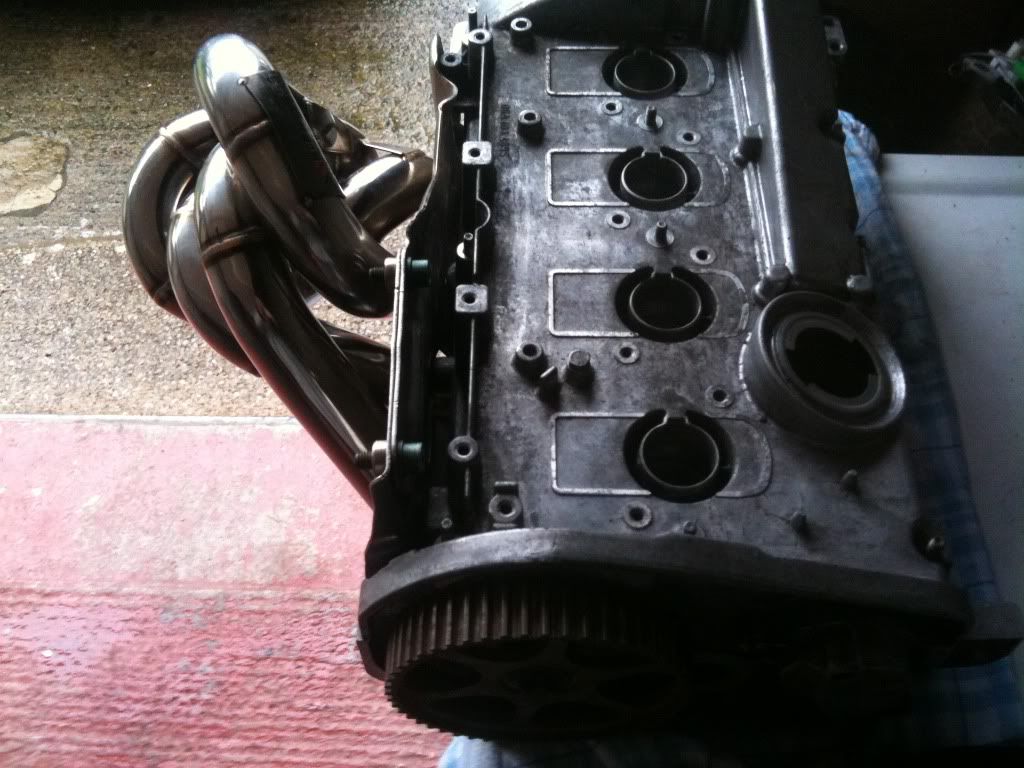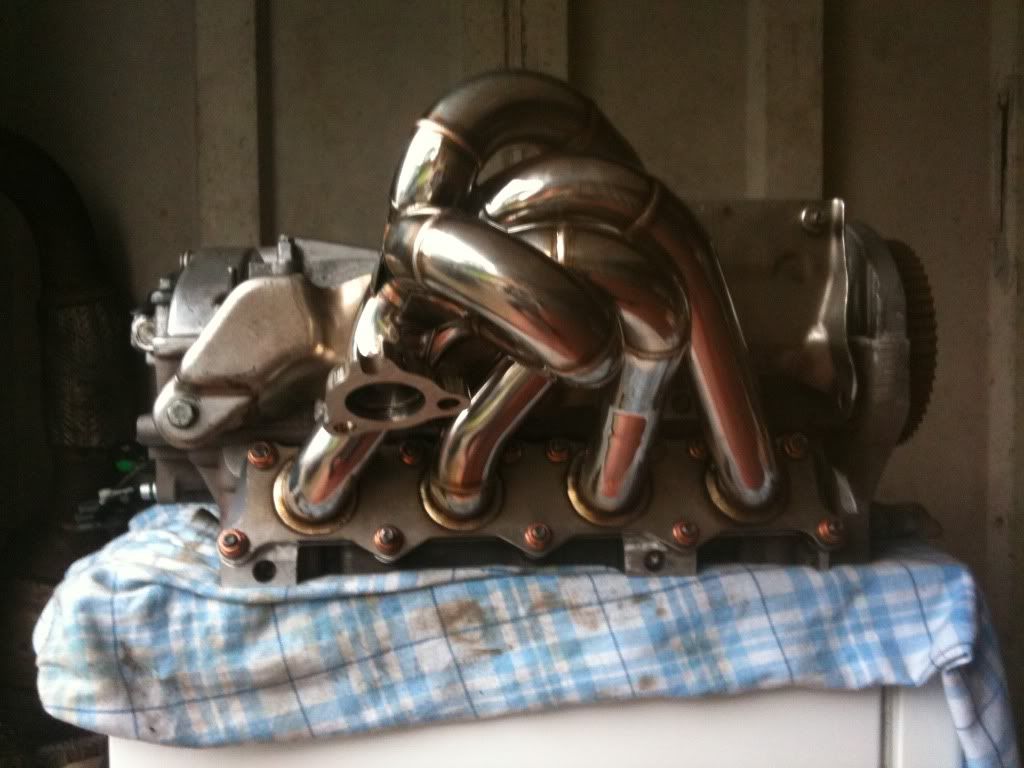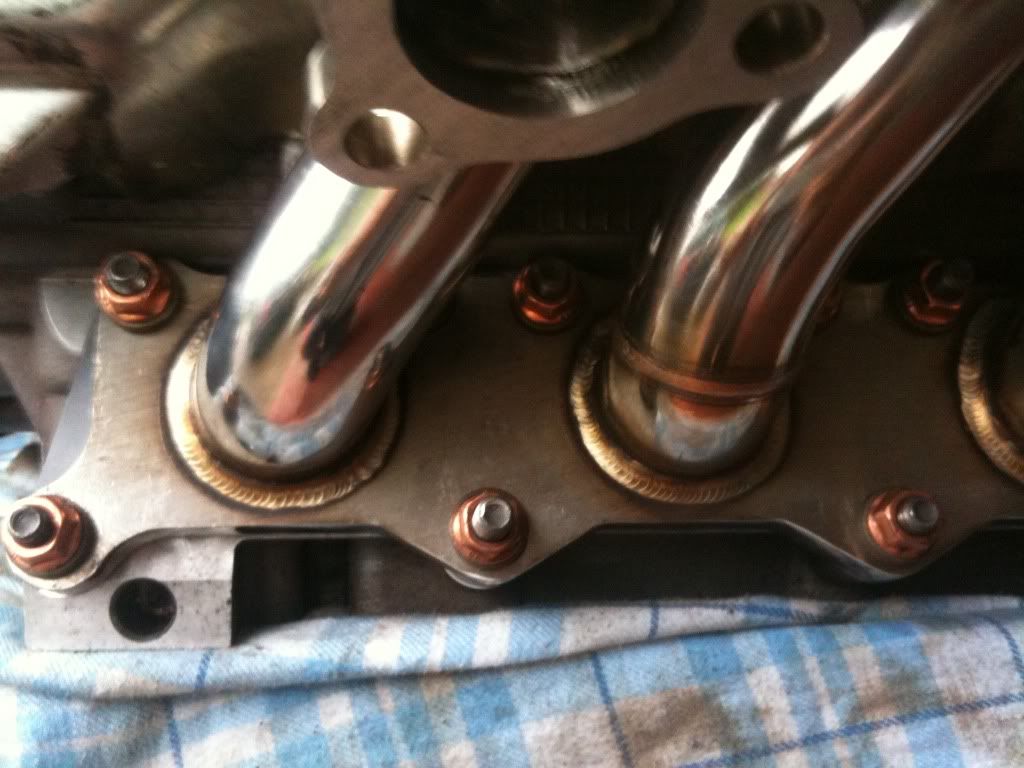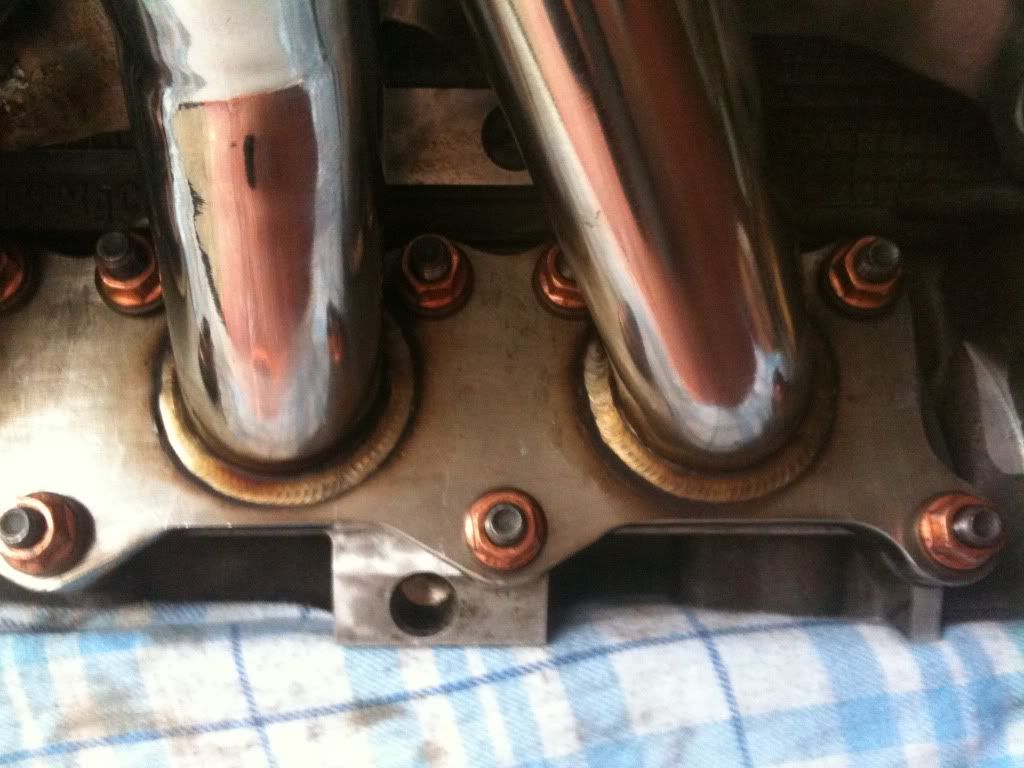 2 and 7 nuts were a ryt pig too would not of been able to do with head on in my eyes as iv no pashions.