Have got one of these: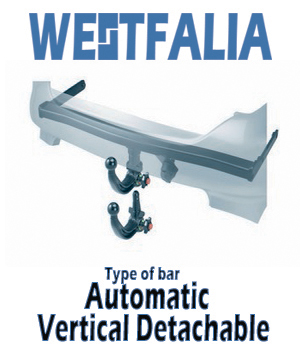 Before i go pulling my bumper off, am i going to find holes under the car to bolt it to or am i going to have to drill my own? Had a quick look under the car earlier but cannot see anything other than the exhaust box and exhaust heatshield, do they have to be removed? Does the towbar replace the crash bar?
Anyone have any pics?
The car is a 2003 S3.
Last edited: