Hey guys and girls fairly new to the site, but thought it was time to start my little build thread
So for the last 3 years ish now i have been rocking around the shows in this
but the time has come to build something new
so i saved a few pennies and decided to buy this little toy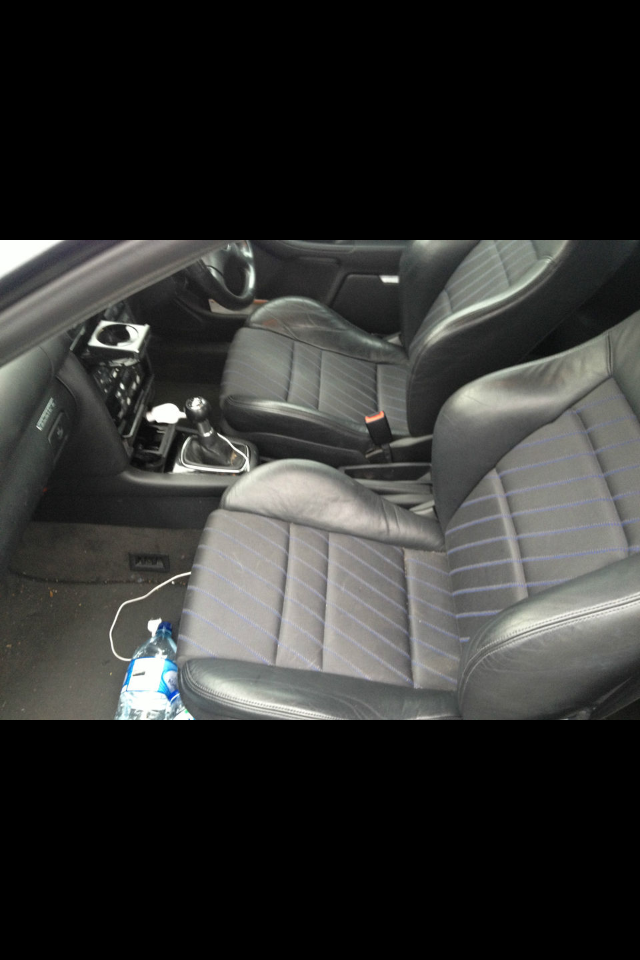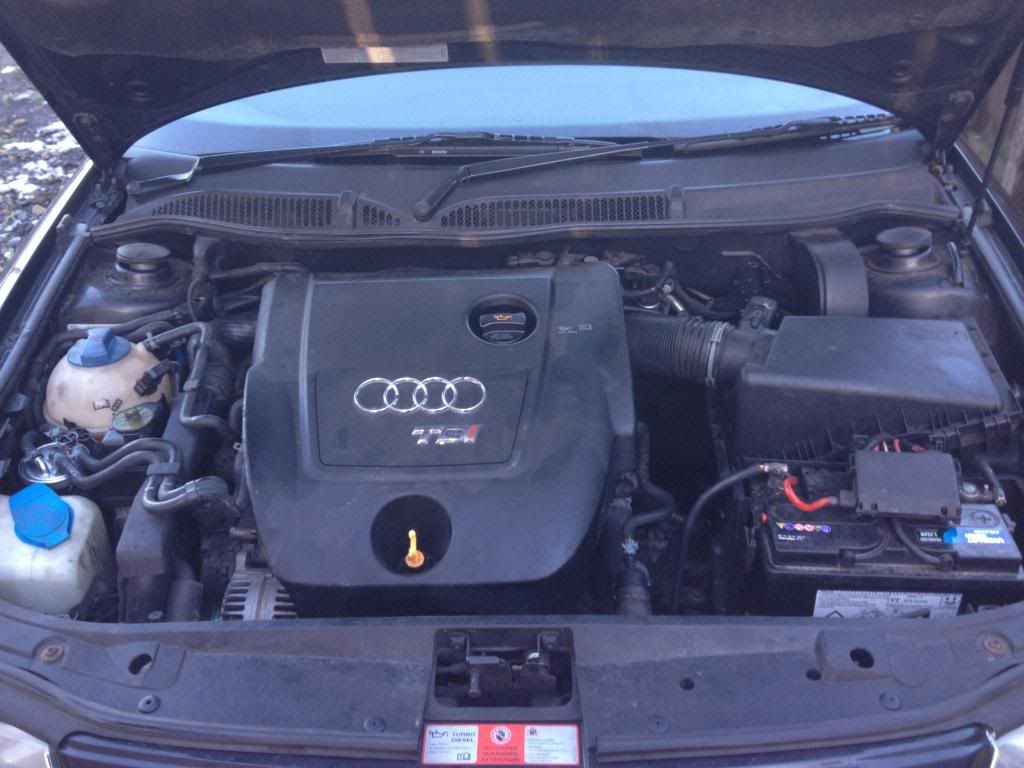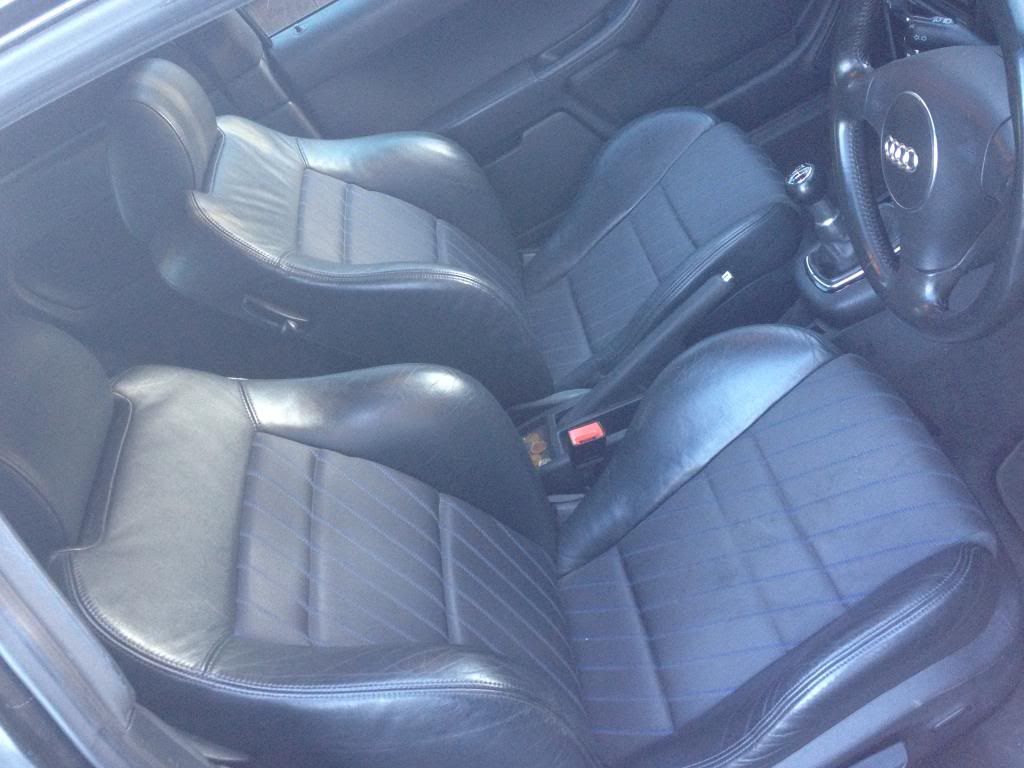 found it down in s****horpe, so i have a run down from newcastle 1 night to collect her, turns out the previous owner to this lad lived about 5 miles from me haha so its come back home lol.
before buying it i already new some of the plans i wanted to put into effect on this so i got to it, and then this happened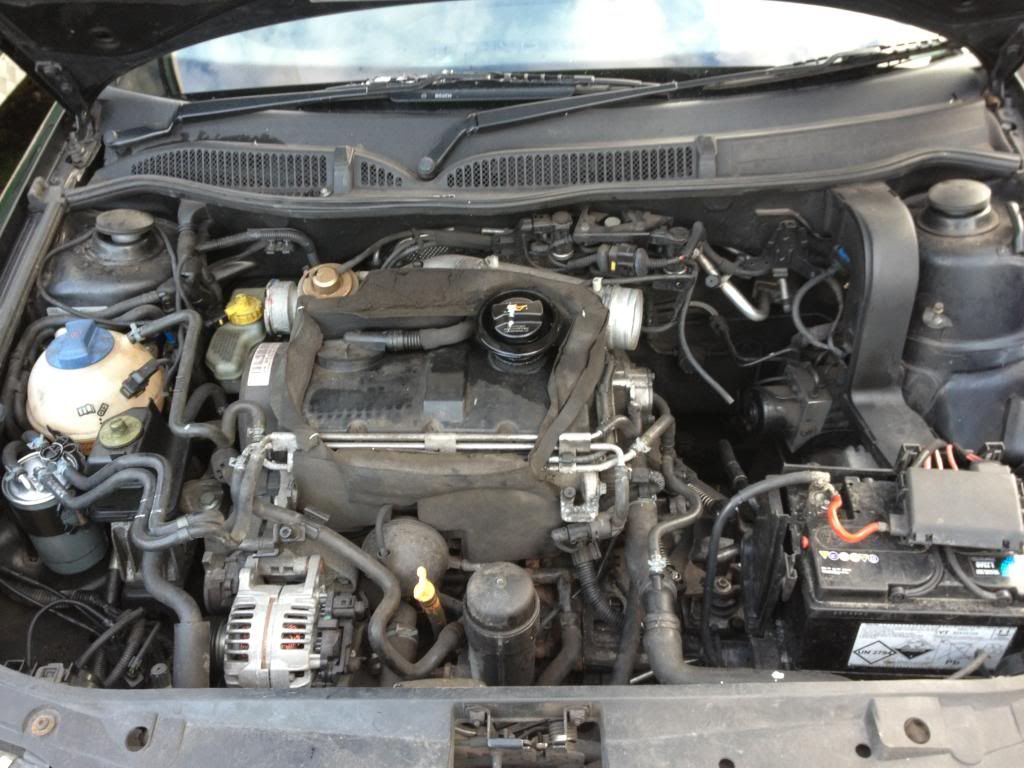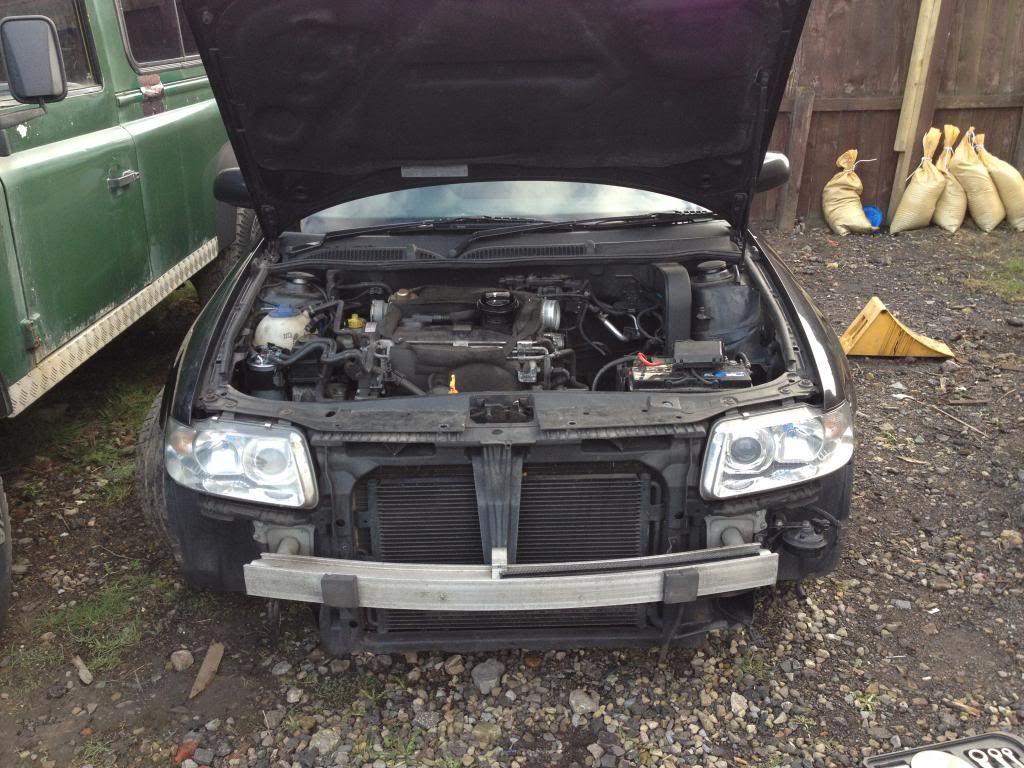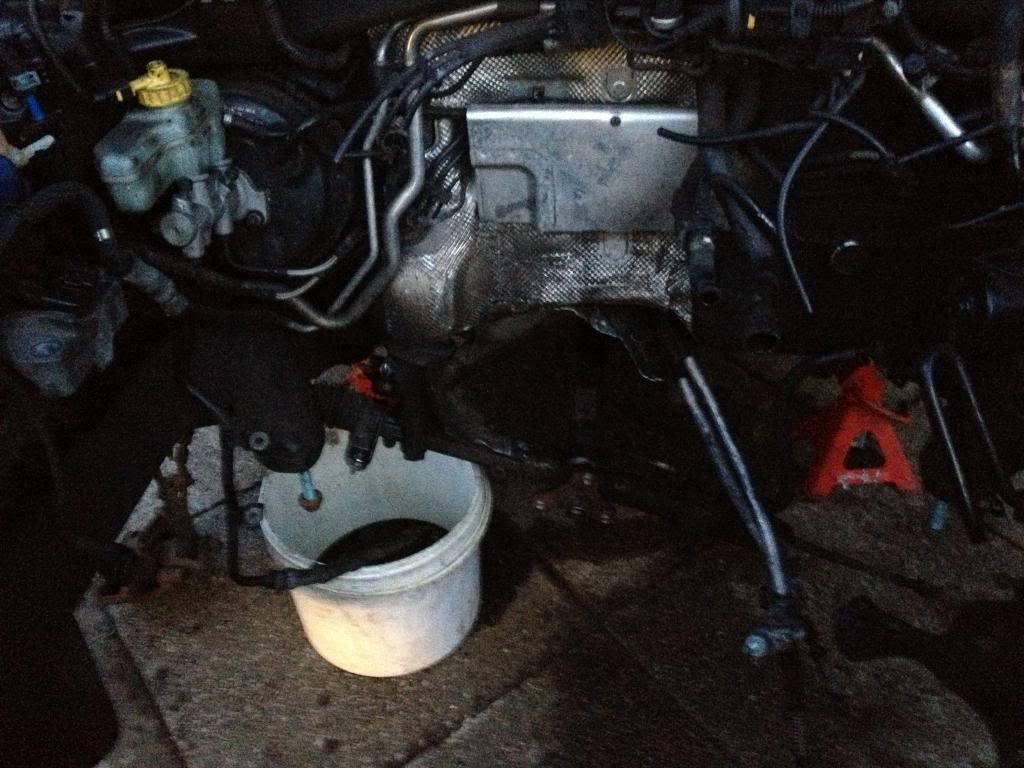 and thats the engine and box all out ( god knows why im stripping a perfectly good working car :S lol)
but anyways its all for a good cause
.
i forgot to take pics of some of the stages but i have bought an R32 steering rack, and fitted that when i stripped off the subframe for cleaning and painting. i also removed all hubs and trailing arms front and rear and spent a small fortune on these little beauties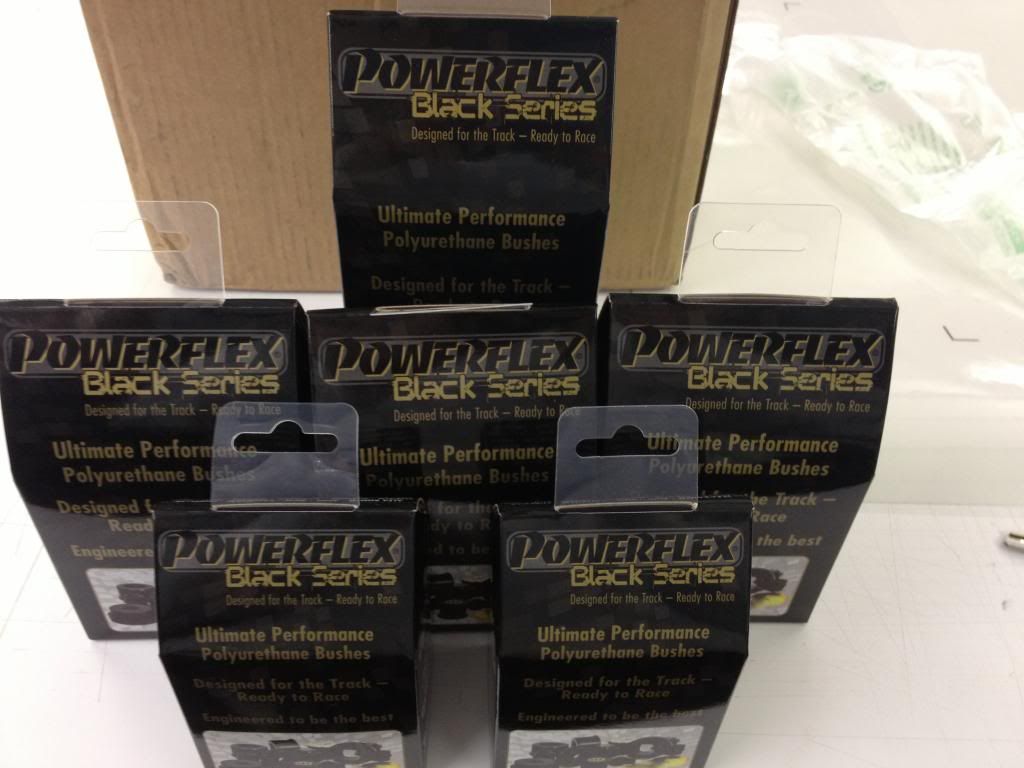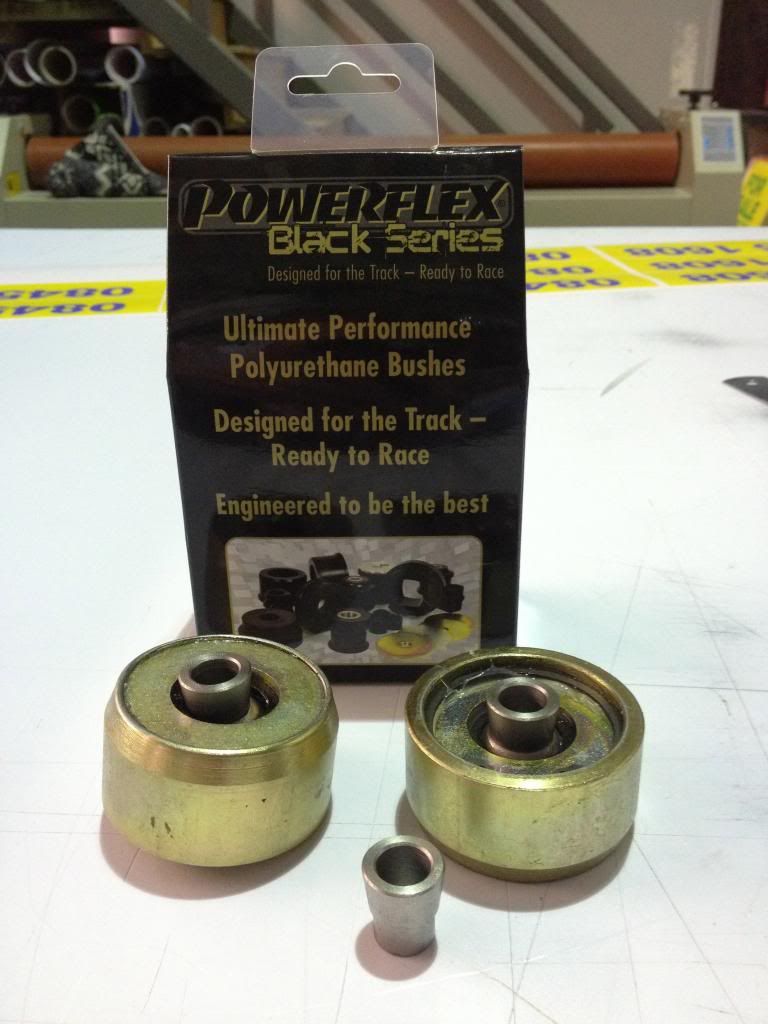 some nice rose jointed wishbone bushes to fit in my S3 cast wishbone and hub setup, so fitted those new ball joints, new genuine wheel bearings and inner + outer tracking arms
the full front end is nearly brand new. A few weeks ago i also bought some of S3daves adjustable rear camber arms and fitted them along with the rest of the rear black series powerflex bushes, its going to be so stiff and handle like a beast!! lol
also started to replace every brake line on the car with braided hose, will follow up with pics later.
started to hunt for a new set of wheels for the ca as i didnt like the 18s that where on the car when i got it, so i found these S3 wheels local to me for a damn good price aswell but just needed a refurb,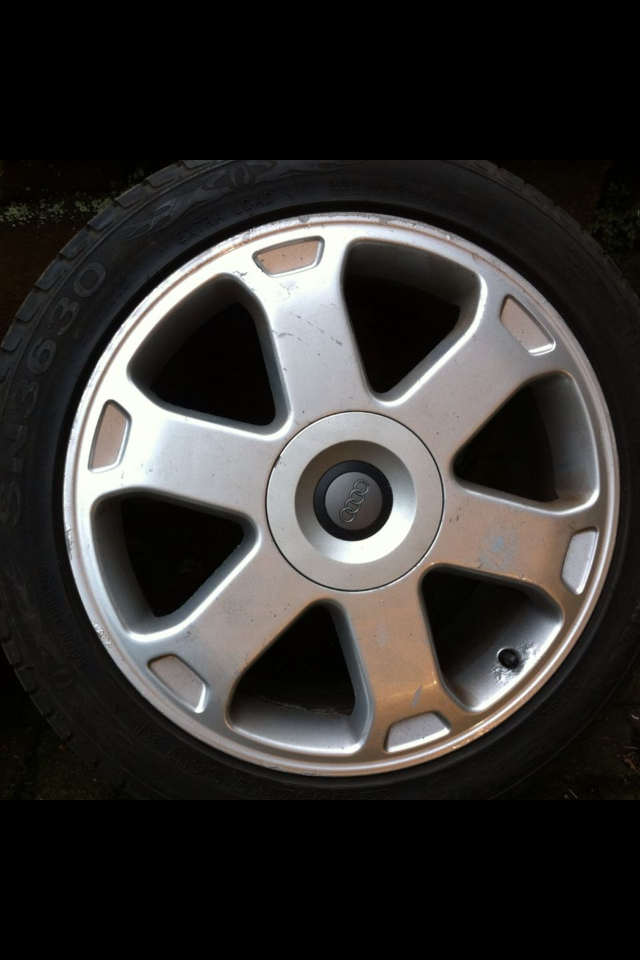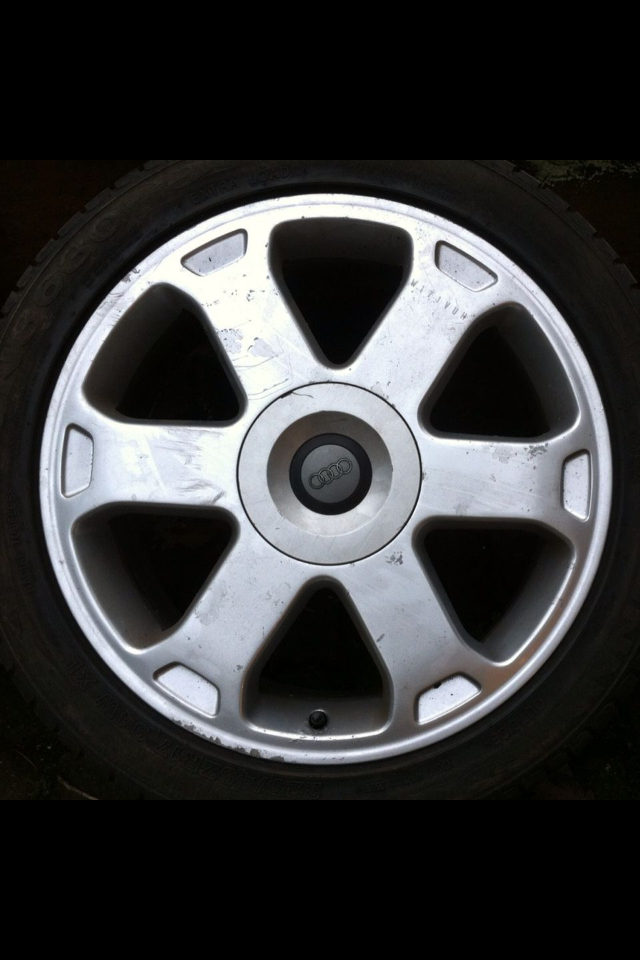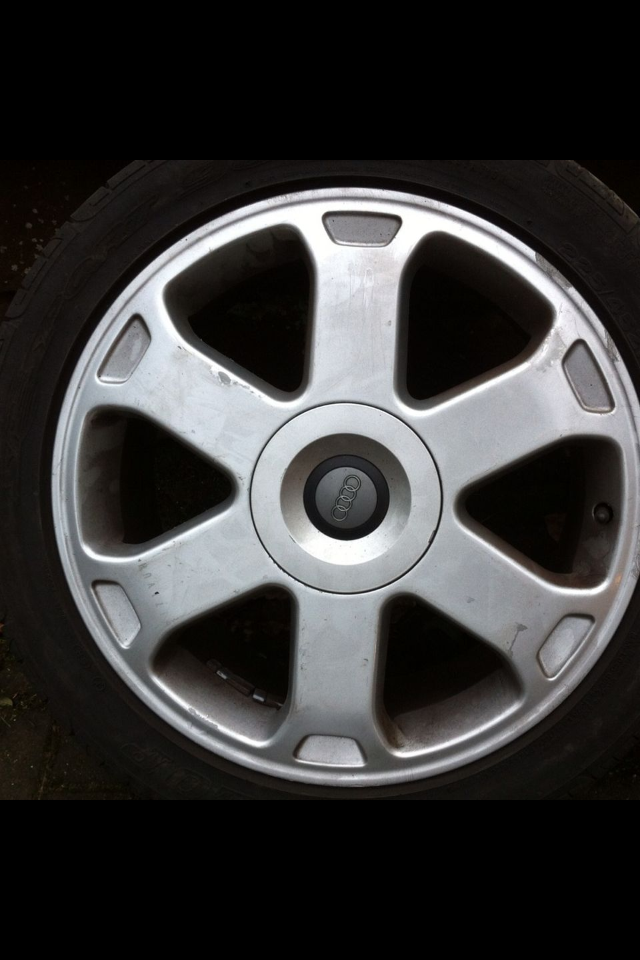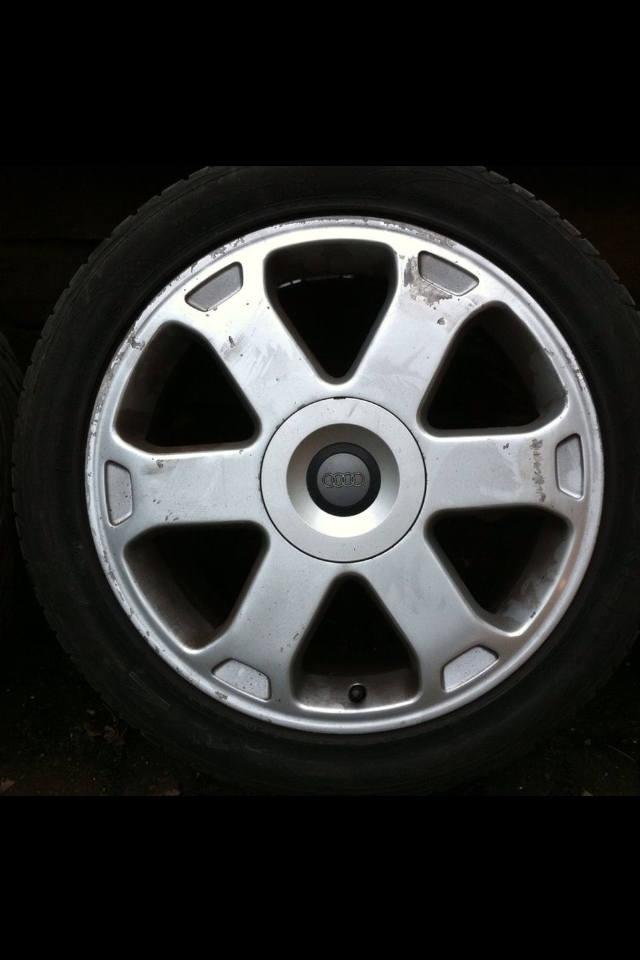 so i sent them of to get painted and they came back like this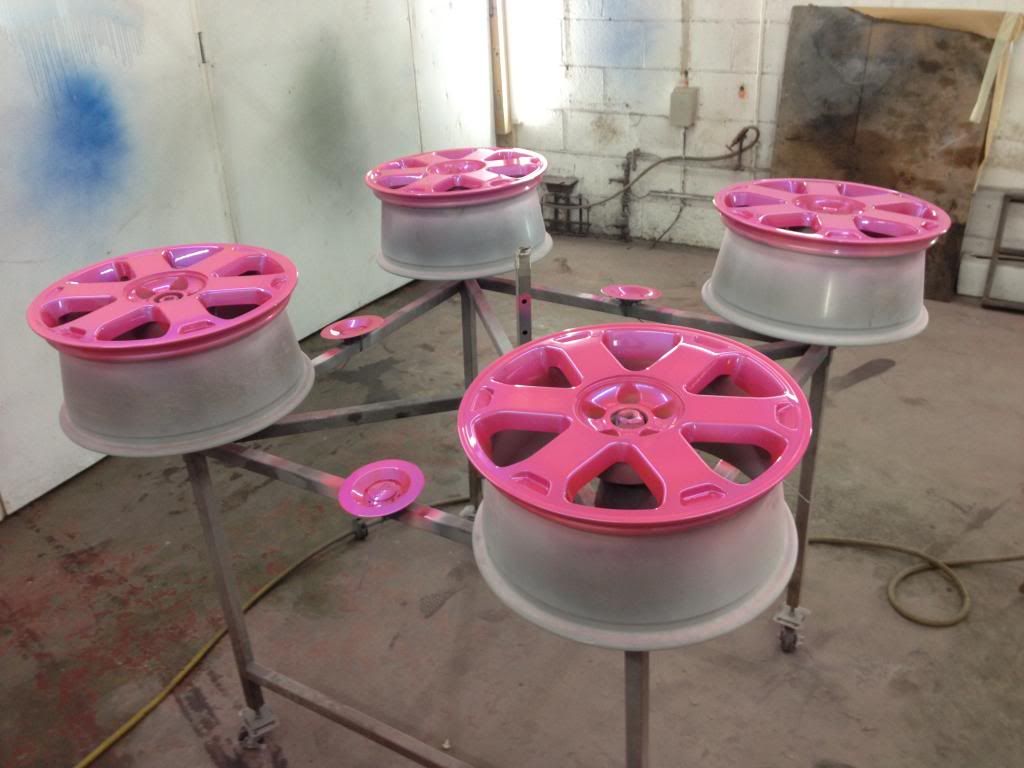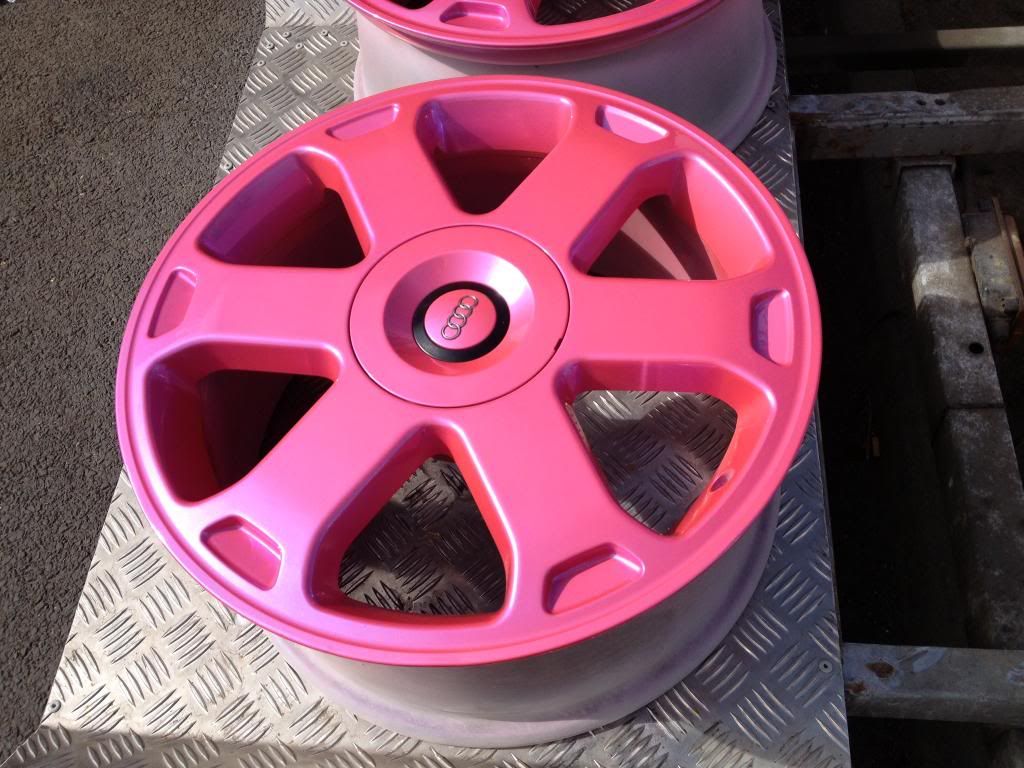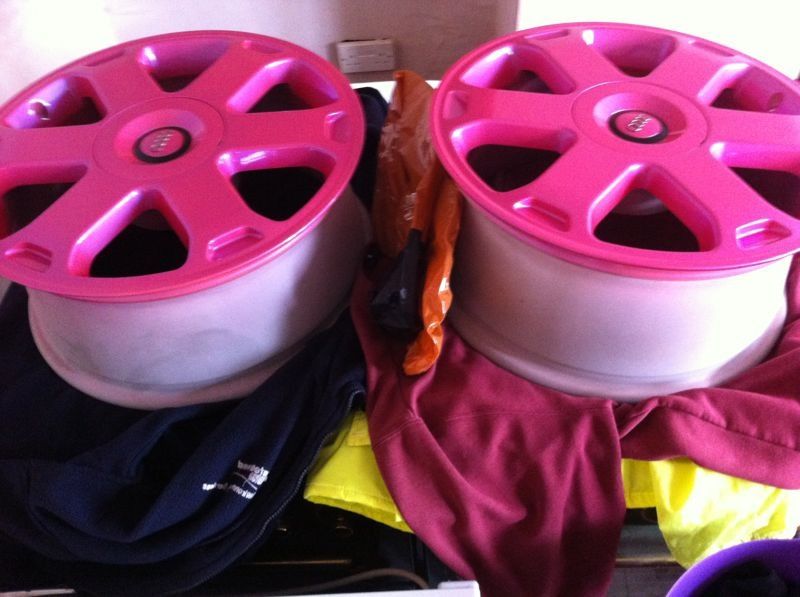 Last edited by a moderator: