Hello there folks. Any of you from the TT forum may recognise my username. I'm over on here now aswell to broaden my horizons....
Heres a couple of pics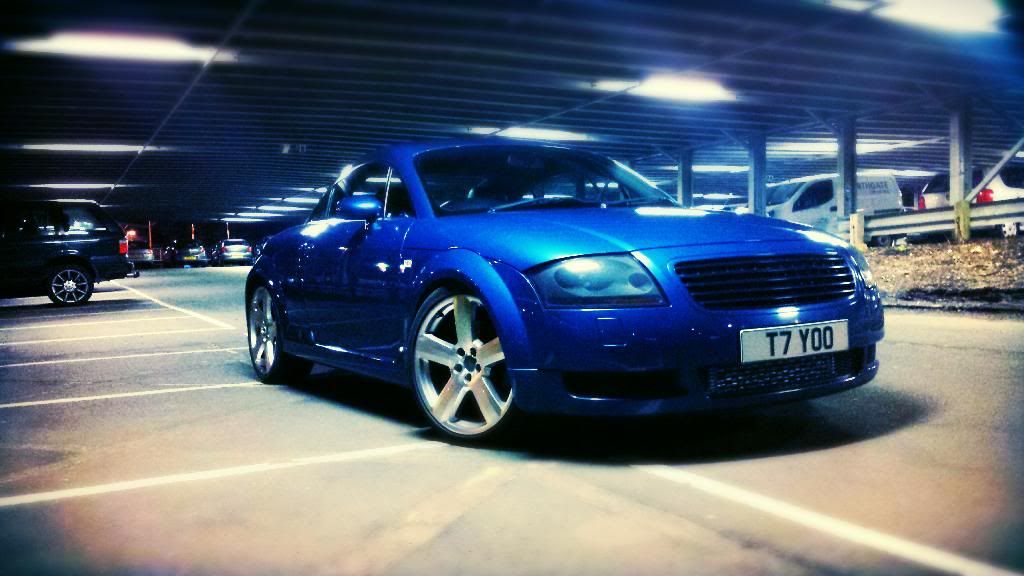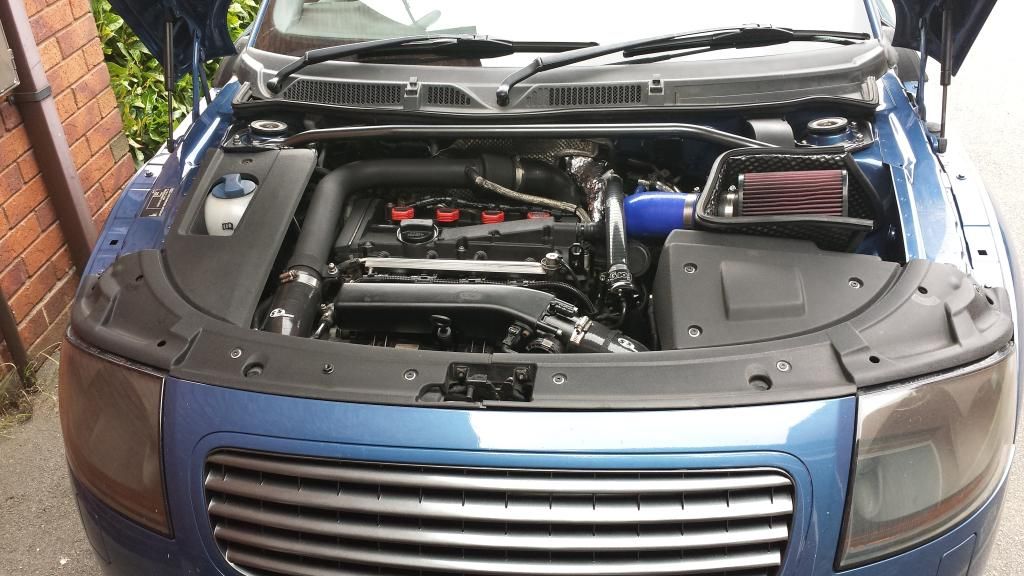 spec wise she started life in my hands as a badlt mapped 225. I have nursed her to health and after a fmic, a neuspeed filter, a decat and a good wak map she was running 290bhp. I say was as i blew her up last week, well knackered 2 pistons. I will be doing a 2.0 stroker build with hybrid k04 once i get the parts sourced. I'll of course be offering a build thread foe anyone interested.
Thanks for looking, Bryn