can anyone around s.wales keep their eyes peeled please just on the off chance.
If anyone see's it please ring this number - 07974197874
Reg - P872DAV
Was taken from - Newport - South Wales
(please post this on any other sites you may be on to get the word out)
Pics of the car.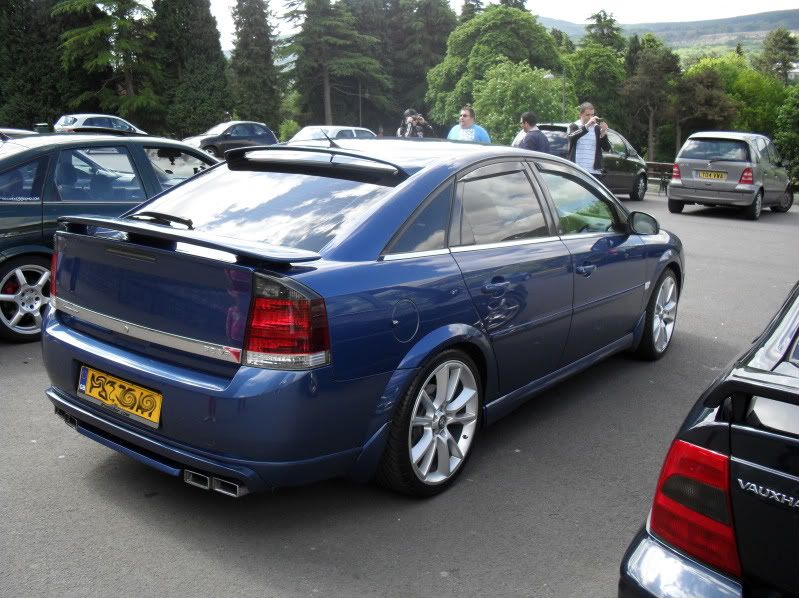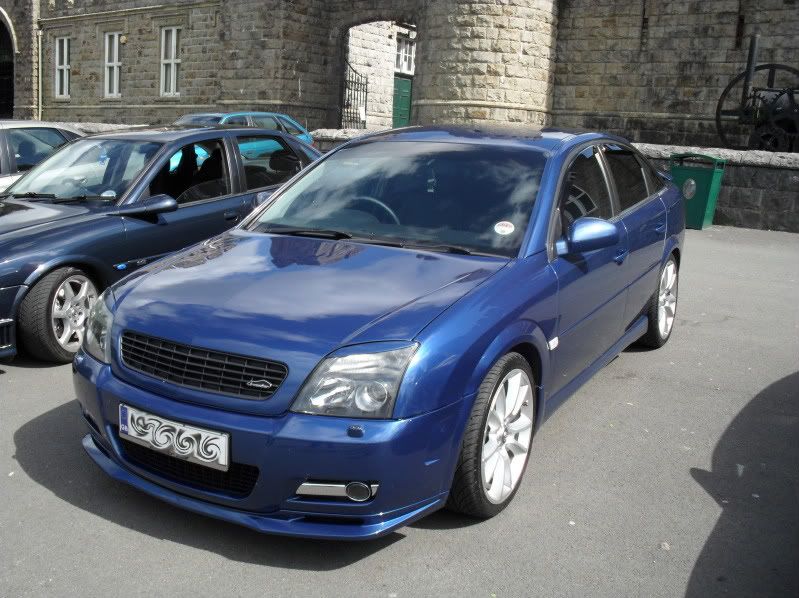 its a long shot but you never know
thanks in advance.
Last edited: