Active Member
VCDS Map User
Hi all, Newbie with Audi saying hi
I have come from the world if BMW having driven a E46 330d for last 6 years which I moddified regards to remap, wheels, suspension, exhaust and interior.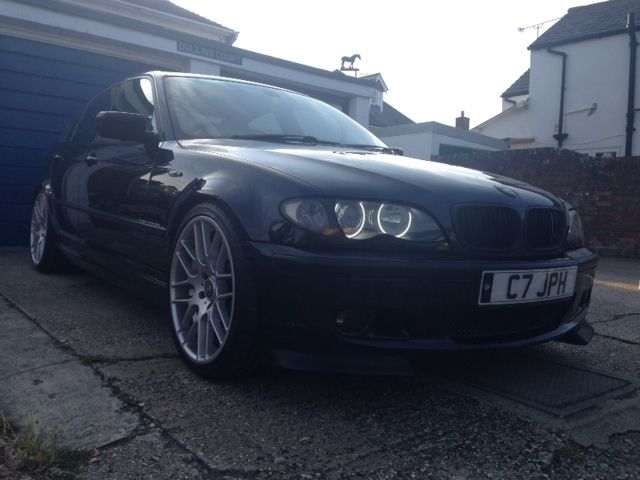 I now have entered the audi world after purchasing a car from a friend.
I have already got the modding bug after i said i wont do it this time, it only lasted 4 days when last week it was remapped and fitted with a very very light tint
Yesterday i fitted a set of Genuine Le Man 19s Shod with Goodyear F1 Asc 3s
As you see below, its moved on quite quick in 2 weeks,
Its ben washed and polished
Spec is 2008 Audi 3.0 V6 Cab (Auto Flappy) Quattro
Nav, Bluetooth, 6 disc, Full BOSE
Heated, electric, Memory Leather
Dimming and folding mirrors
Cruise (probably standard not an extra)
F&B Parking Sensors
Ski Bag
Carbon trims
Puddle lighting
Remapped to 280bhp
Wheels 19 Genuine Audi with 235/35/19 Goodyears.
I plan to drop some H&R springs on 034 ARB and some Brembos or AP's up front
Thoughts?
Day i got it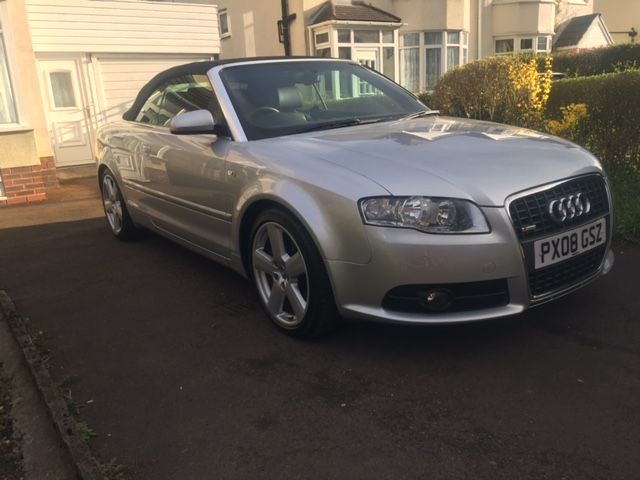 Now