Been looking through a few build threads on here and thought id share mine as ive been on here for a while now.
Owned it for around a year now, 58 plate facelift model with Recaros, DRL's, parking sensors etc.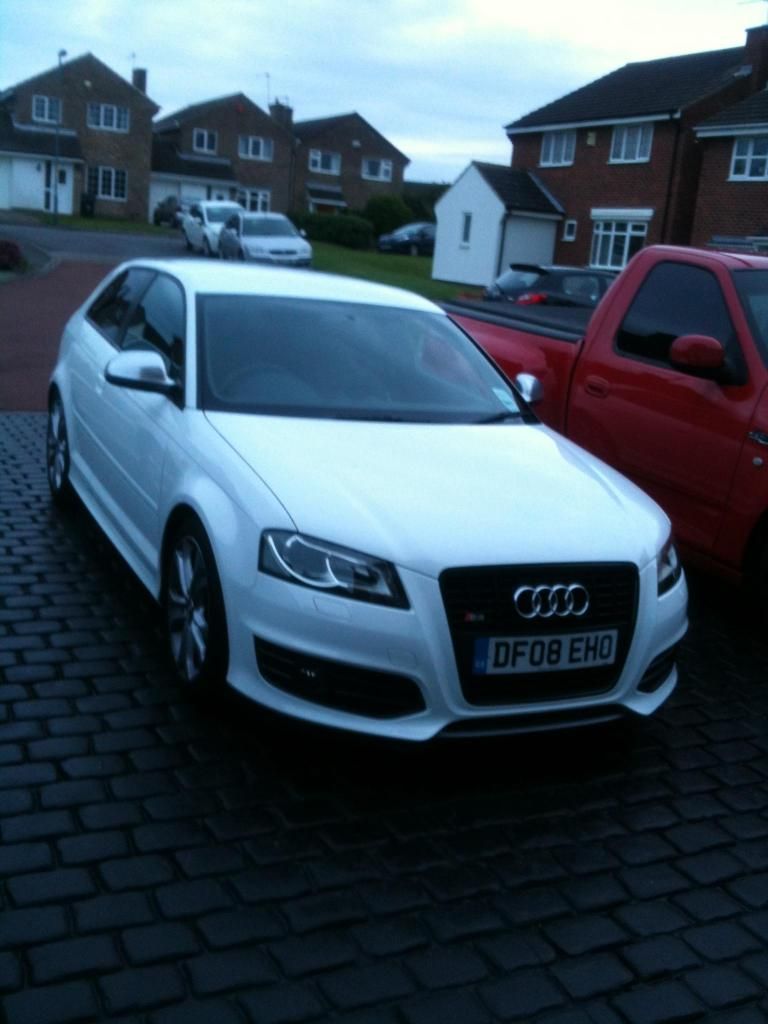 Started off by changing the wheels a few times & some H&R springs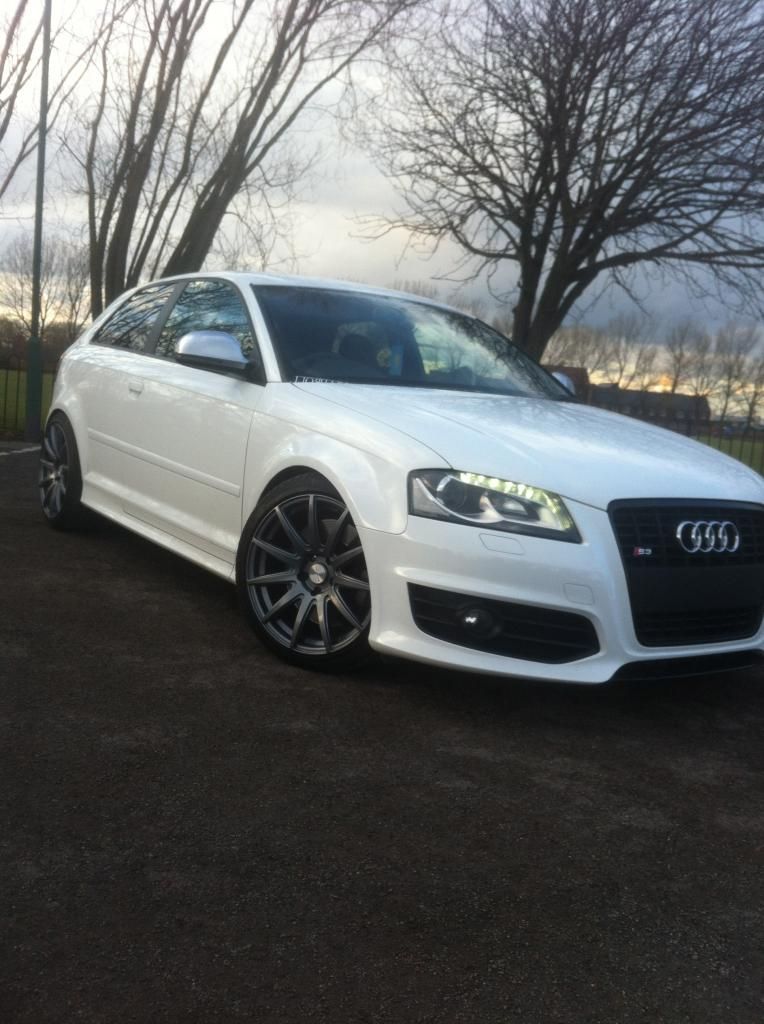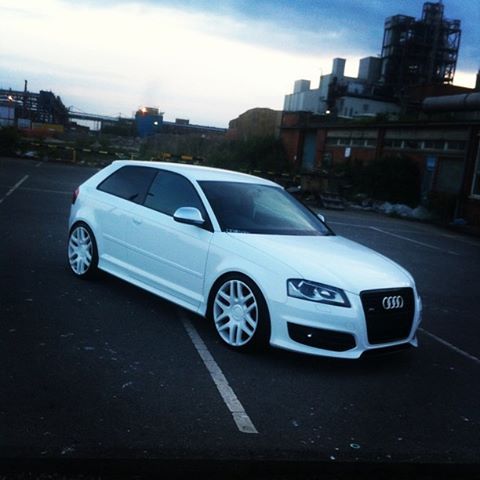 I then had the front plate recess smoothed and front splitter / rear diffuser painted gloss black (Dont know why Audi leave these grey as standard, it looks awful imo!)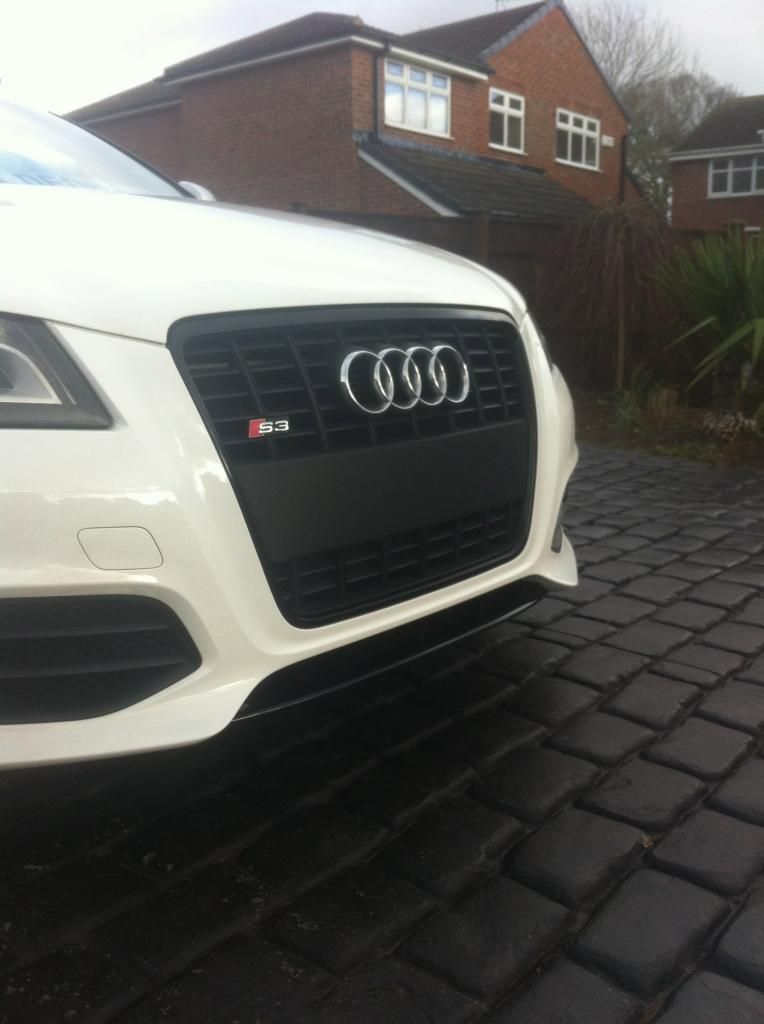 Had a Milltek cbe and ITG intake fitted along with a Forge DV and pcv revamp kit.. love the chatter from the filter/dv combination.
The springs didnt give the drop i was looking for (as expected) so i was debating coilovers however after owning a few lowered cars i didnt fancy smashing this one off the floor too much! I spoke with a few people who have used air suspension but was worried about it handling like a boat, however Airlift developed a kit with performance struts so the handling wasnt compromised so i opted for these & cant really fault them!
On its winter wheels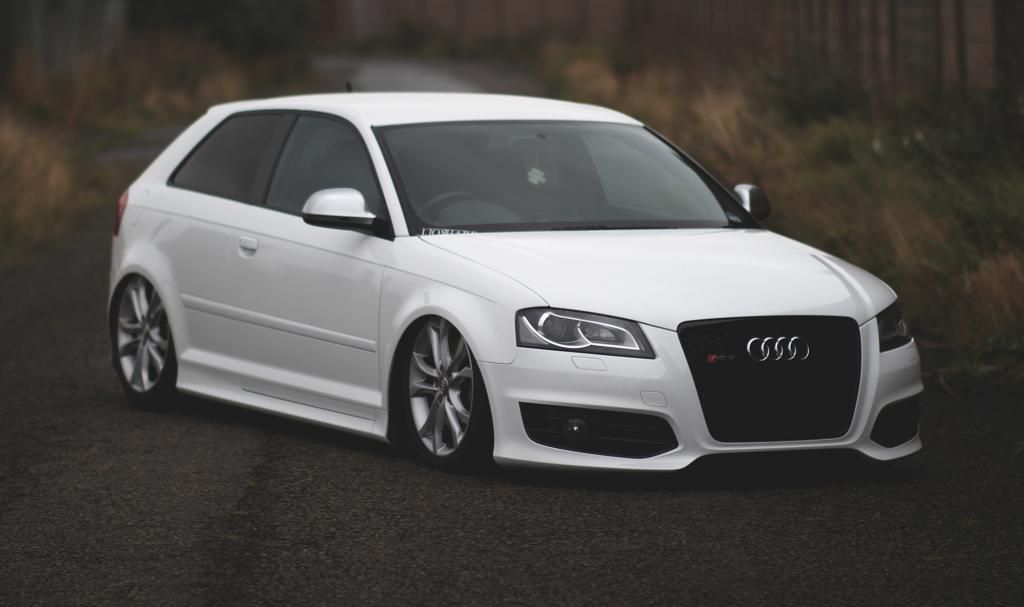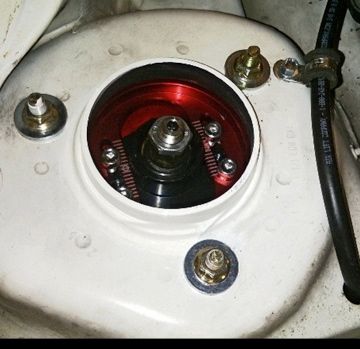 Also fitted an RS3 Grill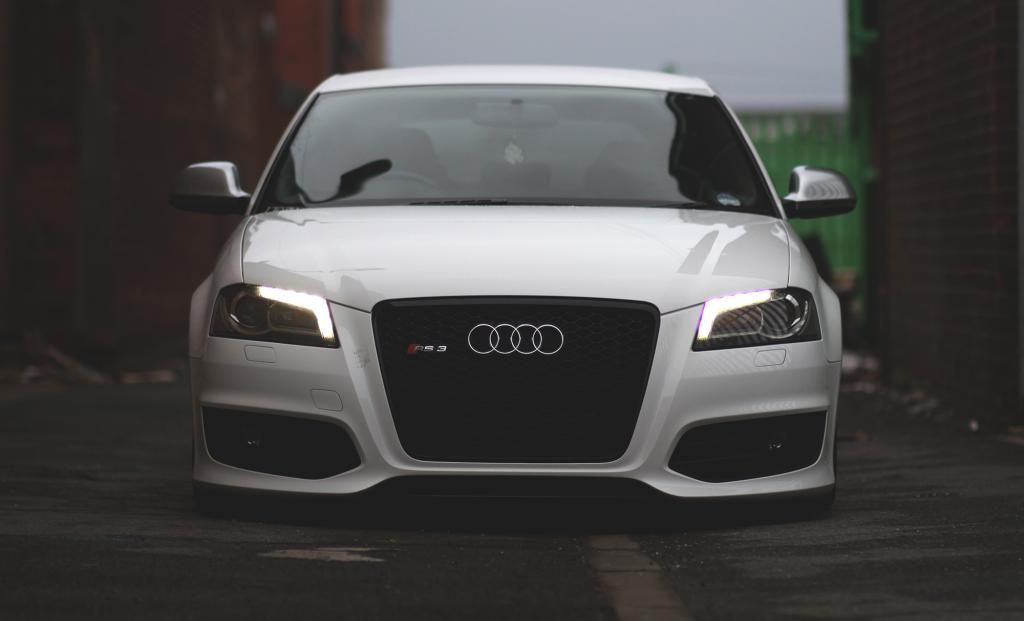 Got some more plans happening soon & recently got my hands on some S63 AMG wheels.
Thats all for now.
cheers