i thought i had posted up about this but had a quick search and it would seem like i haven't
Anyway i had been looking for a second Downpipe to modify (take the pre Cat out) but as luck would have it a few weeks ago whilst i was at work a friend of mine spotted this on another forum and aquired it for me already gutted which was a bonus.
Pic of gutted Downpipe
Once i had picked it up i got in contact with another friend of mine to see if he could run a bead of weld around the inside to try and smooth it out to aid flow.
Downpipe after Welding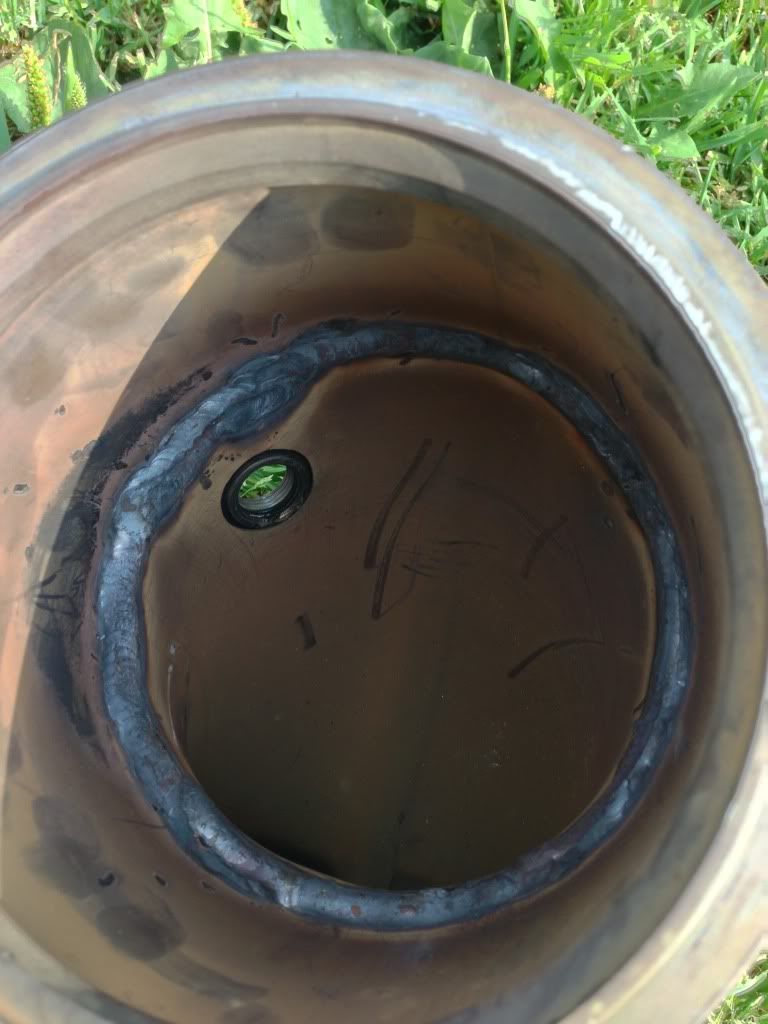 And thats how it sat for a few weeks until i found the time to fit it, finally managed to get it sorted yesterday an absolute PITA job to do on your drive by the way, come MOT time im either going to rent a ramp or pay someone to fit it lol.
Quick pic to show OEM Vs Modified OEM
Modified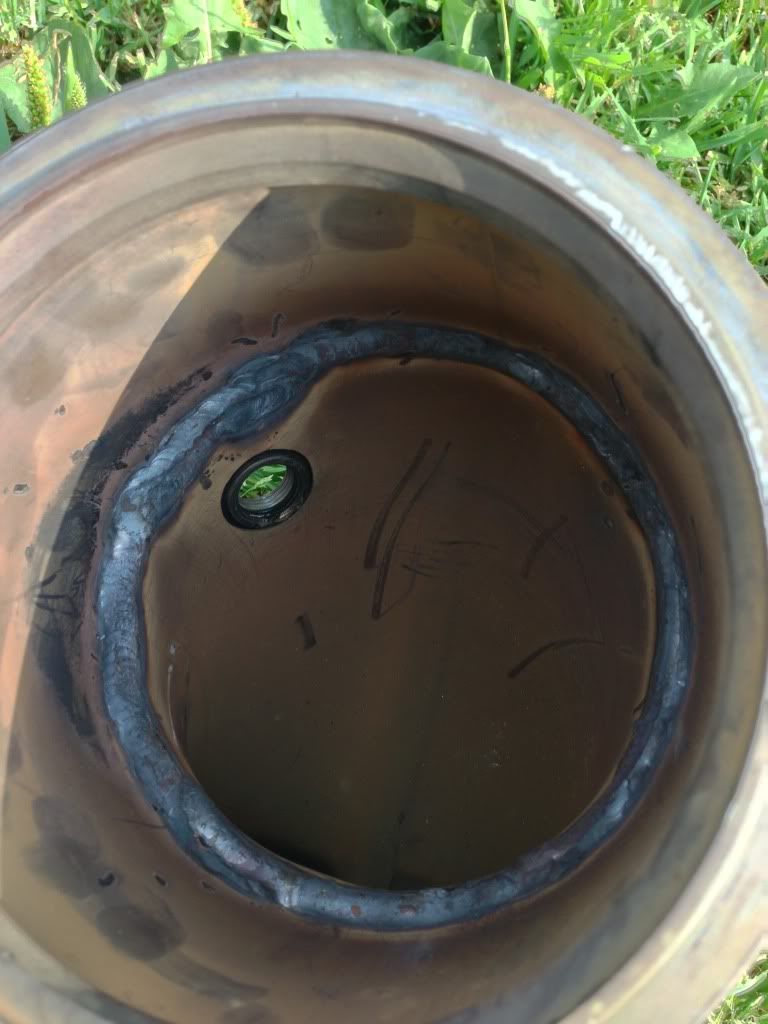 Now thats on the car i have a RR'd session booked for Thursday morning to run the car in its current guise, once finished there i will be heading off to get the APR Stage 2 software loaded onto the car then hopefully back to the RR to see if there are any significant gains to be had.
Car Spec as it stands
APR Stage 1 V2 software
Forge Front Mount IC
De-Catted OEM downpipe
Secondary Cat delete pipes
Milltek Cat back non Res
Waiting on a Pipercross filter hopefully here Wednesday
Will keep you guys informed with Pics,Vids and graphs all being well
Cheers
Chris
Last edited: