While I was away on holiday last week I had booked Tim from Envy to valet my car for me.
I'm ashamed to say that apart form a wash once a week I have neglected my car due to work and family commitments, no excuse's I know!!!!
Anyway I have just grabbed a copy of Tim's post from detailing world. I've got a cd with 30 odd pictures on it that I'll upload tonight when I get home that he provided to give a bit more detail.
I'd just like to add that coming home to nice shiny, polished car is heaven. The downside being that I didn't want to drive it over the weekend as I didn't want it to get dirty! 3 days off b eing run to and from work has taken the sparkle off, but I am now going to make more of an effort to keep it up together and looking loved.
Very pleased with detail and the service offered by Tim, the pictures do not do the car justice. Anyone else in the southampton area looking to get their car detailed should give Tim a shout on 07787 160462
http://www.envyvaleting.co.uk
But for now over to Tim's courtesy of his nicked post from detailing world:
Final detail today from a busy week. Last one I promise for a week. Its half term and I'm going to have a rest!
Looks pretty acceptable but generally lives outside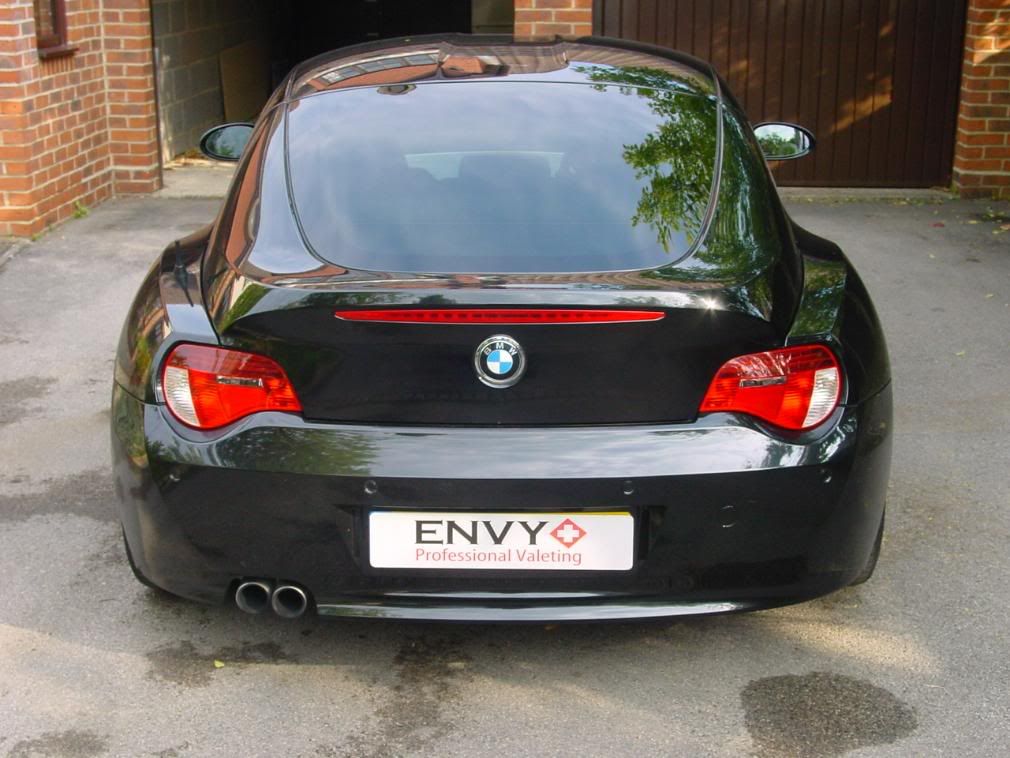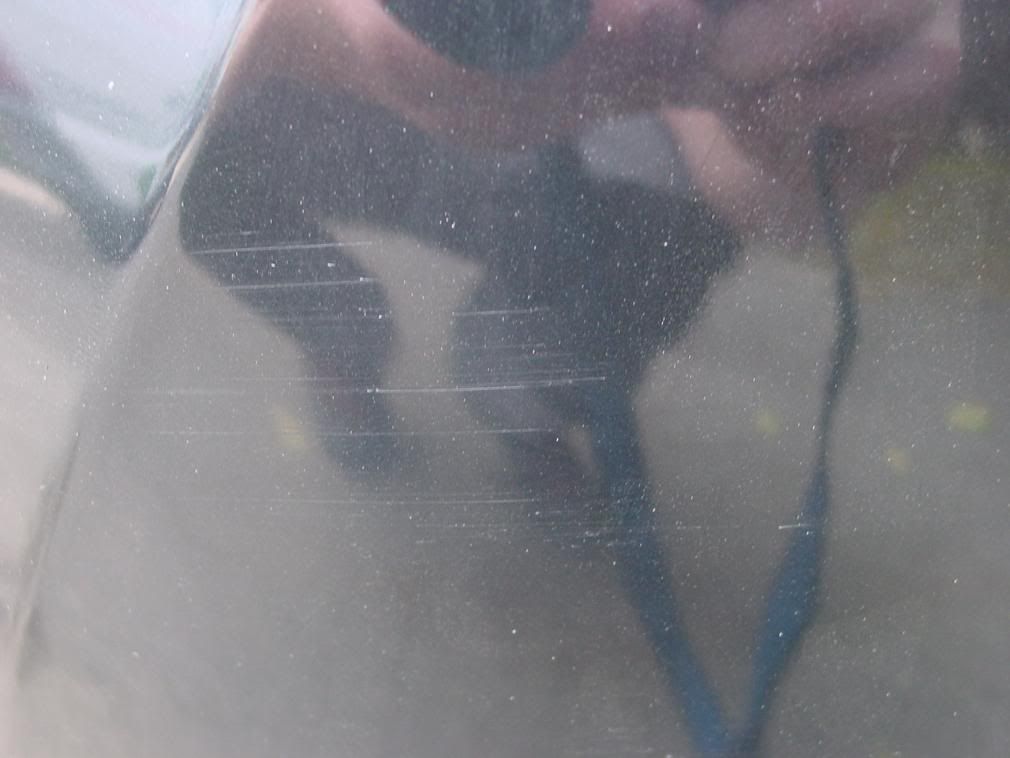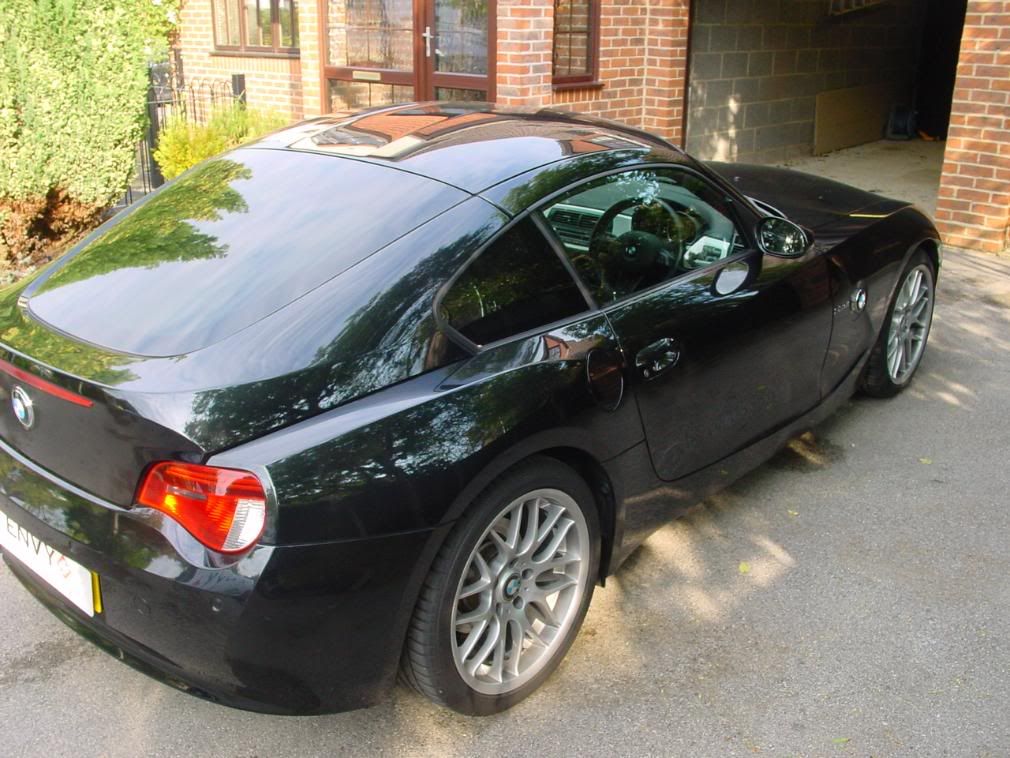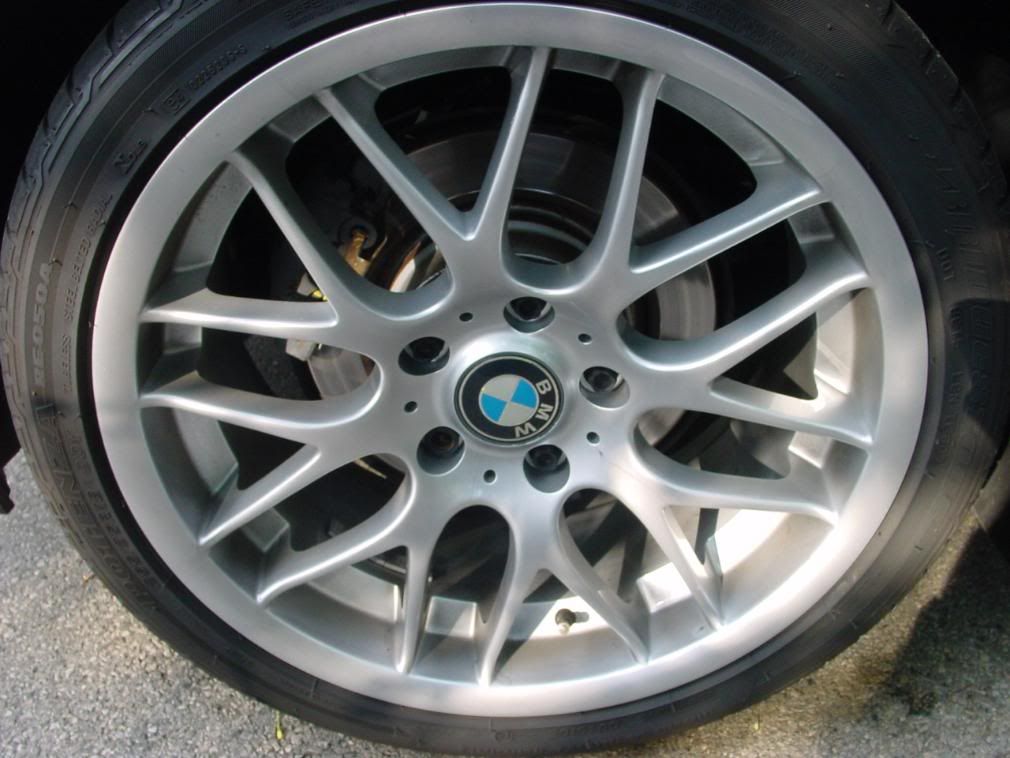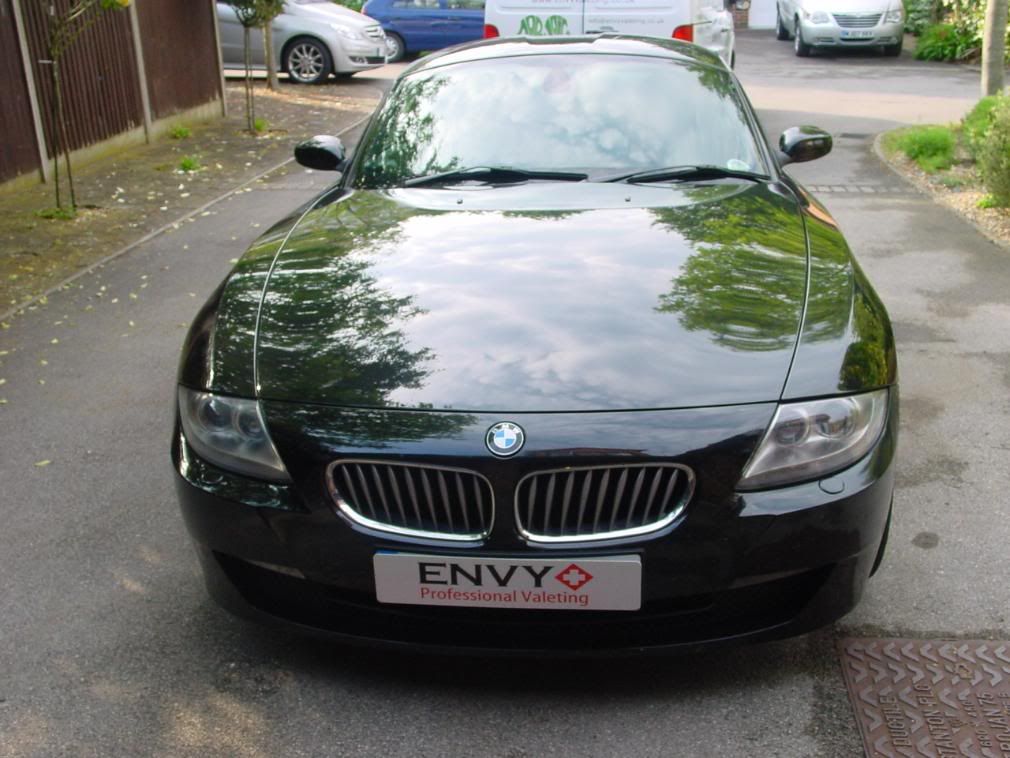 Wheels washed with AS Smart wheels and EZ detail and trusty Envy brushes
Body foamed with Activo foaming tfr and arches blasted out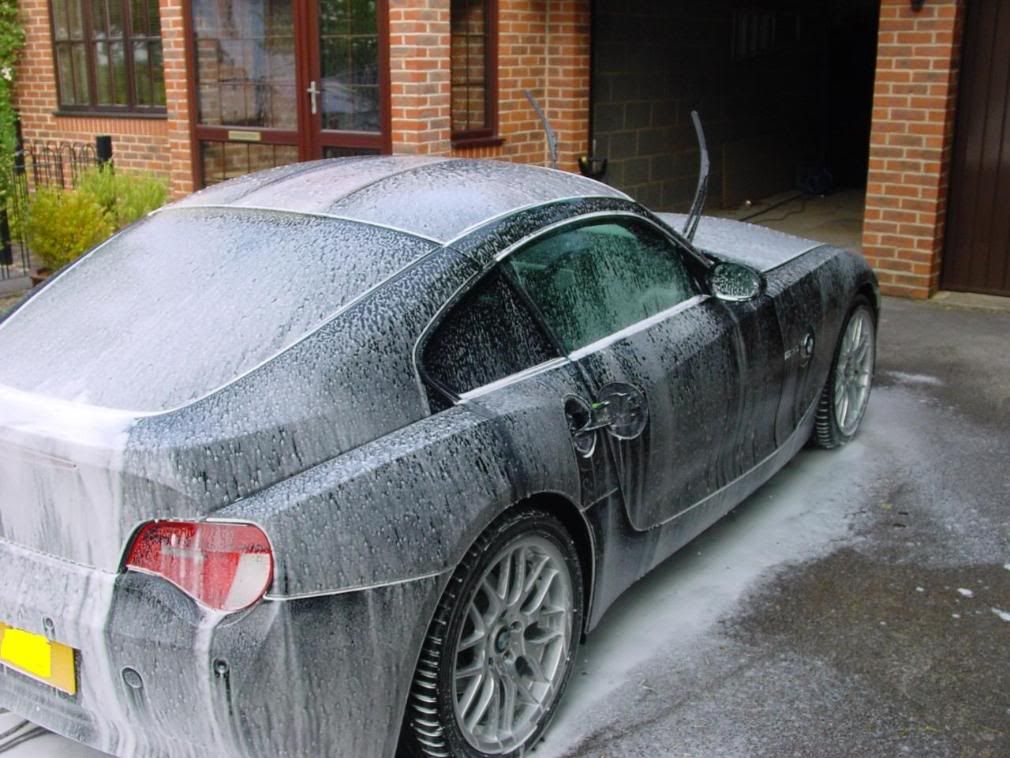 Rinsed off, looking better already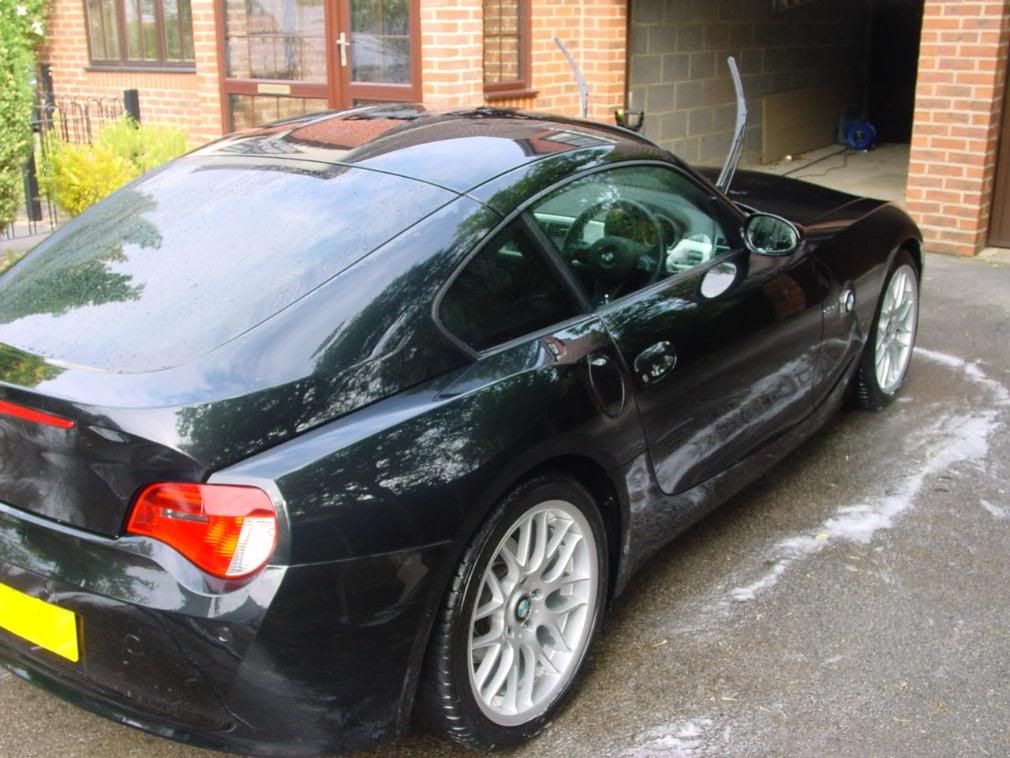 AB SSF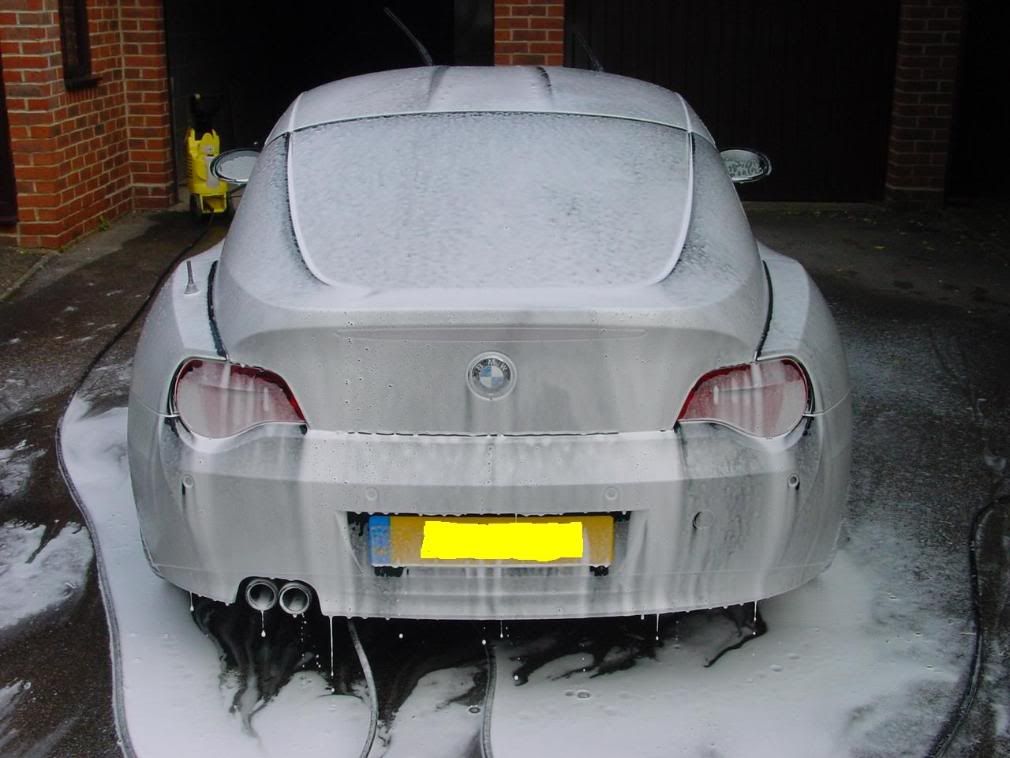 Washed with TBM, Z sponge and the usual grit guards. Rinsed and dried.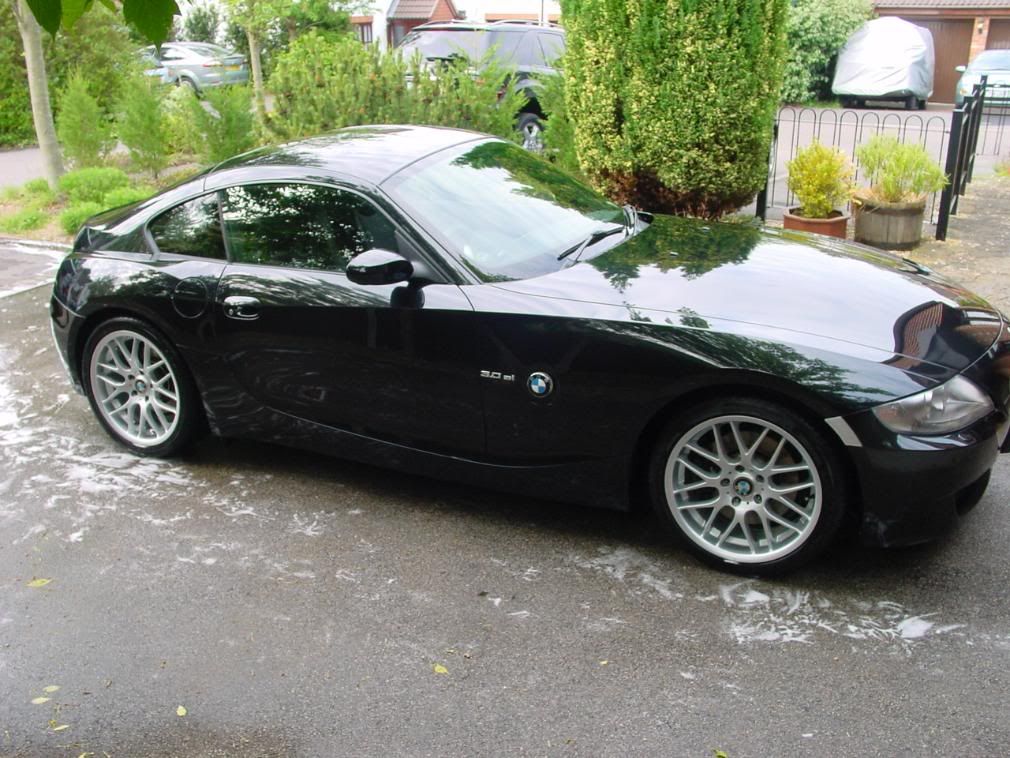 Clayed with poly clay, the machined with Dodo Juice lime prime lite on the good bits and lime prime/Menz IP on the fly spattered areas that resisted claying!
And buffed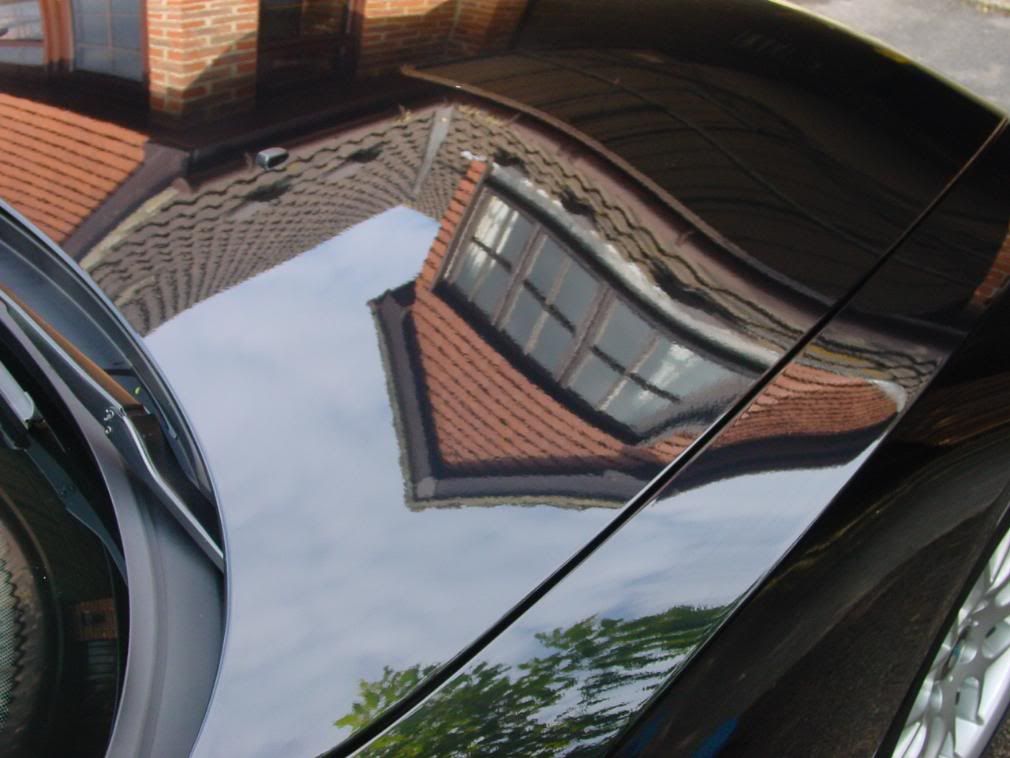 Bit of wet sanding via PC on the rear scratches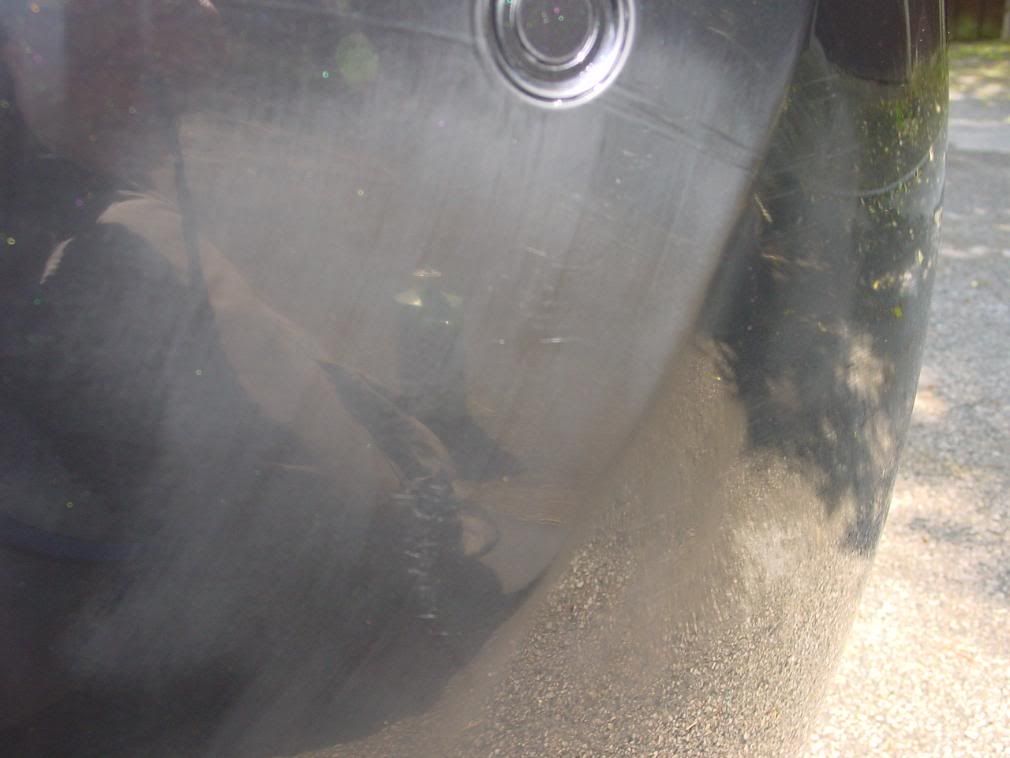 Once over with the rotary and MarkV Mystique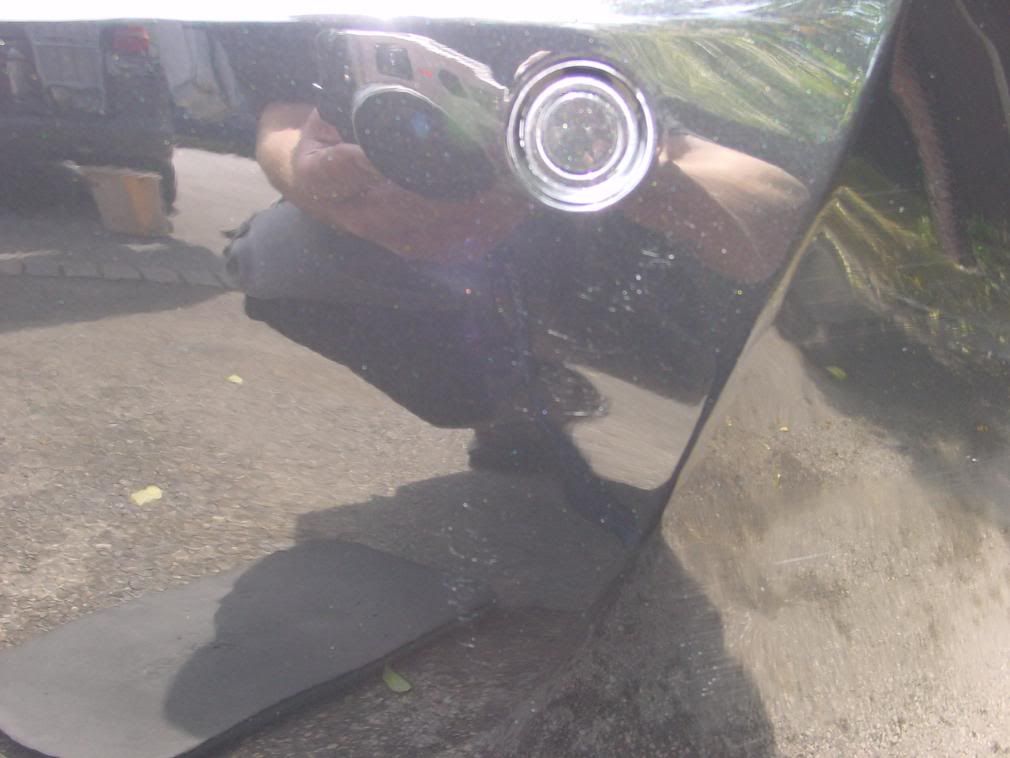 Bonnet wearing a coat of Saphir and allowed to cure.
Exhaust cleaned with Autosol and fine wire wool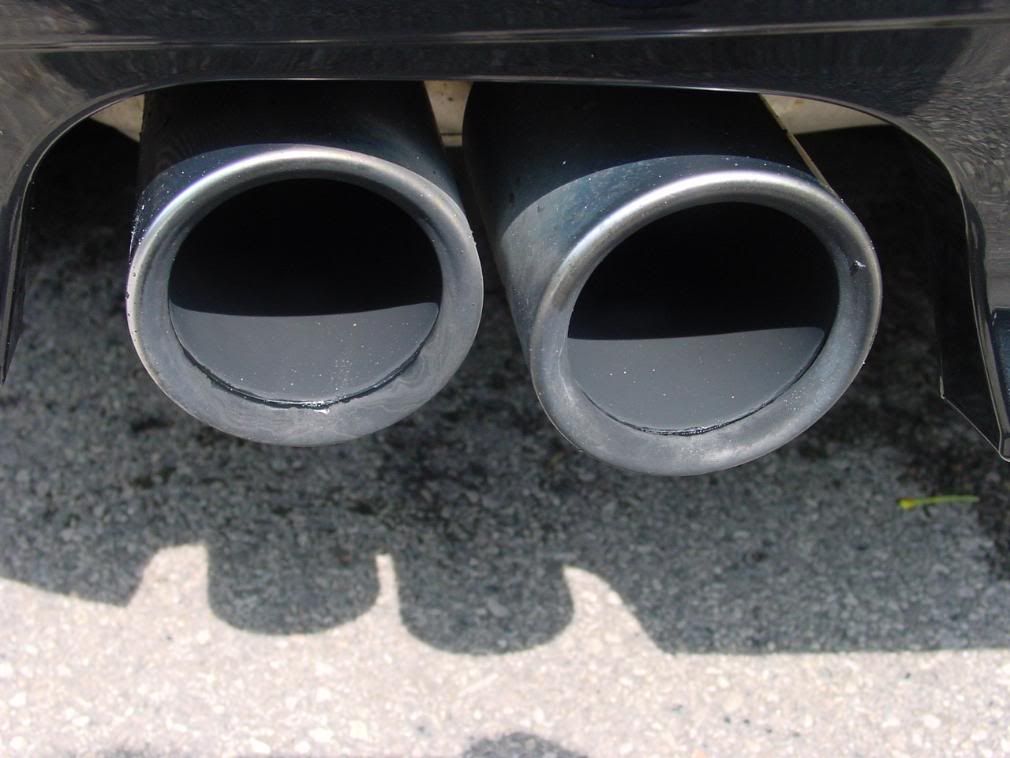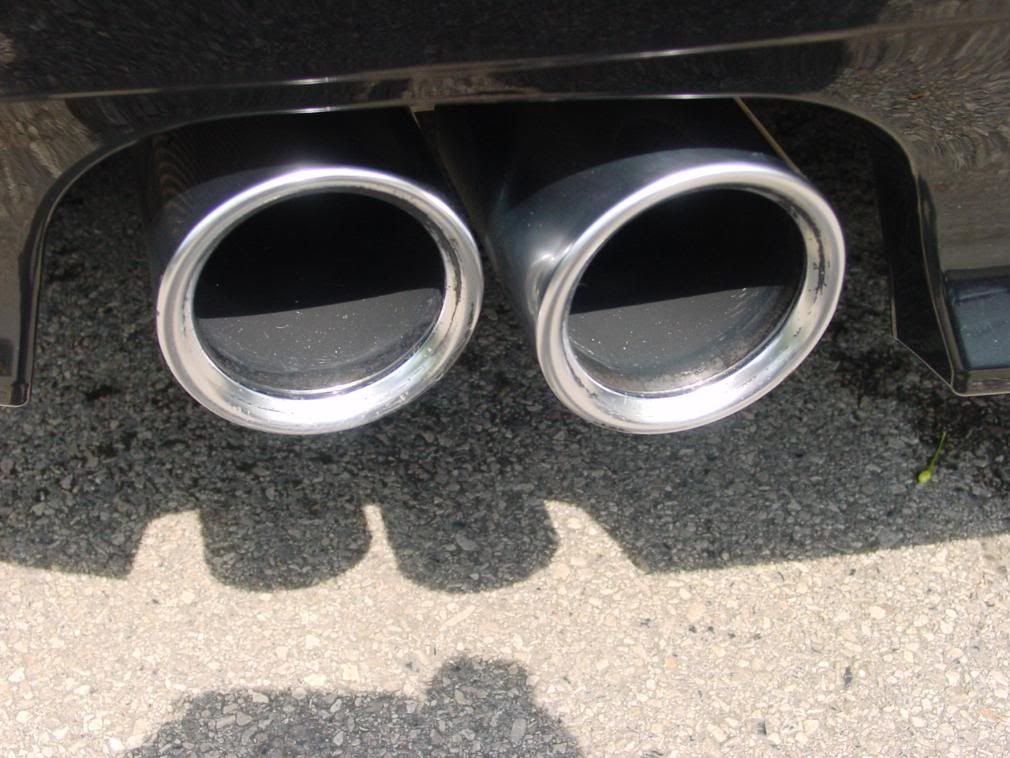 Interior leather given a wipe with a damp cloth then tested my Zaino Z10 sample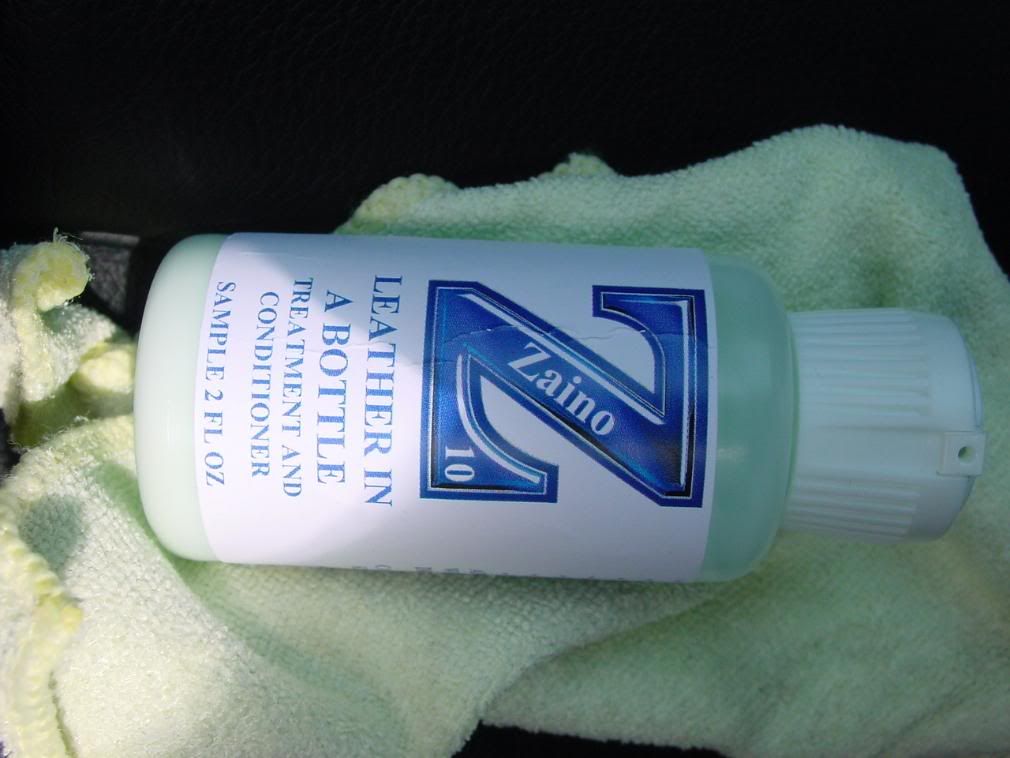 Smells great and looks like this as its absorbed (easily too)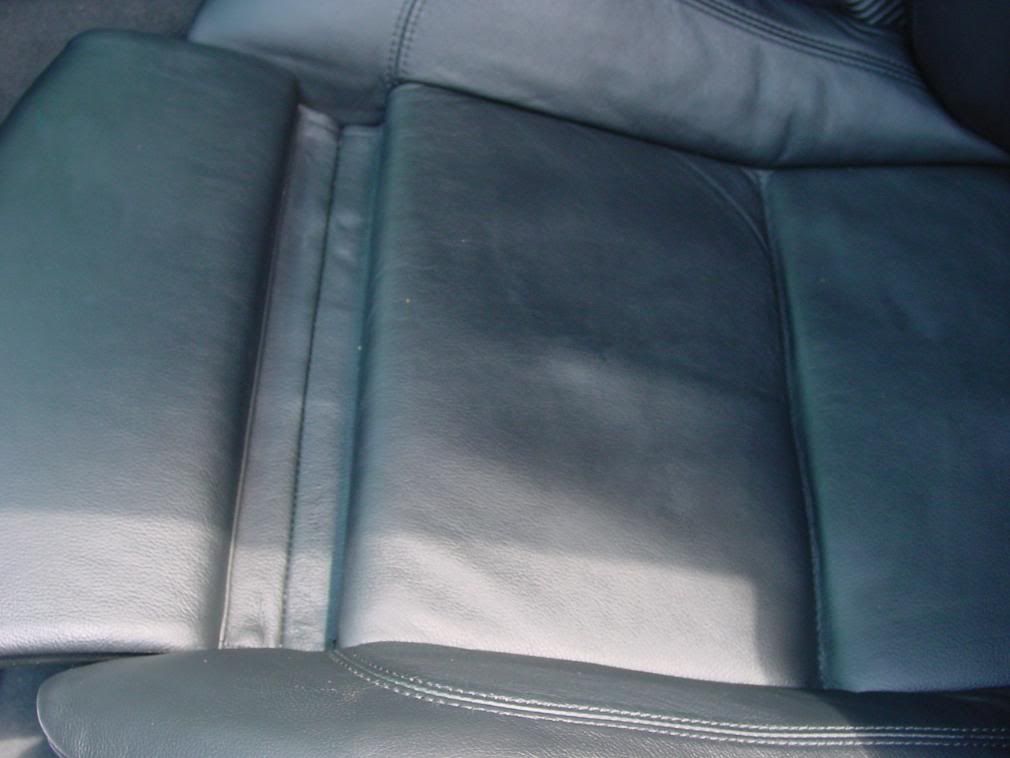 Tyres were dressed, glass cleansed. Plastic washed and protected with Espuma Dasheen.
Here are the afters once the Saphir was buffed off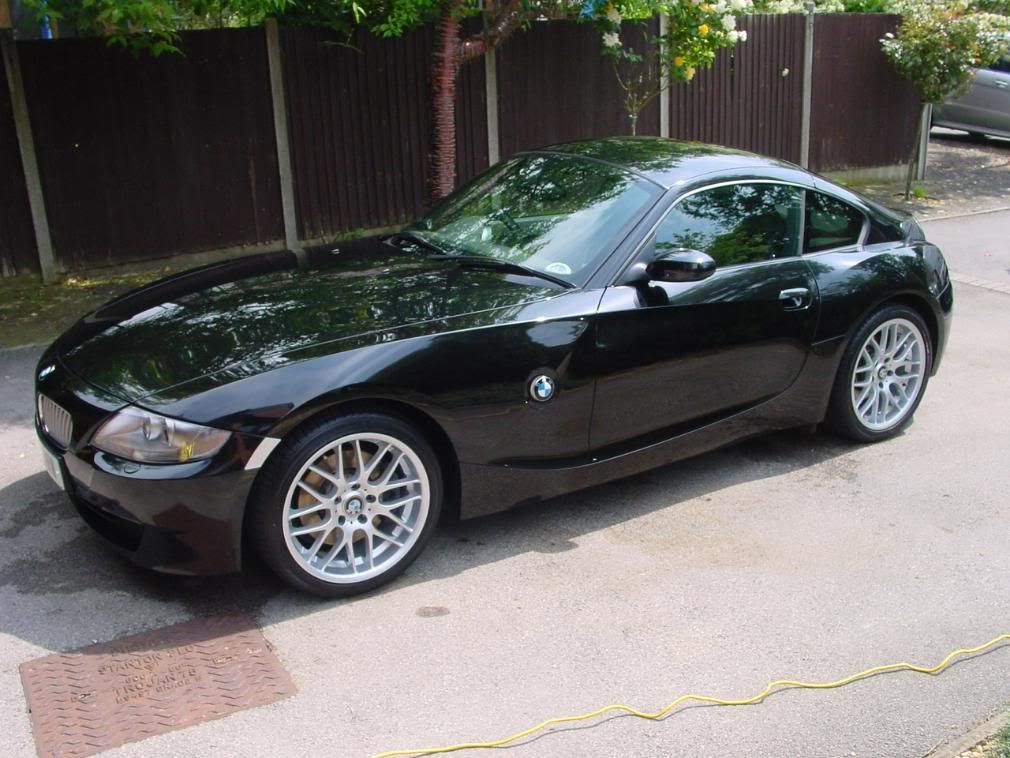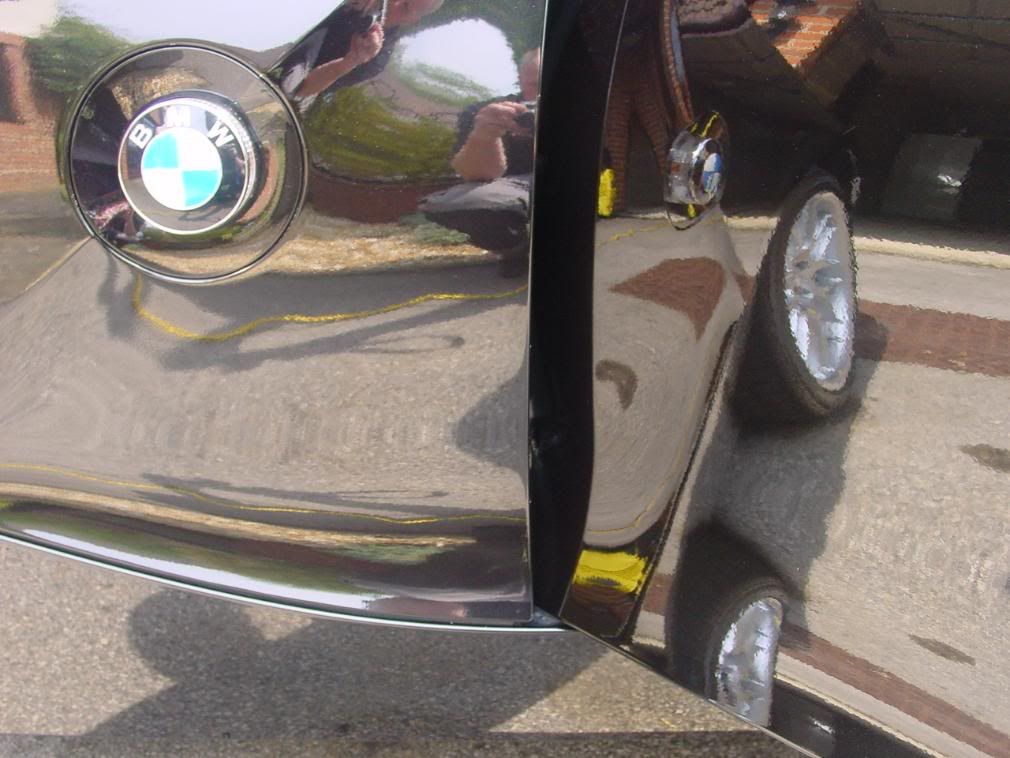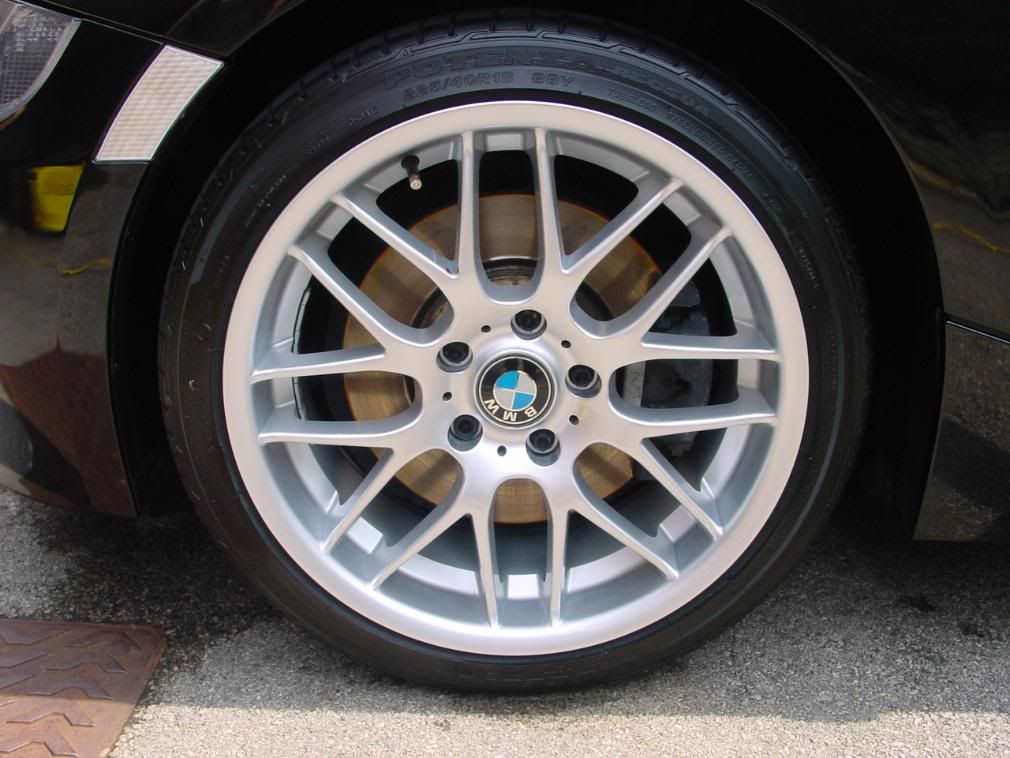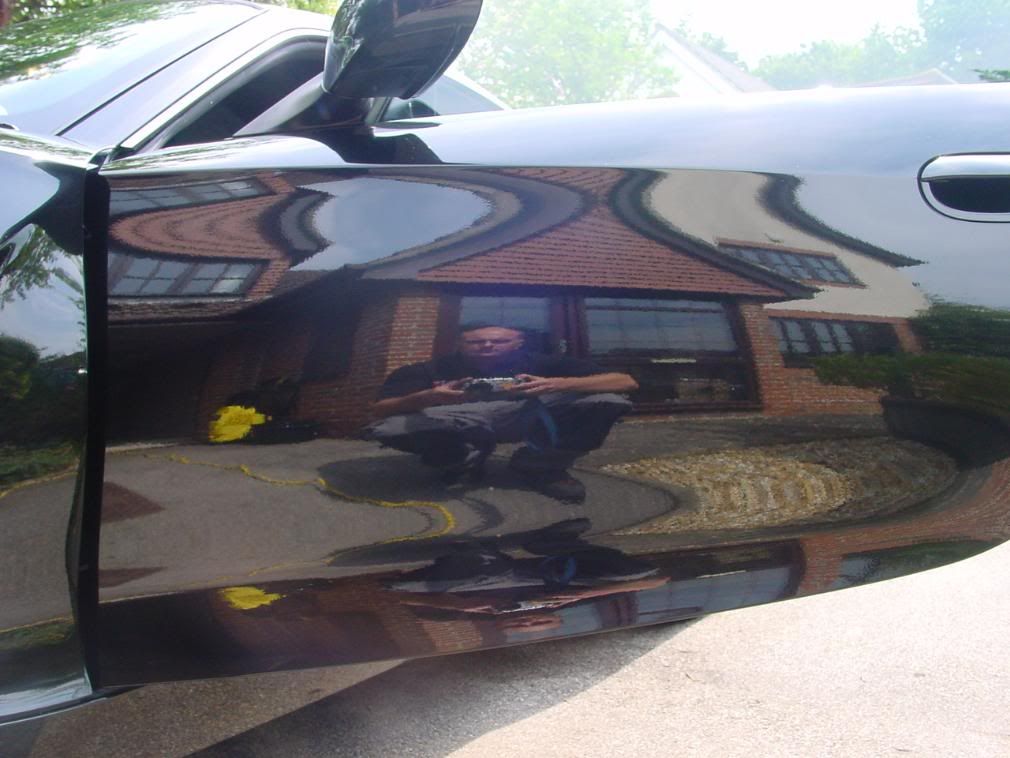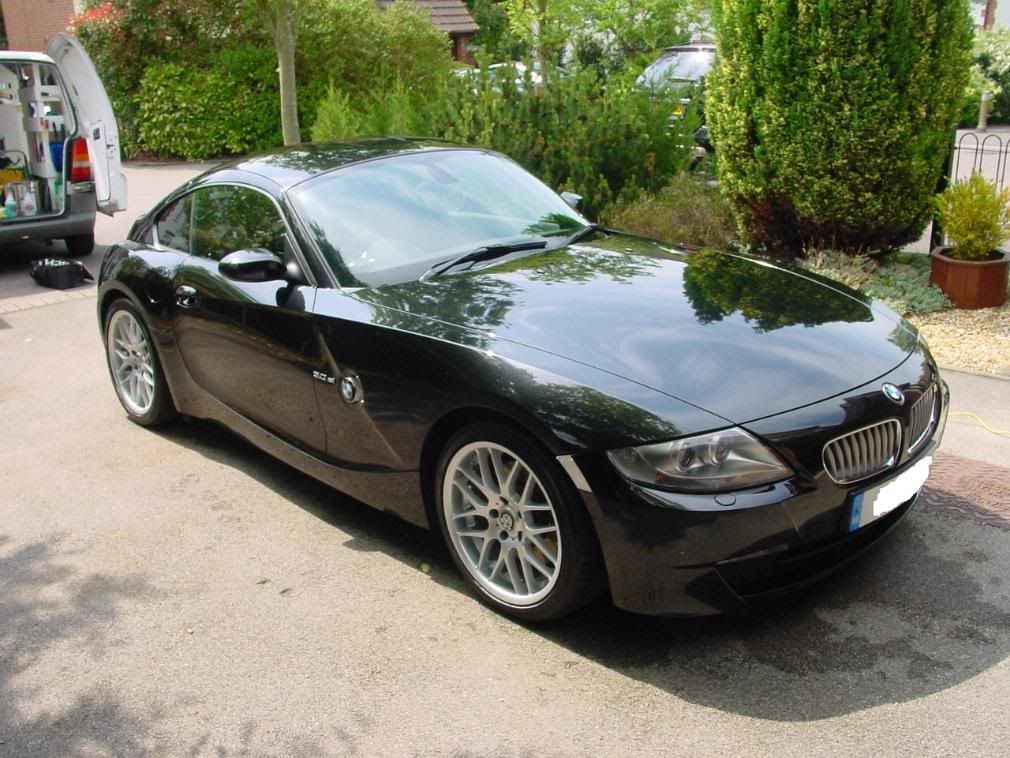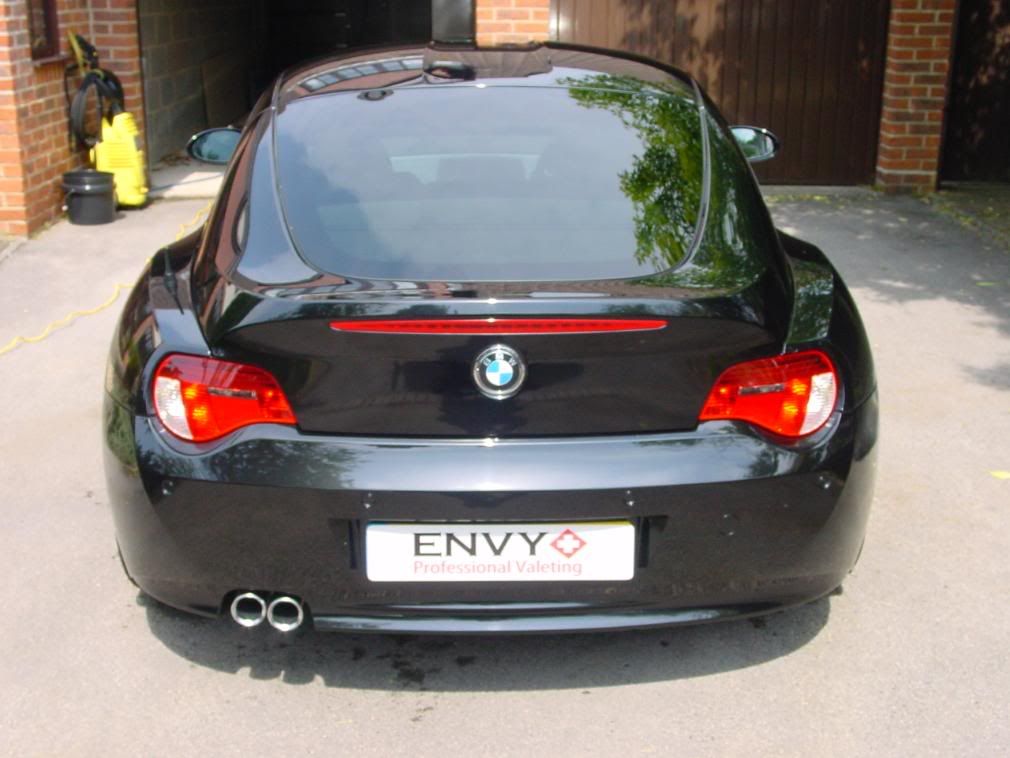 And finally