Hello peeps just joined up and thought id come and introduce myself. Heres pics of my car. Its not finished yet but come a long way in little time. Coments welcome 8)
heres how it started...needed a daily so this came up and bought it, idea was to leave it standard :lol: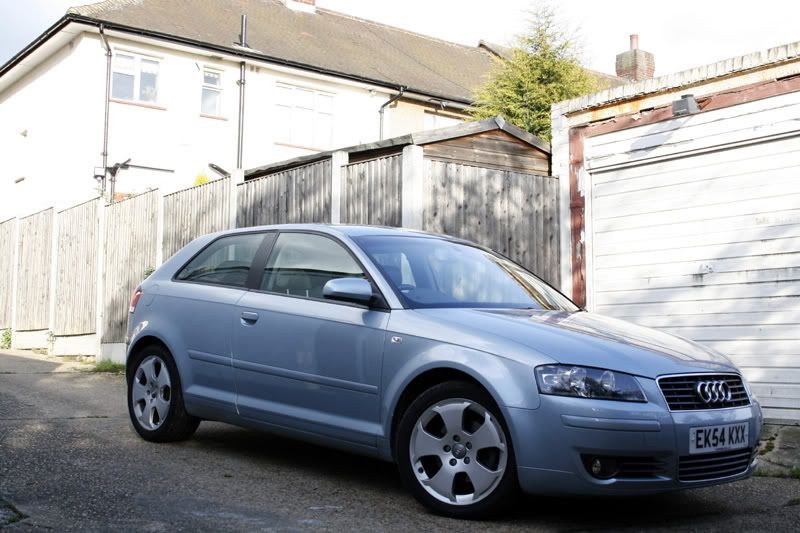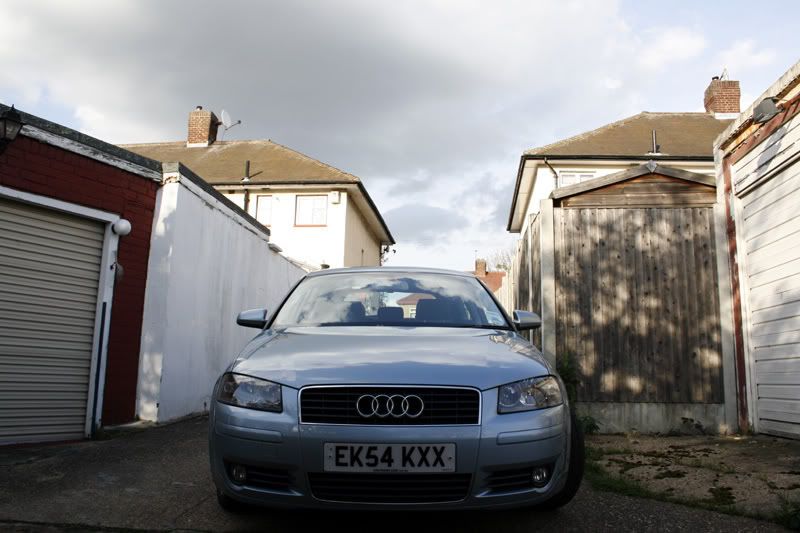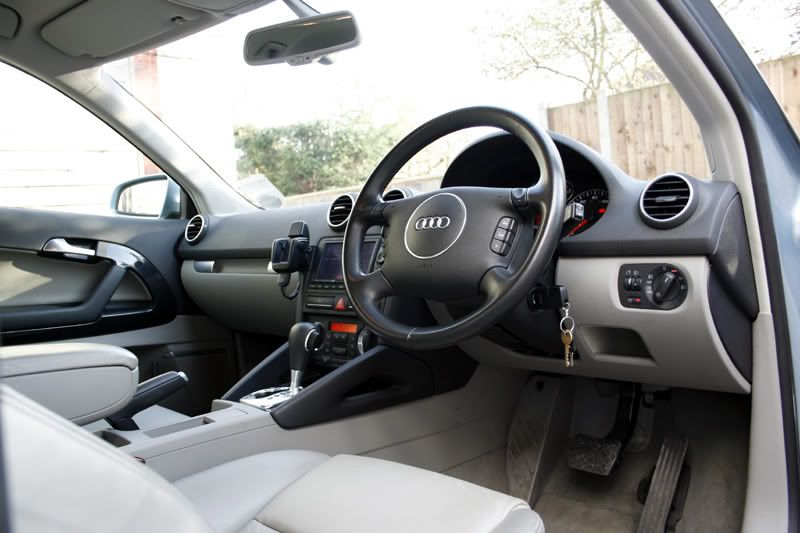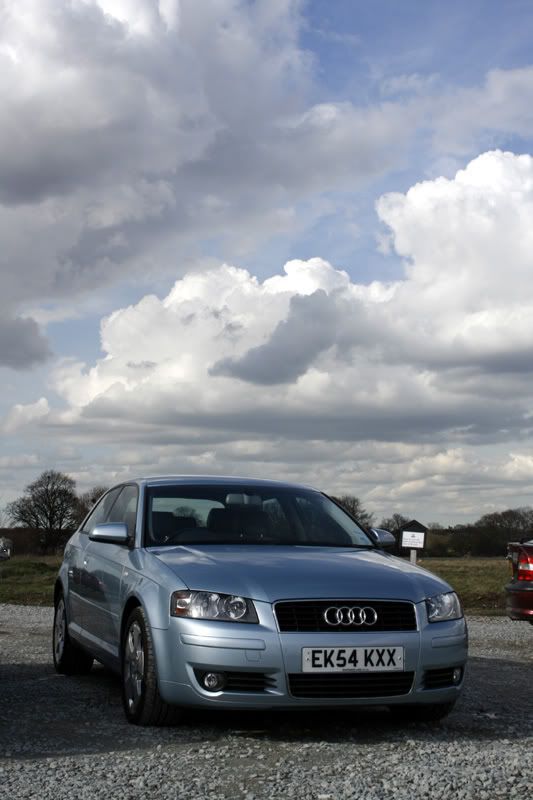 then edition, westside and players were round the corner so i had to stop being lazy and do something so i called Herj at Di-nateK and soon we had this...
a pic from Westside. Big bum pic love the slight camber!
Some of the pics from players...none are mine, thanks to everyone who took them. For players i had the front done and the audi badge on the back
BIG shouts to Jeremy at Just Mats, Ruben at Tuning Werks, Herj at Di-nateK and the lads down at Venom
thanks for looking 8)