Well, after much work being done to the downpipes.... they are now pretty much ready and won't be longer than a few weeks until available.
I have had the previous threads on the subject locked (Thanks Tuffty) and any further discussion needs to be here.
So.... what's been going down?
Downpipes:
The downpipes have had the flange modified suitably to guarantee fitment to any K04 manifold used basically. This was one of the initial problems with the pipes was the fact they simply didn't fit. Now they do.
The 120 cell cat has been replaced with a 200 cell UK spec cat.
The Cat and Decat pipes have been lengthened to to enable them to fit OEM systems easier.
The problem with the second lambda boss being blanked off is now resolved - it's an open hole that will actually put the lambda probe into gas flow.
Manifolds:
Have now had runner 3 adapted to allow the pipework to pass the head without the need for a 'strategic dent' or any trimming of the head material.
The flanges are now dead flat.
I actually have a sample of both the manifold and the catted downpipe at home and I must say that they look very good indeed, very impressed with the final product compared to what it started off as.
Here are a few photos: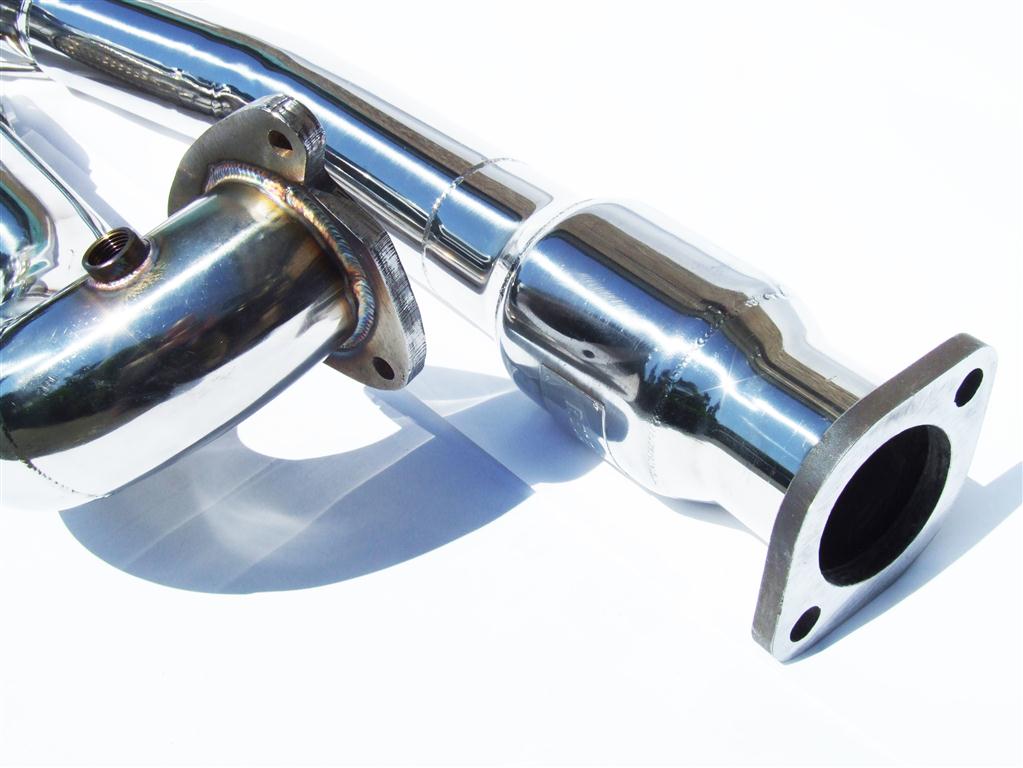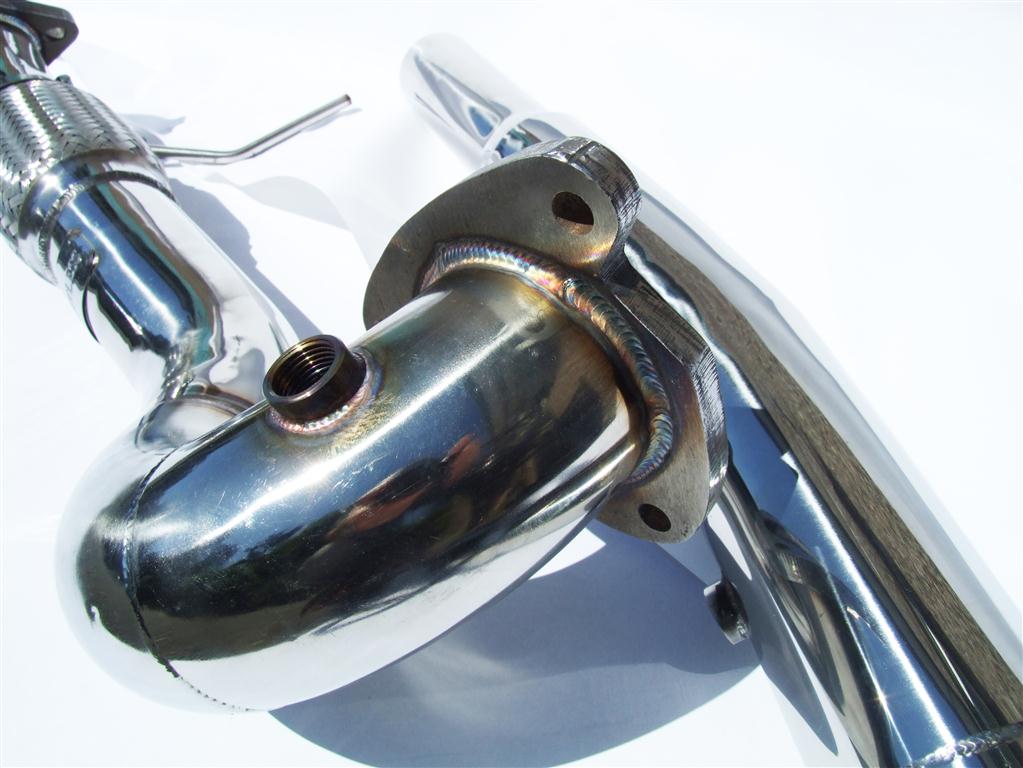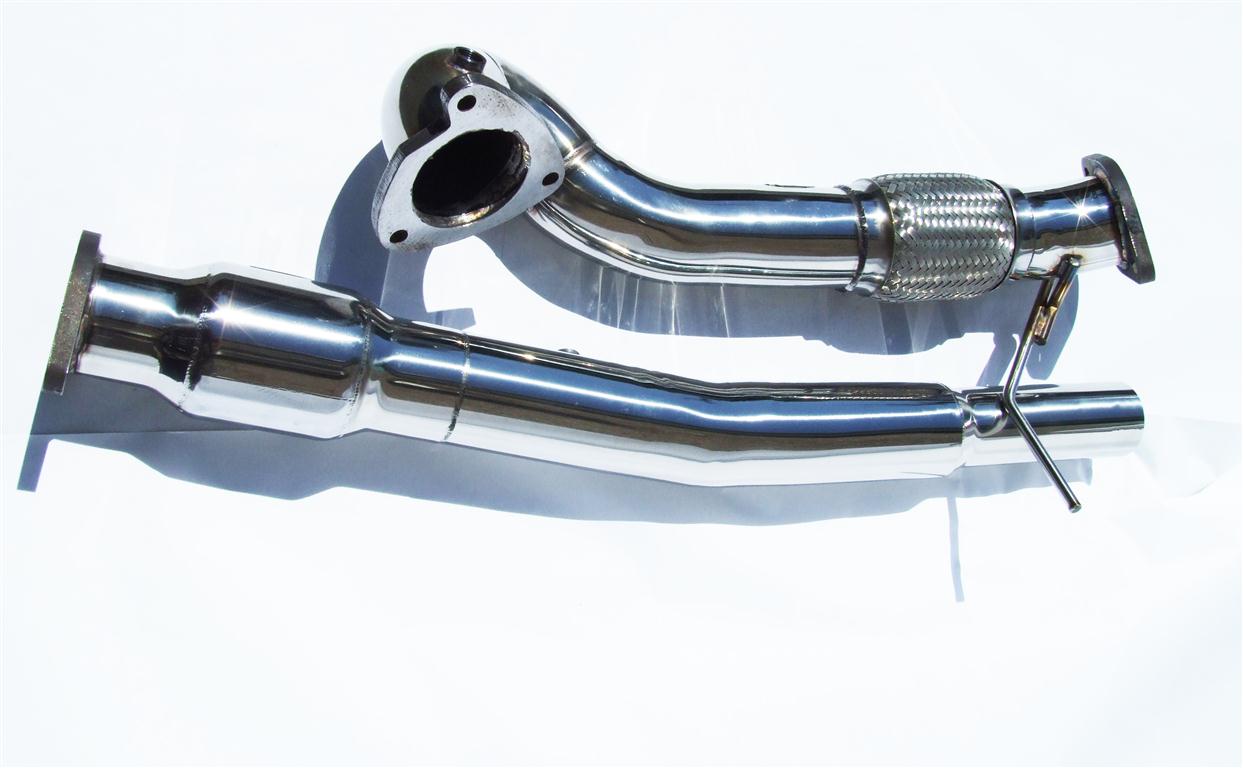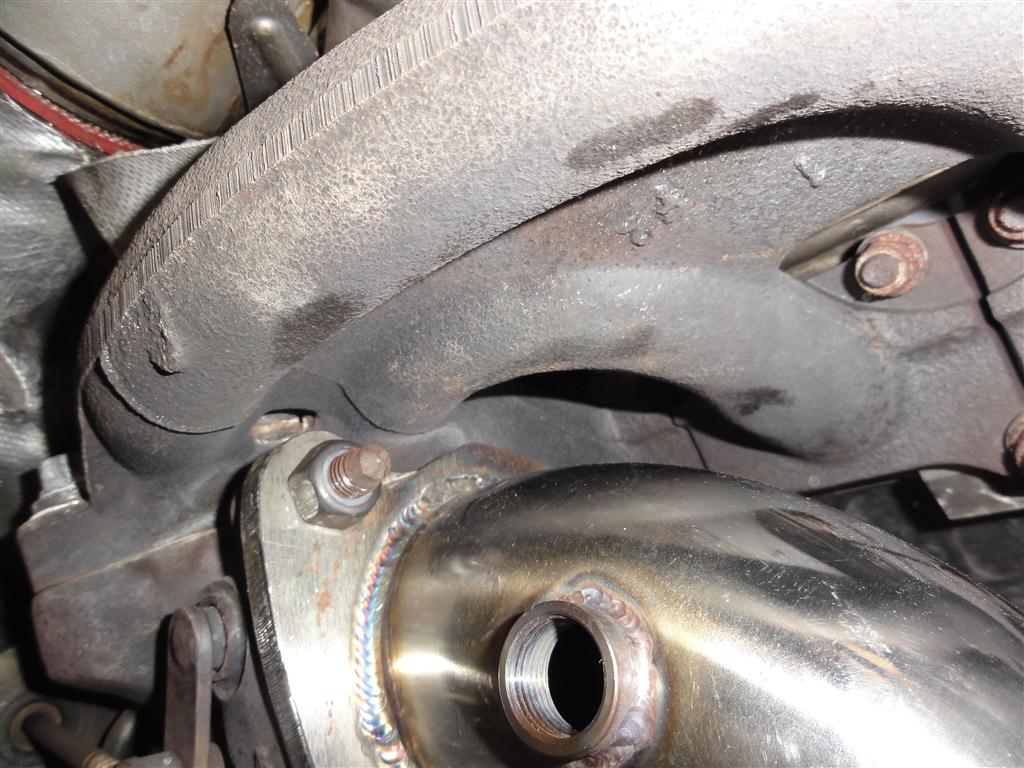 Still waiting on prices.... continue waiting patiently....