So, after a long, long wait, my RS has finally arrived. You guys on here have kept me going with your pictures, write ups and discussions... But there's nothing like the real thing. Pictures just don't do justice. I went for misano with "those" wheels
I know they're very much a marmite option, but in the flesh with the black optics it all sits together real nice to my eyes.
Well, enough waffle, here's some pics - more to come once the detailing has been finished!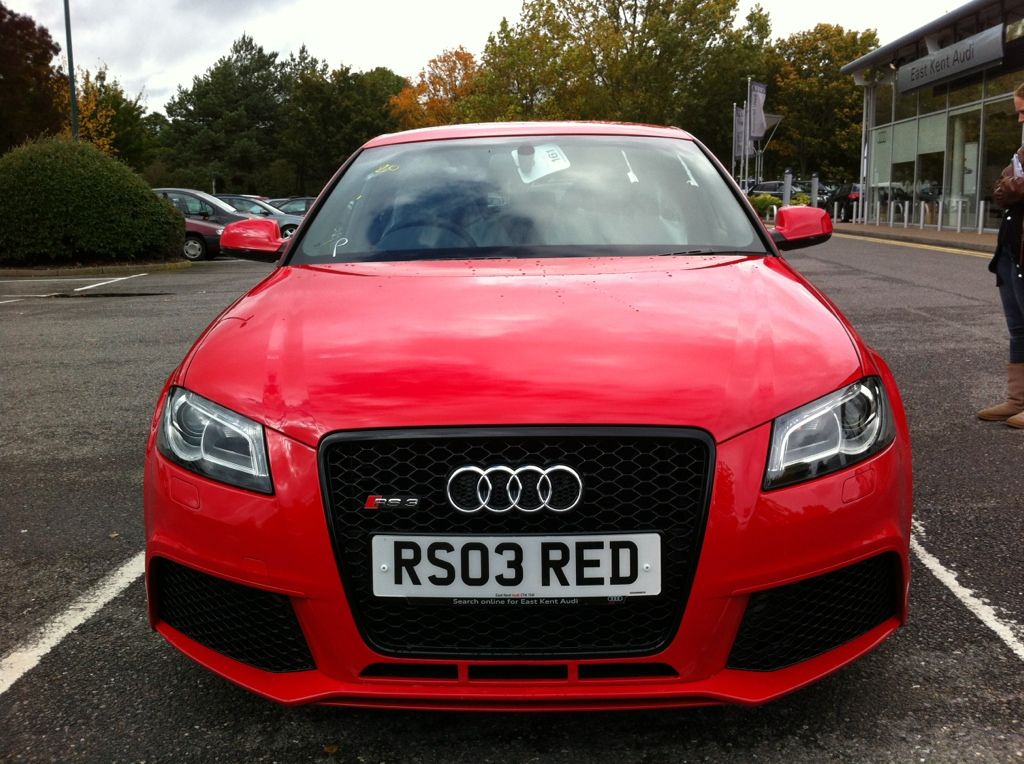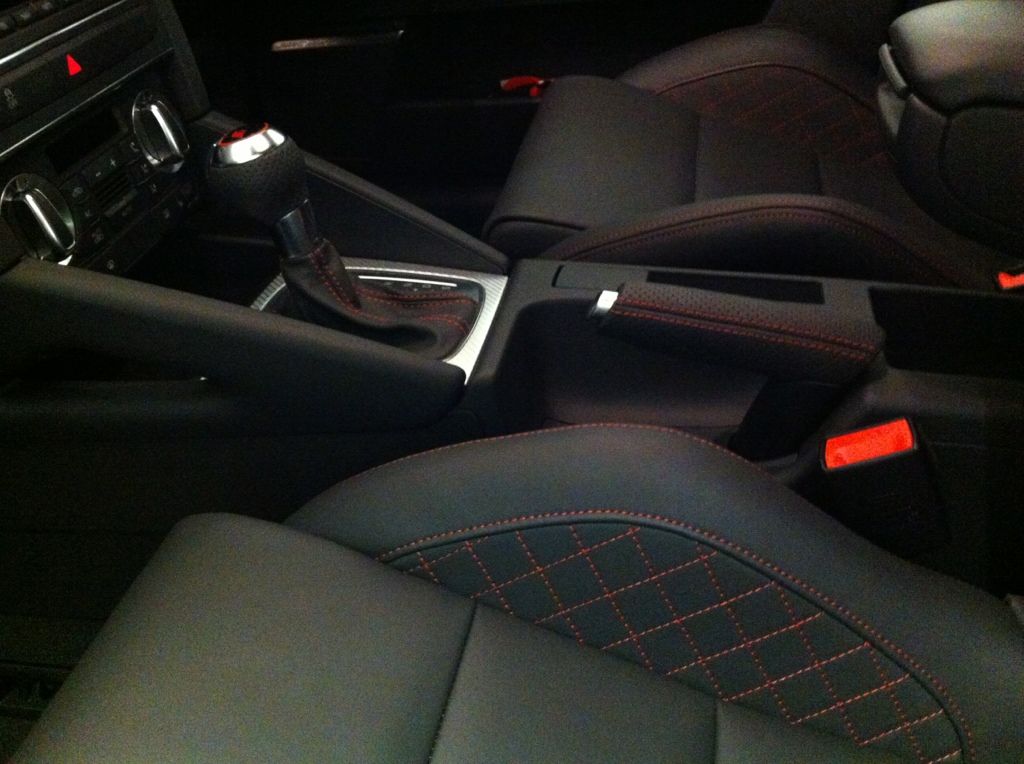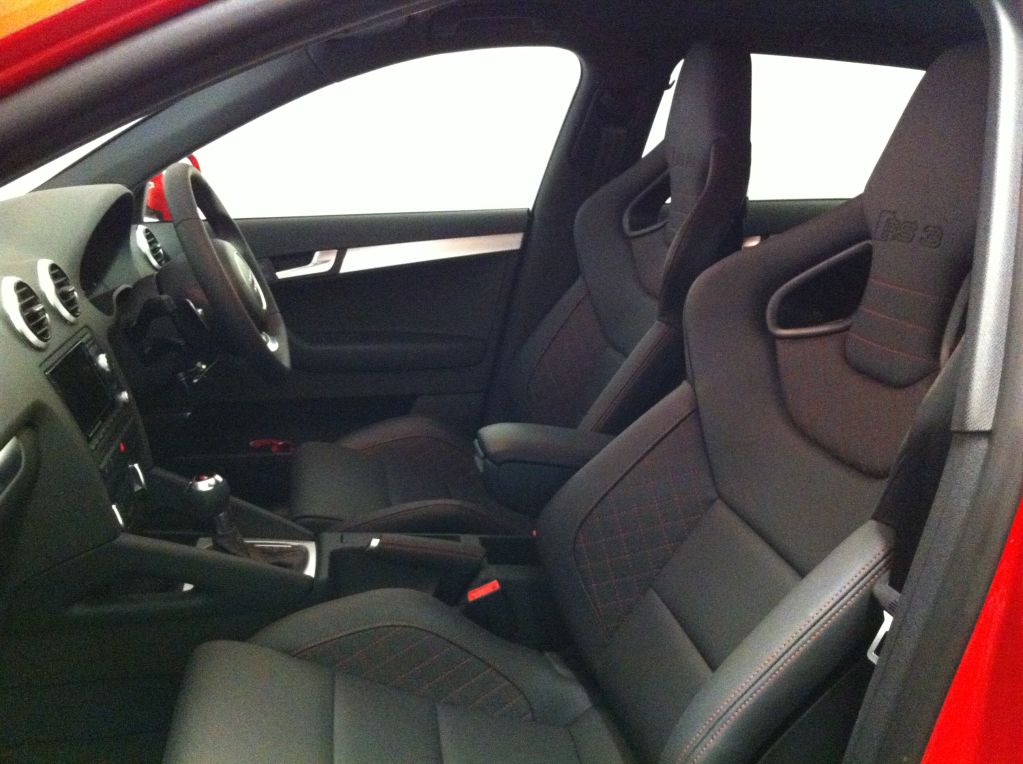 Apologies for the cr@ppy iPhone pics.. I'll take some better ones - I promise!
gotta say, 500 miles in and I'm thoroughly in love
Last edited: