Jen @ Juicy Detailing
Site Sponsor
To launch our new sponsorship with ASN who's up for a competition to win
a pot of Chemical Guys Celeste Dettaglio Paste Wax worth £120!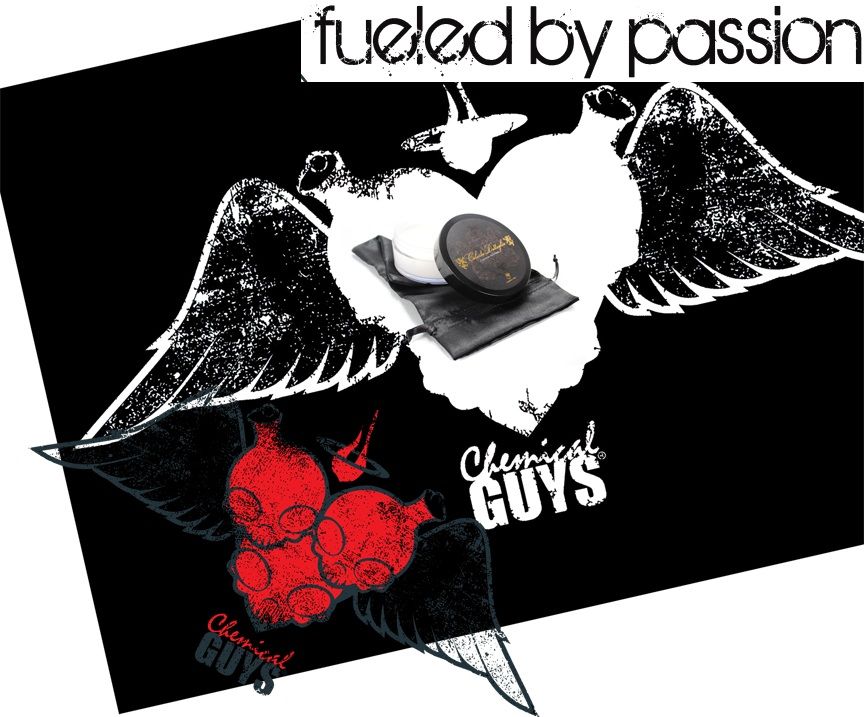 So your thinking hell yeah I'd be up for that but what do I need to do?
Quite simply post up your best reflection and most interesting shot...


​
The competition will be running from today to the 14th February so why not treat your baby to some love for Valentines Day (you know I mean the four wheel kind
) and get it ready for this years show season. Only one picture per entry please**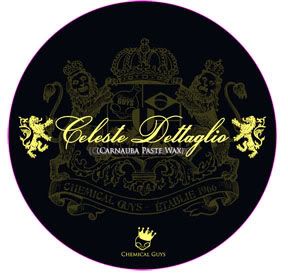 I'm looking for some inspiration from you so here are some example seeing that we are looking for 'Love is in the air' courtesy of Marc Elsworth from Heavenly Detailing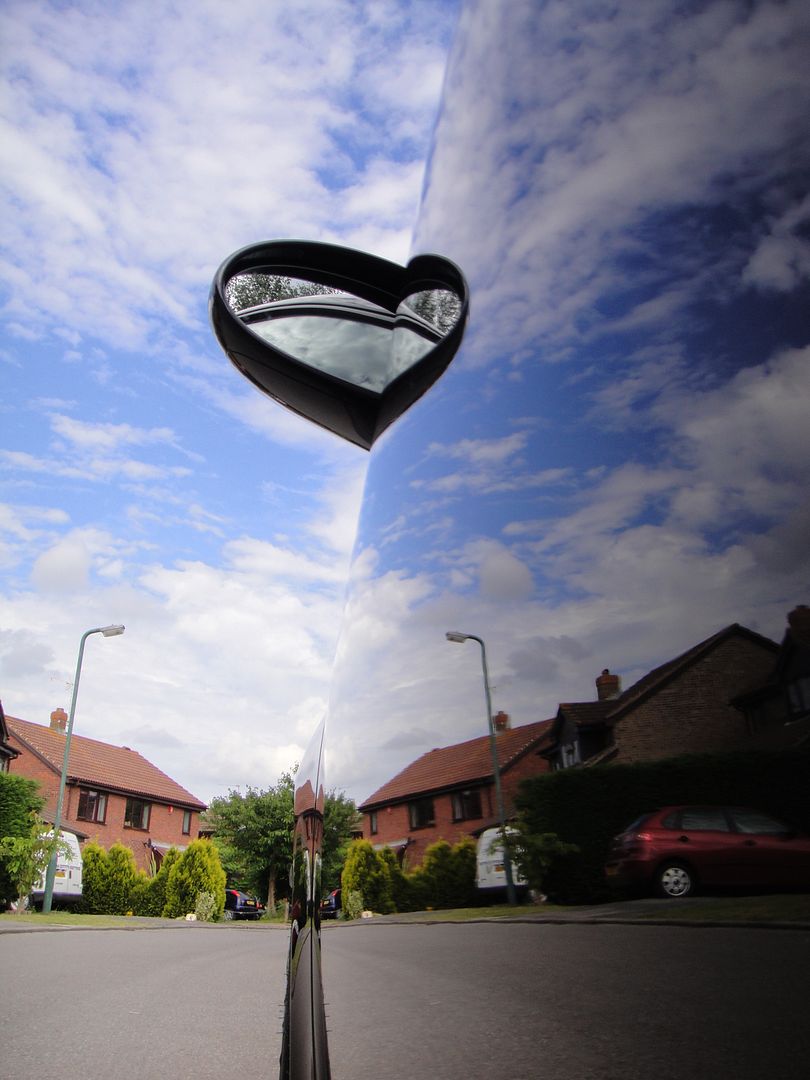 ​
and a nice example of one from me using Celeste

​
You can find some more information on the wax here (note that the pot on offer is version one):
Celeste Dettaglio V2 Paste Wax - Perfection Perfected. A paste wax that is nothing short of heavenly.
Chemical Guys Celeste Dettaglio Paste Wax | Soft Waxes | Wax | Juicy Detailing
**Note only open to members that are registered before 13th January 2012
So fire away I'm waiting with antication
​
Last edited: