I want your faulty electronics
Supporter
The old man came down on saturday and we set about redoing my very small garden to make it easier to manage.
With it all done I noticed i got a nice little flat area that would be great to store my spare alloys.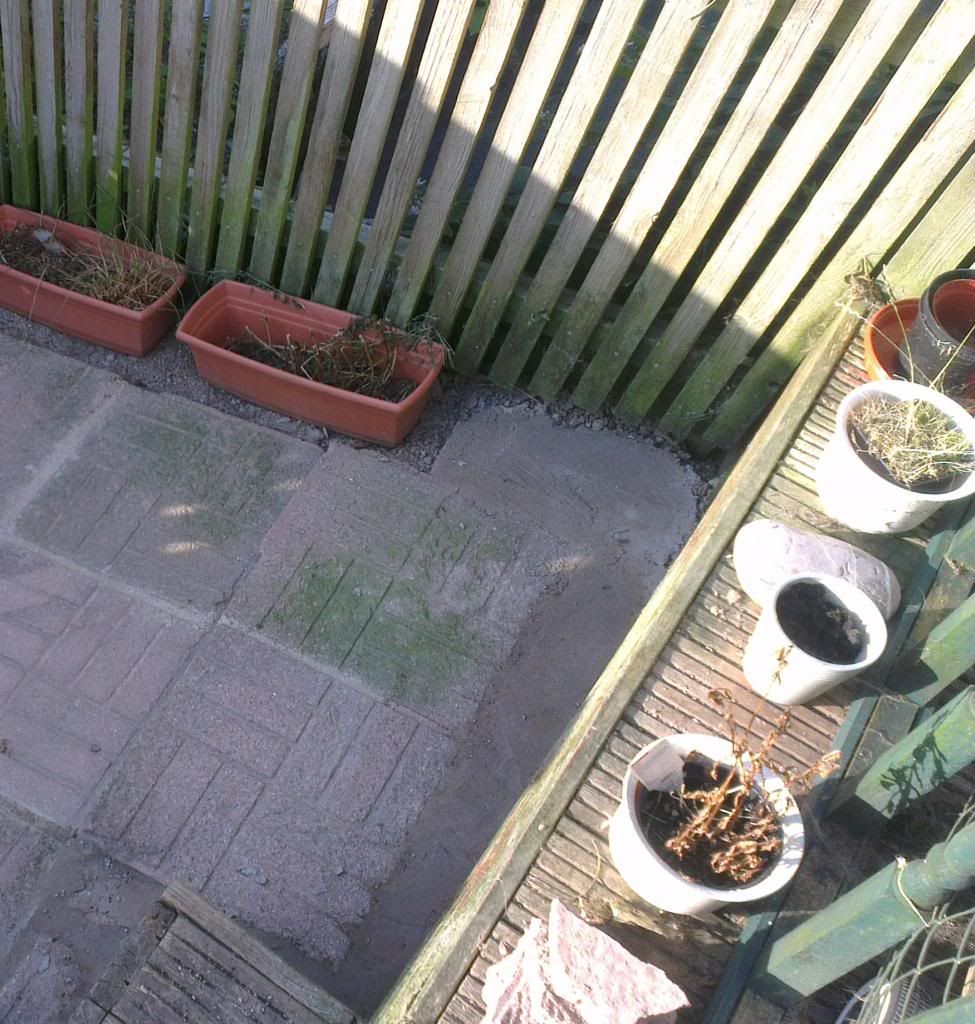 My first thought was to just place the alloys on it leave them there but I'm not sure if that's the best idea.
The other thought was to put some wood down to protect them from stones, stack them up with some cardboard in between and wrap in some tarp and tie down.
Wondering if anyone has got any ideas for storing alloys outside without the space for a shed.