Hi guys,
I'm thinking of getting some spacers to improve the stance on my car.
The wheels sit quite tucked into the arches and I want to push them out a little bit so that they sit more flush with the arches.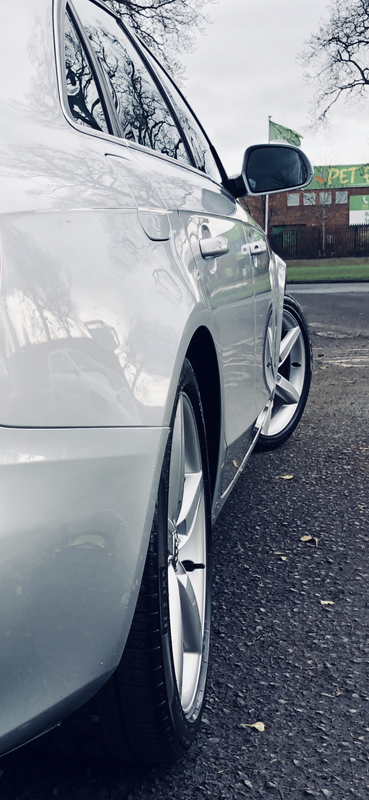 Should I go with:
10mm front & 15mm back?
OR
15mm front & 20mm back?
Would appreciate your recommendations and especially some pictures to help me decide
Also, can anyone please confirm the centre bore? ... I belive it's 66.5 but I am also seeing 66.6 being mentioned in places?
Here are the spacers I am thinking of getting:
https://www.autostyling.com/wheel-nuts-keys-and-lugs/wheel-spacers/audi-spacers/15mm-5x112-spacers/
Thanks