Well I ordered some MY11 lights off NHN who I highly Reccomend for any Audi parts!
Unfortunately I don't have any pictures fitted yet but ill add one tomorrow
i also plastidipped my front grill.
I went for matte black grill with a gloss outer ring:
before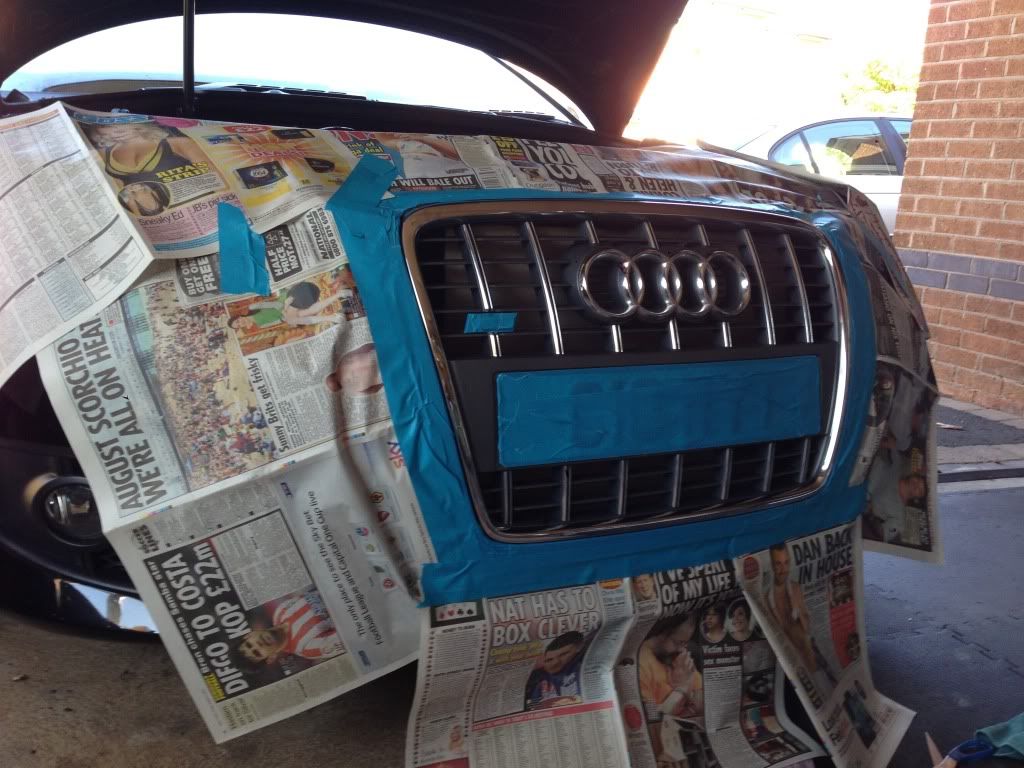 During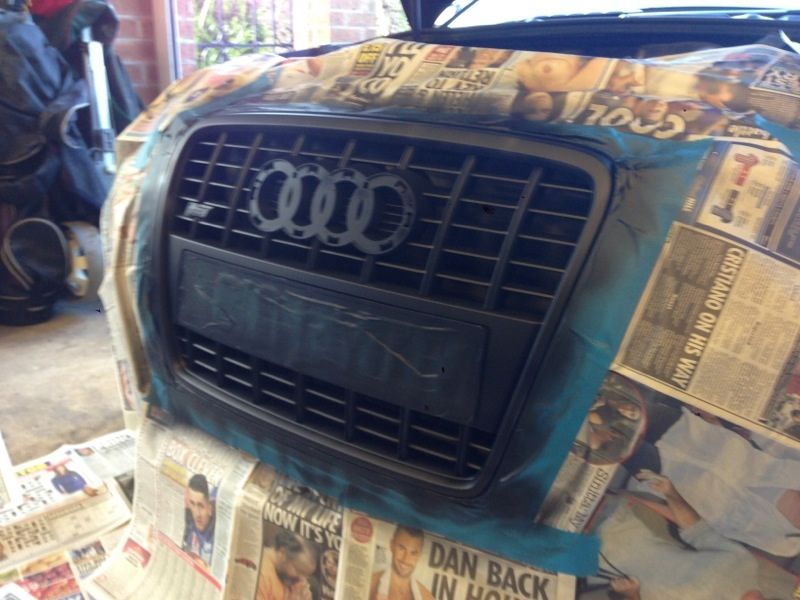 After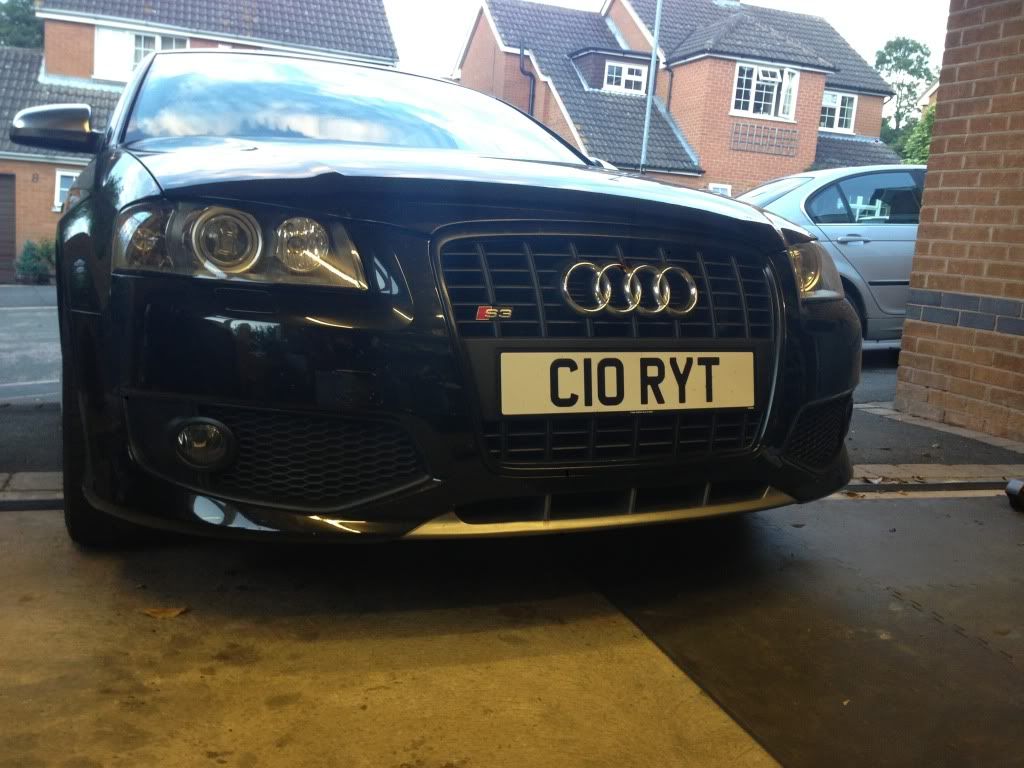 i am so chuffed with it! And only cost £40! I seriously Reccomend it. Any questions just ask.