Hi,
Can anyone shed some light on this for me?
Here is the front and rear of my A3 quattro-
I'm very new to the car so pleeease don't slate me if this seems stupid-
Is this a factory bodykit?
Also, the wheels, anyone know what they are? They're 17 inch and have a centre cap with Radius written on them- (they're not VENOMS!!!)
I know the pictures aren't very helpful but at the moment with the poo weather, they're as good as they get!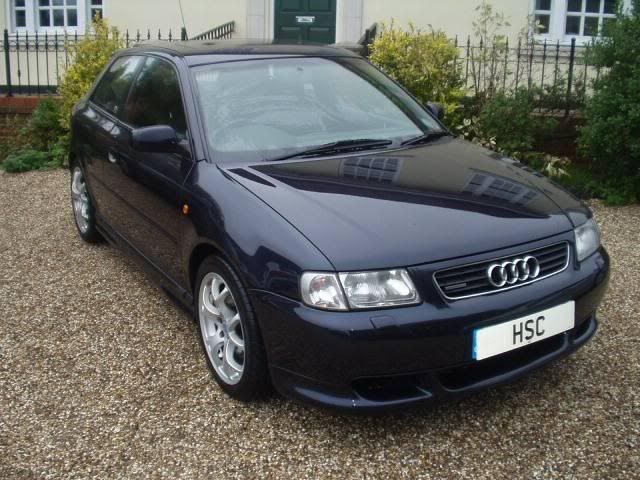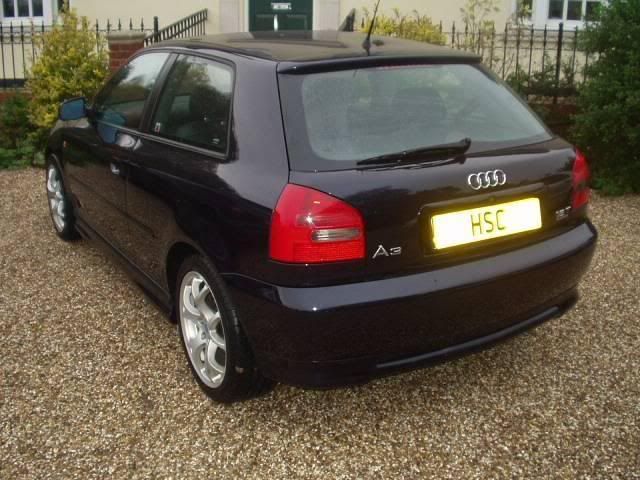 Cheers, Mike