Had one of these for a couple of years, although it was the mark 4 golf not everyone's favourite
I know. Mine had R32 alloys on it and I loved it.
Black, three door....... 03 plate bought from a chap over in Hull area all those years ago, Borrowed some images of web to give you all a reminder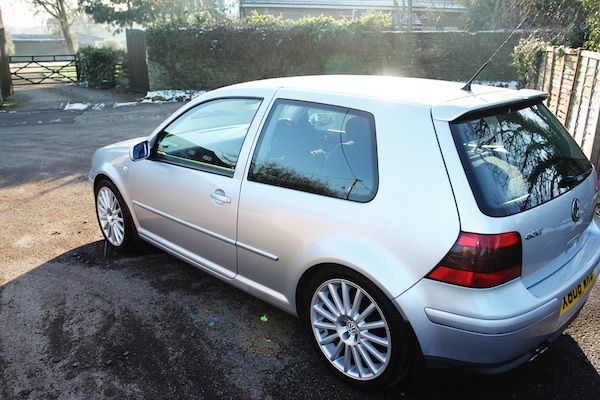 Great car in the bad weather, probably because it was so heavy with permanent 4WD, 2.8 V6 engine really sweet power delivery.