After beginning the search back in April I've finally got a new car!
For nearly 3 years I've had a MK5 Golf GTI, lowered with 19" CHs, but it was getting old and I fancied a change! My No1 criteria was my CHs would fit striaght on, so intially thought about a MK5 R32 (had one before and loved it), but after viewing a couple and scanning the web for a good while decided I was unlikeky to find a mint one quickly that was any newer than my GTI. Considered a MK6 GTI, but they aren't cheap and for the same money a much better specced S3 can be had. And a Golf R is just over priced next to the S3! So eventually set my mind on a facelift 8P S3 in Phantom Black. Wanted a car around a year old with Bose and black headliner, wasn't fussed about the buckets as they don't suit my needs. Nor a "Black Edition" as not keen on the piano black interior inserts, or the limo tint privacy glass that come as standard on the rear windows (mind you I would have taken one!).
Over the course of the summer I made offers on 3 cars, but never managed to close a deal, then at the beginning of October this 4th one appeared at Carlisle Audi. First registered to Audi UK in March, but very rarely only 890 miles on the clock!!! Being a MY11 car it has the smaller mirrors and darkened rear lights which is a bonus. Plus a RNS-E, bluetooth and the optional auto lights/wipers (was keen on this as liked it on my GTI). Got them to put in cruise control for a small fee too.
Long story short the price was £5.5k off what it would have been new and a fair bit cheaper than the competition, I also got offered a reasonable part ex on the Golf. So took the plunge and made a 4 hour road trip on Saturday to collect. Being virtually new there is barely a mark on it other than a couple of bits of light marring caused by over enthusiastic polishing...but easy enough to fix once I get some advice.
Got some springs coming and have a set of wheels on the way too for winters, so now offically broke but happy! I also have a black optics grill in the loft, but quite liking the chrome as want to retain a black and silver theme, so may just fit the centre and keep the chrome rim (otherwise might be too featureless). Also probably going to change the mirror covers to black as although they are also growing on me I know how much the cost to replace if nicked!
No photos of my own yet, but below are the advert pics!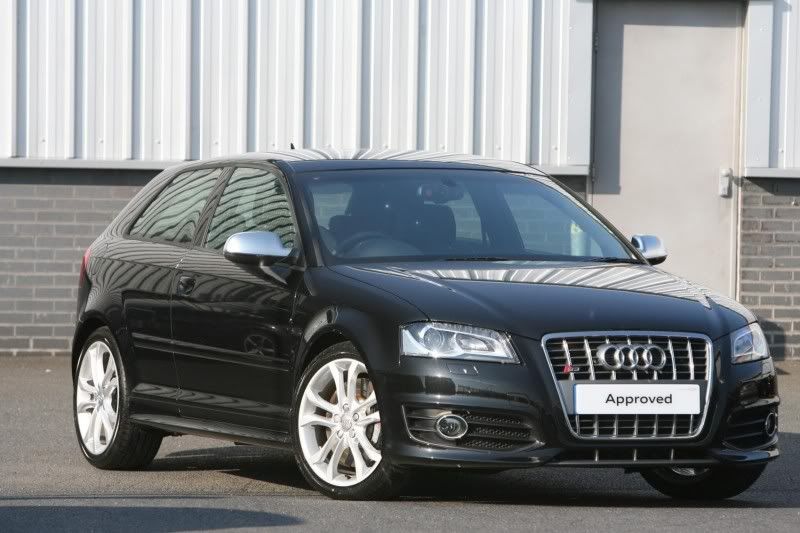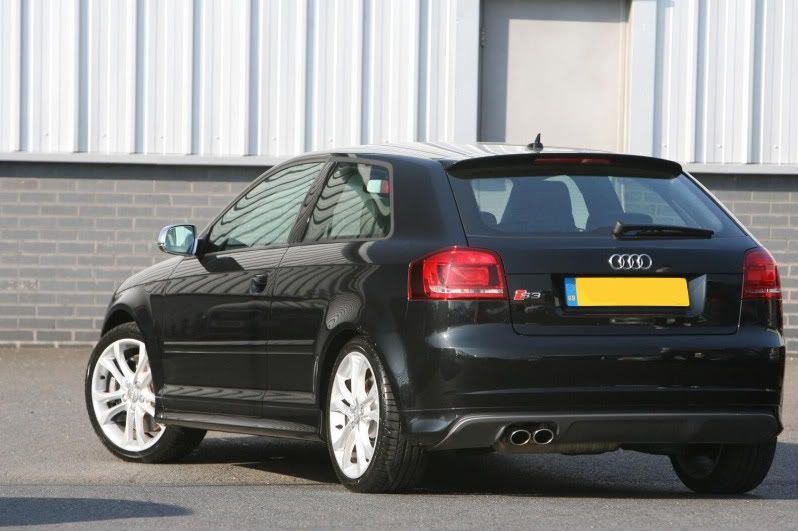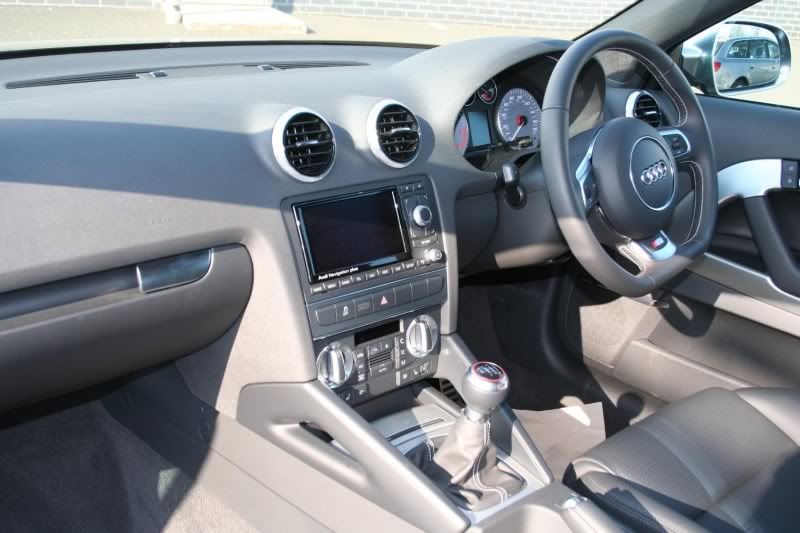 Last edited: