VAGCars North East 'Let There Be Light' Meeting 1/5/13
The Second 2013 VAGCars meeting will be held at the
The Windmill
and will take place on
Wednesday 1st May
;
it will be kicking off at the usual time of
19:00
, but this time I've checked the sunset and it is due to set at 8:24pm so at least we wont have to stock up on carrots to see the cars
!
The Windmill is situated on the southbound carriage way of the A19, 300 meters up from the OK Diner. Its serves food, drink and snacks and has a large flat tarmac car park which plenty of space for all of us to park next to each other, which will also give some great photo opportunities.
The address for those who don't quite know where it is, is as follows;
The Windmill
Dalton Piercy
Hartlepool
Cleveland
TS27 3HN
Link the the meet:
VAG Cars Forum
Hope you can make this, as mentioned above the large car park offers some great photo opportunities.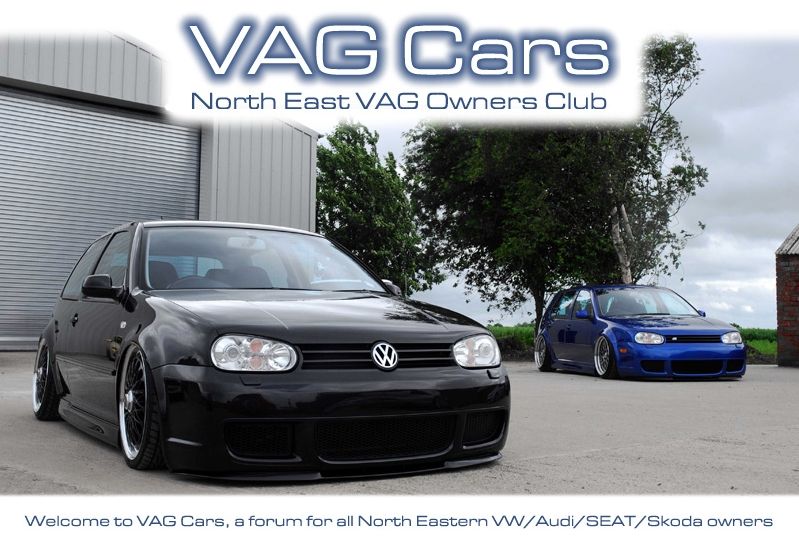 Attendees:
Matty
Higgins
Clarky
JonnySykes
JEZ-DTM
Big Ben
P_G
MrSloanes
Retro
AdamVW
Yellow TT
RevoDan20vt
Farmer Harry
Georgen
SMKurt
Tedvegas
RDS
Bigzappa
Kaney
Gibbo
Paul
Carl2k7
Lee1092
MalsTT
Liam1122
Calvert