Hello
I've got a 1998 A4 avant TDI and the rear tires have worn very unevenly.
On both rear tires the inside edge has worn smooth, the rest of the tread is fine.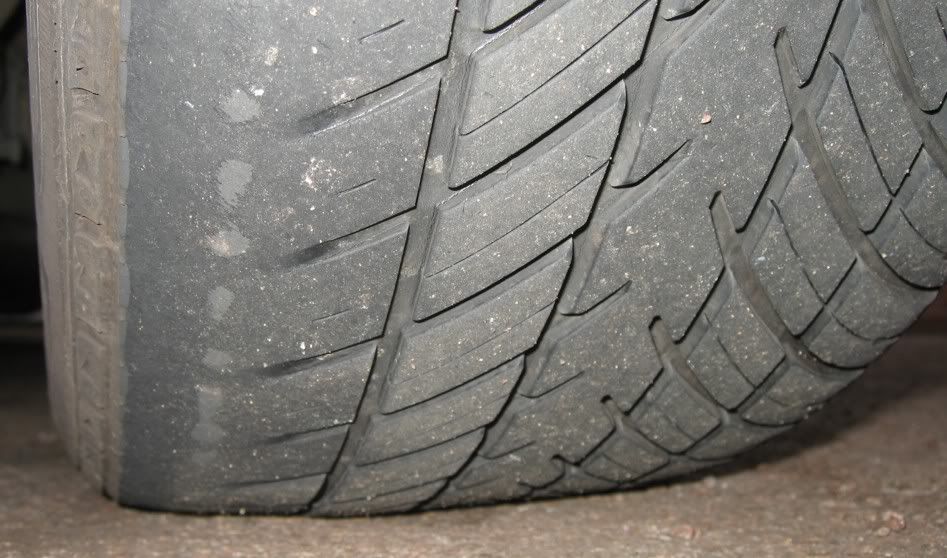 I'm suprised this can happen with the H beam style rear suspension and can't think what could cause it.
Anybody got any ideas?
Thanks
Adrian