Hey guys, i recently fitted some 380cc injectors and VR6 maf housing, running the VR6 maf meant the stock air box no longer fit.
I hate the noise of open filter so I decided to build a custom intake/airbox, starting from the bottom of the bumper. I'll let the pics do the talking. It took a lot of modeling with carboard, once I got it right, start fabing it up. Terrible at progress photos, but you get the idea.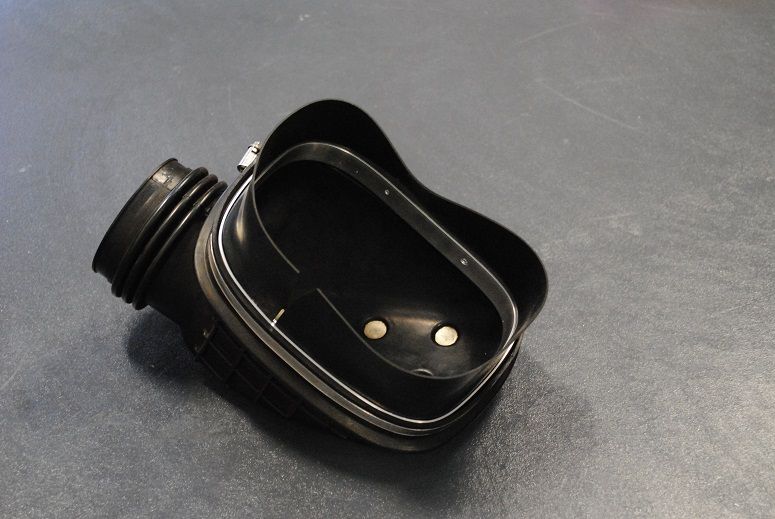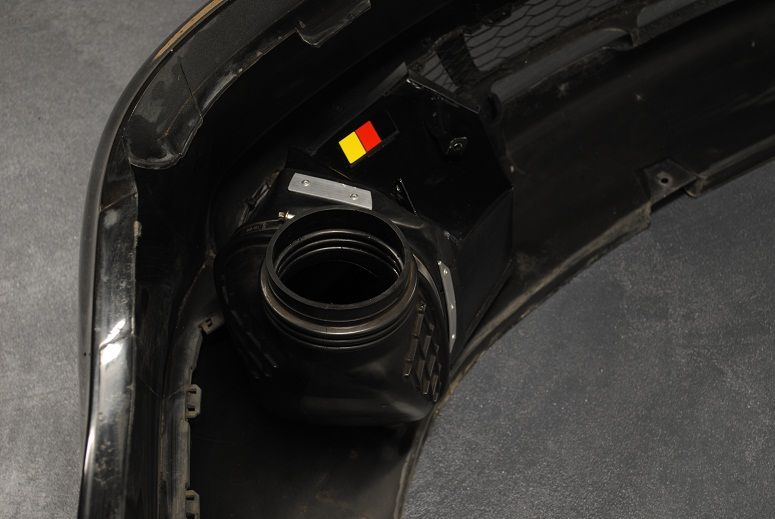 Fitted on the car, the plastic part after the scoop is from a beemer, the outlet is 3.5inch and is the biggest that can fit through the opening next to the battery.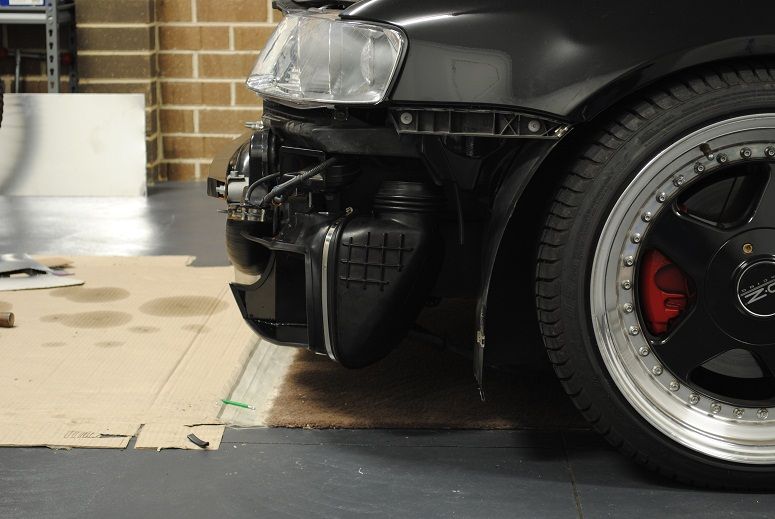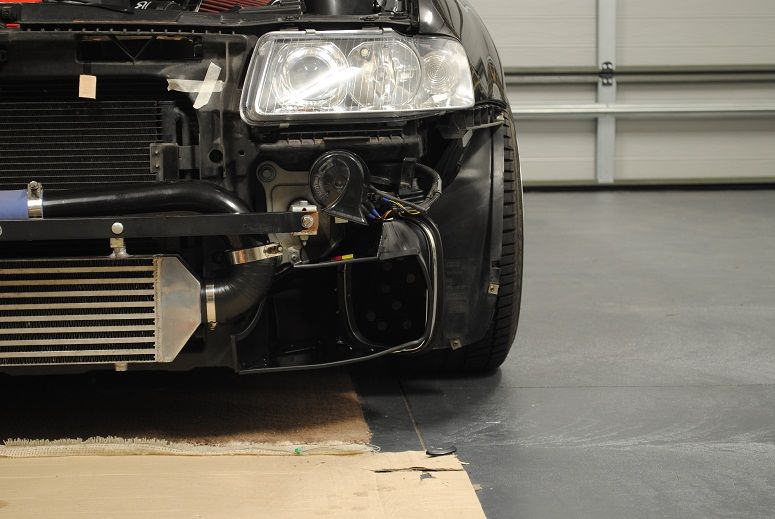 Since the A3 bottom of the bumper is restrictive, I decided to open it up a bit.
The bottom part of the bumper is flimsy plastic so to avoid cutting of bits any further, I folded them over inside and plastic welded the cut edge.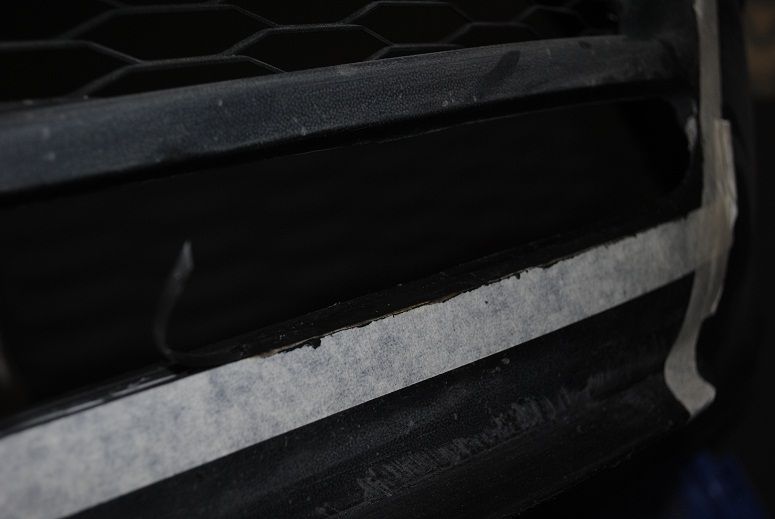 This was before I finished sanding.
I prob should have used a bit of filler to smooth it out further
Fitted on the car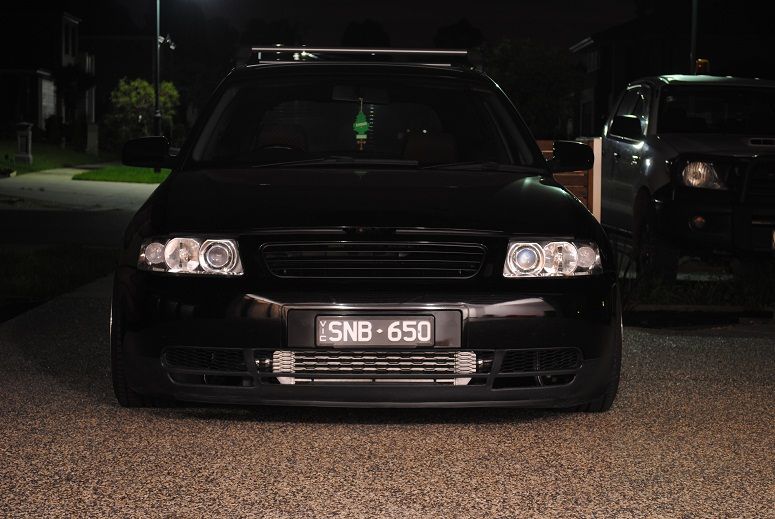 Seemed a bit too open so installed some mesh on the bottom & repainted.
Looks a bit like RS type bumper, came out ok I guess.
So after having a better look at the front bar decided to build one from the front as well just like 2L TSI cars, although I borrowed the idea of a scoop from BMW. I'm sure designers intended this opening to be the intake on 1.8t cars like on 2L TSI, anyway here are the pics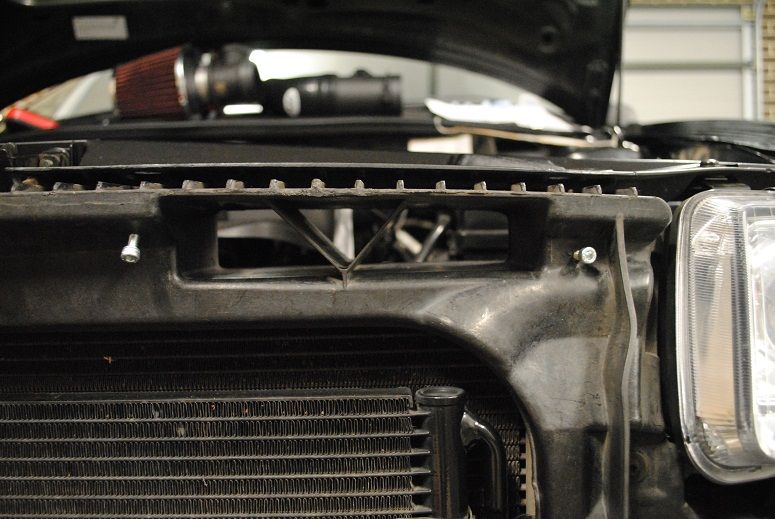 Some more modeling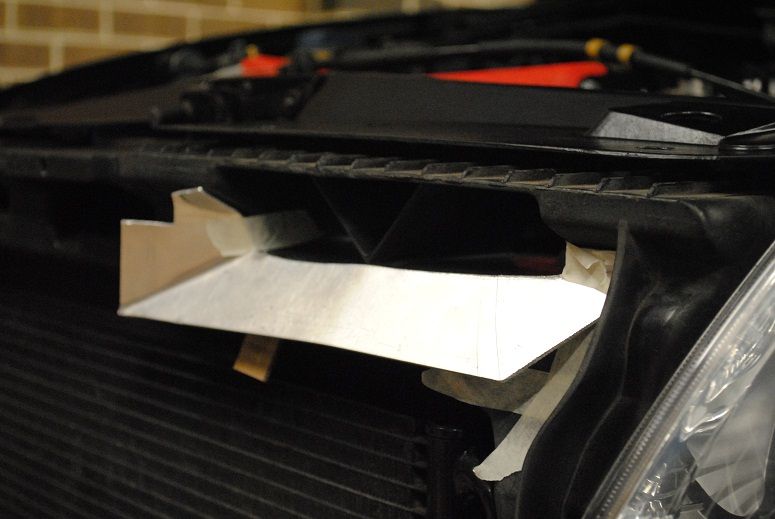 Opened up the front grill a bit as well for better flow
Painted and installed the scoop.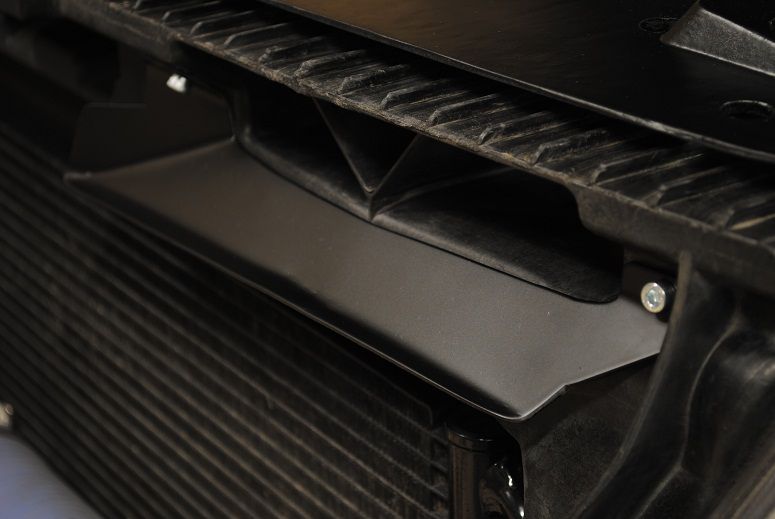 Started fabing up the rest of the intake after the scoop.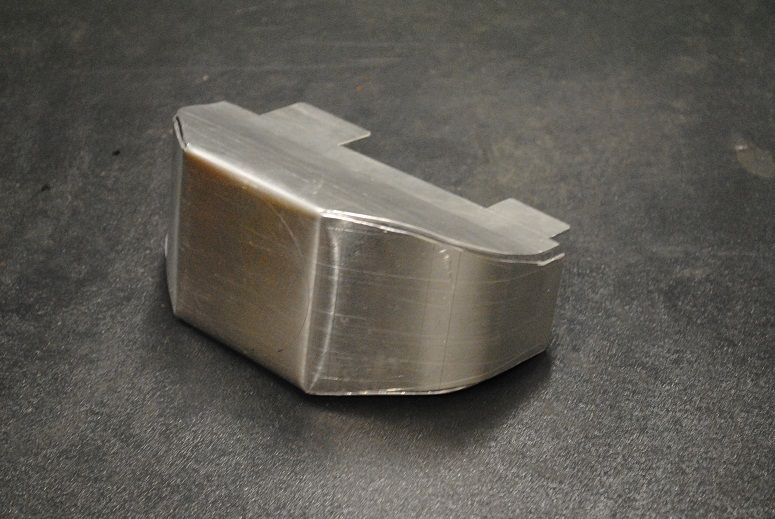 Took my time with this one since its in the engine bay.
Made some other custom parts to bolt to this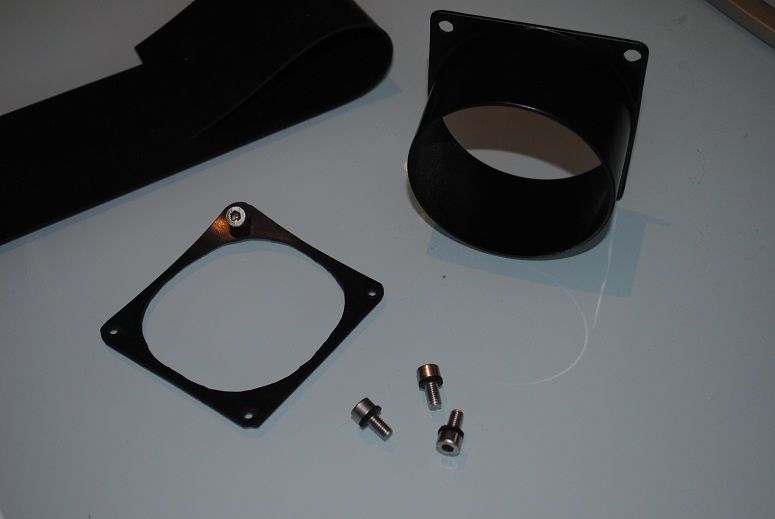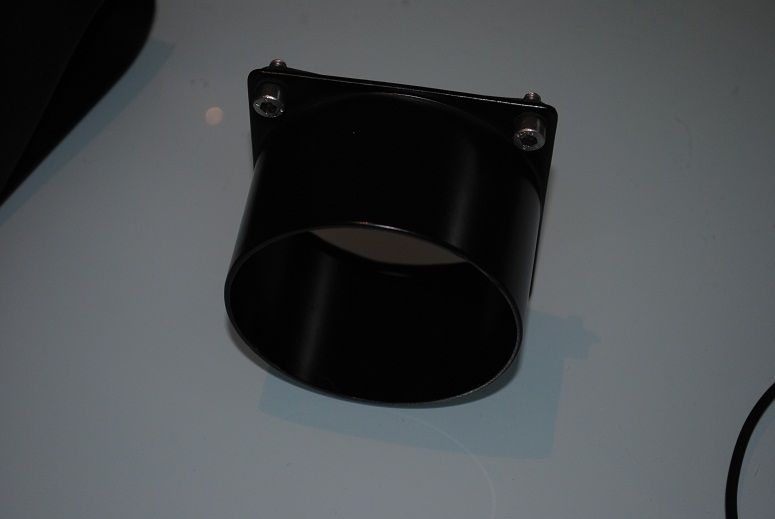 All done, painted with some black wrinkle paint
Installed in the engine bay, used all existing holes to mount the intake. No drilling needed. Ignore auto meter sticker
Pipe to be finished and painted, just making sure it all fits good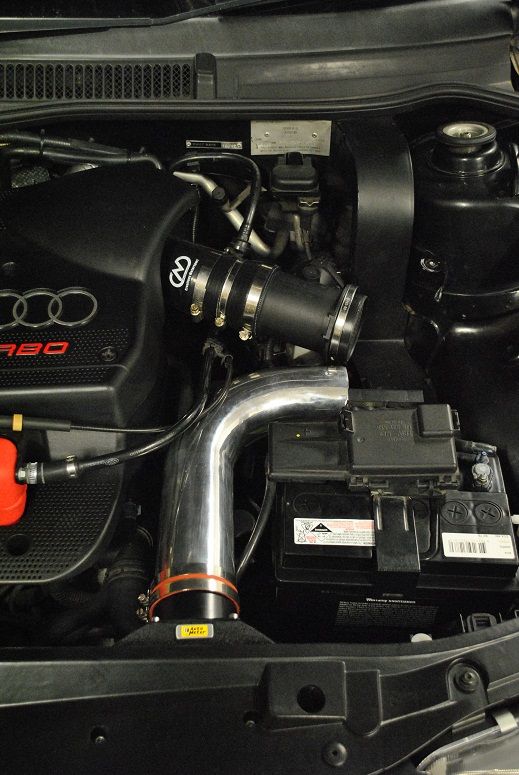 Model air box, haven't done the pipe from the front intake at the bottom of the bumper yet.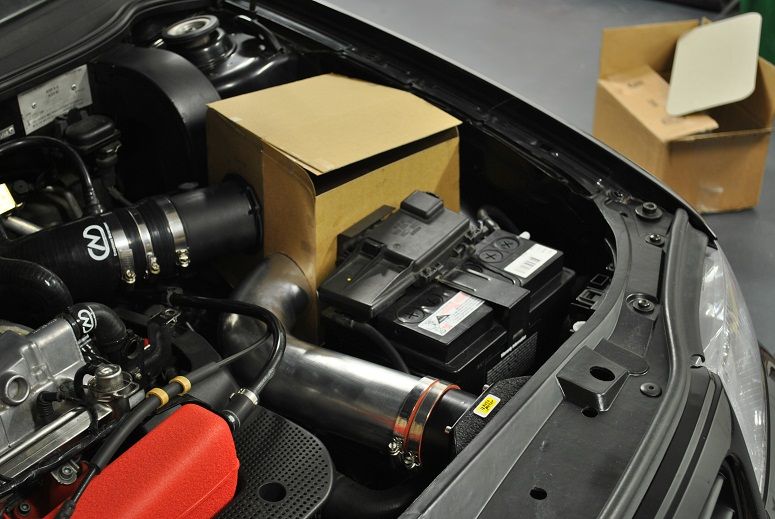 S2000 stock air filter, idea borrowed from you guys here!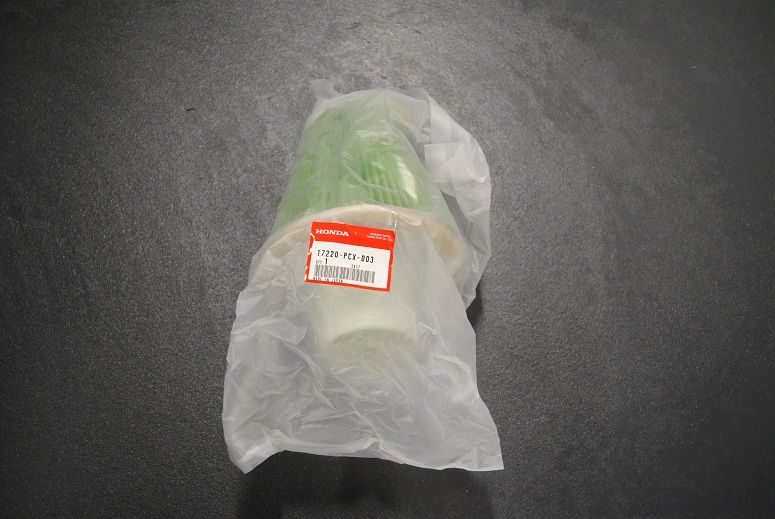 Just started the air box.
Made a mounting point for the final stage ignition, trying to keep the location as stock as possible.
still need to cut out the opening on the right hand side of the box for the pipe from the bottom intake (behind the bumper) and finish off the cover.
I'll update the rest as I go and let you all know if it makes any difference haha
should be ok, every little bit counts