Was invited by Audi sport to take part in an all Audi exhibition race at the Blancpain GT series meeting at Fuji Speedway the other week.
Where do I start?
Well the day was 40 ****** degrees c and 80% humidity so I was worried about the engine temps and brakes.
But, they were fine. I removed the front grills to allow a bees **** more air in and made some brake air guides last week.
I also used OBD Link to monitor water temp and surprisingly it never went over 112 degrees c.
Admittedly I could have braked much later than I was but decided to err on the side of caution and wait until cooler months before trying to put some good times down, and grip was poor due to the ambient temp as well as an insane amount of **** on the track after 2 days of racing. But considering that I was lapping only a second slower than the A1 Cup race cars that were on semi slicks and whose driver's know the track like the back of their hand (was my first time on this track), I was satisfied with how I went
Also regarding the car, several of the new Audis including a TTRS were really feeling the heat and a couple of cars were in limp mode at the end, so the ol' 3.2 Mark 1 did itself proud I reckon.
Driver's briefing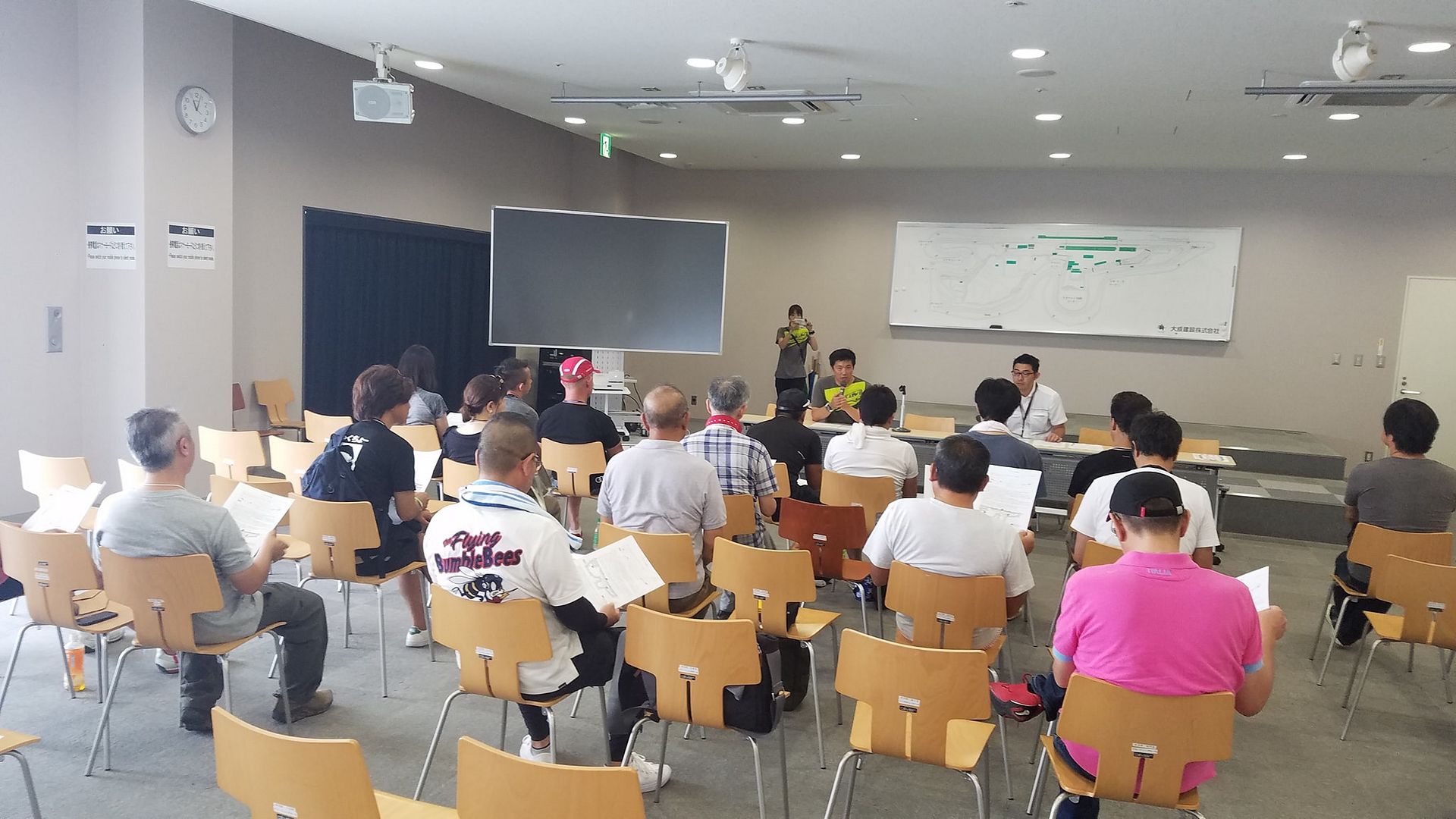 Ready for action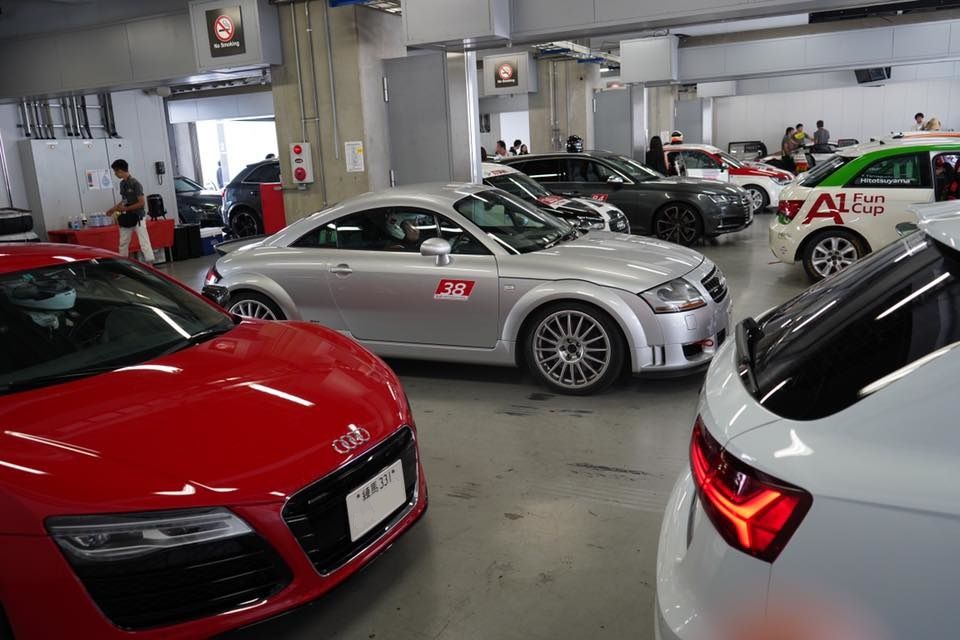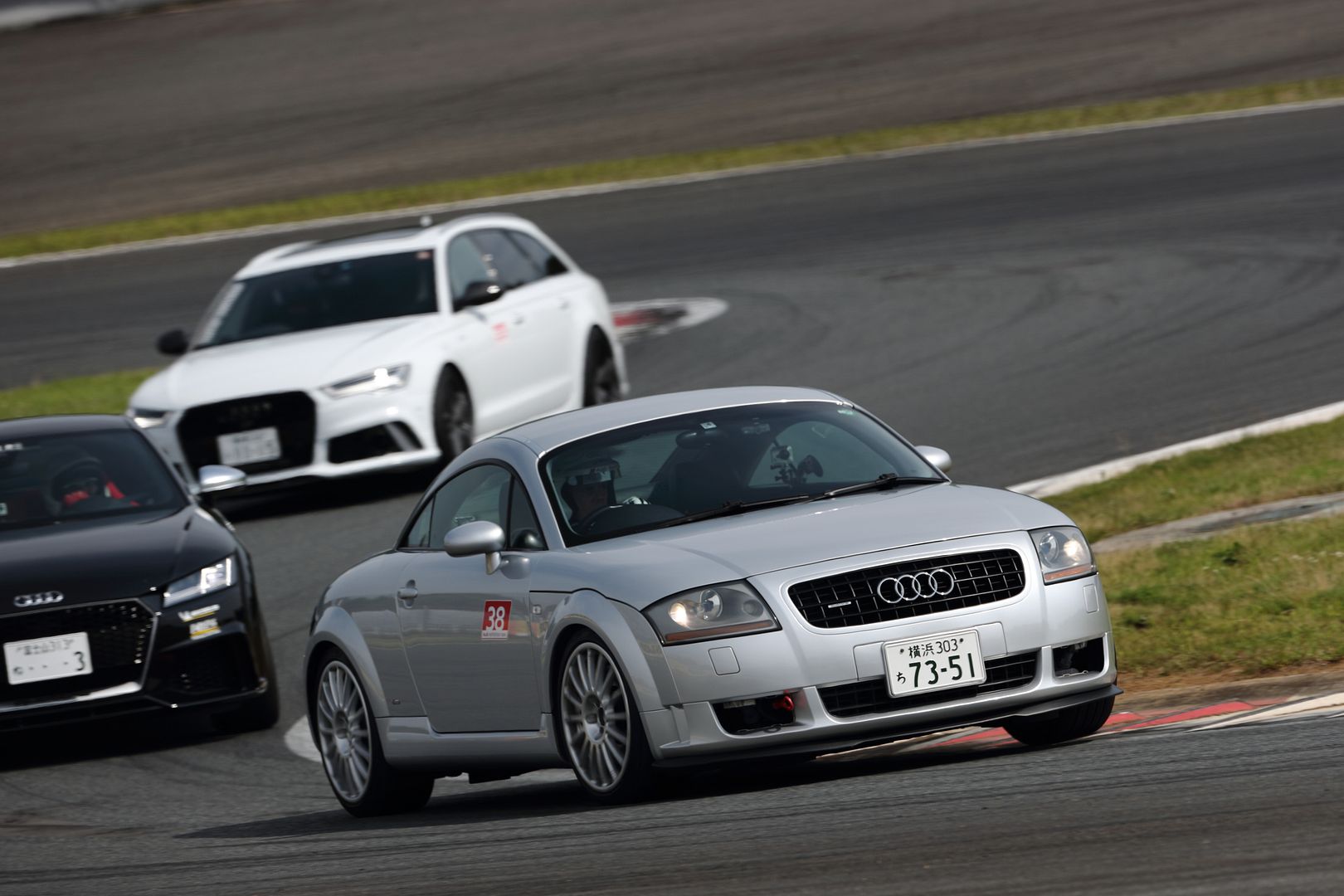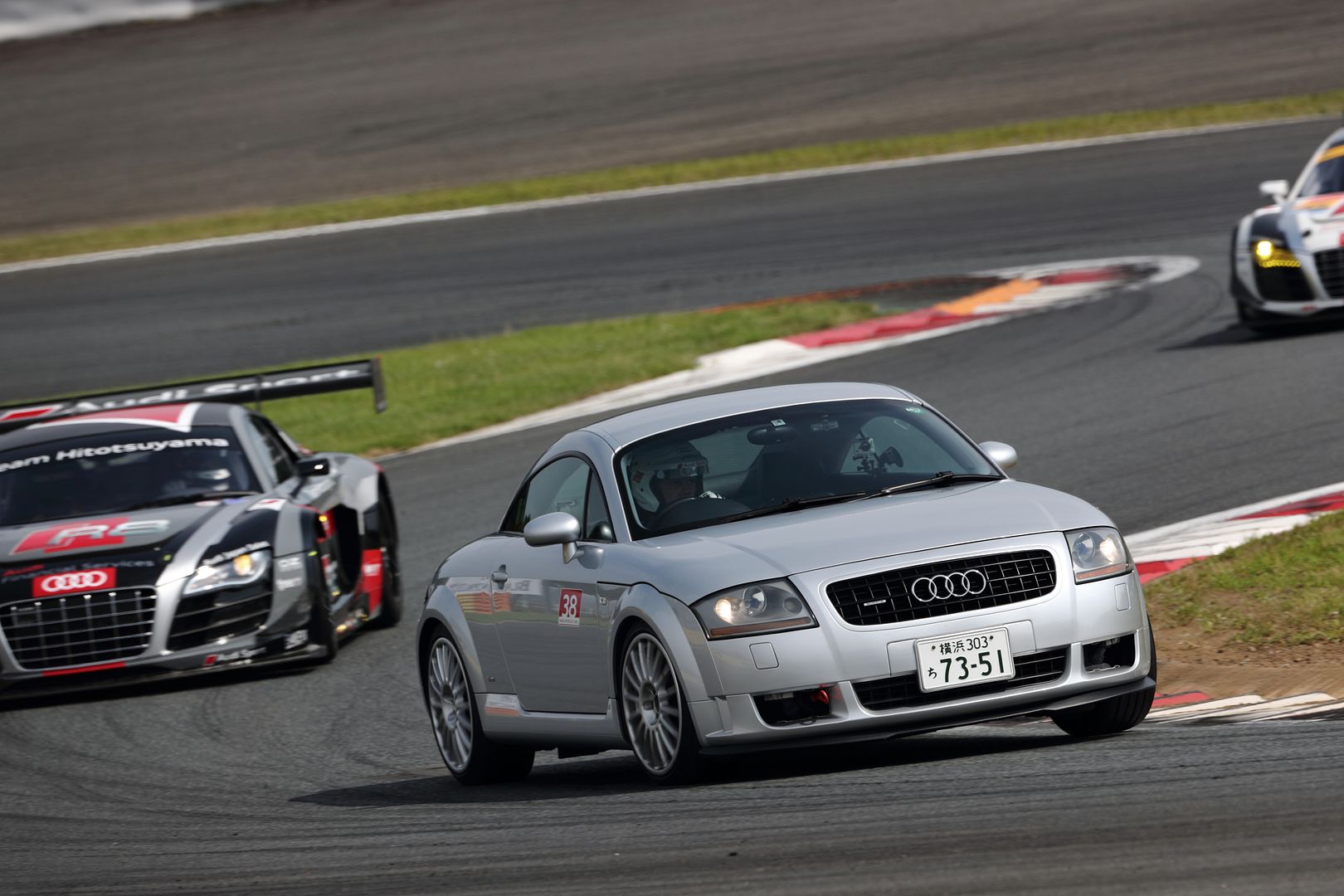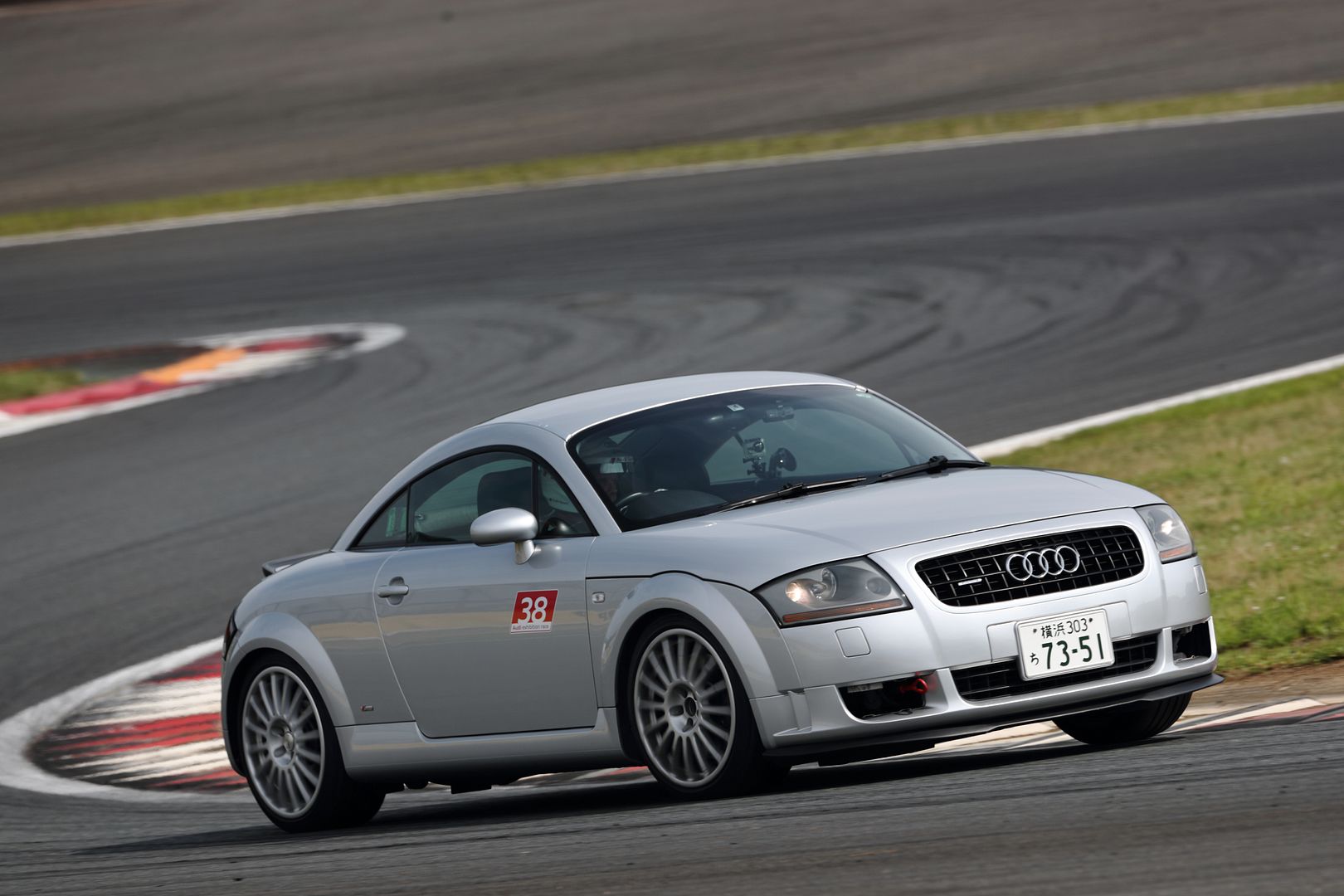 This happened in practice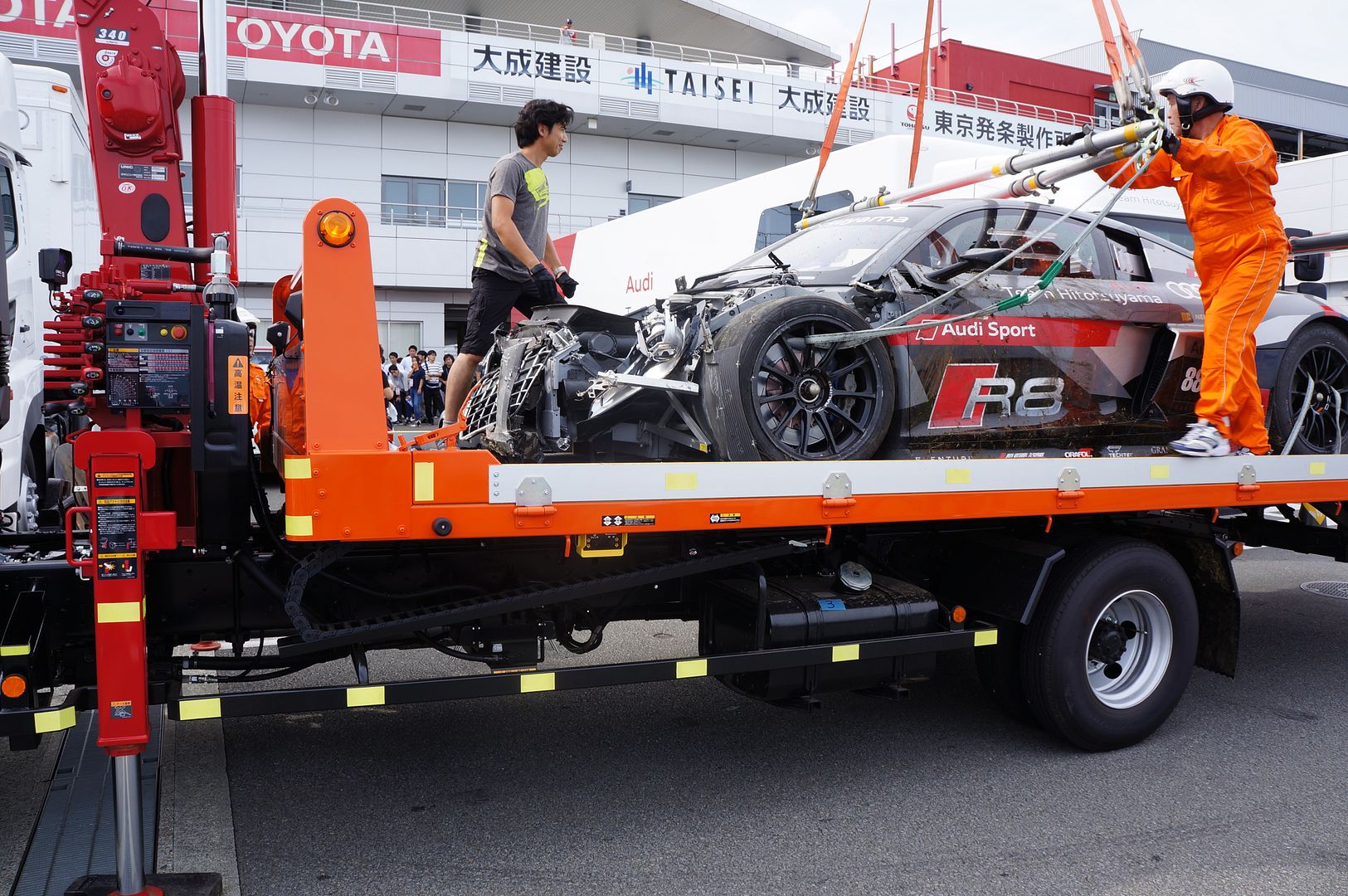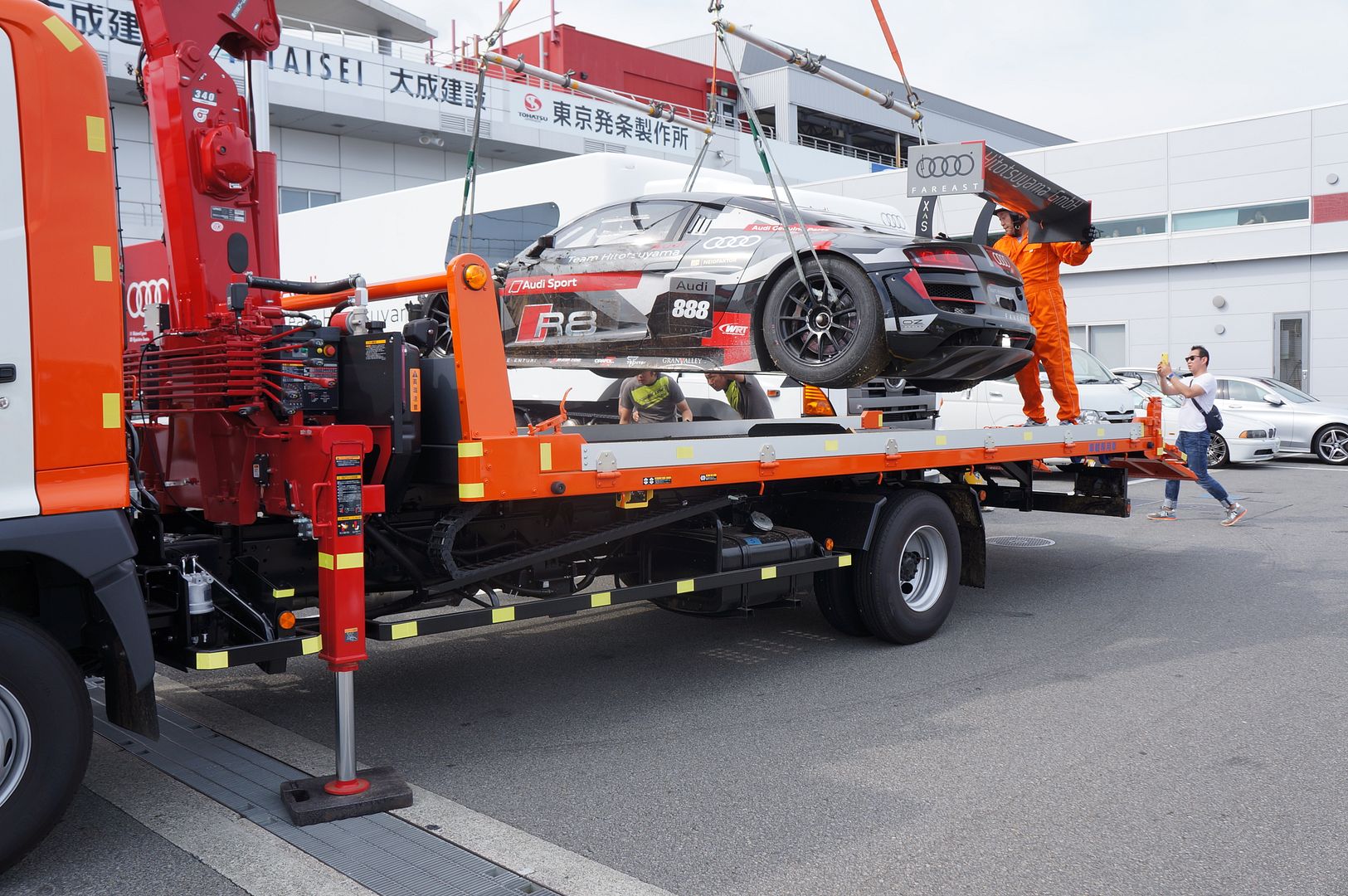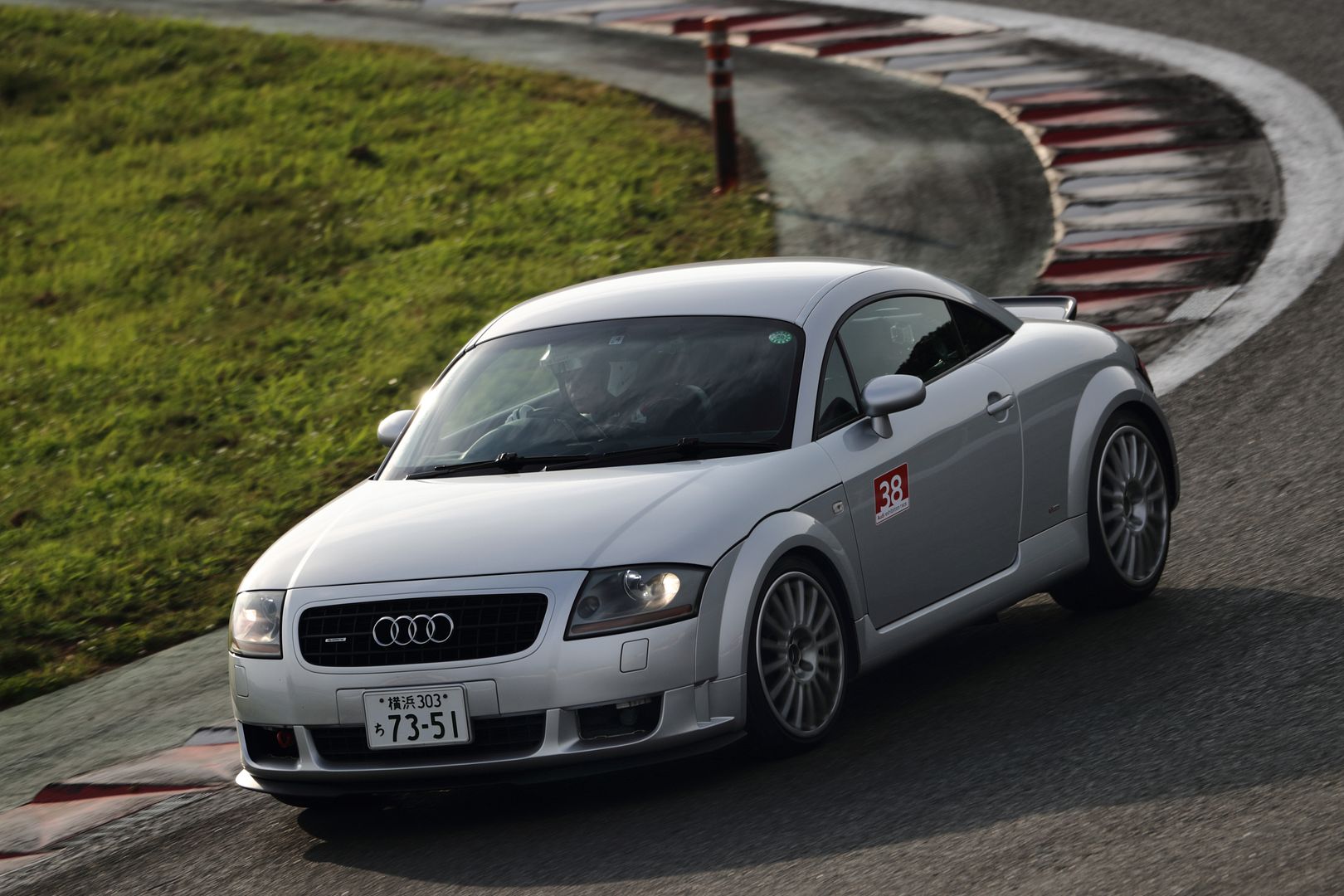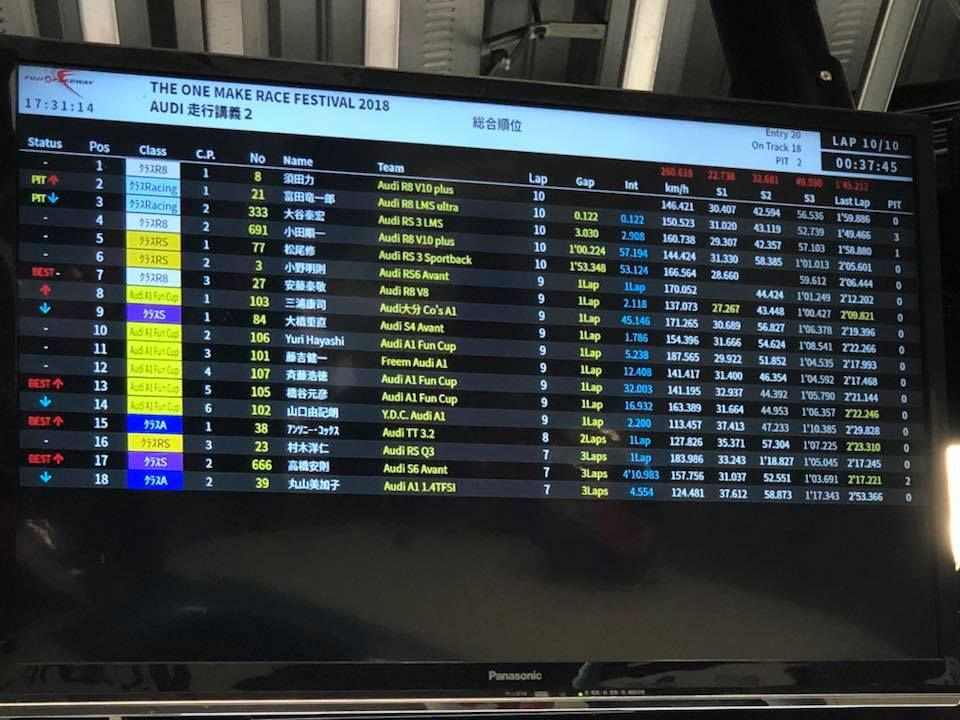 Was ****** hot!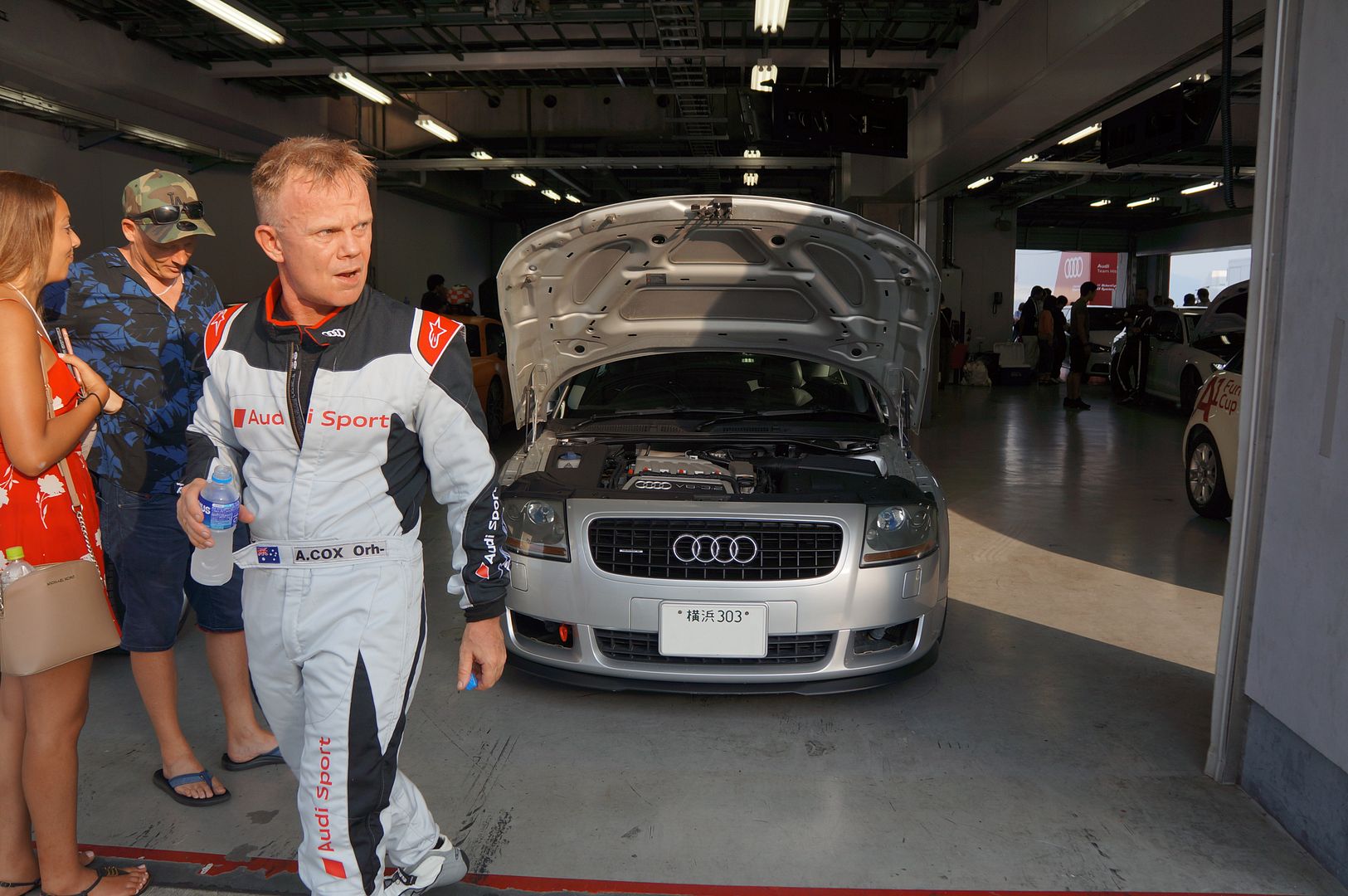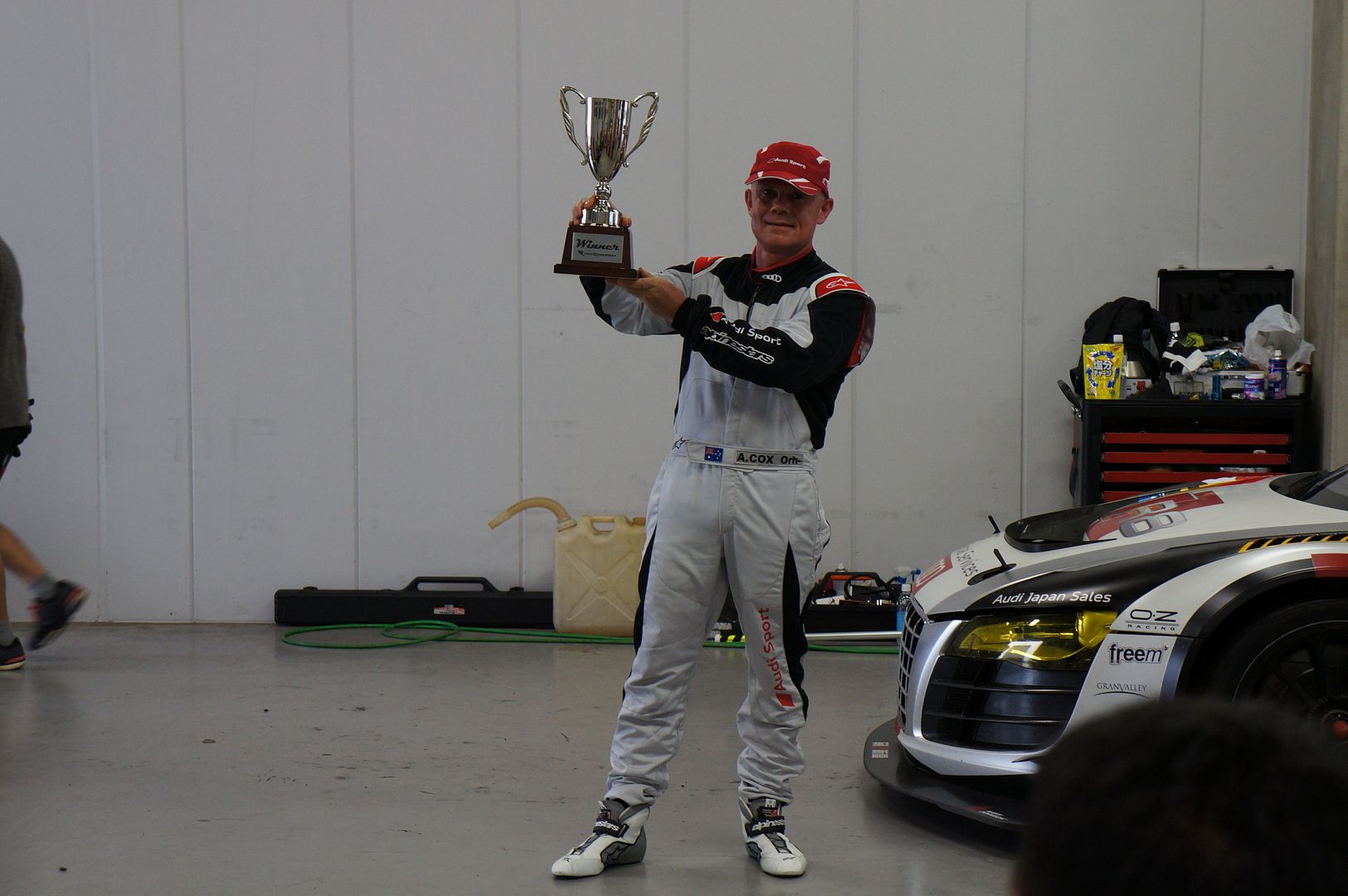 Scored a drive in a brand new R8 plus too
Took my son for a fang.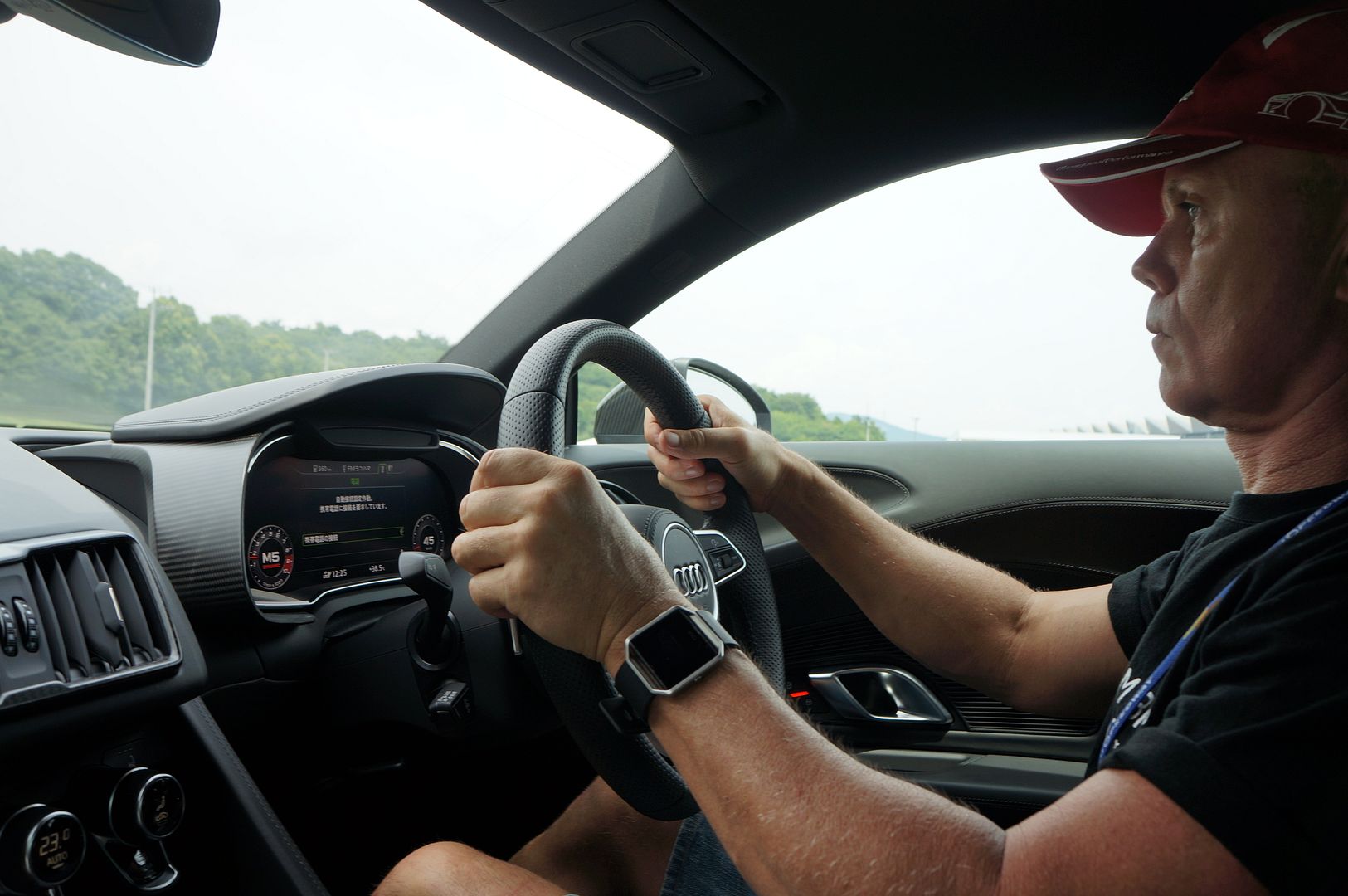 Check it out!
Last edited: