Well, at long last my timing rebuild has been completed.
Now up and running great and just waiting for Jake (JHM) to send me their Tune (93) which will be on I guess within the week. So while I have a few spare minutes thought you might like to see the car my previous Rebuild/Fault Code Thread was all about.
Here she is, back on the road and just had a quick wash.... Detailing to follow shortly but she is really immaculate already...... LOL.
It's days like today when you've spent weeks of late nights and questioning yourself, that it made it all worthwhile.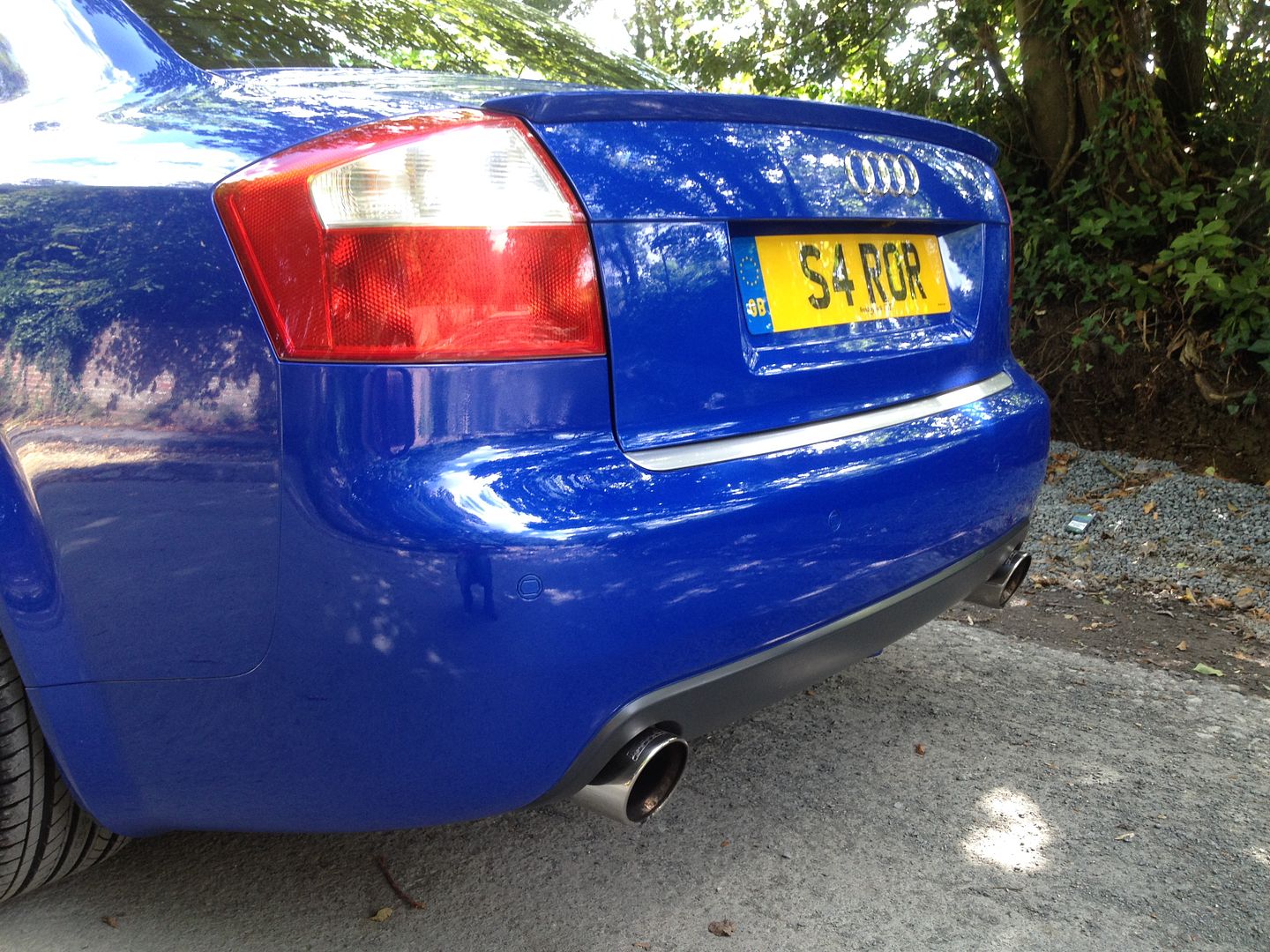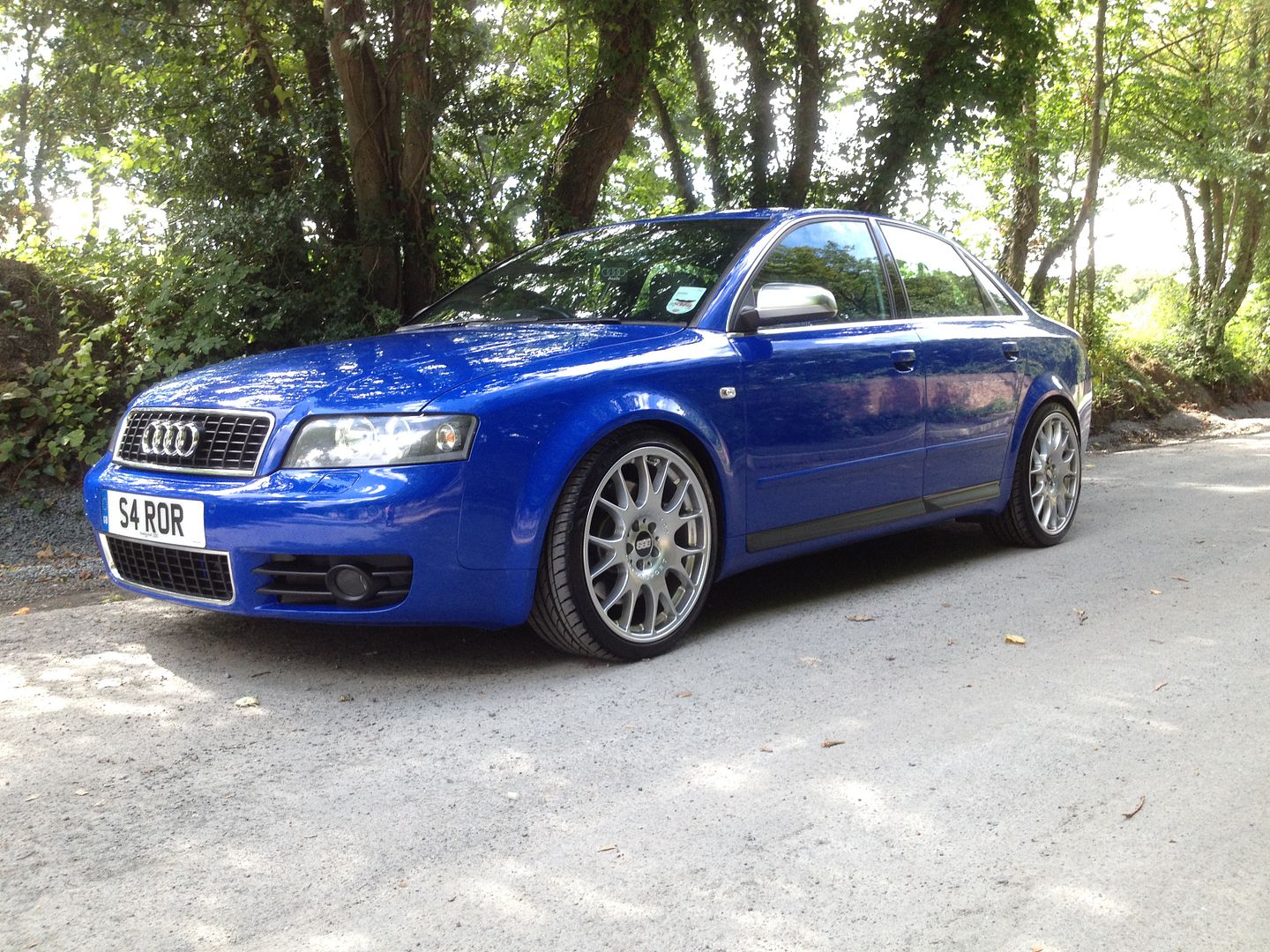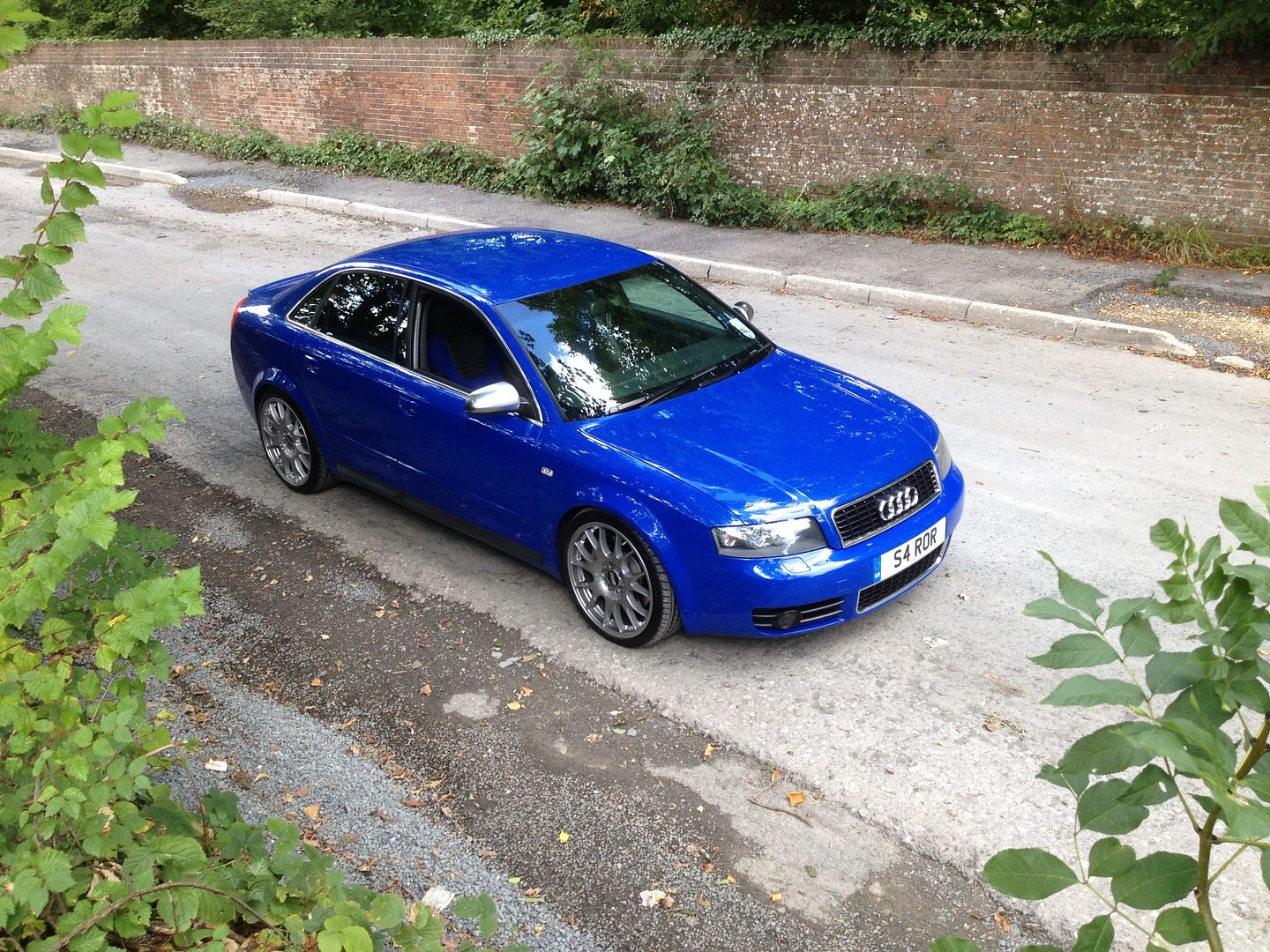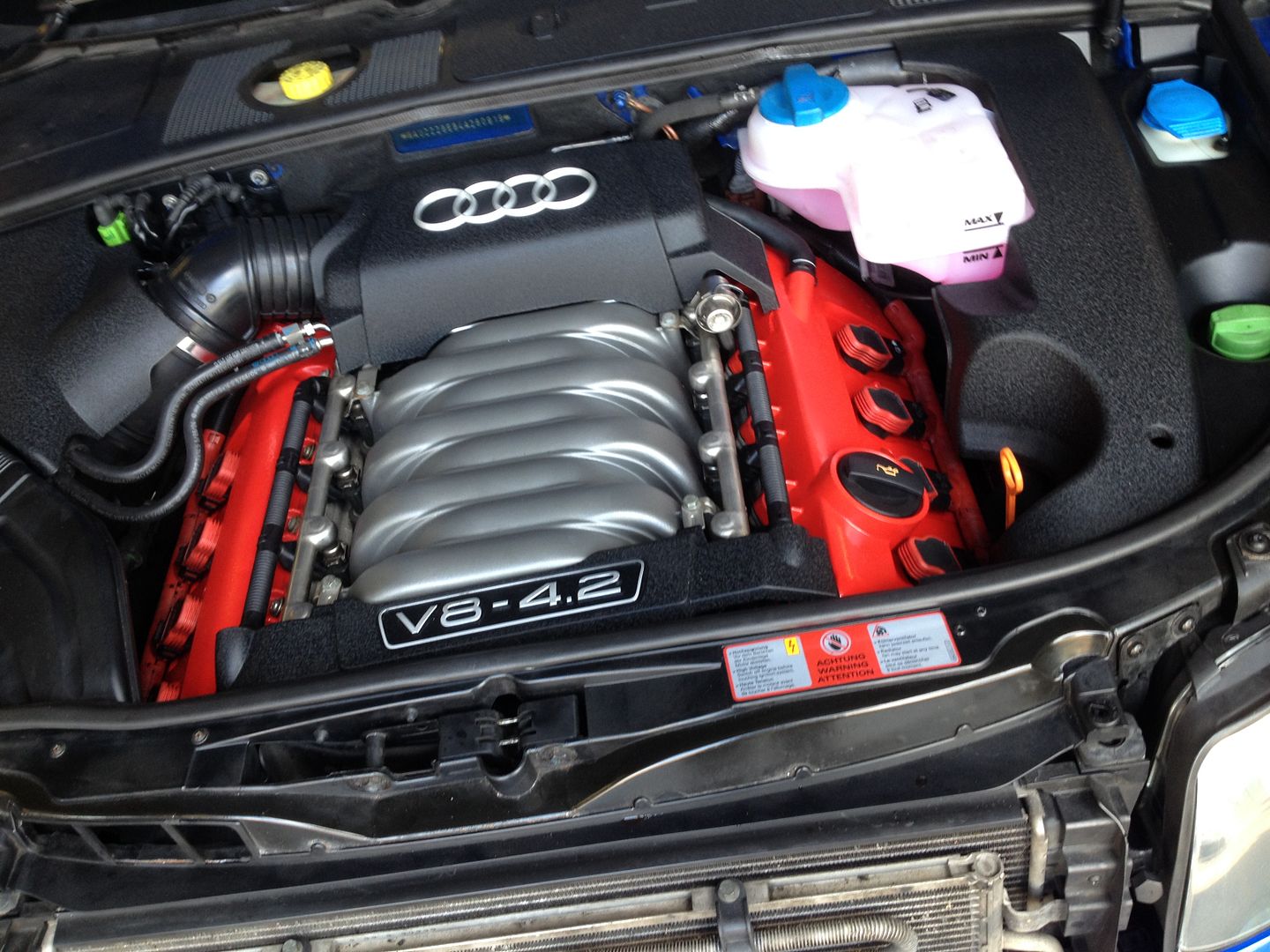 BIG THANKS TO ALL THOSE THAT GAVE ADVICE, HELPED OUT, MADE SUGGESTIONS ETC ETC. Really appreciated and hope my Rebuild/Fault Code Thread will help someone out in the future.
Jim
.
Last edited: