hi all,
i have had my s3 from april now and have done some minor work on it. firstly i gave the car a full serice including gearbox and diff oil, front and rear pads and also needed a new rear caliper as the old unit wsa siezed
while i was changing the oil and filter, i noticed the rocker cover gasket was weeping and the v belt was cracked so replaced these.
so here is a few pics of the when i got it...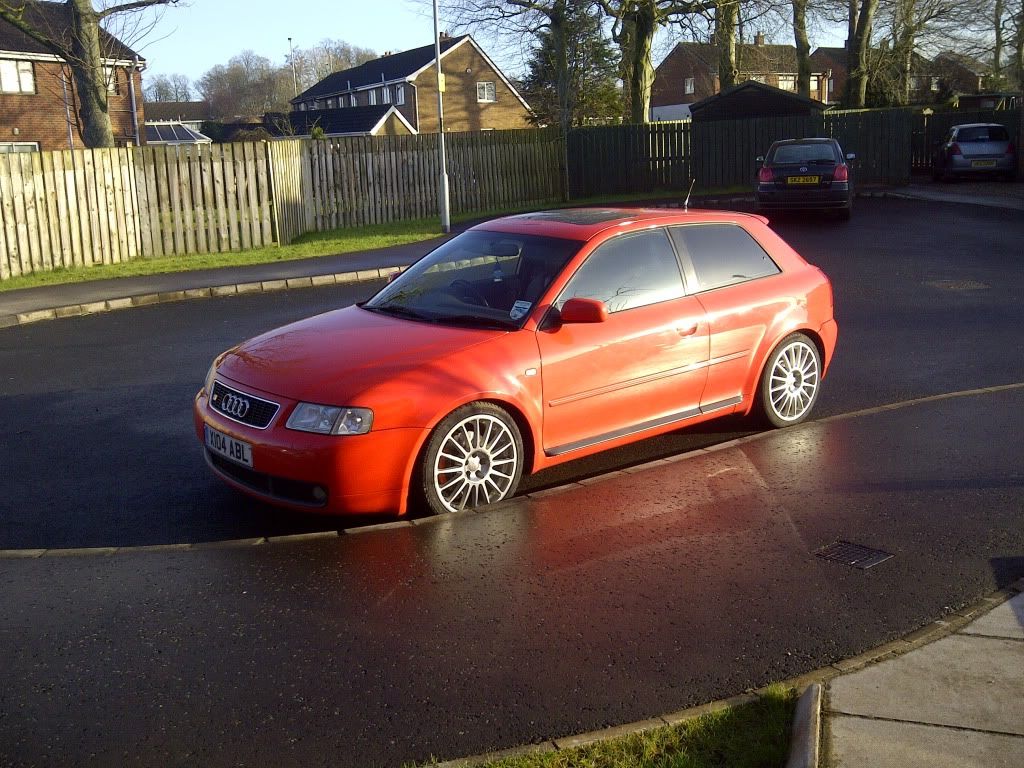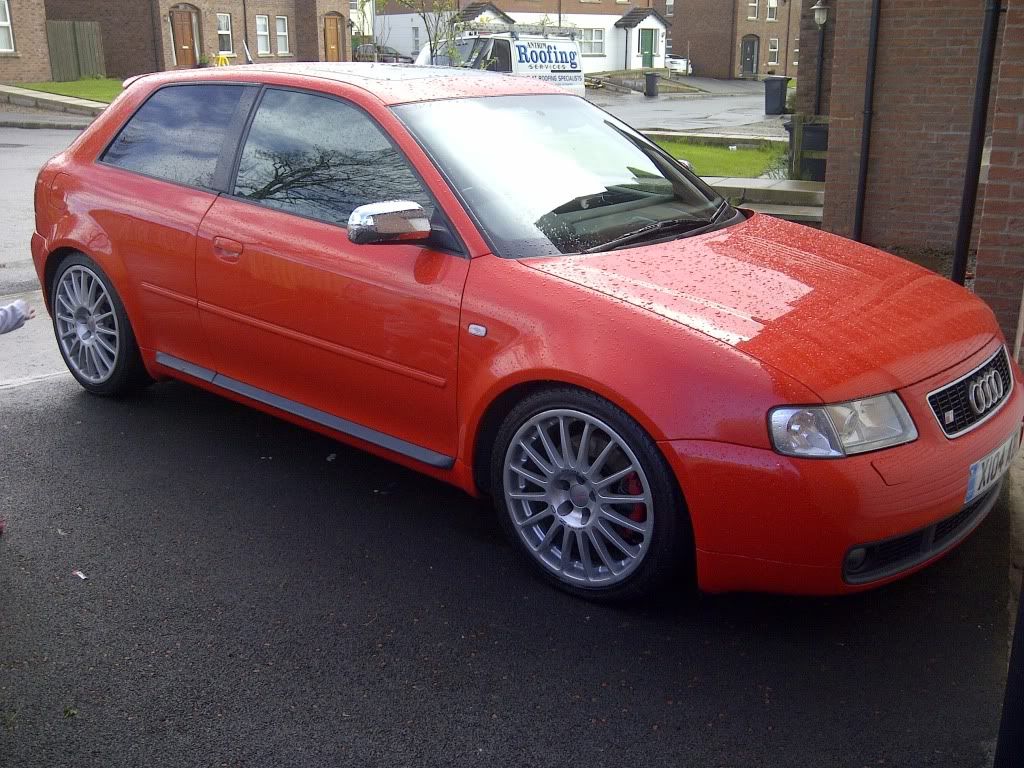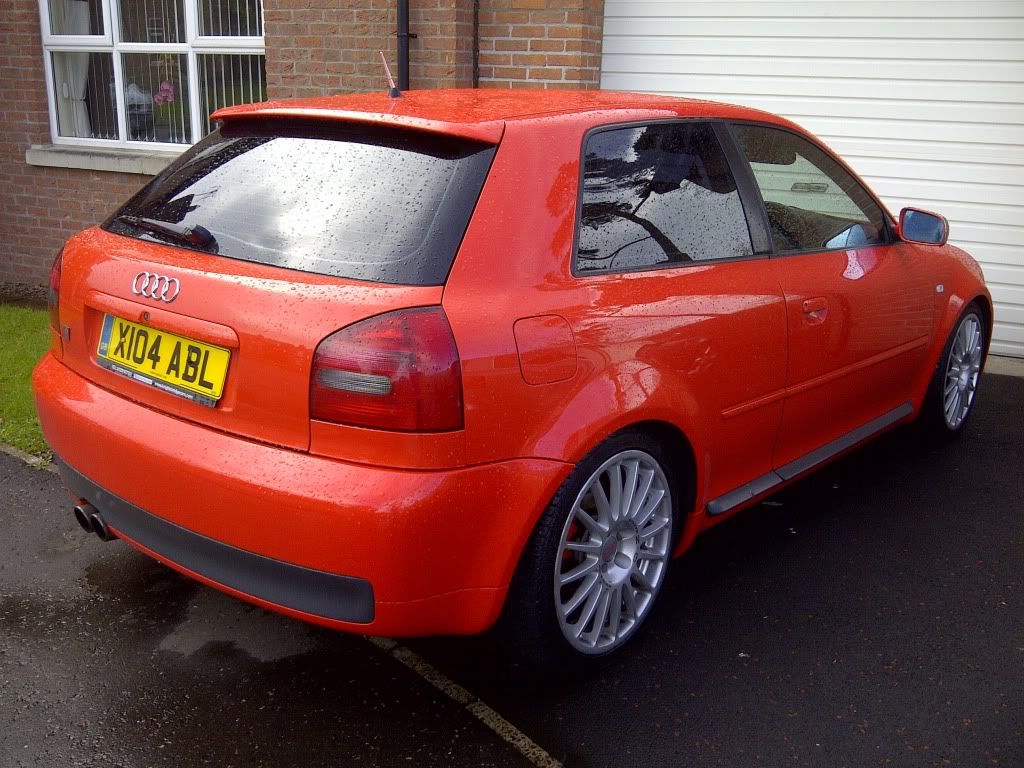 also since i have been on the forum and reading through other threads, a common fault with the s3's are the dipstick guide and the oil pick-up pipe, so i have replaced the dipstick guide and bought the pick-up pipe to do.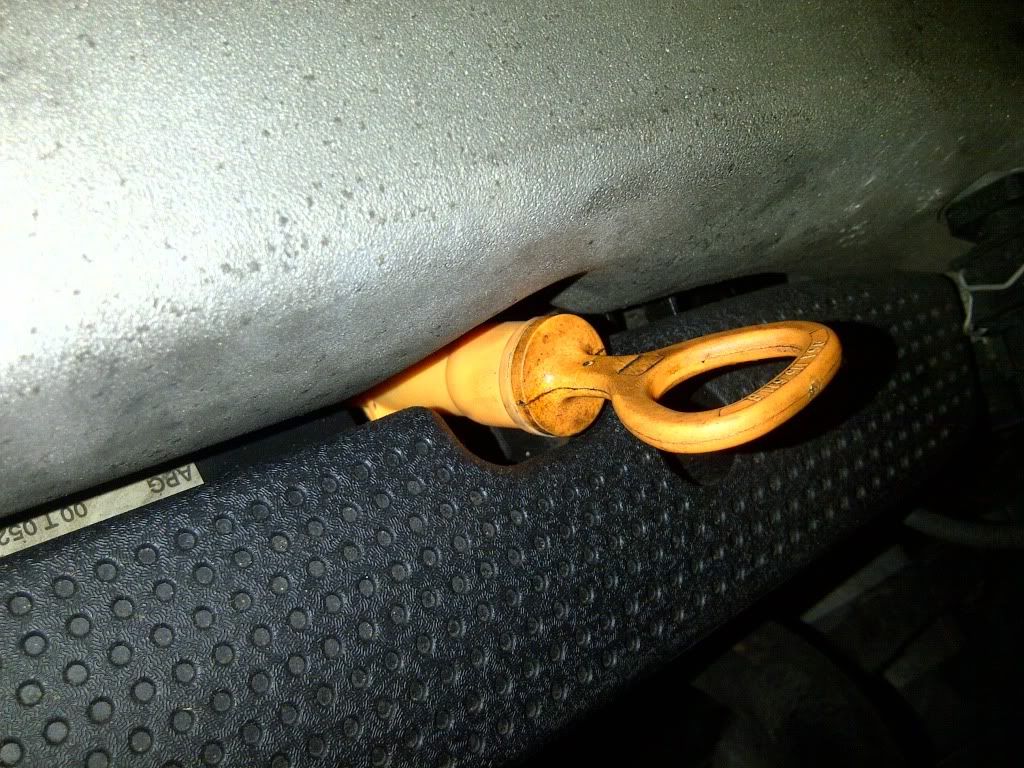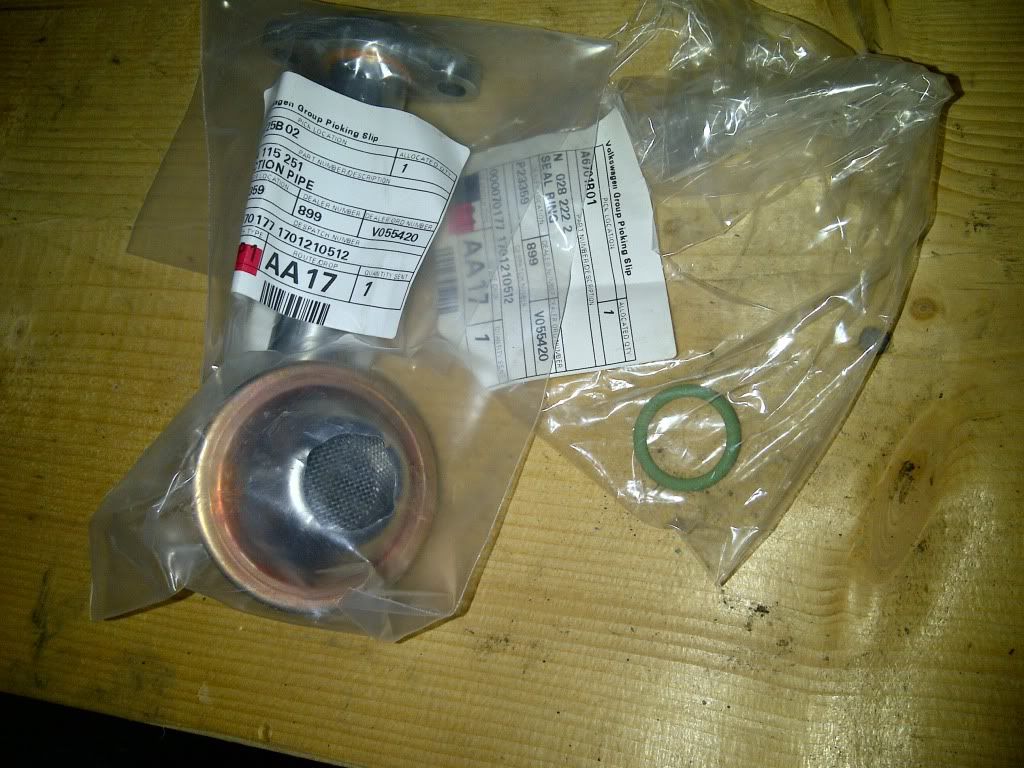 so when i got the car it had 18"oz racing wheels as you can see from the pics but i didnt really like them so, sold them before i could order my new wheels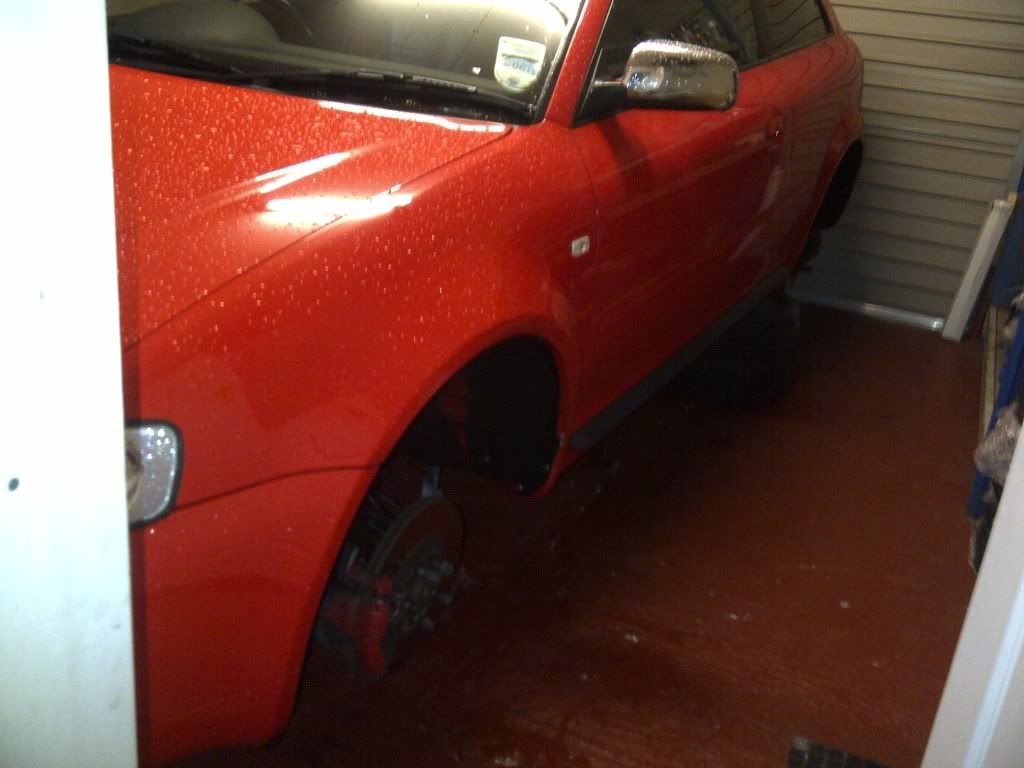 so up on the stands for a few days until theses arrived...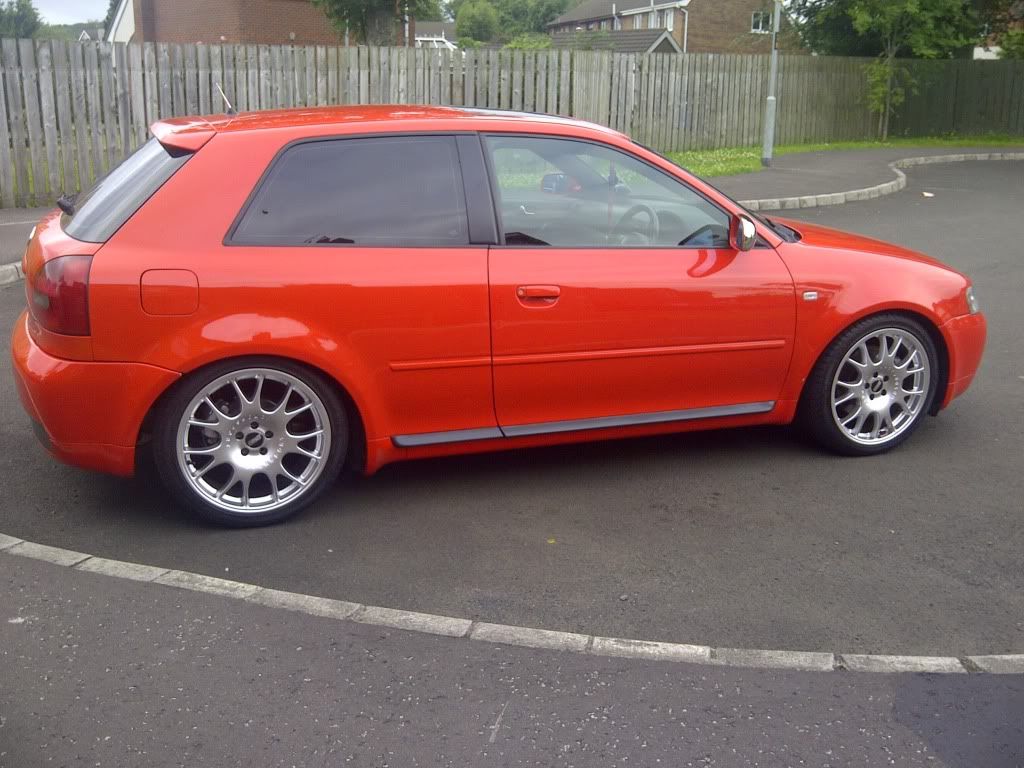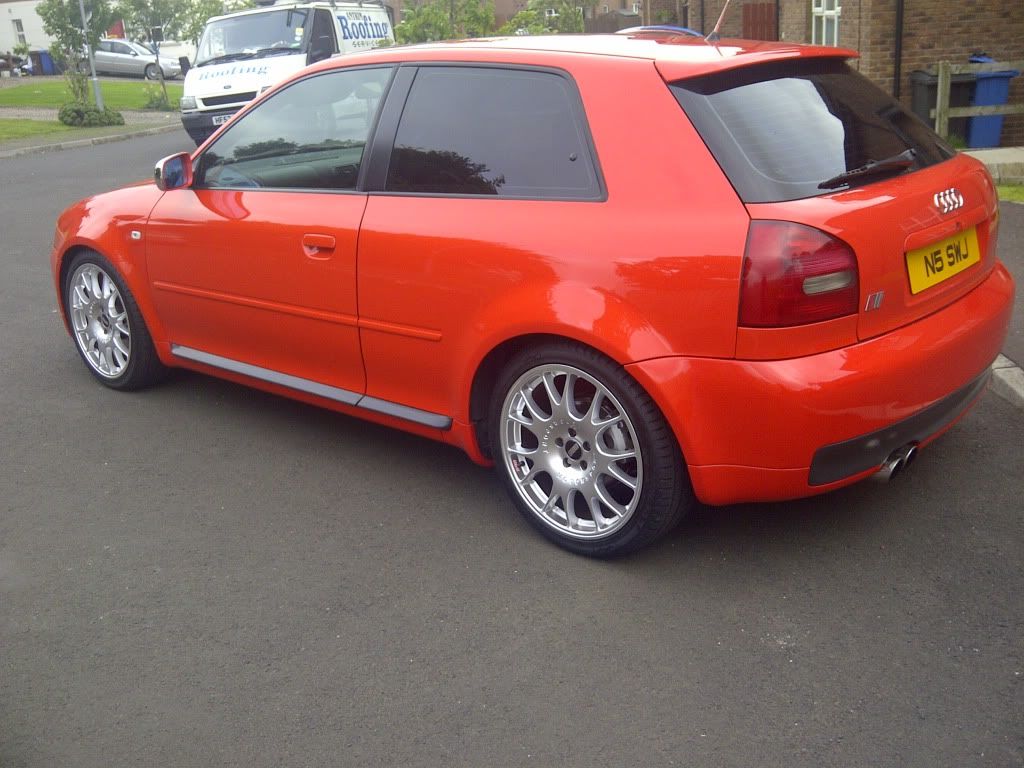 oh also got chrome mirror covers, which i think is a nice touch.