OK so I've been on here a while and as I am now home safe and sound it's time to let the mod's recommence
I'll start of with a few pics of things I did in the 3 months I had the car before I left and then gradually add more as I do more tweeks, I have quite a bit in mind so it's going to be interesting
Anyway to keep myself straight I'll start of with the done stuff then let you guys know whats in store next!!
So here she is when I got her back in September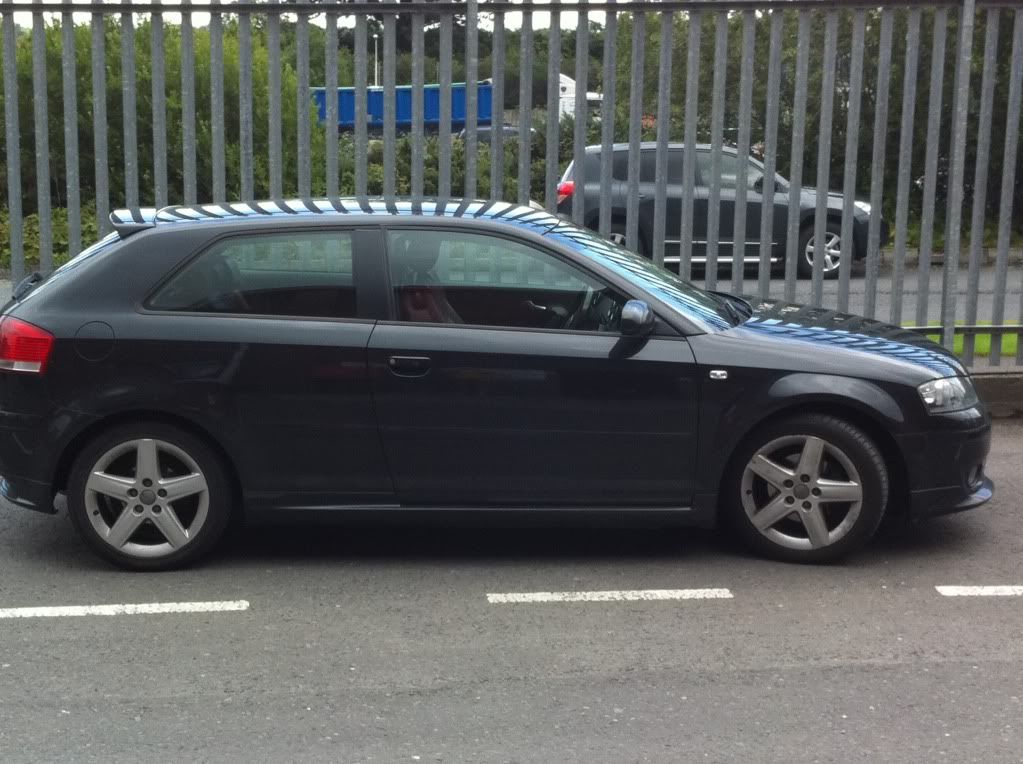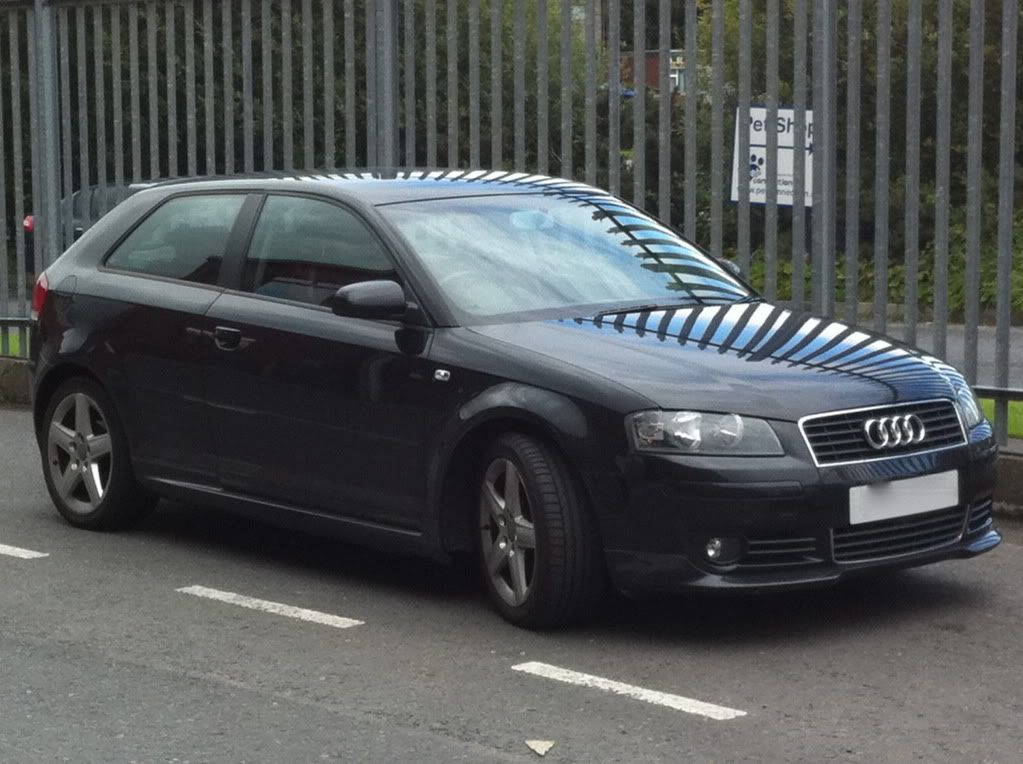 First thing I did was new alloys, RS5's in 18"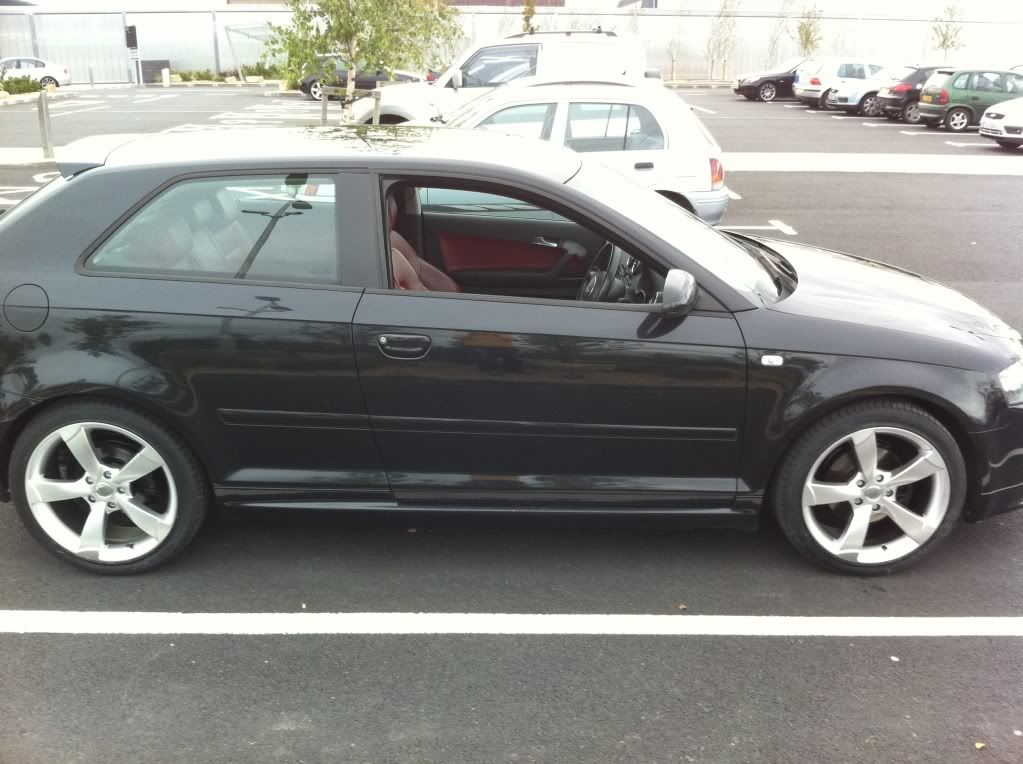 Soon to be powder coated in black with a red lip!
Then came the DRL LED's, which will be getting lamin-x'd sooner or later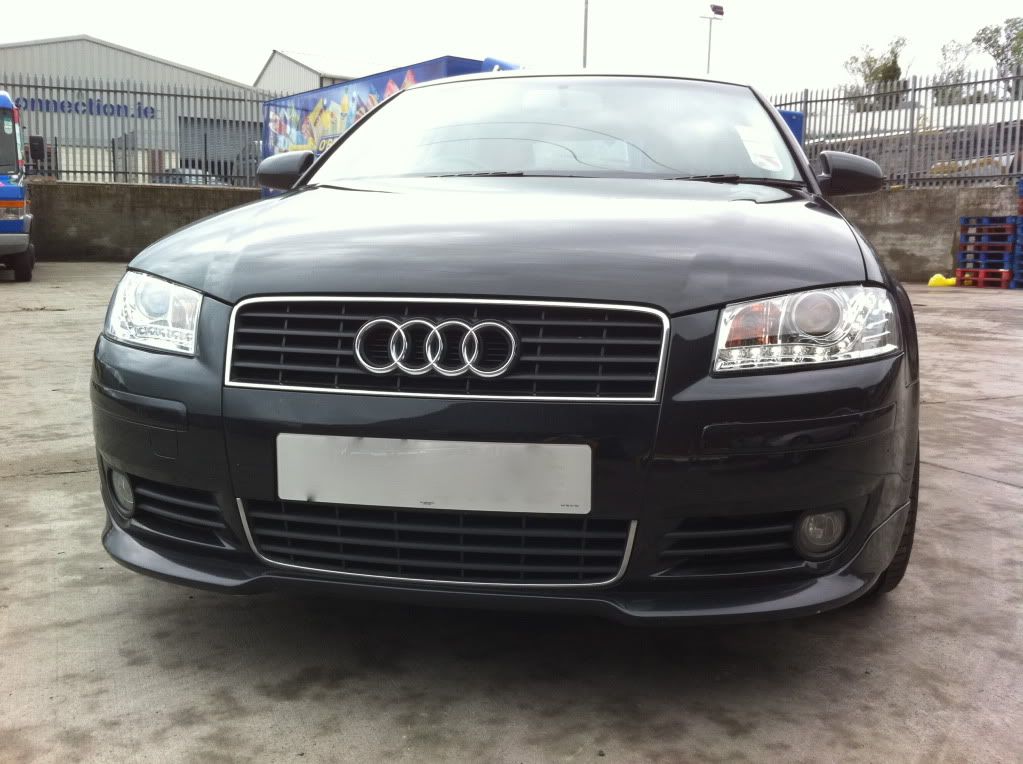 Tinted Windows a must have for the stealthy look
and a PH smiley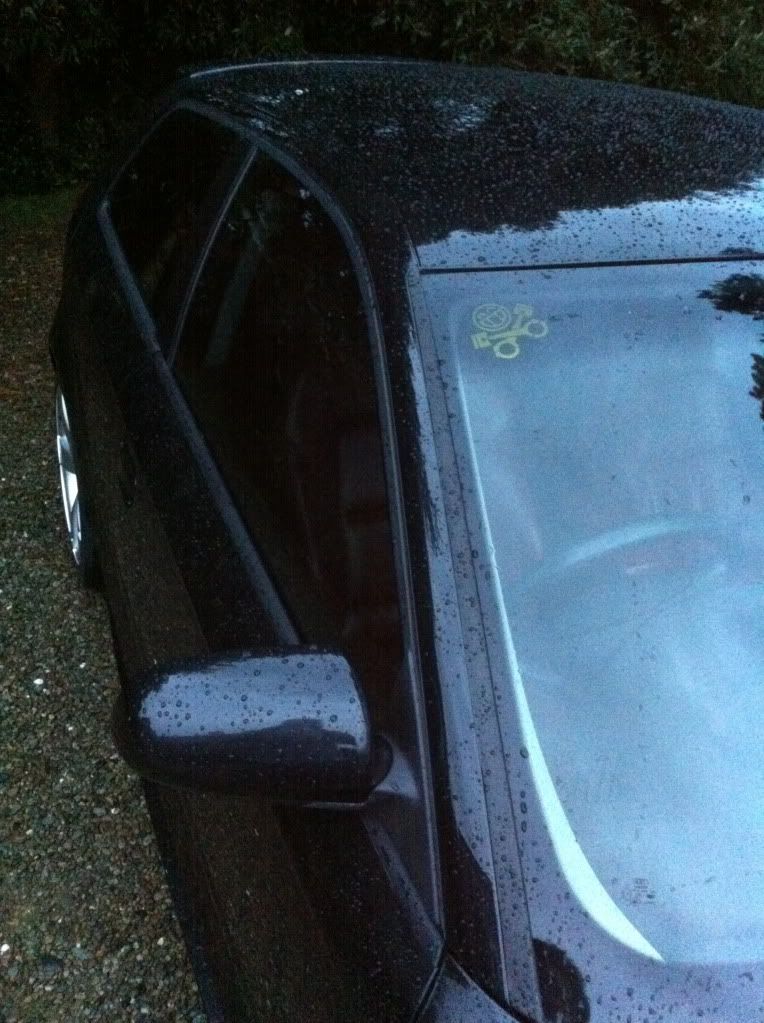 And a re-map courtesy of Auto Tune
174bhp/282lb/ft
Then I bought myself an Autoglym Valet kit with some HD wax and Cleanser, along with water wiper thingy xD and some leather chamois and a drying towel. The results, after my first sunny day wash/wax
WAX ON!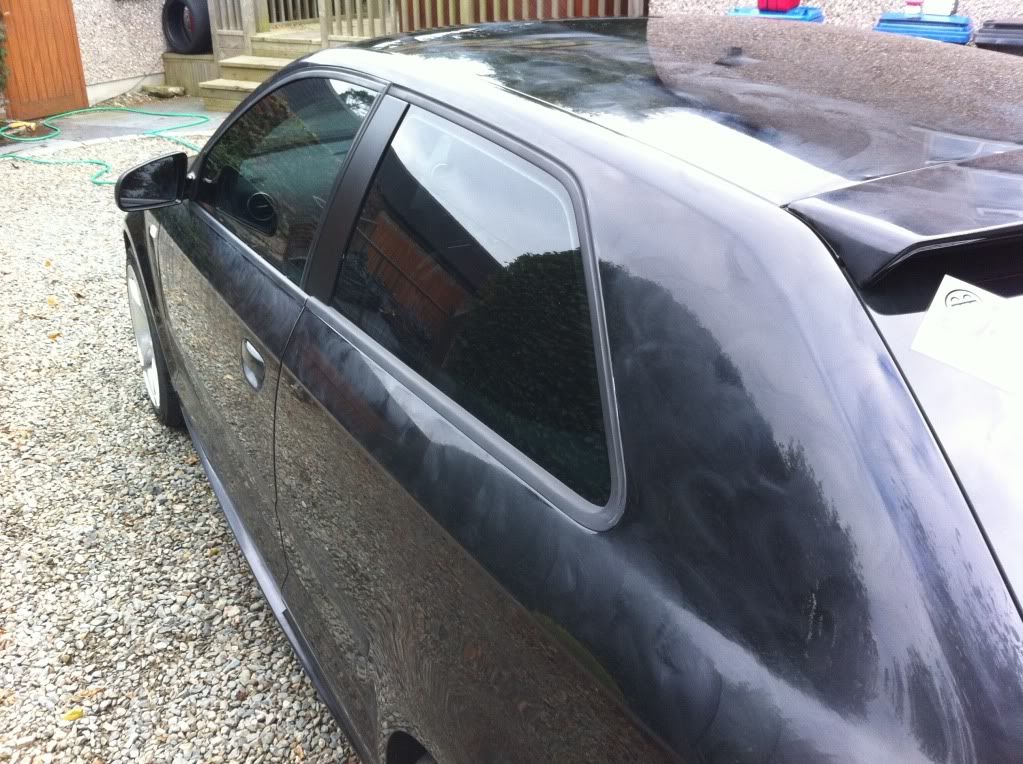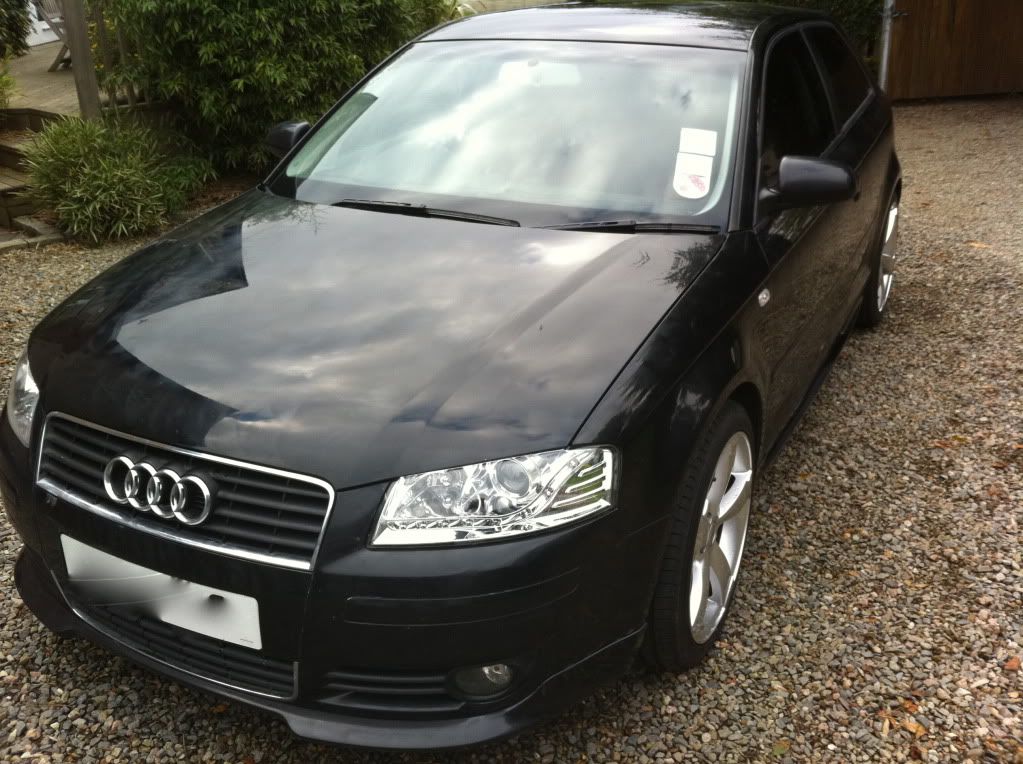 WAX OFF!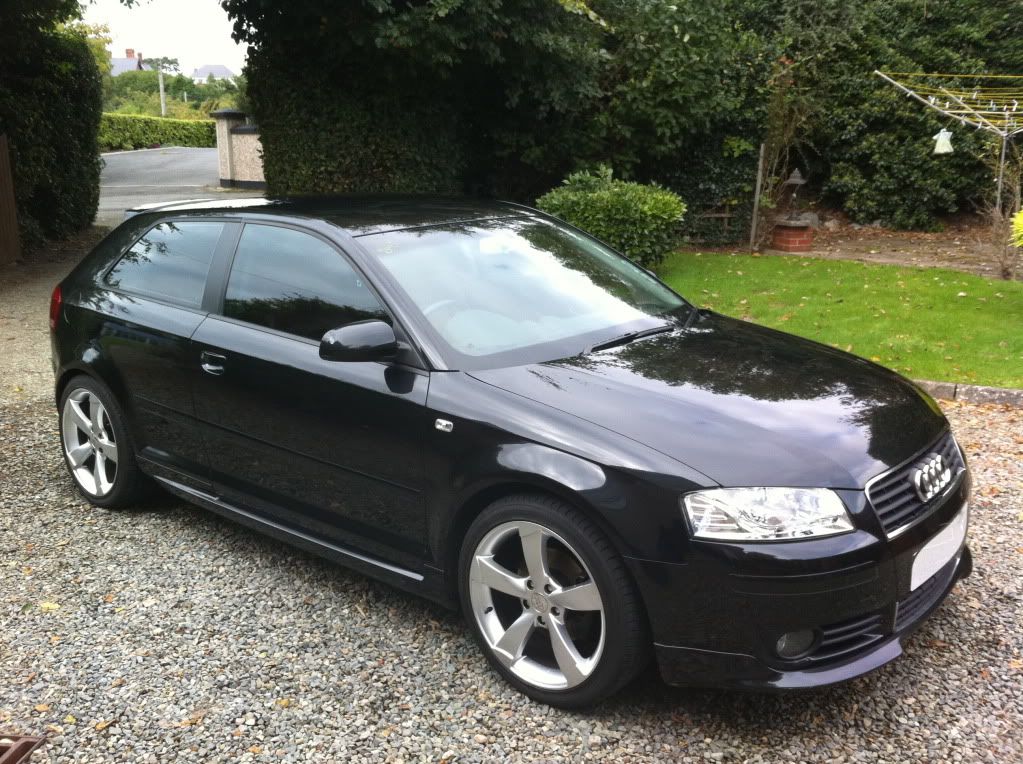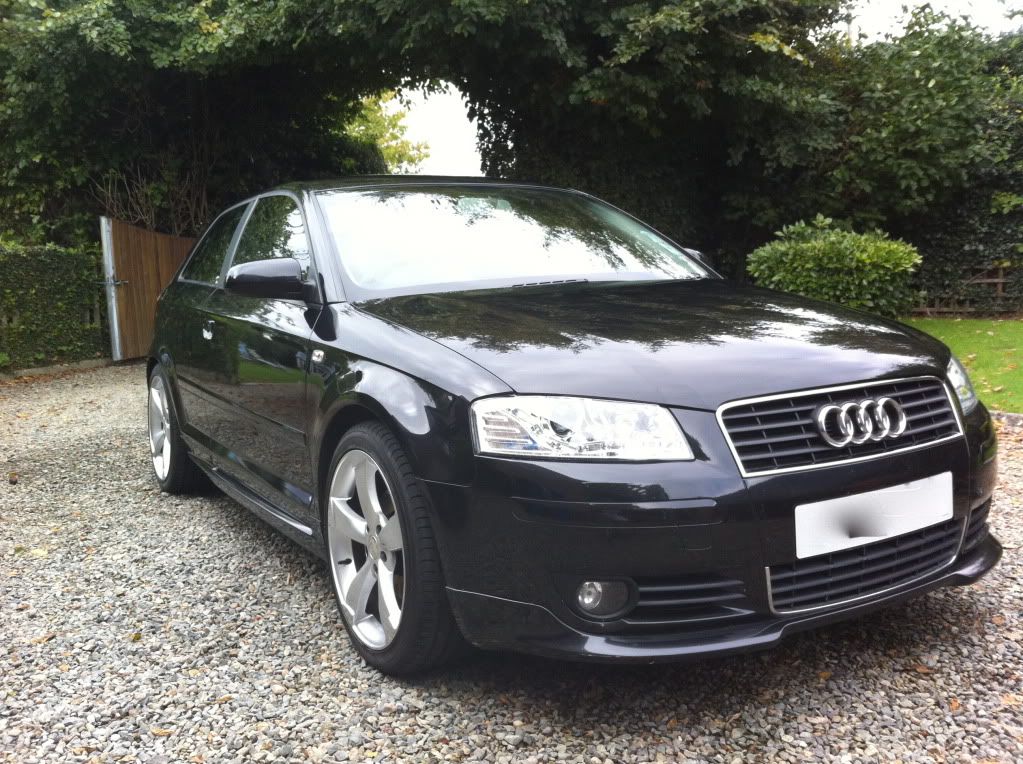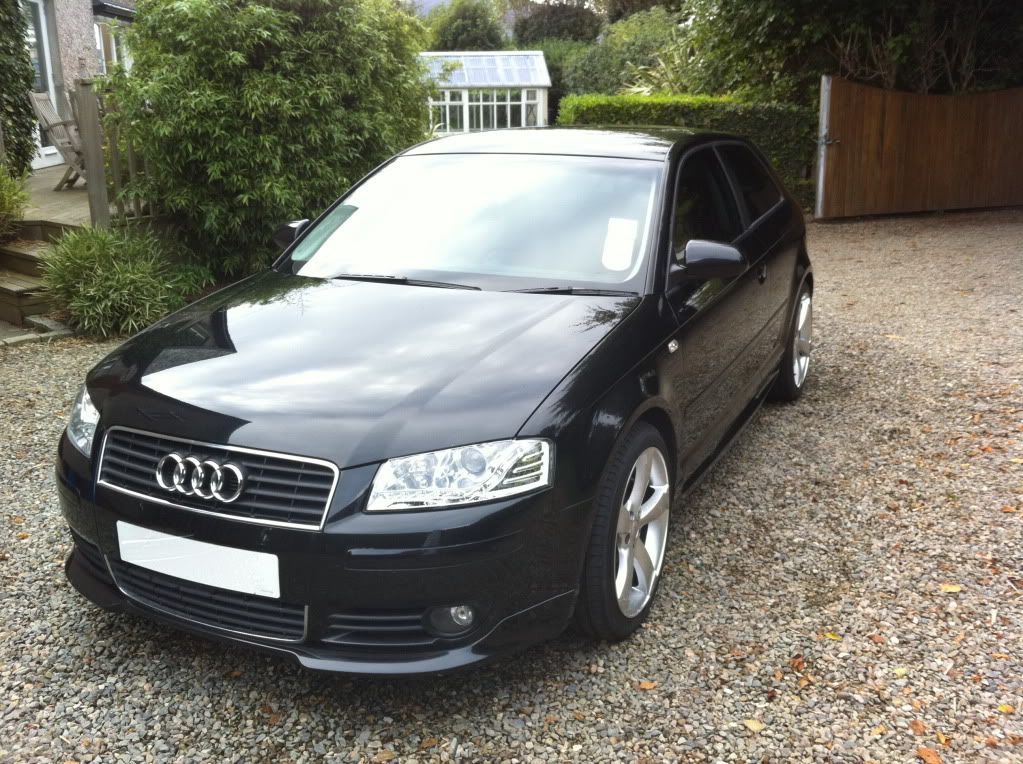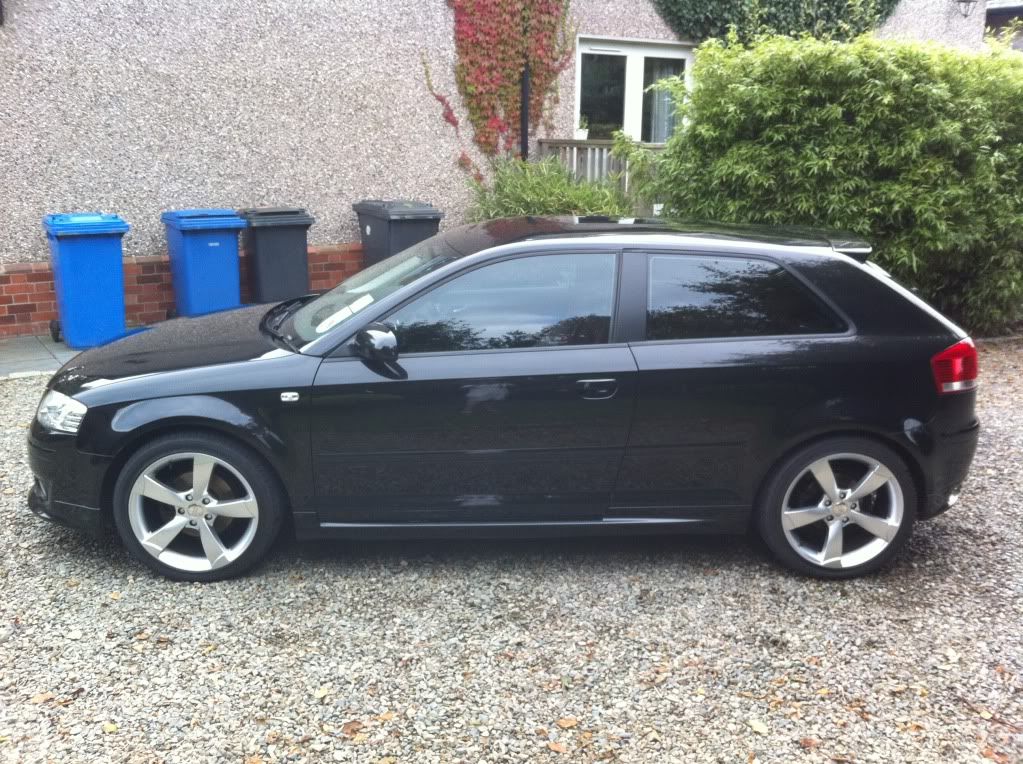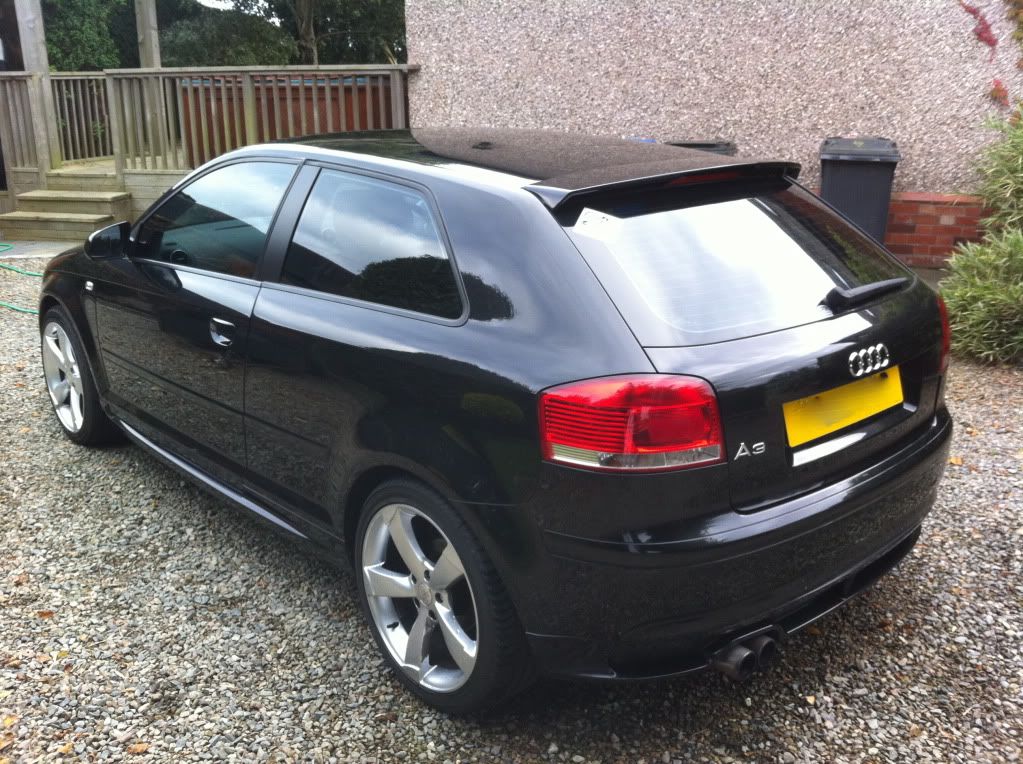 And just before I went away I fitted some slightly smoked LED tail lights, will post up pics tomorrow or soon!
Just a few shots here and there!
DRL's from afar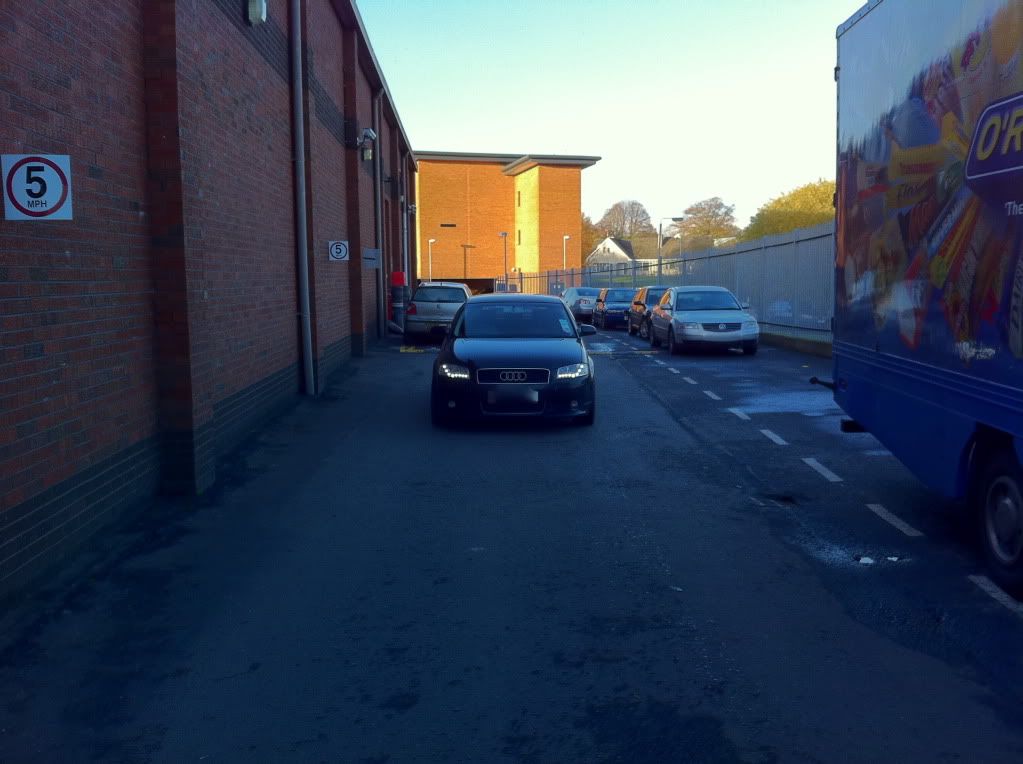 Next to the BEAST!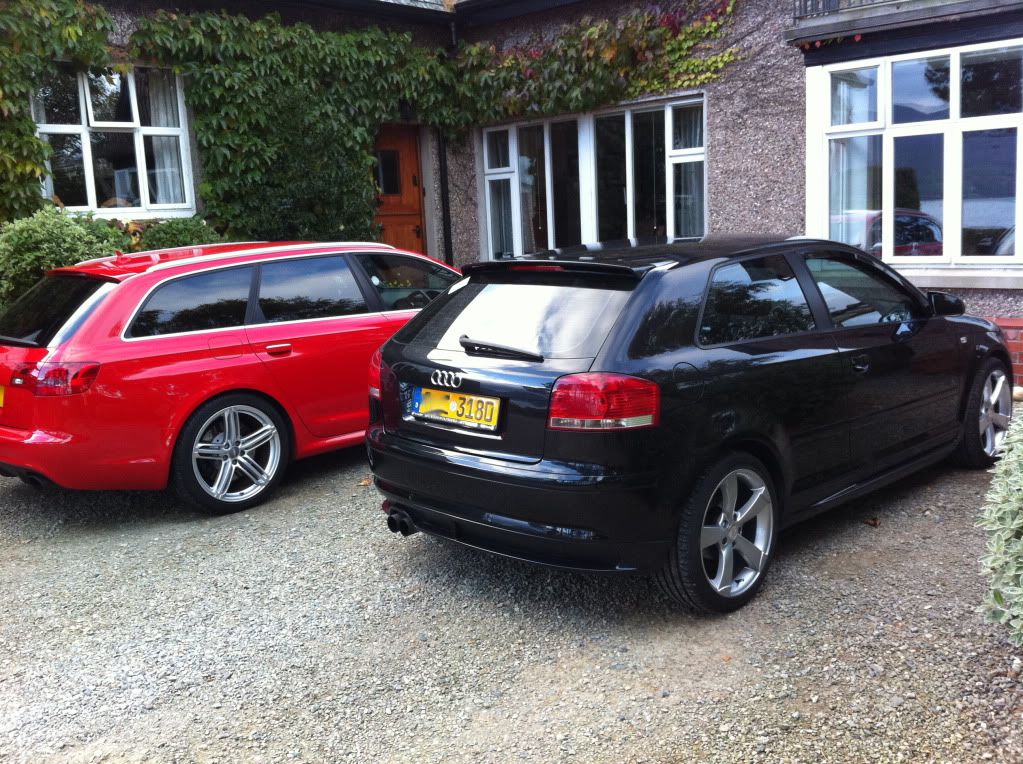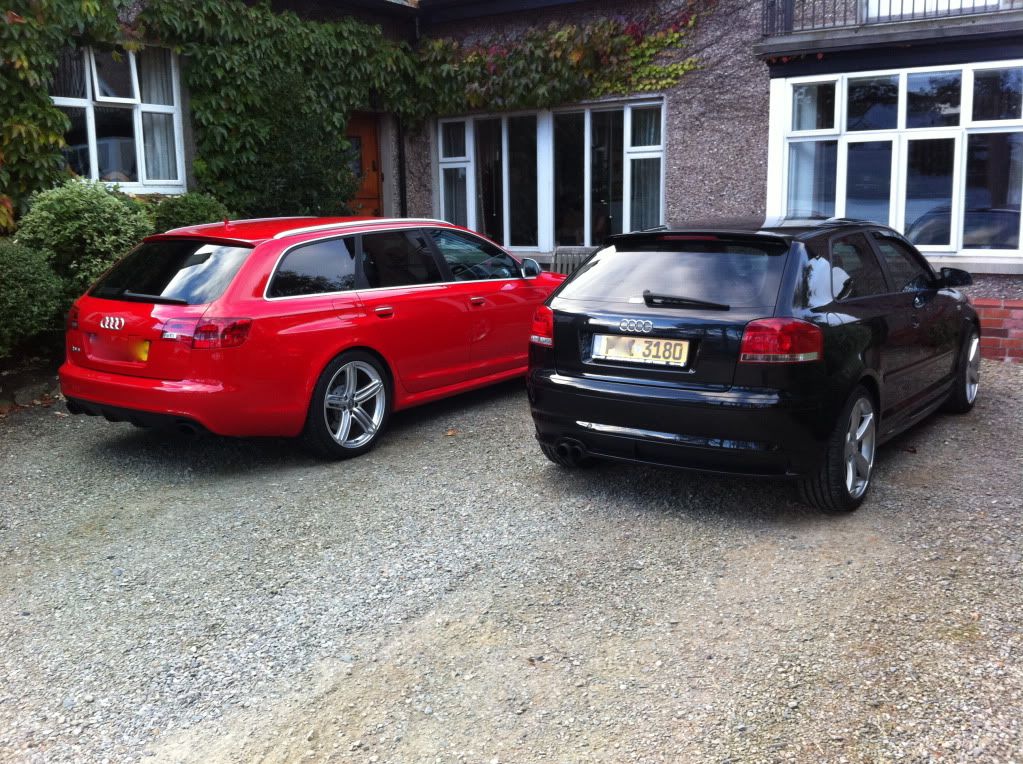 Shiny wax job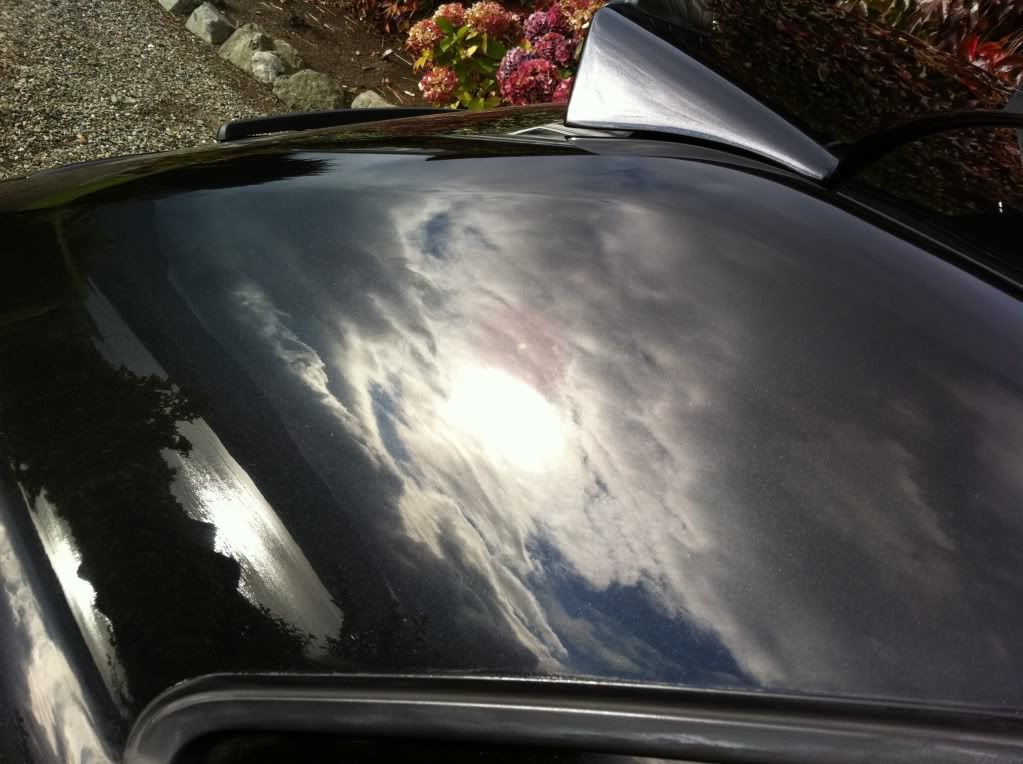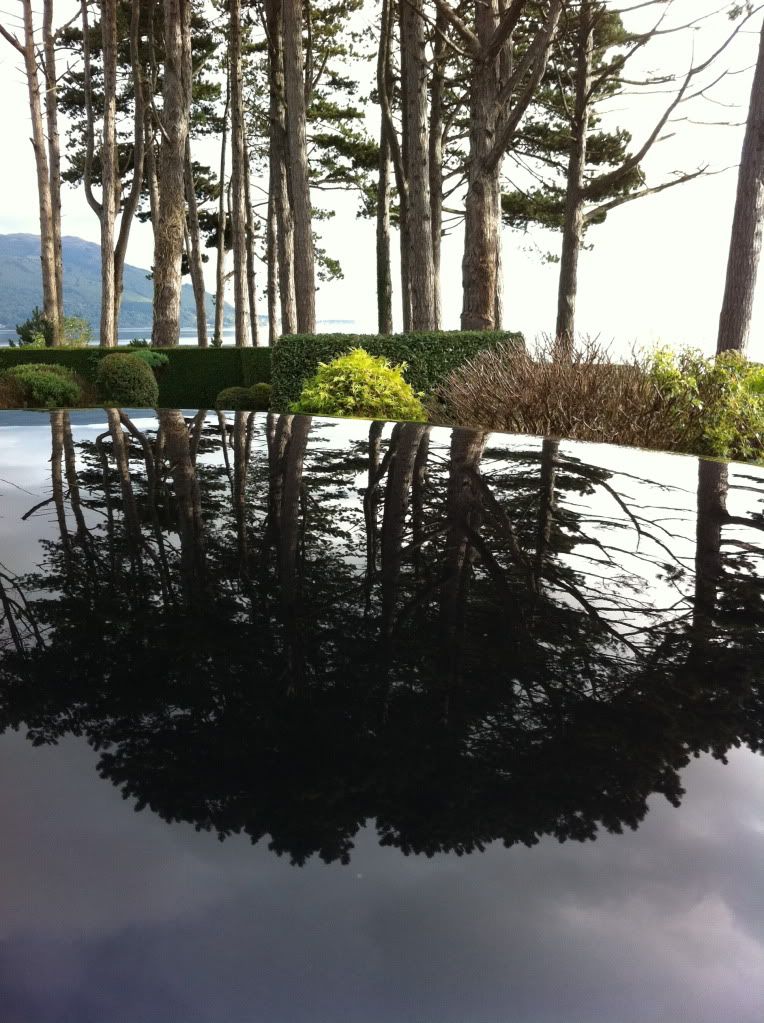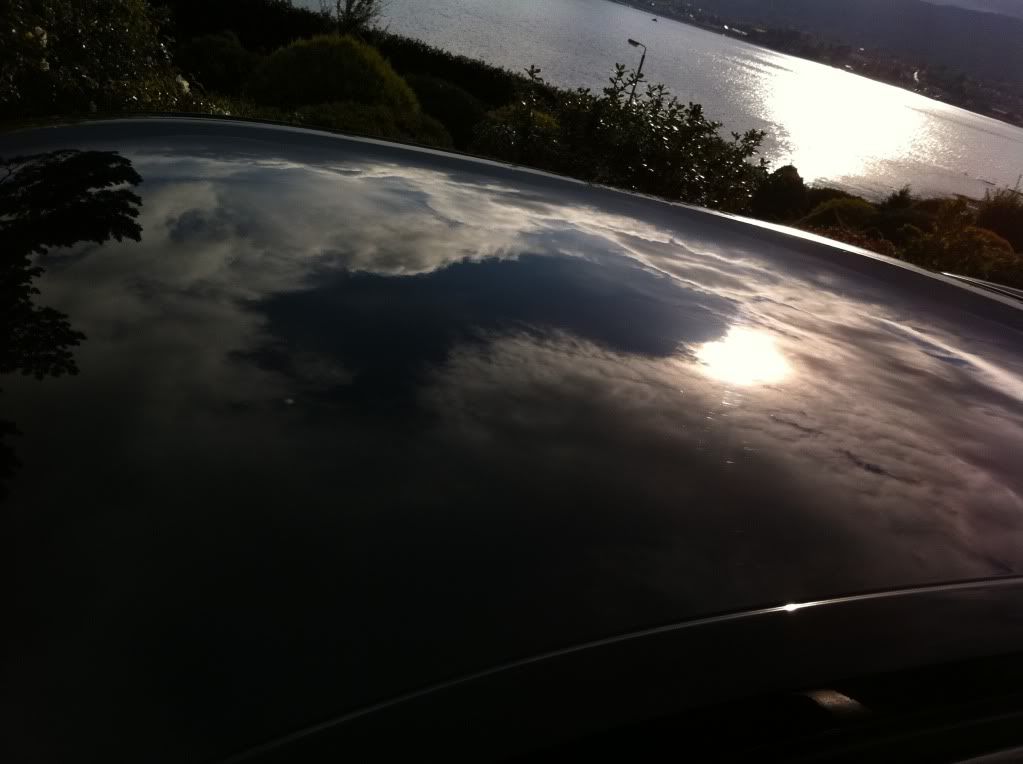 I went to work today to pick her up and she was in a bad state! Absolutely filthy! So I gave her a quick bath before the sun went away on me, no pics though as wasn't much light and nothing has changed, although maybe should have got one of tail gate now that I think about it!
Now for the main dish, up coming mod's!
This will all be spread over the next few months and I don't know what order they'll be happening in yet bar a few which will be getting done soon!
So first thing I shall be doing is the Alloys, will be sending them away on monday as they're locked in a container at work as I had the 17's put on when I left.
They will be getting powder coated in black with the outer lip in red like the RS3 auto express did a review on.
After that I'll be getting S3 front brakes, which I'll have sprayed red.
Then comes the RS4 steering wheel and Starter button. (which I'll be having Nigel install)
I'm not decided on an RNS-E unit just quite yet as they are a bit of money and I don't know if I'd even need one!
S3 Acc/Brake and Clutch pedals, S3 Gear shifter.
Vinyl wrap on the grille surrounds and black grille and rear badge.
The list so far are things that are definitely getting done in the near future.
Then things on my to-do list over the coming months involve performance more so than vanity!
KW V2 Coils
Hybrid Turbo conversion
Forge intercooler w/Hoses
Clutch/Flywheel (poss sachs)
BMC Induction Kit
Upgraded Fuel Injectors
Braided Brake Hoses (not sure if they're better than S3 hoses, anyone know which are better?)
Shortshifter
And I may go for a facelift once everything is done.
S3 rear bumper/valance
S3 Black Ed front bumper/grille
and S3 skirts
Thanks for reading
and I'll be updating as I go so keep your eyes peeled!
Last edited: