Joined

Jul 15, 2013
Messages

497
Reaction score

110
So, today I took the opportunity to give the S3 a really really good clean. I'd also purchased some new items that I was desperate to use too! (Oh, and thanks Slim for the new T-Shirt
)
This is how it looked - the camera actually makes it look reasonably clean - but I'm a bit OCD when it comes to a dirty car...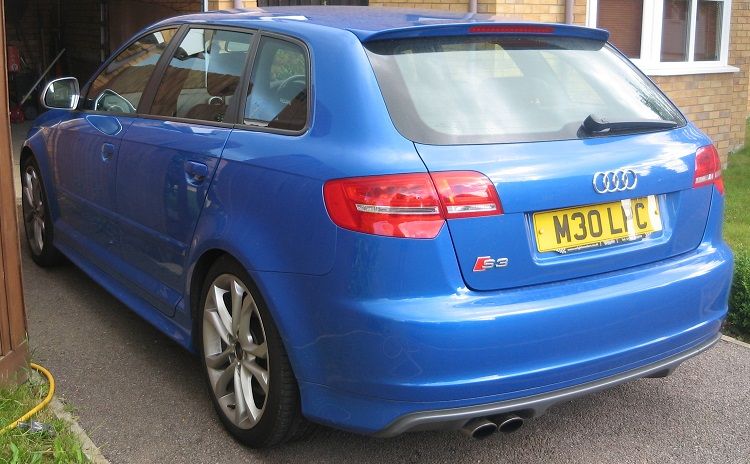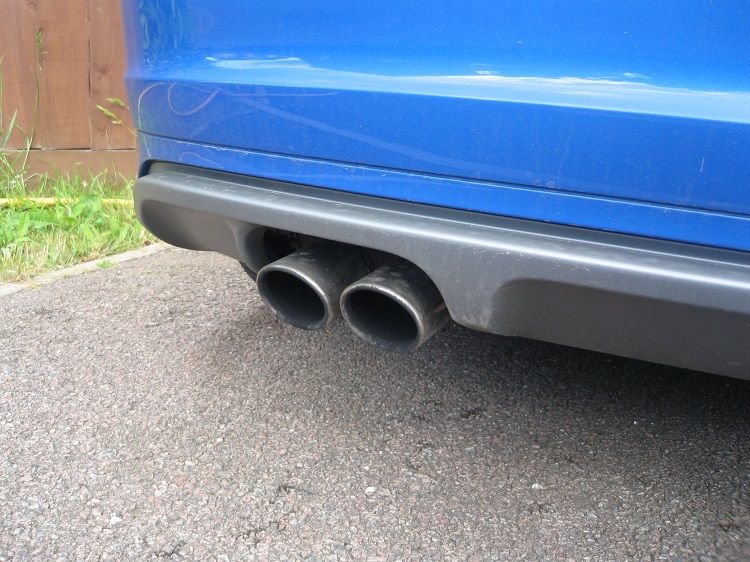 First things first, I took the wheels off and individually cleaned them with Bilberry wheel cleaner, then sealed them with Poorboys wheel sealant. While they were off I also checked the brakes, suspension components and of course the tyres.
Biggest problem I faced was that I couldn't get the trolley jack under the car, so had to use the widow maker to get the car up an inch to put the trolley underneath.
Here are some before and afters...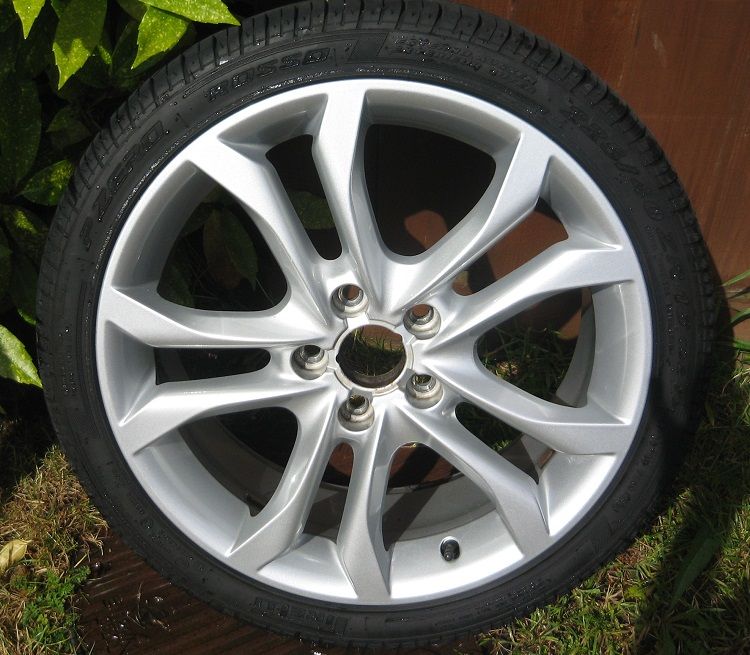 I then used my Meguiars Hyper-Wax snow foam (just finishing this off before using the new stuff from Slim's) but I can never get the stuff to cling (perhaps because it's not overly dirty).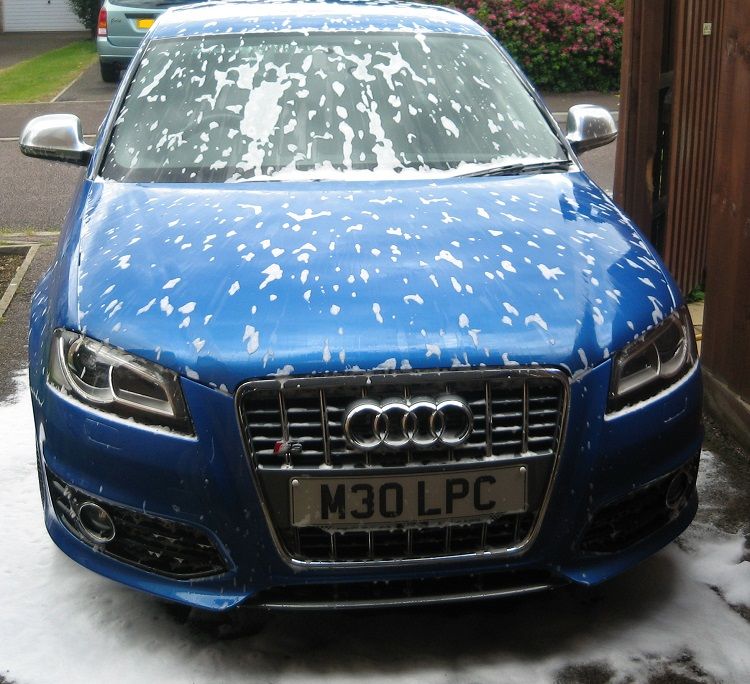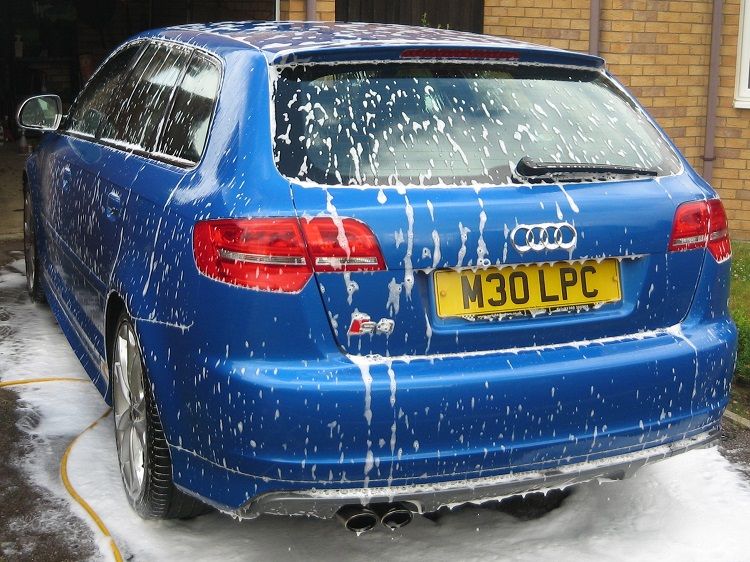 Once cleaned down using two bucket method (and two mitt method), but before drying, I then used a G3 clay mitt over the whole car (took about 15 minutes and was really impressed by the smoothness of it).
Then finally used Meguairs cleaner wax to finish off, but had to keep darting in and out of the garage to miss the rain showers!
Enjoy.
After clay, still looks a little dull...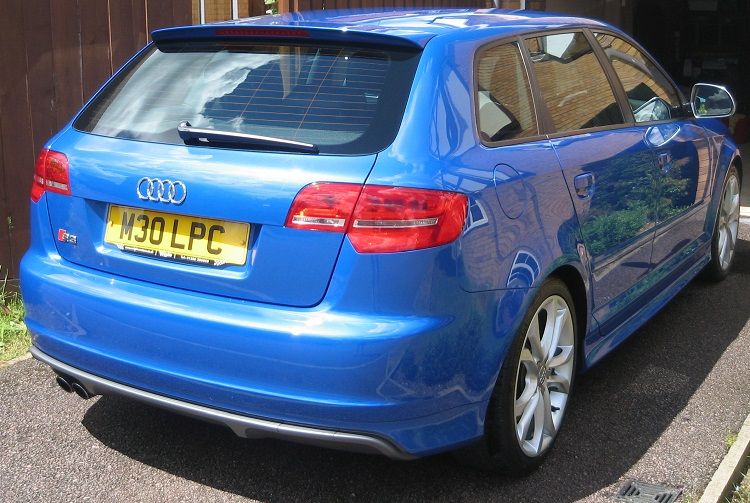 Quick, garage, rain!
Hmmm, blinding...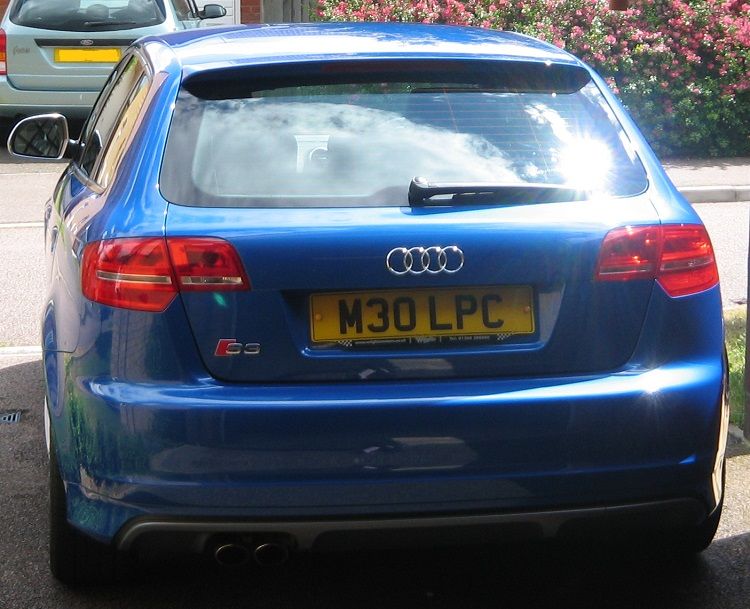 Finally finished the last panel when the showers stopped again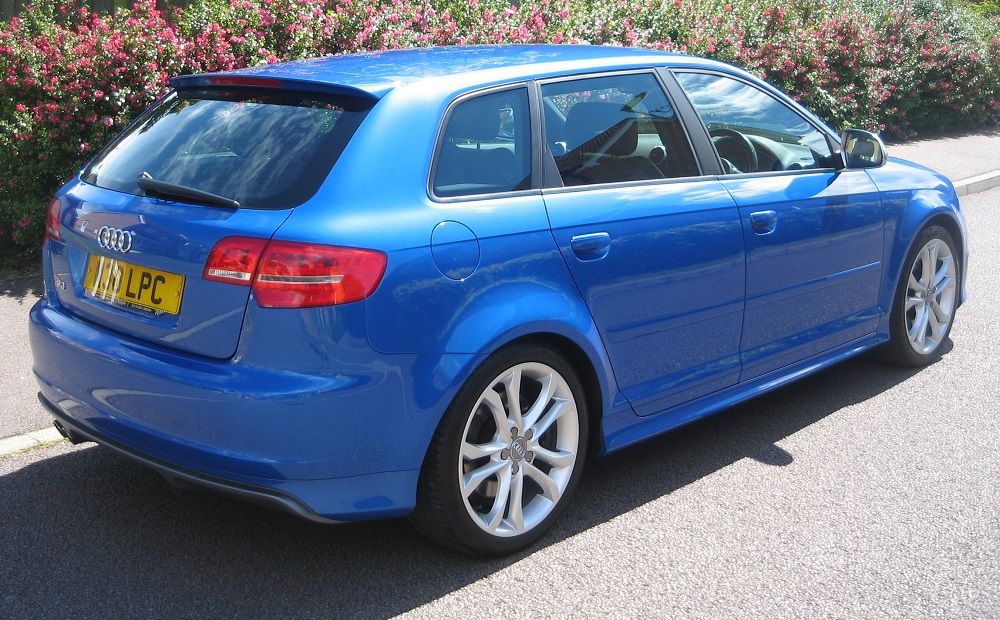 Thanks for looking.