had it just under a year and is my everyday car,just thought i would post some pics of it now i've got it how i want,not bad for 174000 miles,lol.
spec,
2L se avant,
alloy effect dash and door interior trims,
leather 3 spoke steering wheel
centre armrest,
heated front seats
iphone car phone
rear parking senors
cupra front splitter
19" rs4 wheels with 225/35/19 avon tyres,just re-painted them in a audi alloy colour
10mm spacers front and 15mm back
35mm eibach springs
votex front rs4 grill
chrome wing mirror housings
phillips clear vison indicator bulbs
phillips 100w dip and main bulbs
k&n air filter,(not really for performance just so i dont have to keep buying new ones every service)
de-badged
plus new brakes all round,geniue parts
plus many other new parts that were either brokern or worn out,just got the cambelt next year to do and thats it,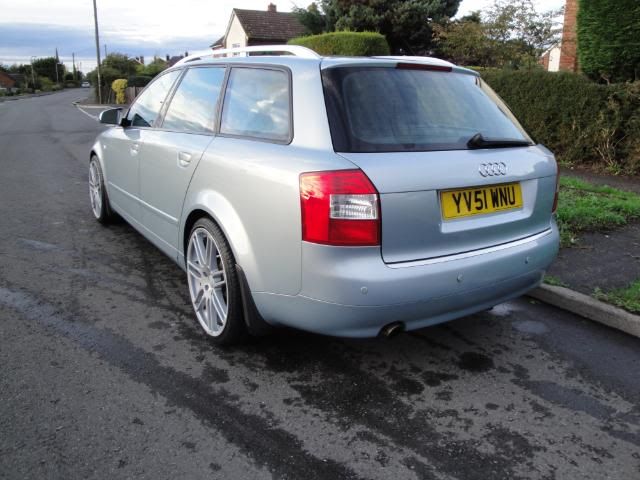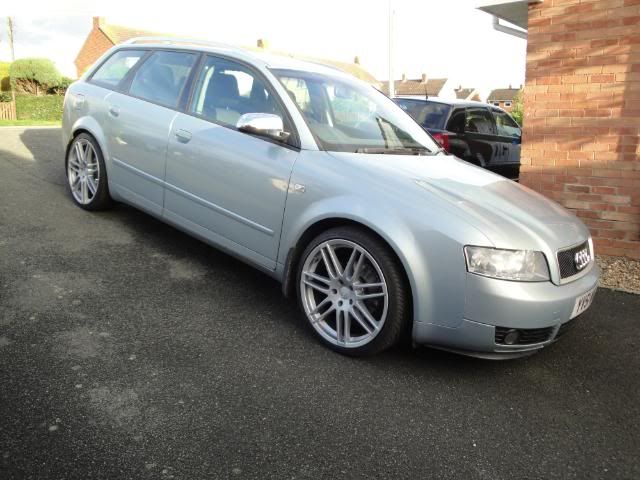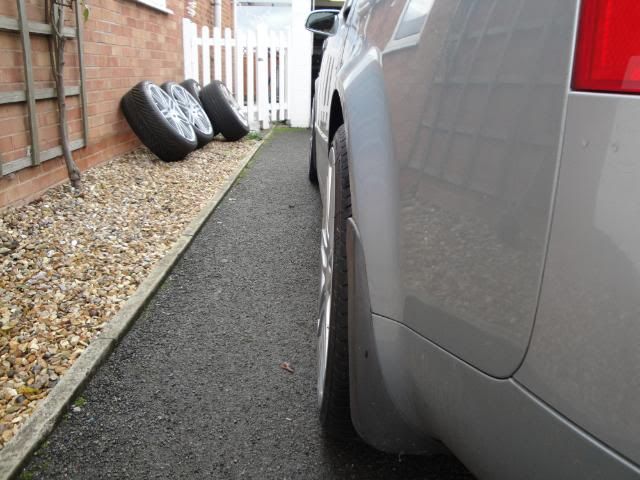 have also got the old 18" wheels for sale if anyones interested in them??let me know.