I want your faulty electronics
Supporter
Just a little post to show some minor additions I added this morning.
First off is a set of sills with Audi on them.
Found them on eBay by A8Parts, put in a cheeky offer which they accepted. Happy days.
Been sat in my garage for several weeks due to time and weather.
got round to fitting this morning.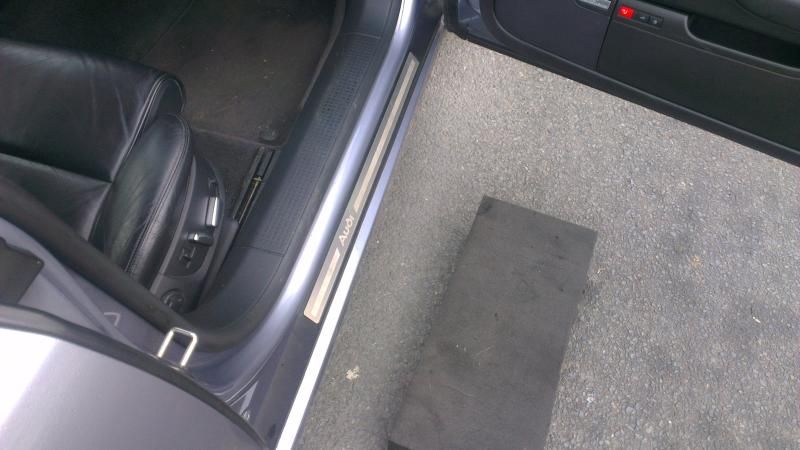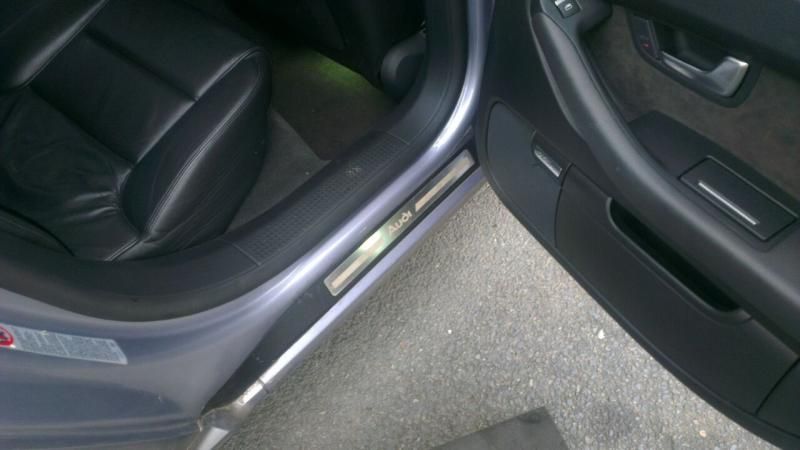 Easy enough to do, pull the old off and push these on.
Next is something I spoted that the 8V owners have started fitting.
it's a Audi 12V blank. About £4 from Audi. Part number A4H0 919 311.
Old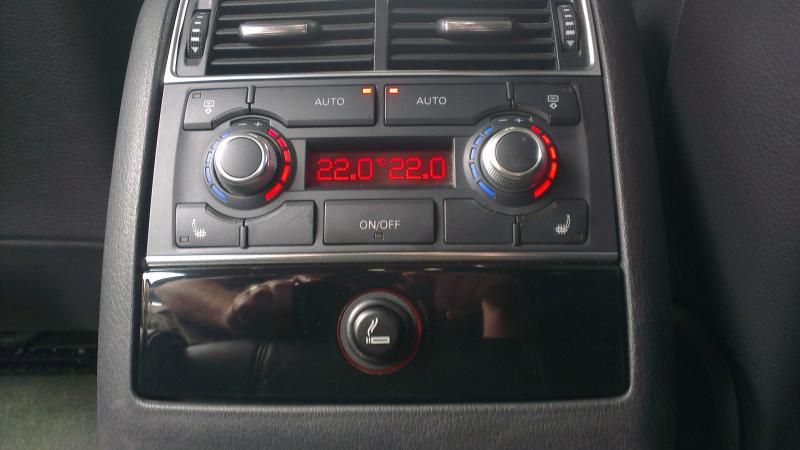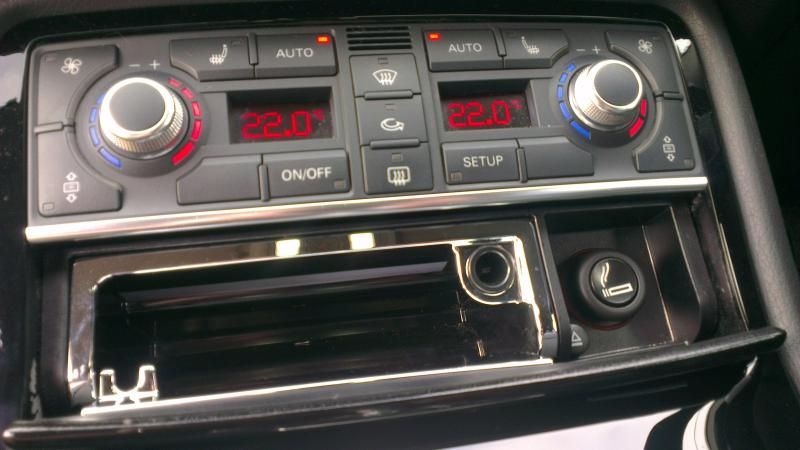 New