Hi Everyone
Few of you may know ive wanted a S3 for a good 18 months.
I started searching for one the start of September. When i originally started i just wanted a bog standard prefacelift S3.
After a fair bit of researching and trying a few out i decided that I wanted to go a bit more upmarket.
The spec I wanted was pretty ****ing hard to find so i made a competition of it, even though i had a long list of sites i was checking twice a day :lol:
http://www.corsa-c.co.uk/forum/show...e-a-new-car-and-win-a-cash-prize-!&highlight=
Finally the start of this week my dad comes running upstaurs with Laptop in hand with a S3 that had just been listed on the net and it had the perfect spec.
2 days later I managed to get down to the garage in Hoddesdon, Hertfordshire (250mile one way) and eveyrthing ticked my boxes and put a deposit on it
Here she is: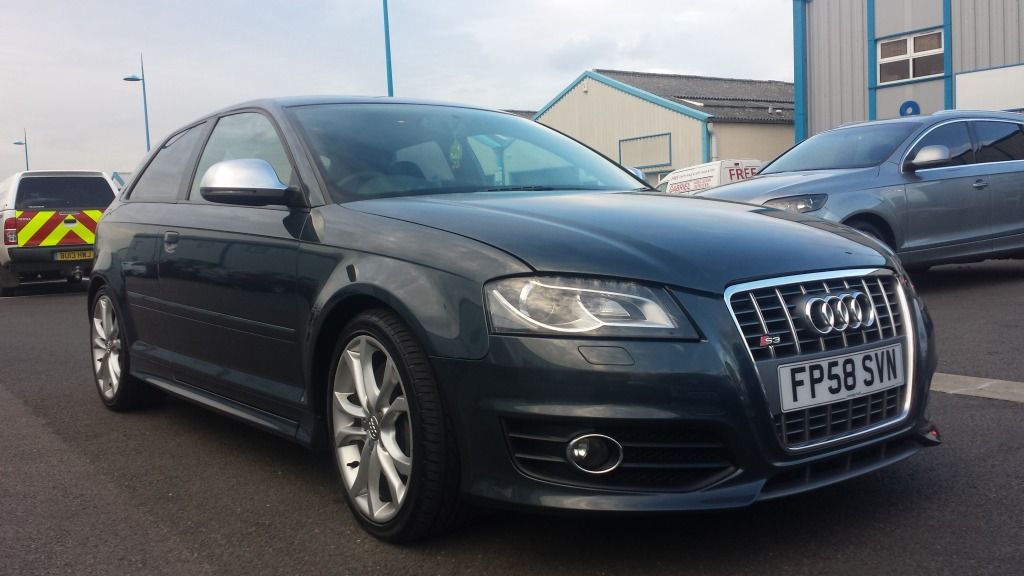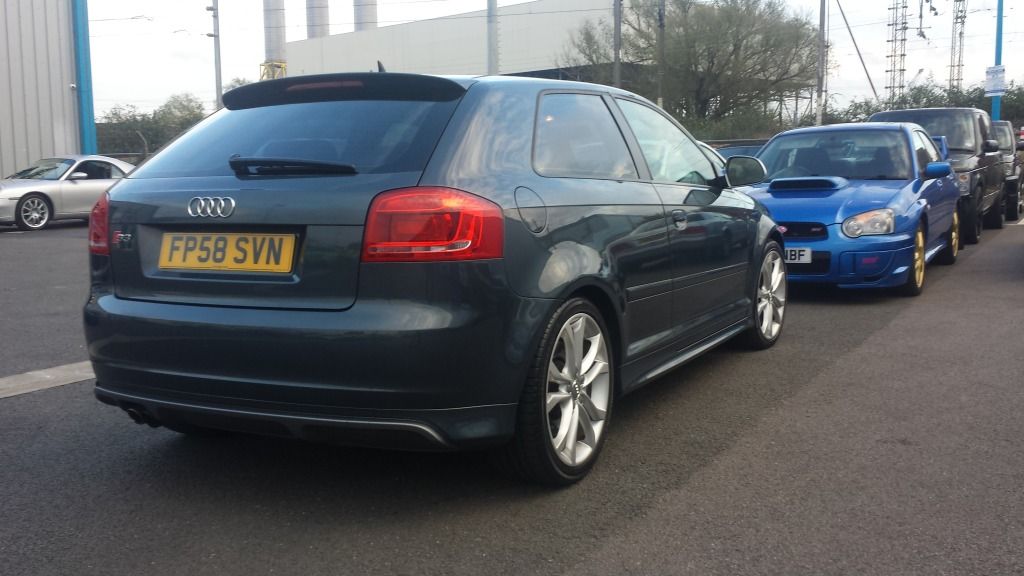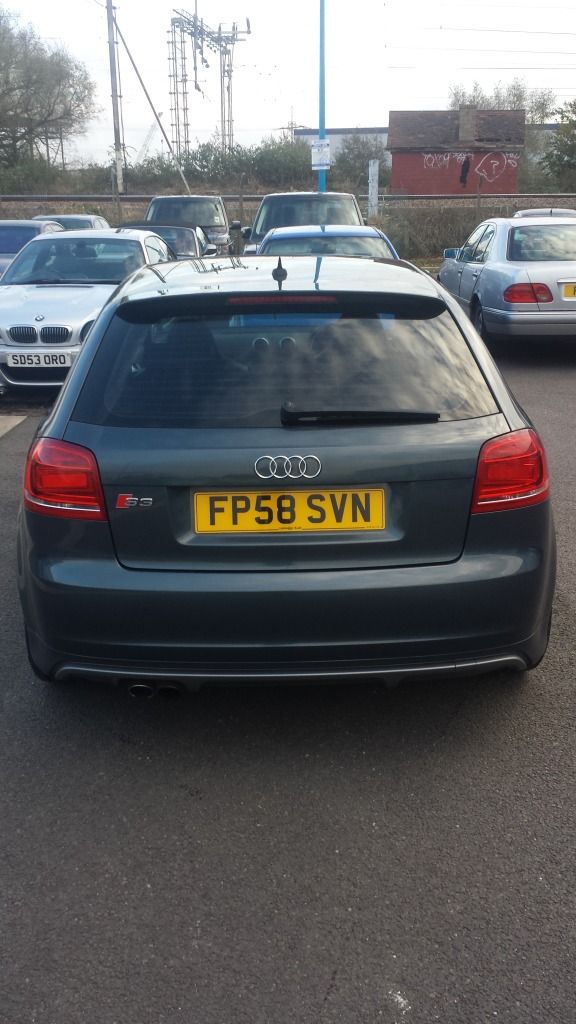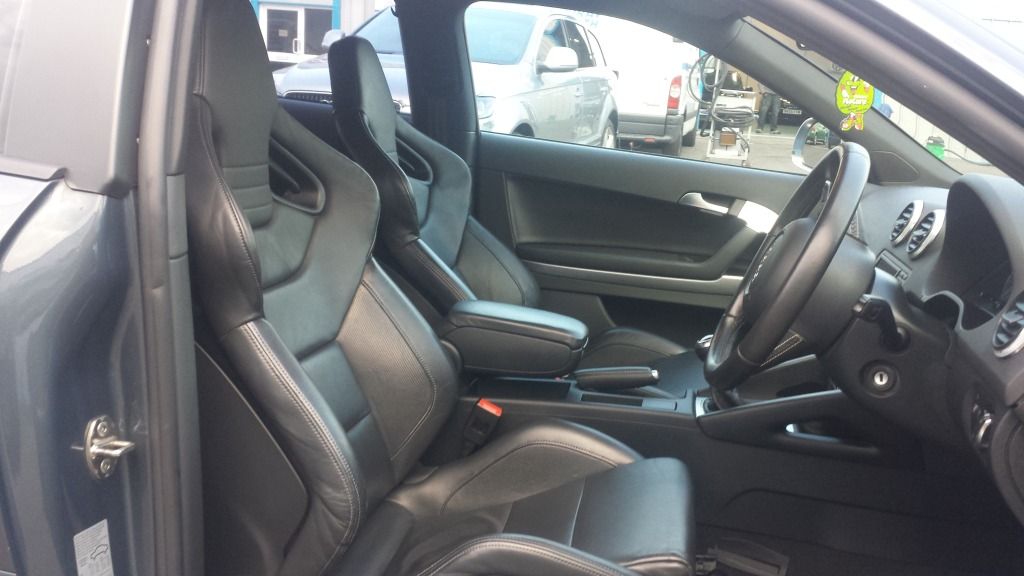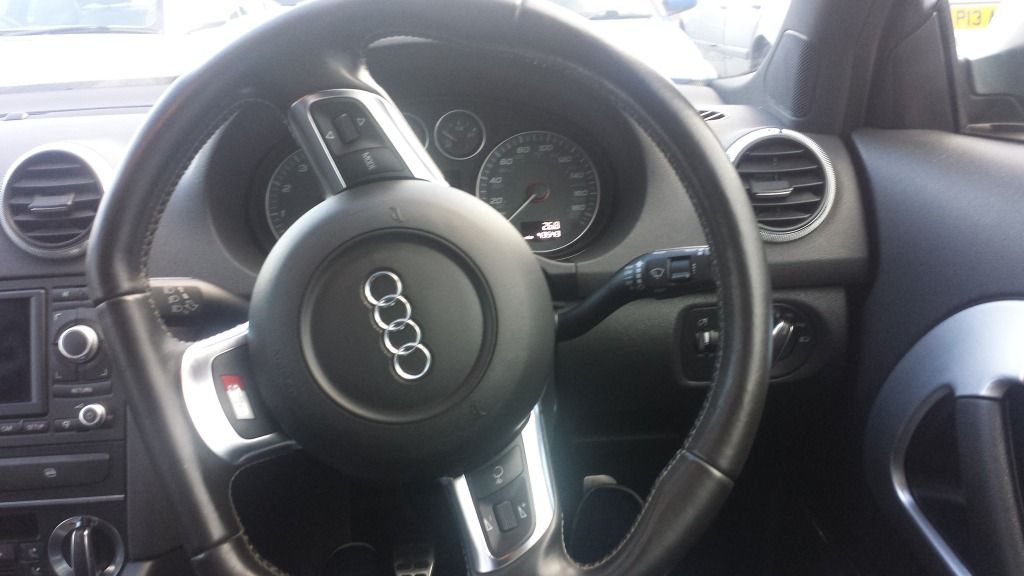 The spec has every optional bar one or two !
Dolphin Grey (Rare as rocking horse **** on S3's I believe)
58 plate with 43K on the clock FASH
Audi Media system
Full Bose speaker system
Flat bottom steering wheel
Recaro wingback's - The main reason i wanted this car.
DRL's
Loads of other **** i cant think of!
Im picking the car up on the 15th, should be a sweet journey! Driving the corsa now feels so so slow. But i will be keeping it as a daily
Thats all for now, Thanks for looking