Yorkshire & Humber Rep.
Regional Rep
VCDS Map User
So this is kinda the sole reason I have been absent from the forum for some time...
I was quite fortunate when buying my S3 as it came with stacks of receipts and service history. I was also pleasantly surprised to hear that my car had previously been a member of an owners forum of which I then later stumbled across when i signed up to ASN.
So of course I then contacted the previous forum owner (1animal1 aka Tim) and obtained more info on it's history and got an idea on how it had been looked after previously, although this doesn't cover the more previous owners.
I made a decision that although the paperwork was stacked to the roof, i would carry out a major service. This was purely based on the cars age and mileage now hitting over 120k. In addition to this, the car had suffered the infamous PCV system failure and was causing major power loss. It was playing in the back of my mind for some time and I'd rather do it all whilst in my possession for peace of mind more than anything. However, as most of you will know, whenever working on a car (especially an S3), it never really stays at service only stuff.....pics will reveal all
The aim of my thread is to show the less mechanically minded people how a car like the S3 8L ages over 11 years as I can only make an educated guess that the car will have seen some hard usage in it's life. I have tried to take before and after shots where possible (If i remembered to do so).
For informational purposes, my car is a 2001/51 S3 8L (BAM 225) + Stage 1 CustomCode. The majority of service parts are all genuine Audi parts, sourced from my local TPS franchise.
So, without further ado.....here's the pics:
Dyno printout before works (Supposed to be around 260bhp - Stage 1)....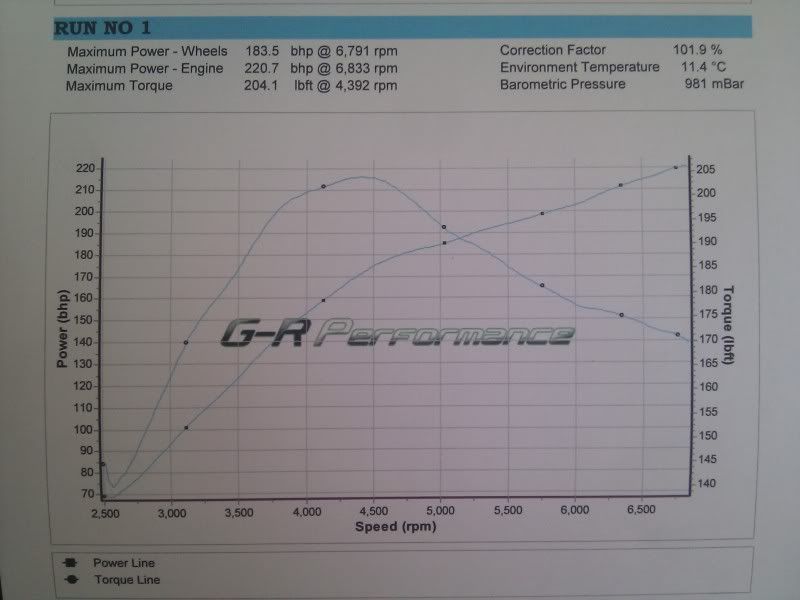 Saikou Michi S3 OCC + Flourosilicone hoses from Roose Motorsport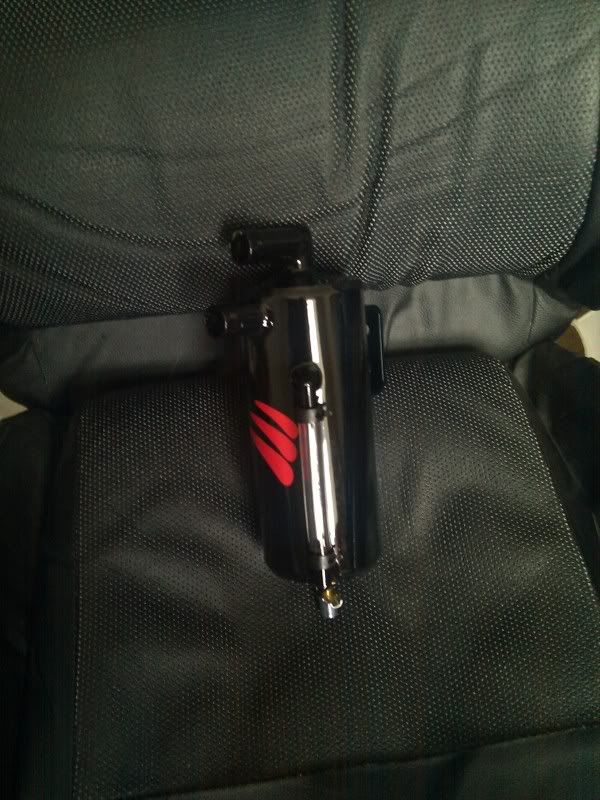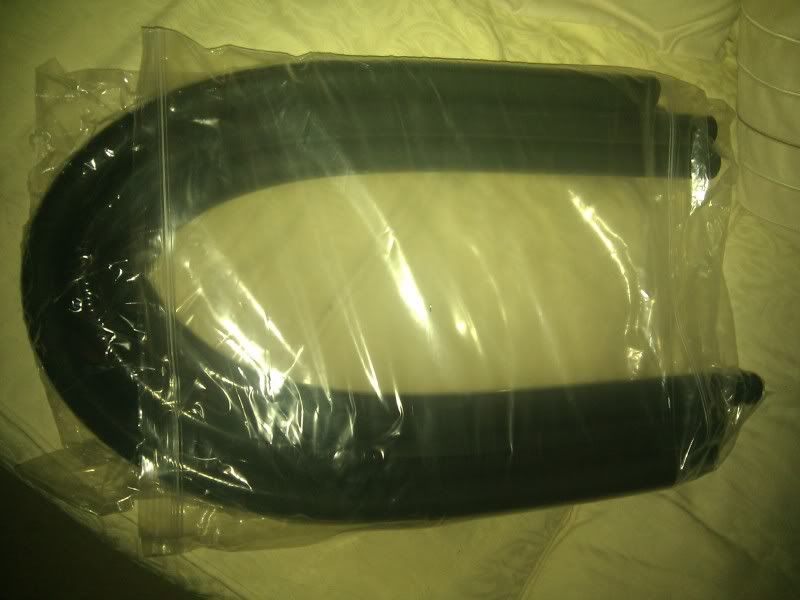 S3dave Tie Bars & OCC inserts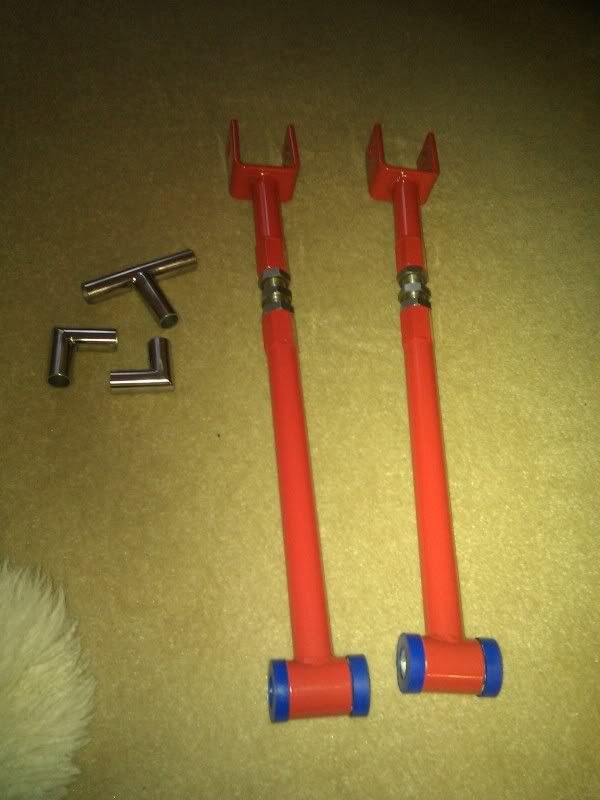 AH Fabs V2 FMIC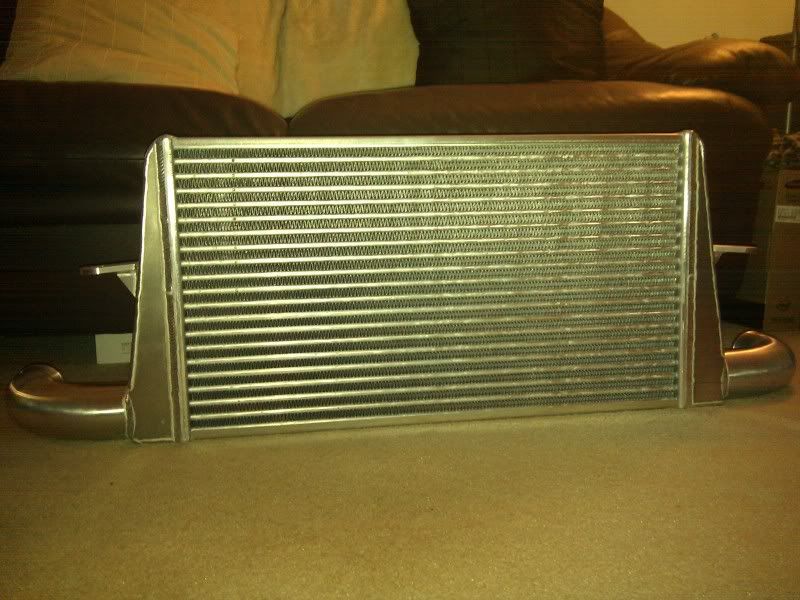 Sachs/Black Diamond Stage 1 Clutch Kit (Carbon/Kevlar)
Black Diamond Performance Brakes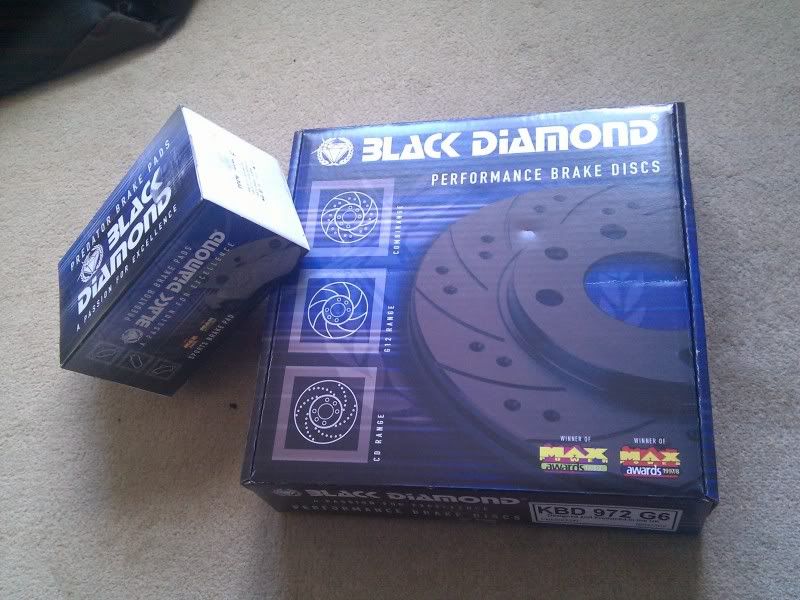 I forgot to take pics of all the parts/mods, so here they are waiting to go on:
First up then was the brakes....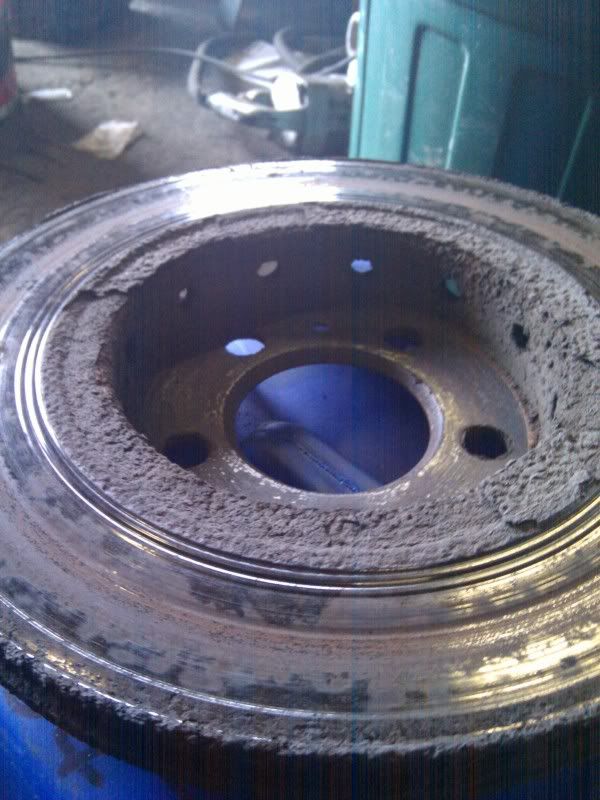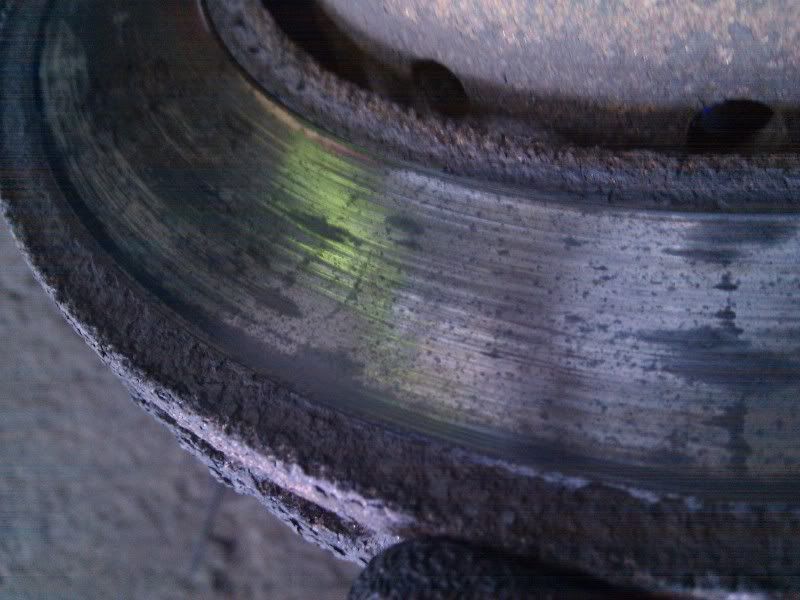 Last edited: