Afternoon guys,
As the title states I'm now selling up.
So basically I'm after a full A3 S-line interior (Front & rear seats, front & rear door cards, centre console, dash board, glove box, steering wheel & gear stick) in mint condition if another knows of any one selling an interior or if your possibly selling one yourself, please get in contact with me!
My interior is also available for sale too! Along with my shortened rear number recess & my RS6 grill. I plan on keeping the CS's & steering wheel. But everything else is for sale. Let me know if you're interested.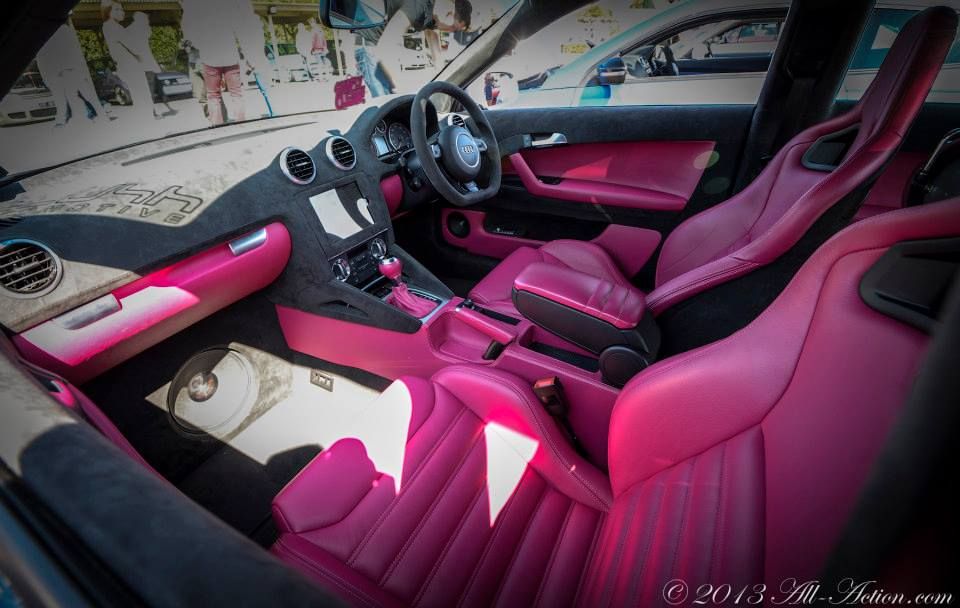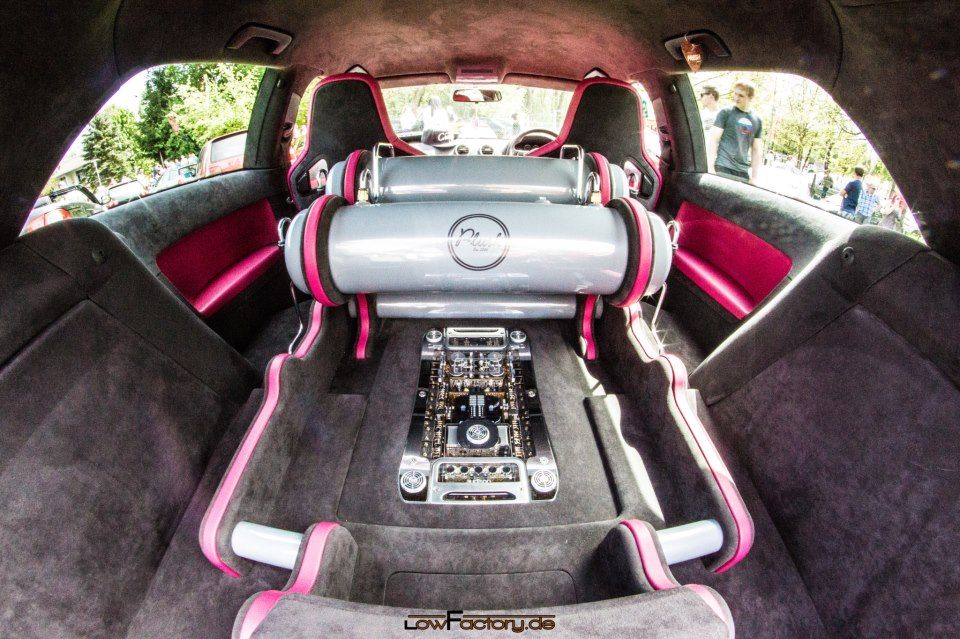 Cheers guys