Having owned my 55 plate Audi a4 2.0 tdi s line, for nearly two years i'm reluctantly selling it, to try and save for the dreaded mortgage deposit,
Its 2005 december registered, s line 2.0 tdi s line, 86k on the clock, full black and grey leather , dual climate control cruise control, lumber support, auto tint rear view mirror, bi directional xenon headlamps,central locking audi alarm system,genuine 18 inch rs6 alloys, audi mudflaps, sports spoiler, body colored cupra r front splitter,painted front and rear calipers. full service history, cam belt done at 60k, will have 12 months mot, but tax runs out in december.
Im after £7500 ono as it stands or could get the rear bumper sorted and would be after £7700 ono
The bad bits: rear bumper has a patch with laquer missing and a hairline crack below the pic looks worse than it is, front wheels are curbed pictures show the worst one, and the drivers seat n/s padding is worn it was like this when i first bought the car and i havent really noticed it when driving.
Any opinions on price etc would be welcome cheers dan.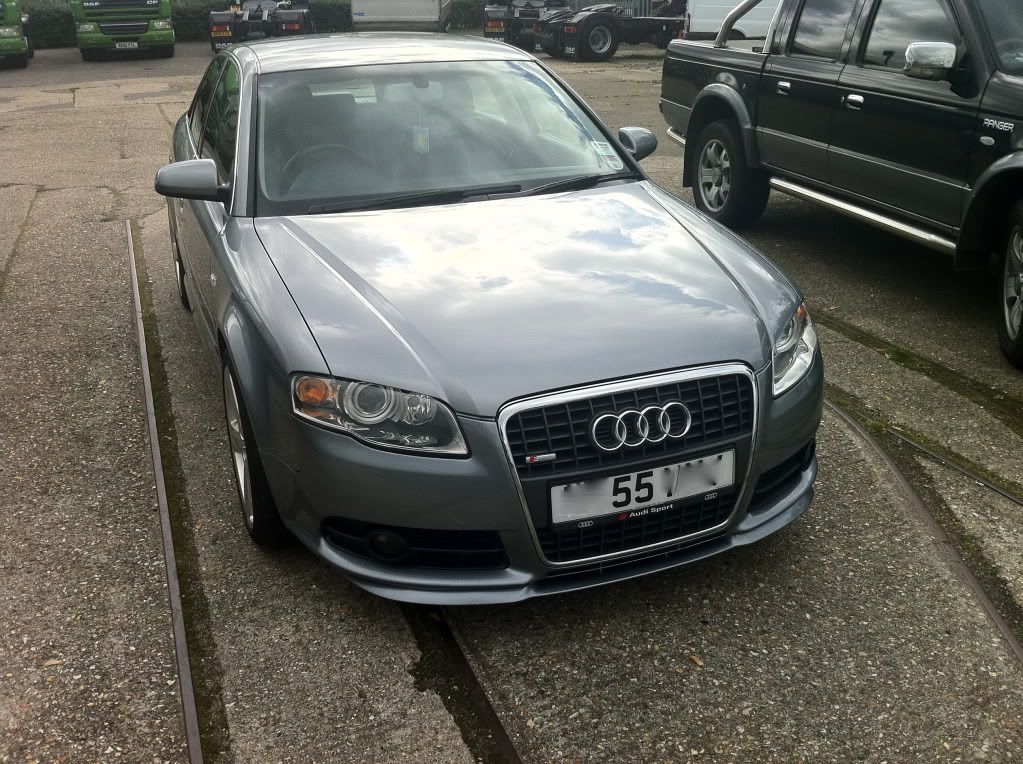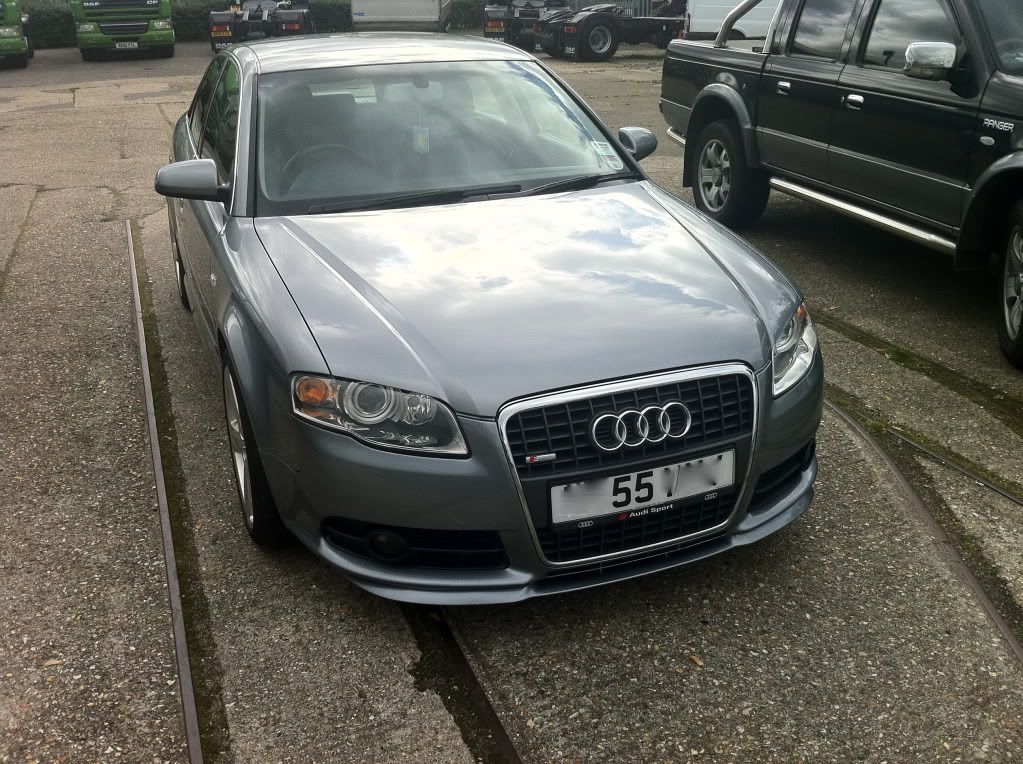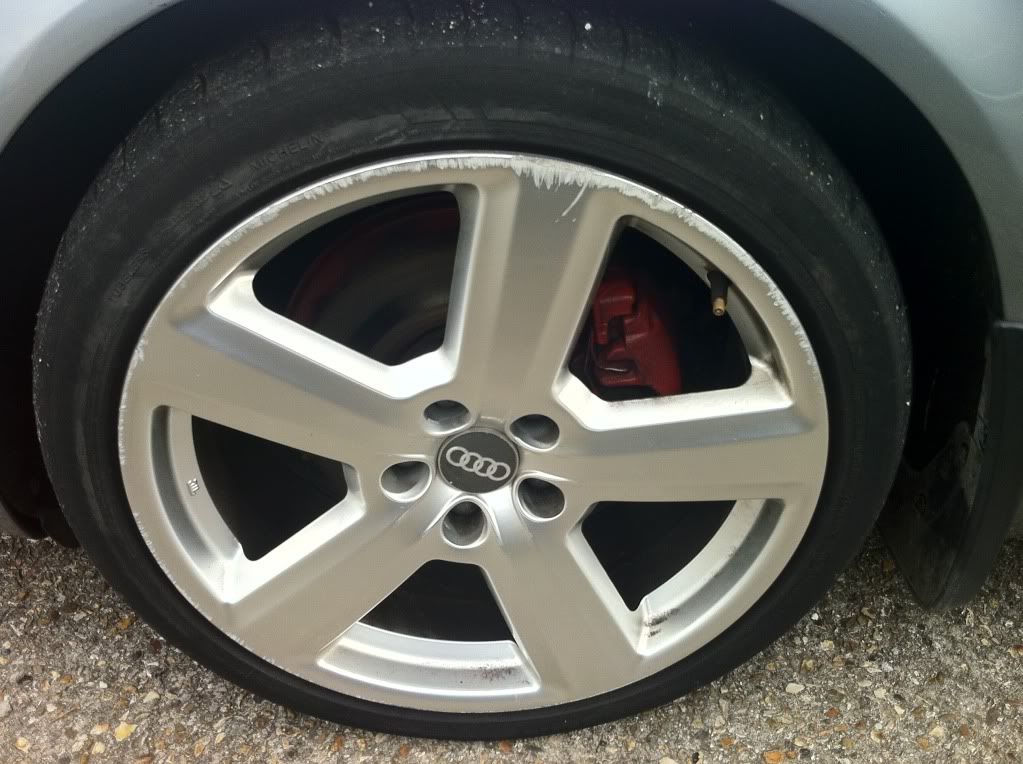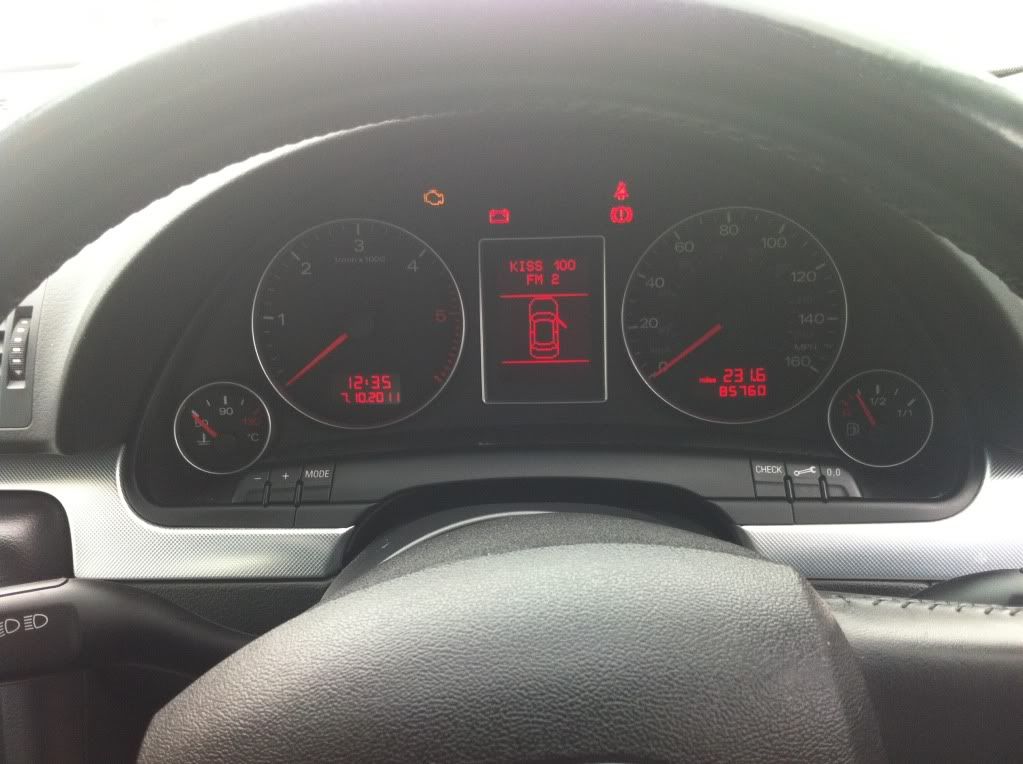 Last edited by a moderator: