Fitted my H&R springs today and they transform the look of the car.
When I was down in the pit fitting the springs I had a good look around the exhaust to make sure i didnt have any more problems with the Milltek and a general look around the car.
I found traces of oil on the underside of the haldex unit, the cross member to the rear of the car is also covered in oil. I will be calling audi first thing in the morning.
Couple of pics, you can see the one of the cross member where i ran my finger through the oil.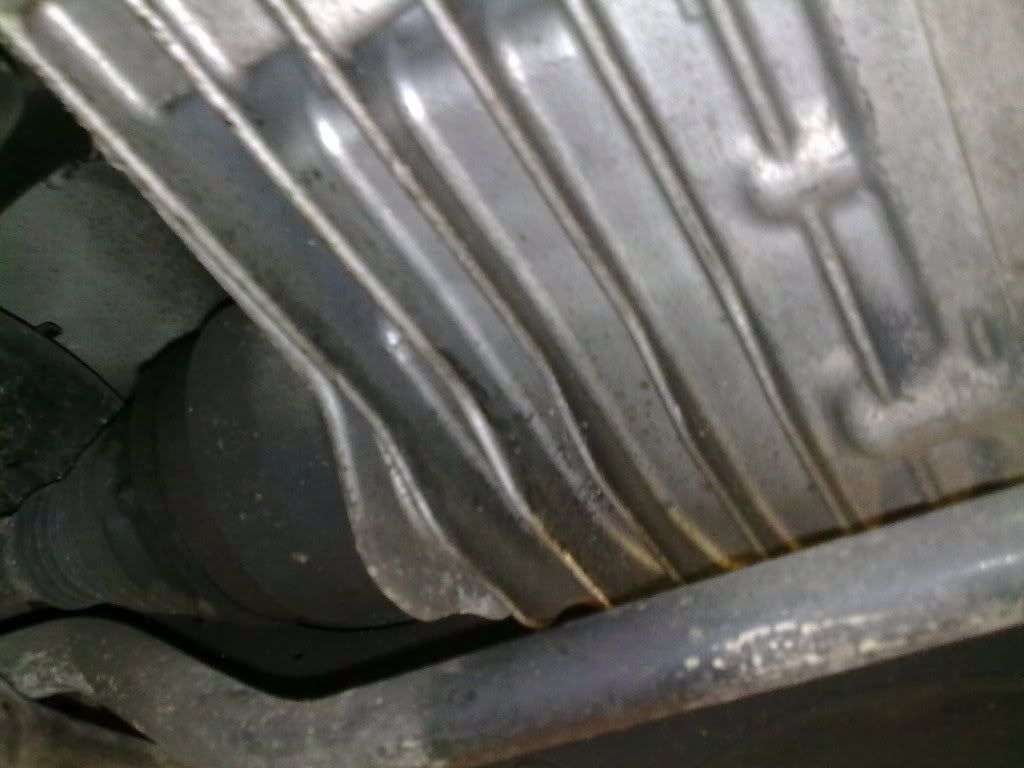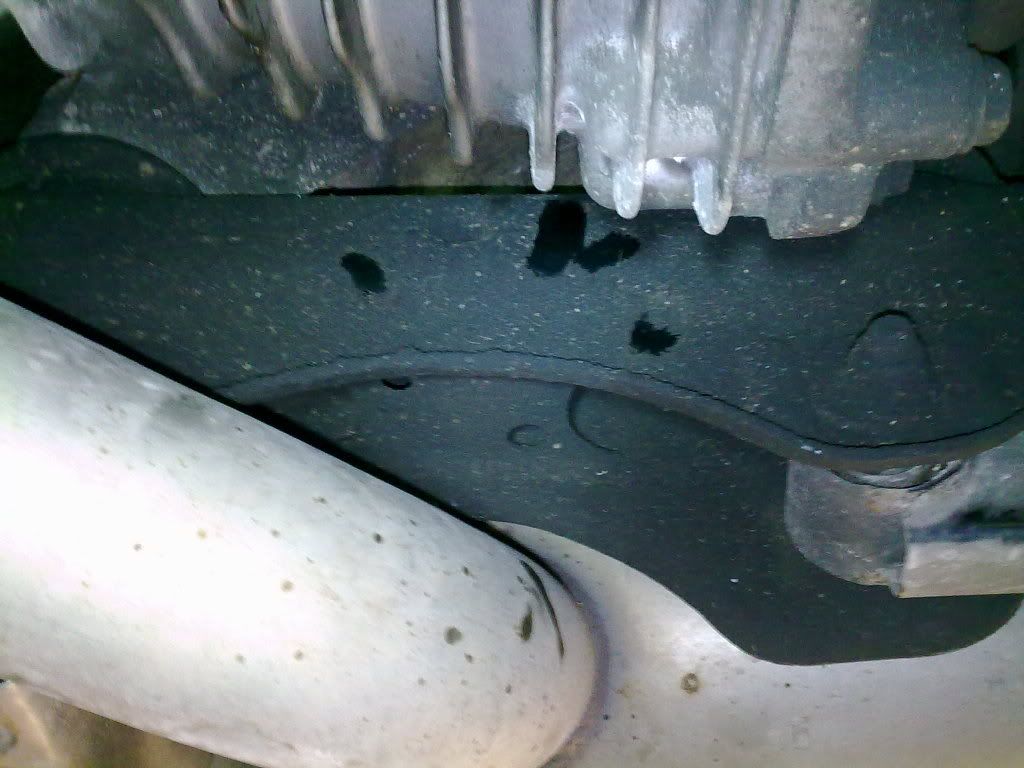 I will keep you all updated