Ok so I finally got off my **** and started to sort out my new bumper which I brought off A3 Turbo(Jason) It had a few dinks and scratches and the biggest prob is the fact its Silver and my car well isnt!! So I gave it to Byzan A4's son to do a "college project" (cheap labour!!) and here are the results so far............
how it started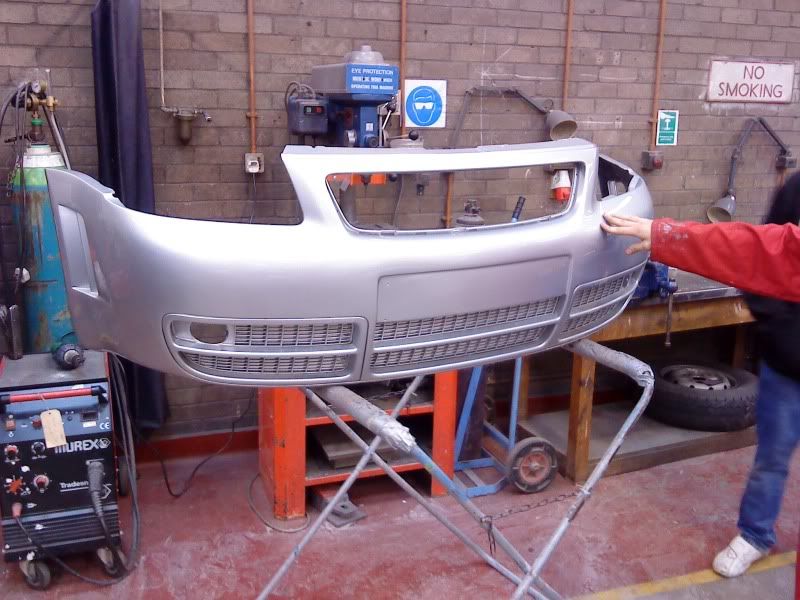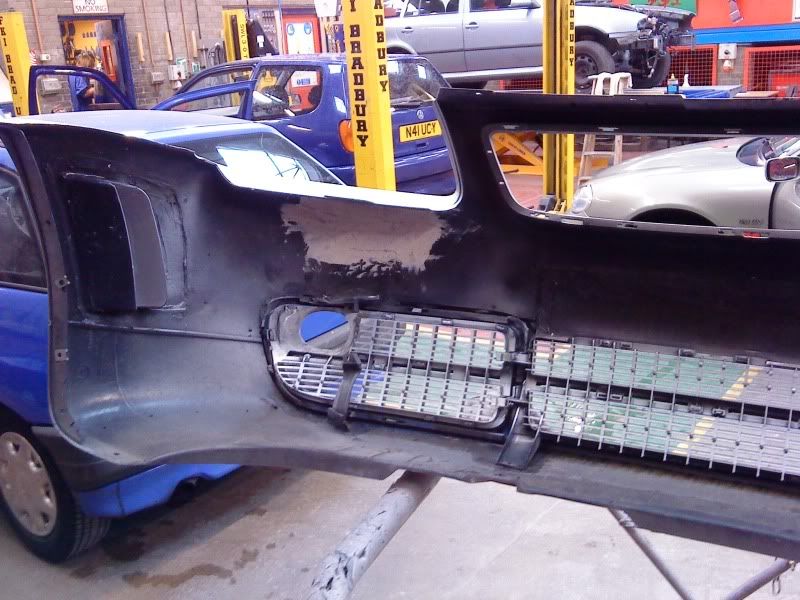 A bit of plastic weld...
Grilles out...
Bit of sanding and stoppering(skim)....
All ready for painting
...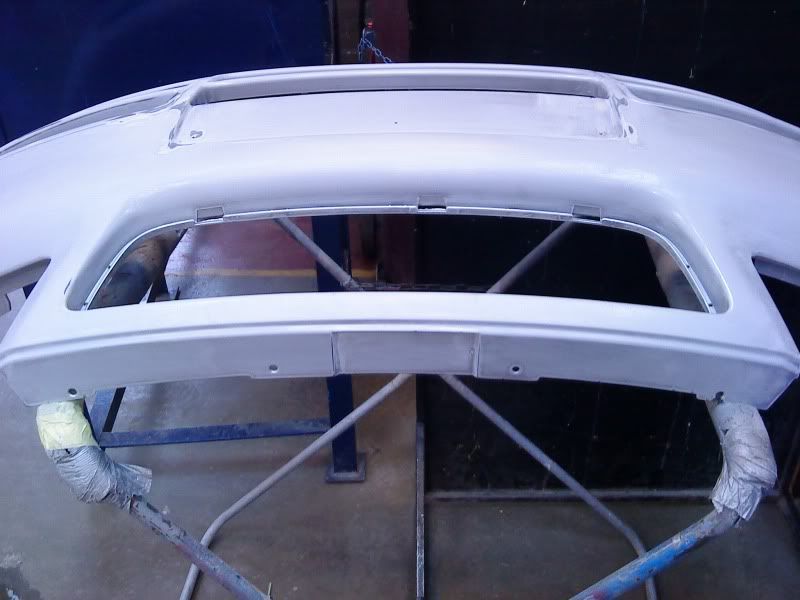 He is going to spray it tomoz and put it on the car on Friday so will post more pics then. Ohhh Im sooo excited