Joined

Dec 8, 2009
Messages

349
Reaction score

4
Hi guys,
Not been on the forum in years. I used to have a Audi 8p S3 Sportback with Revo Stage 2+, KW 3 coilovers, H&R Anti roll bars, BBK 19" Alloys and all the options apart from the buckets: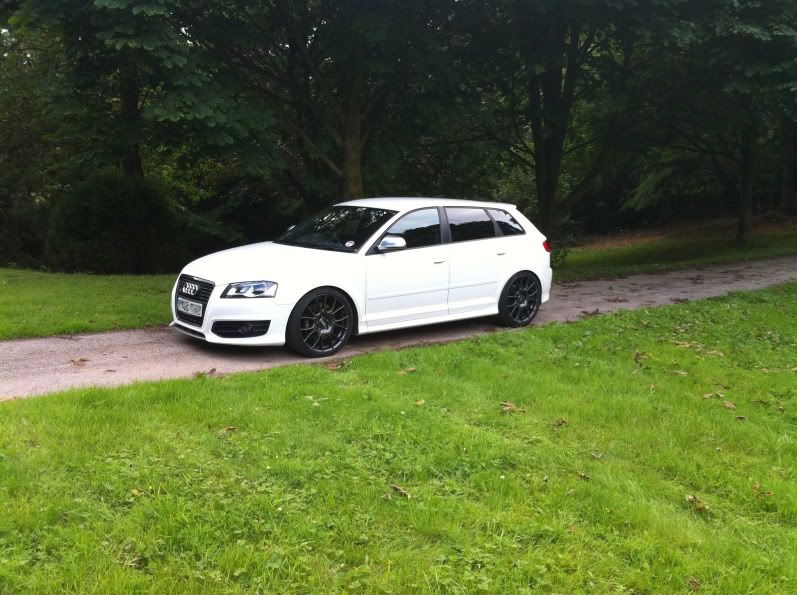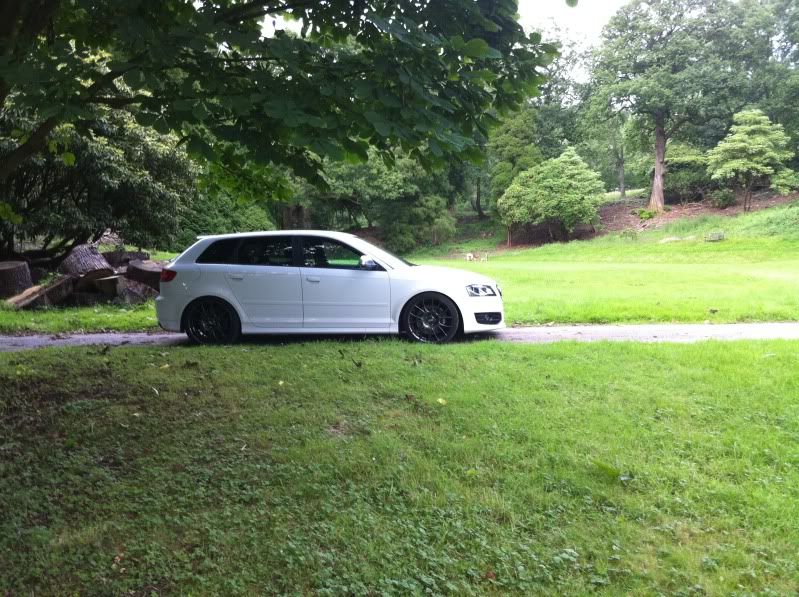 Didn't want to sell it but I was starting to do lots and lots of commuting so changed to a Golf MK5 GT TDI for a while and then started managing our estate up North so bought a Nissan Navara.
Anyhow, things have changed now and I'm keeping more local and have bought a van as have been developing property for a while now.
Im on the lookout for a RS6 C6 with a top budget of £22,000. Found a few for around that price with around 70K on the clock. Just wondering what I should be looking for regarding buying one. I know the running costs will be a lot but Im happy with that.
I would go for a RS4 B7 but as always I will want more power and a simple remap wouldn't do much on it. Plus I have a Black Labrador now who has just been for stud so I get pick of the litter mid August so need something with a large boot:
Il pop a poll up to see what peoples opinion are regarding RS6 C6 and RS4 B7 to get more feedback!
Cheers
PS, would like either to be in Blue!