Chaps
Just picked up my new car - I give it 2/10! (And that might be too generous!)
OK so it needs a few things but I think i got it cheap enough?
She had done 198k! And a seemingly hard and molested life.
Body wise she is great other than the bumpers..
Q***I need a full front lower half of the bumper + the 3 lower grills - any idea where to source these?
Nearly a years MOT and like 5 months tax. I literally have no other history!
2 advisories being it requires a front/left wheel bearing and also the same wheel inside tyre tread is low..
So first things first - ive ordered a service kit - oil/air/fuel/cabin filters..
Q***how many litres + what oil should I go for considering the mileage?
I also need to get on and order a wheel bearing. I will buy the 'kit' for £30 so I/my mechanic wont require a press.
The interior is grubby - it needs a DEEP clean! the cloth seats have stains on them and I think it used to seat 4 massive smokers chain smoking the full 198k miles! so I need to somehow get ride of that smell..
All the buttons/dials etc are worn.
Q***where can I source replacement dials / switches / buttons etc?
All the electrics appear to work, the windows have a mind of there own as in full/partial up/down but i think its a sticky switch?
The wheels are ugly and the arch gap is too large! Id like to source some 18s + have some Eibach Pro Kit lowering springs fitted.
There is a nasty aftermarket stereo 'fitted' - well just hanging in the slot with no cage and the sound from the speakers doesnt sound right? I think some are either blown/missing etc
I do have a McIntosh double din CD player and DLS amp going spare so might chuck that in and amp up the stock speakers?
And lastly (that ive come across so far) the driver door latch doesnt click down properly once you open the car so you have to manually finger the door latch downwards so you can close the door..
Q***what is your advice on how to go about fixing this one?
--
So a work in progres.. thanks in advance for anyones advice and help.
Have some bad seller pics..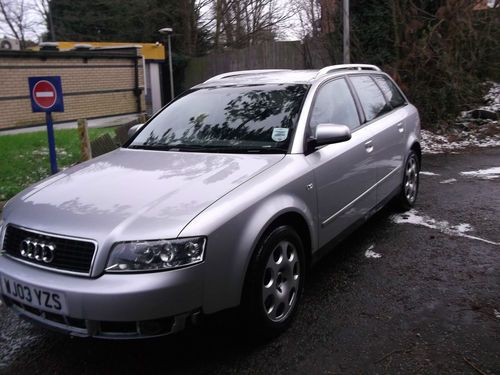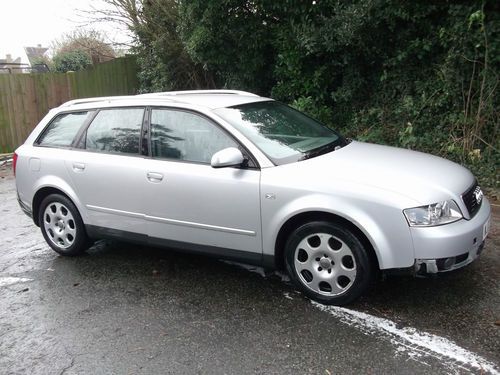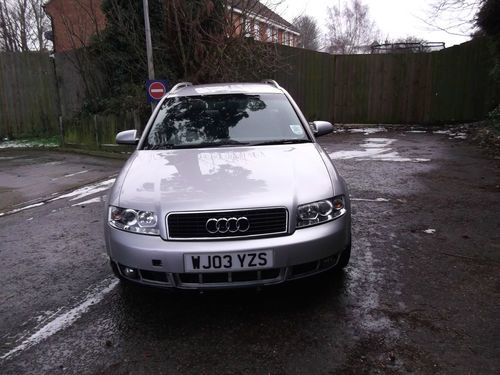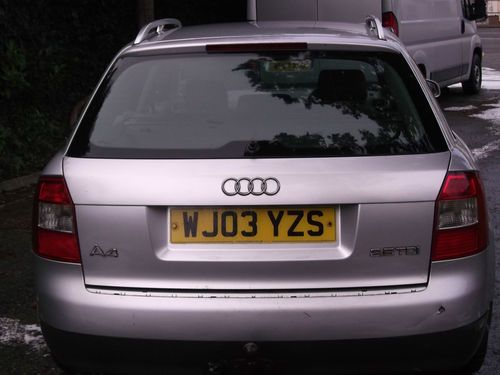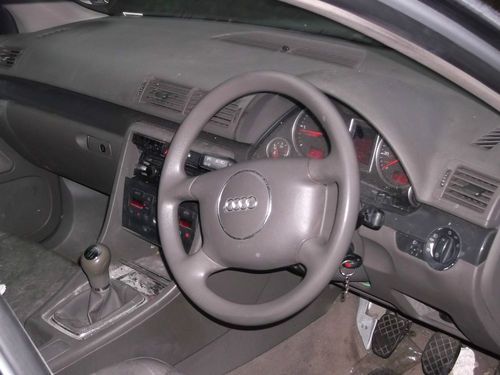 Cheers Rob!